NEWS
A 'Slave' To Money?
Todd Chrisley Blames Lack Of Self-Worth For Getting 'Lost'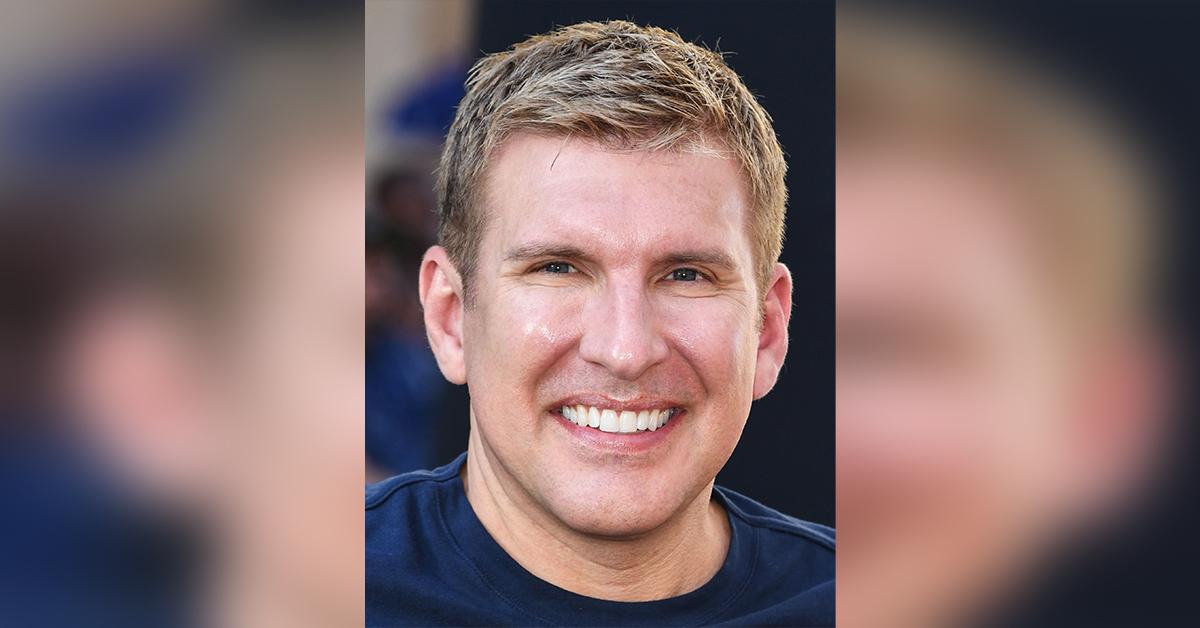 As Todd Chrisley seemingly comes to terms with his fraud conviction, the reality star has opened up about how he became a slave to money and material things.
During the most recent episode of his podcast, "Chrisley Confessions," Todd admitted he let fame get to his head, leading him to make questionable decisions that may cost him up to 30 years behind bars.
Article continues below advertisement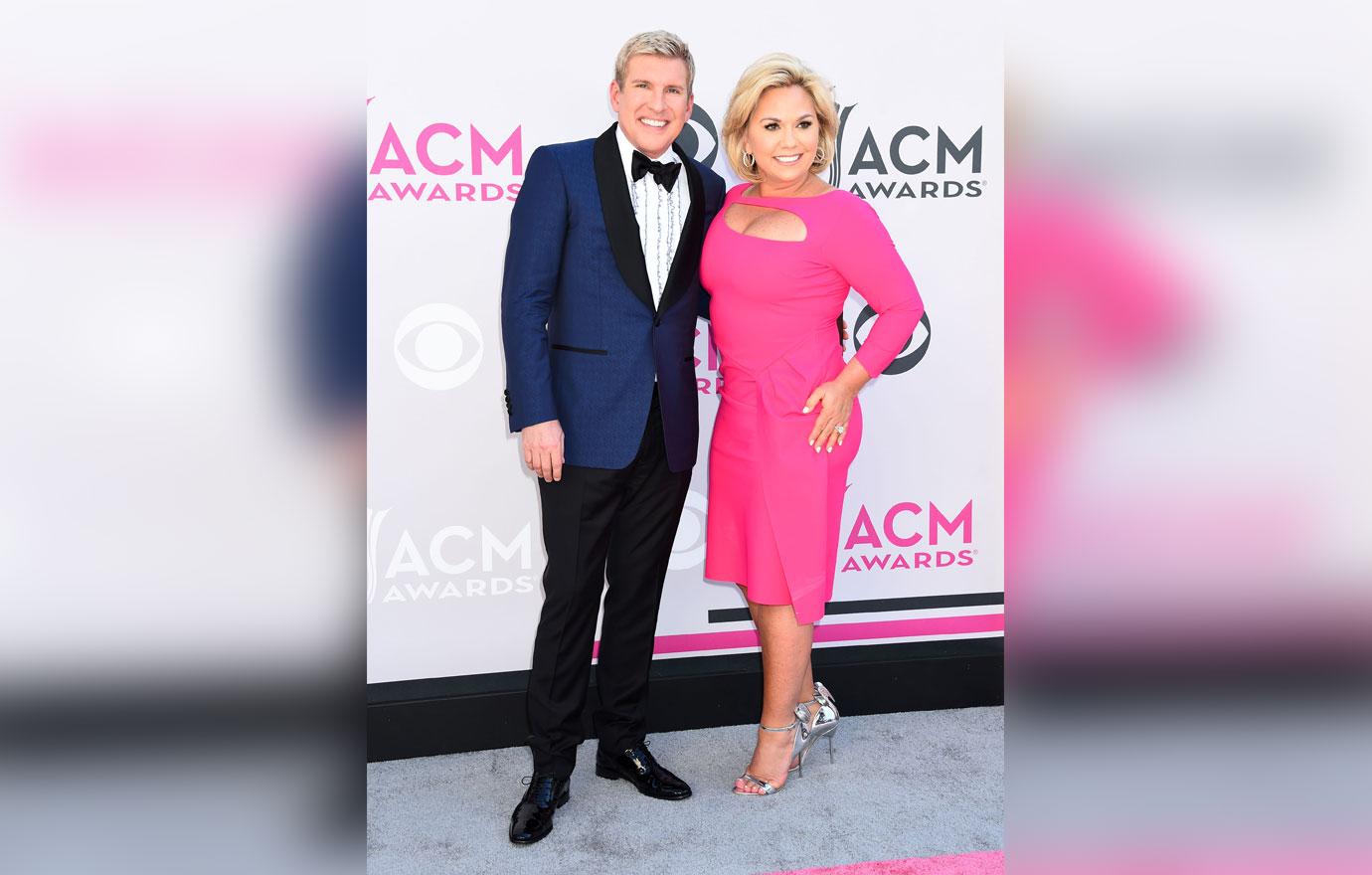 Article continues below advertisement
Confessing that he wanted to "keep up with everyone" around him, the patriarch explained he began purchasing "all these cars and all these houses."
"You become a slave to the things that you thought were going to bring you peace," Todd explained of his behavior and actions. "So I got lost in that and for my whole life because I think I was too ignorant — and when I use the word ignorant [I mean] I [didn't] know that I understood how to differentiate self-worth and net worth."
Article continues below advertisement
Over time, Todd realized he "wasn't competing with everyone else around [him]," but rather with himself because his "self-worth is low," as the producer shared in the episode.
Aside from finding comfort in his faith amid his legal woes, Todd said being found guilty has brought him and his wife of 26 years closer. "I feel like my marriage for me personally, internally, is the strongest that I've ever felt that it's ever been — that's for me, that's how I feel," he lamented.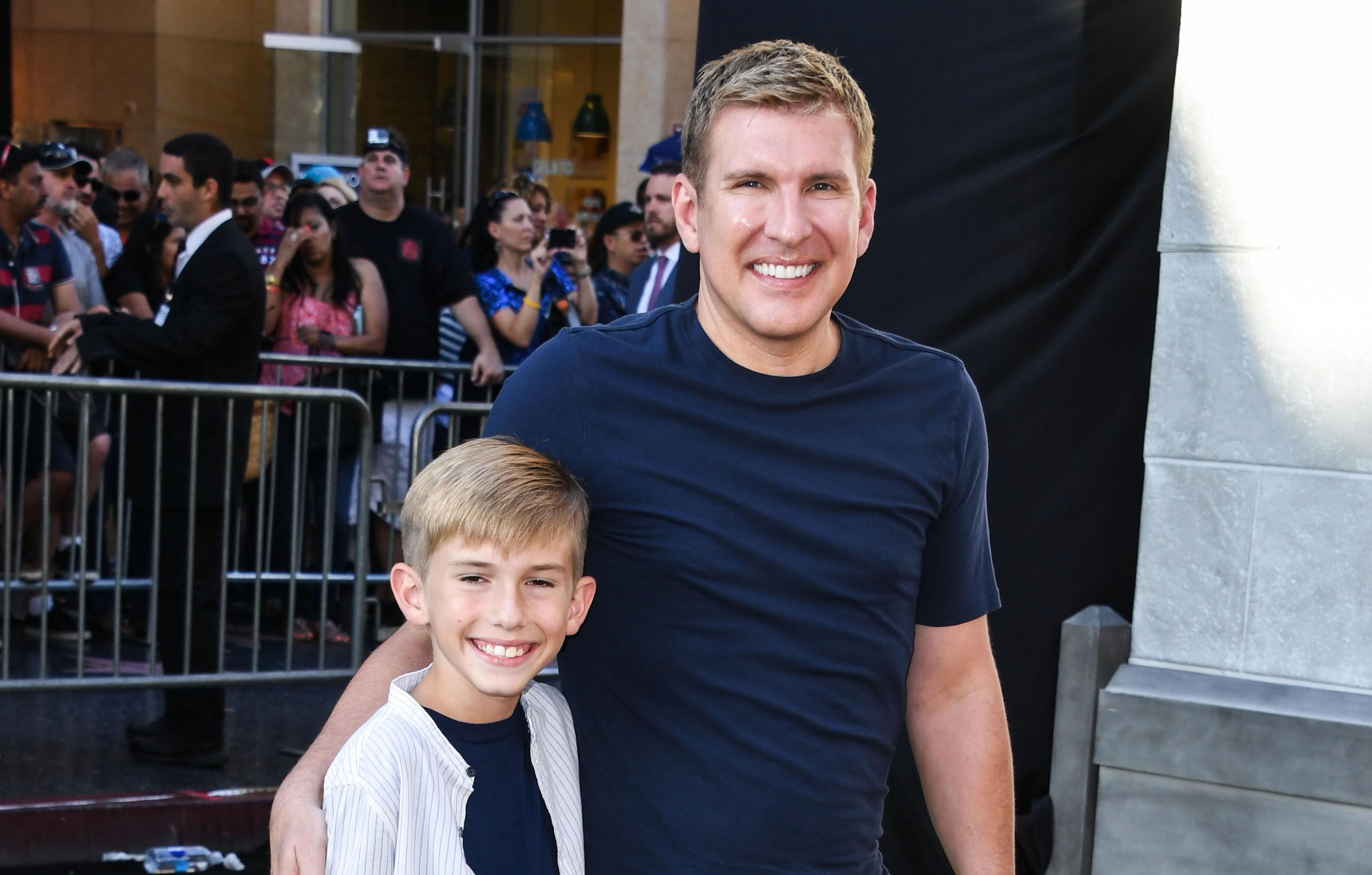 Article continues below advertisement
Talking to Julie, 49, during the episode, Todd said, "I feel like for the first time in my life, in my marriage, I feel like my marriage is feeding a part of me that I didn't even know was starving."
Noting that he now feels he understands Julie "from a different level [more] than" he had ever before, Todd told the mother of his children that he felt she has "opened up" more in the wake of their scandal than throughout their marriage.
Julie agreed with her husband, adding: "I think for both of us, this situation, our season of life right now, has shown us that it's not just about [what] our plan is, but it's what's God's plan is."
"And for a long time, I think it was always our plan, not God's plan," the mother-of-three concluded.
Todd and Julie share daughter Savannah, 24, as well as sons Chase, 26, and Grayson, 16. Todd is also the father of Lindsie, 32, and Kyle, 30, from his previous marriage with Teresa Terry.
Article continues below advertisement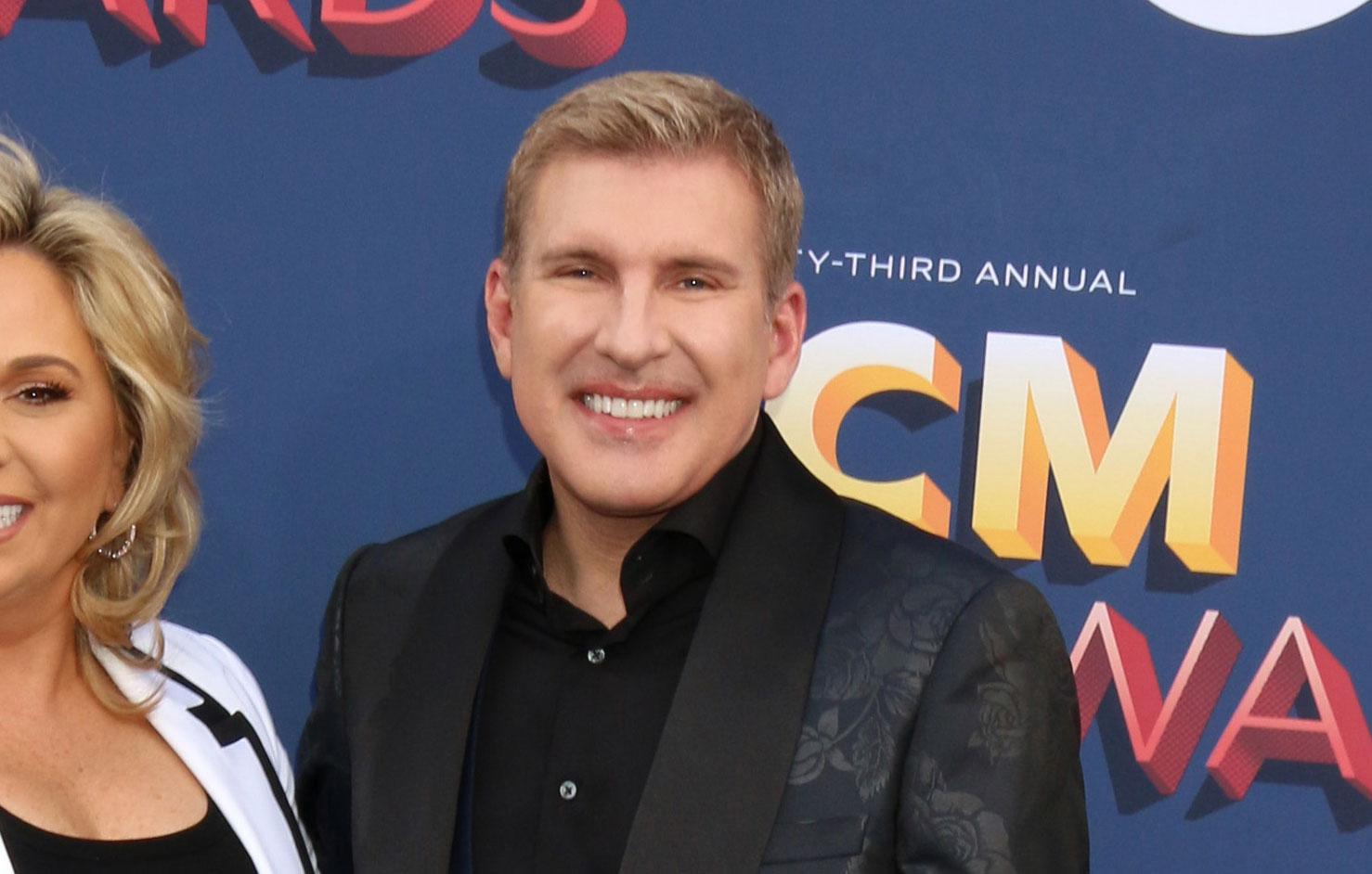 Article continues below advertisement
During the initial trial, Mark not only admitted to assisting Todd in the fraud scheme, but also alleged the two had an affair for more than a year. Despite eventually ending their relationship, they continued to work together, but in 2012, Todd fired Mark, which was what prompted him to go to the authorities.
Todd's attorney declared in his opening statement that his client's former business partner was "obsessed" with the television personality.
The couple faces up to 30 years in prison, but their sentencing will come at a later date.
Page Six first reported on Todd's recent podcast episode.