NEWS
Lisa Marie Presley's Friends Insist Late Singer Felt Mom Priscilla Didn't Do 'Anything In Her Best Interest' As Drama Over Will Heats Up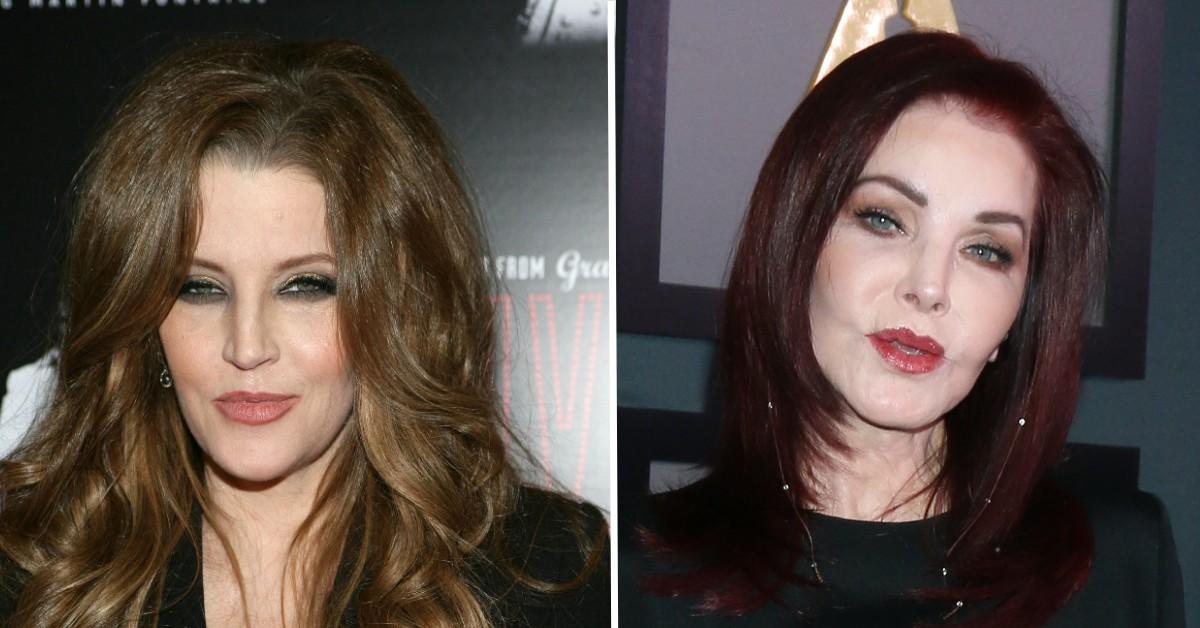 A battle over Lisa Marie Presley's will has emerged in the weeks following her tragic death earlier this month.
When the only daughter of Priscilla and Elvis Presley died on Thursday, January 12, following a full cardiac arrest at her home, she left her trust to her three daughters.
Article continues below advertisement
Lisa Marie shares daughter Riley Keough, 33, with ex-husband Danny Keough, as well as 14-year-old twins Finley and Harper Lockwood with Michael Lockwood. Because Finley and Harper are minors, the money will go intro a trust.
Lisa Marie wrote a living will in 1993 and amended it in 2010, making Priscilla and her former business manager, Barry Siegel, trustees. However, Priscilla discovered after her daughter's death that an amendment had been added six years later, cutting the two out of the will and replacing them with Riley and Benjamin Keough.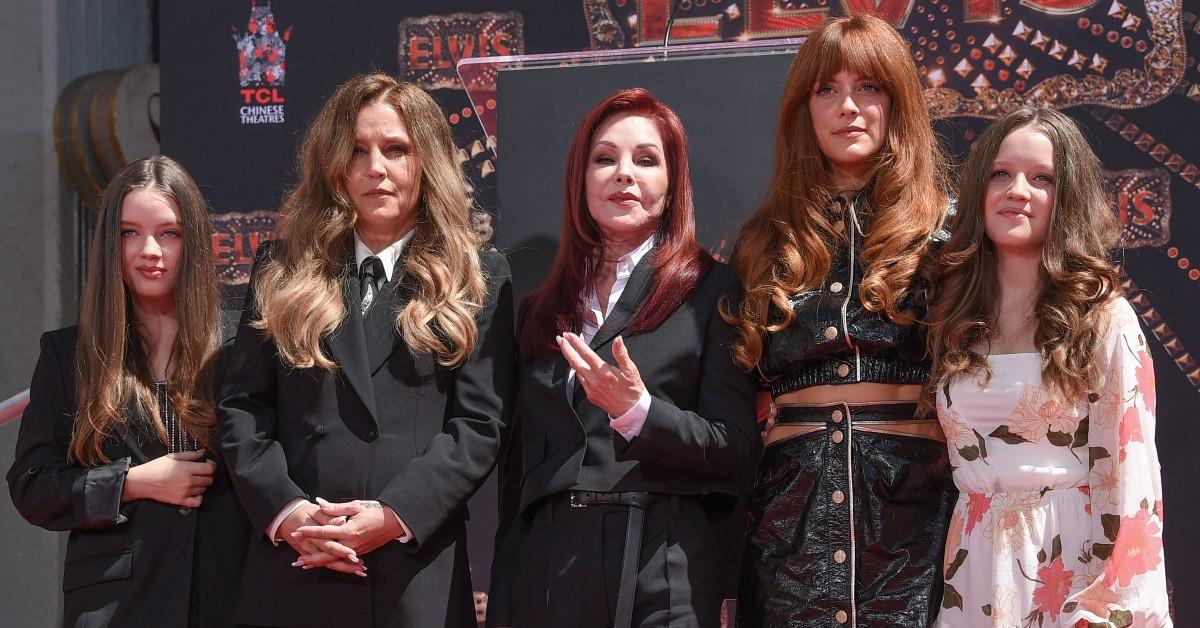 Article continues below advertisement
Benjamin, the son of Lisa Marie and Danny, took his own life in 2020 at age 27, meaning Riley would be the sole trustee if the court rejects Priscilla's request to strike down the amendment.
Priscilla challenged the 2016 amendment made to the late singer's will on Thursday, January 19.
Despite Priscilla's clear wishes, a close friend of the late star pointed out, "Lisa's intent was very clear" that she wanted her offspring to inherit her trust. "Lisa really didn't feel that Priscilla was doing anything in her best interest."
MORE ON:
lisa marie presley
The friend of Lisa Marie called Priscilla out for her attempt to regain control of the trust especially since it contradicts her daughter's wishes. They also pointed out that at the time of the 2016 amendment, Lisa Marie "did not have a relationship" with her mom.
Lisa Marie and Priscilla were estranged during that time in part due to the ongoing relationship Elvis' wife had with her daughter's fourth ex-husband, Michael.
Article continues below advertisement
According to Priscilla's petition, there are "many issues surrounding the authenticity and validity" of the amendment — including the fact that it was never given to Priscilla while Lisa Marie was alive "as required by the express terms of the Trust."
In addition, Lisa Marie's signature was "inconsistent" with her usual signature, and there was no witness or notarization, per the petition.
The controversial trust includes Elvis' Graceland property — where the King of Rock and Roll, Lisa Marie and Benjamin are buried — and 15 percent ownership of Elvis' estate.
People spoke to Lisa Marie's friend about the will.