REALITY TV
Lisa Vanderpump Finally Reopens Her Restaurant Pump Ahead Of Premiere Of Her New E! Show 'Overserved'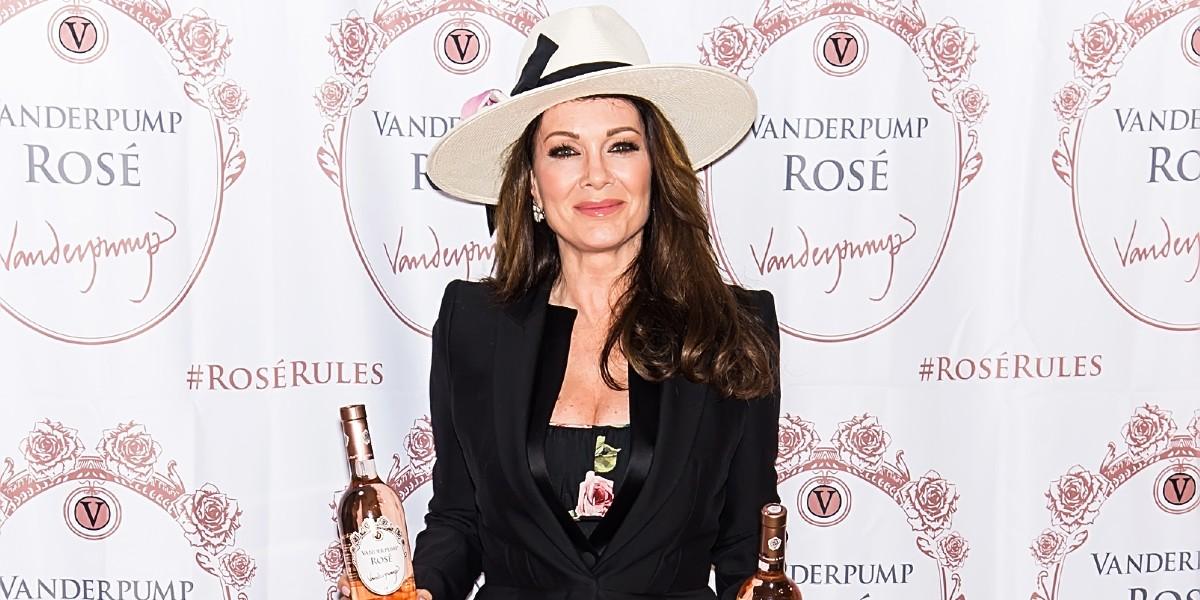 Lisa Vanderpump is back in business.
The former Real Housewives Of Beverly Hills star and her husband, Ken Todd, reopened their popular restaurant Pump on Wednesday, March 17, in West Hollywood, after months of being closed down due to the ongoing COVID-19 global pandemic.
Article continues below advertisement
"It was really, truly devastating. We were prepared for everything, but we weren't prepared for this," she told DailyMailTV of the pandemic's effect on the restaurant industry. "It was unsustainable for so many.
"We did open briefly, but then we shut down again," she explained. "It costs a lot of money to open up and then shut down again. So, that was kind of hard."
Article continues below advertisement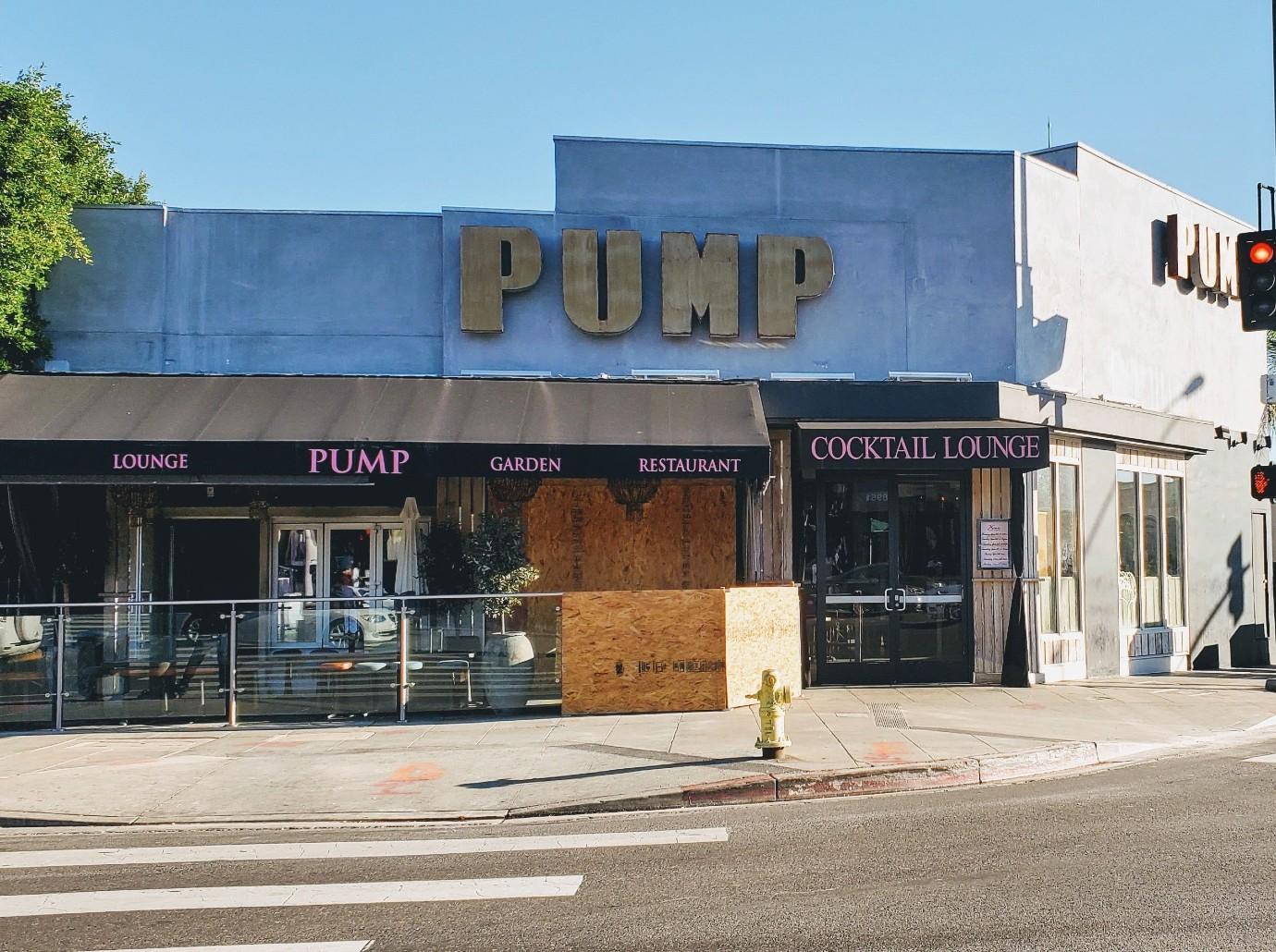 The news of Pump's reopening follows rumors the restaurant had been "indefinitely suspended" after the state of California closed it down due to alleged tax issues. Vanderpump took to Twitter on Sunday, March 14, to clarify the situation, saying she simply owed a small $250 filing fee to the state from 2016.
According to California law, businesses must pay any purported balances or file any allegedly past due tax returns in order to reopen, so the issue was presumably resolved.
Article continues below advertisement
The British beauty's other restaurants — Sur, in West Hollywood, and the Vanderpump Cocktail Garden at Caesars Palace in Las Vegas — have already reopened for business. TomTom, her most recent venture with Vanderpump Rules stars Tom Sandoval and Tom Schwartz remains closed for now.
"My first love is really the restaurant business," she added. "To open that back up and welcome people back through the doors [is] great."