Liza Morales' Pals Say Lamar Odom's Claims Are 'Bullsh*t' After He Accuses Her Of Using Their 'Children As Pawns' In Court Battle
Following Lamar Odom's abysmal day in court on Tuesday, June 29, when his baby mama Liza Morales accused him of failing to pay child support, leaving her and their two kids on the verge of being homeless, the former baller took to social media to tell his side of the story — since he couldn't be bothered to show up to court.
Article continues below advertisement
"I was never married to my kids' mother," Odom wrote via Instagram on Thursday, July 1. "I took care of her from the second she became pregnant and even after I was married I still paid her bills. I AM NOT RESPONSIBLE for a GROWN AS* WOMAN!! Once my children became adults my duties were done! I told her to GO TO WORK! MOVE into an affordable home, she didn't listen and that is NOT on ME!"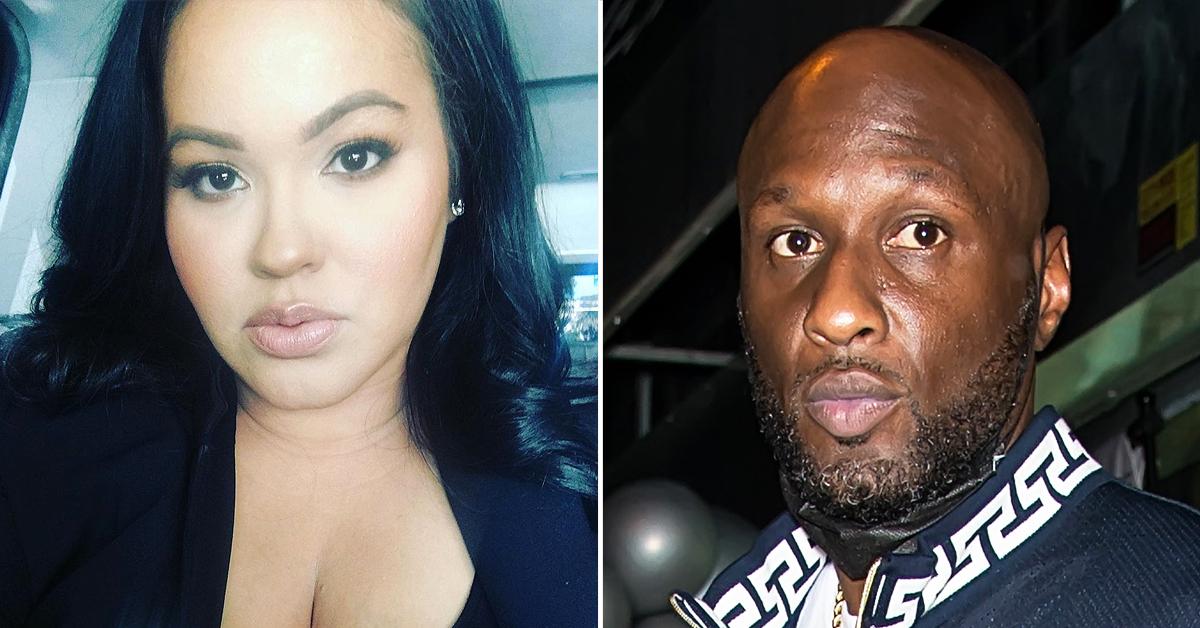 Article continues below advertisement
The 41-year-old shot back at Morales' claims in court that he receives a pension from the NBA, he works for a CBD company and that he made thousands from the second-round knockout fight with former teen idol Aaron Carter.
Article continues below advertisement
"Enough is enough. I do not get pension from the NBA until I'm 46," Odom declared. "I do not own a CBD line, I did not get paid $40k from Celebrity Boxing 🥊 🥺."
Khloé Kardashian's ex is required to pay around $6,000 a month in child support along with college fees, OK! recently reported. In addition, he is allegedly required to pay a premium for a $9 million life insurance plan. Morales claimed in court Odom has paid nothing. They share two children: Destiny, 23, and Lamar Jr., 19.
Article continues below advertisement
The former Los Angeles Laker took aim at his ex, accusing her of being lazy and dependent on him for money. "To the Liza's who sit on their as*es and expect a handout, who lie and manipulate their children, who use their children as pawns, who creates stories and scenarios to attract attention, may you seek healing and counseling for your brokenness ~ you need it. 🙏🏽," he concluded his rant via Instagram.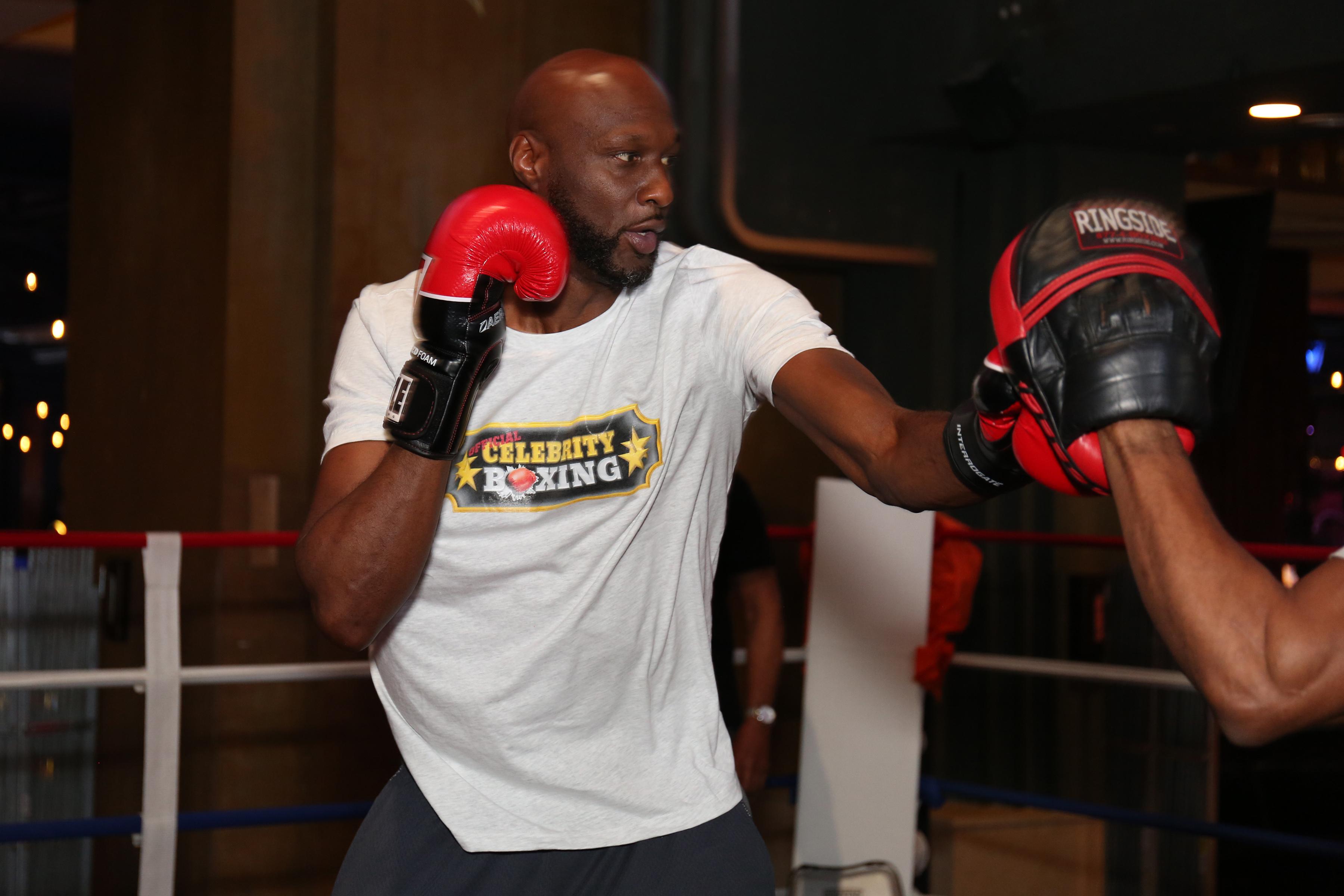 Article continues below advertisement
A source close to Morales fired back at Odom's outrageous claims against his baby mama. "This whole narrative that Lamar is trying to use against Liza is complete bullsh*t," an insider dished. "At the end of the day Liza has worked in real estate in New York City — one of the toughest in the country as far as the grind of it. Even right now she is working with the Department of Health in New York City. So don't say she is not working and just sitting on her a*s waiting for a check."
Article continues below advertisement
The insider noted that Morales had been planning on moving out of her luxury apartment in Manhattan, but tragedy struck. "She was actually going to move to L.A. but then COVID hit. That was her plan — to leave the apartment. But she wanted her son to finish high school," the source spilled. "She was in L.A. working filming a show [VH1's Basketball Wives] for her own opportunities and her own branding opportunities for real estate. So she was in the process of getting her California real estate license."
The source admitted that Morales was a "stay-at-home mom" when their two kids were younger, reported Page Six. "He's using that against her [as if] that is still the situation as the kids are older," a pal dished, adding that raising kids is "a hard-a*s job especially dealing with an unstable father and addict that is in the public eye. It has been double and triple the stress on her."