NEWS
Lori Harvey Glows In Patterned Bikini As She Flaunts Enviable Abs On A Boat — See Photos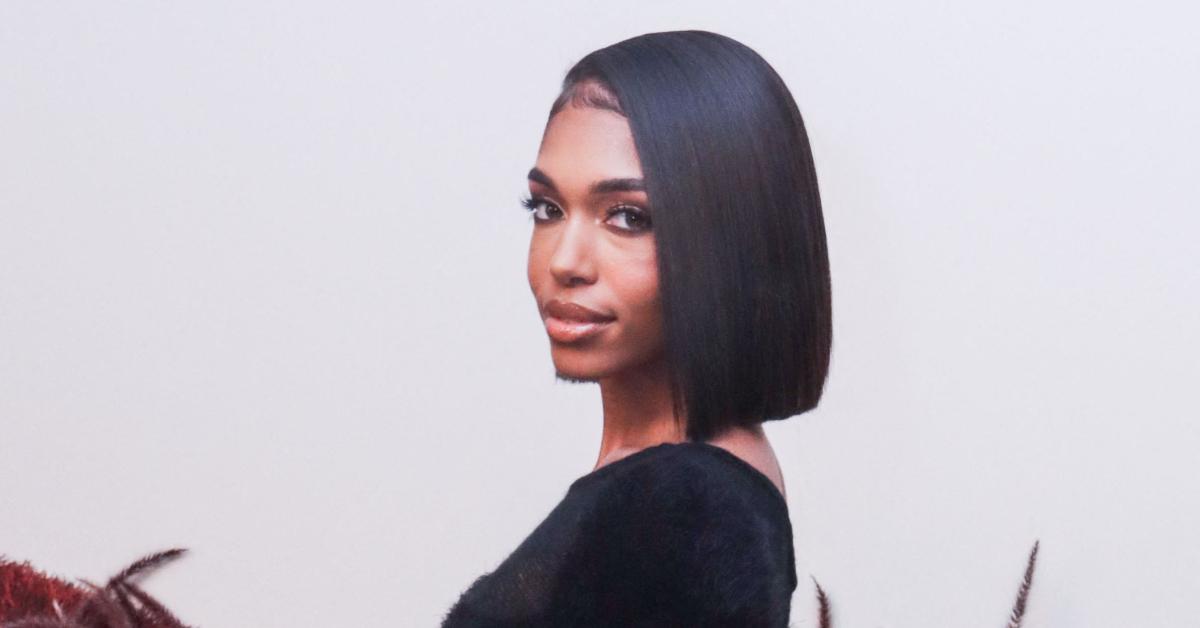 Lori Harvey looks more relaxed than ever going into the new year. On Monday, January 2, the star, 25, posted a slew of photos of herself enjoying her vacation in Rio de Janeiro, Brazil.
In the first snap, Harvey took a mirror selfie as she waited in the elevator. Later on, she posted a photo of herself wearing a patterned bikini while on a boat as she flaunted her enviable abs for the world to see.
Article continues below advertisement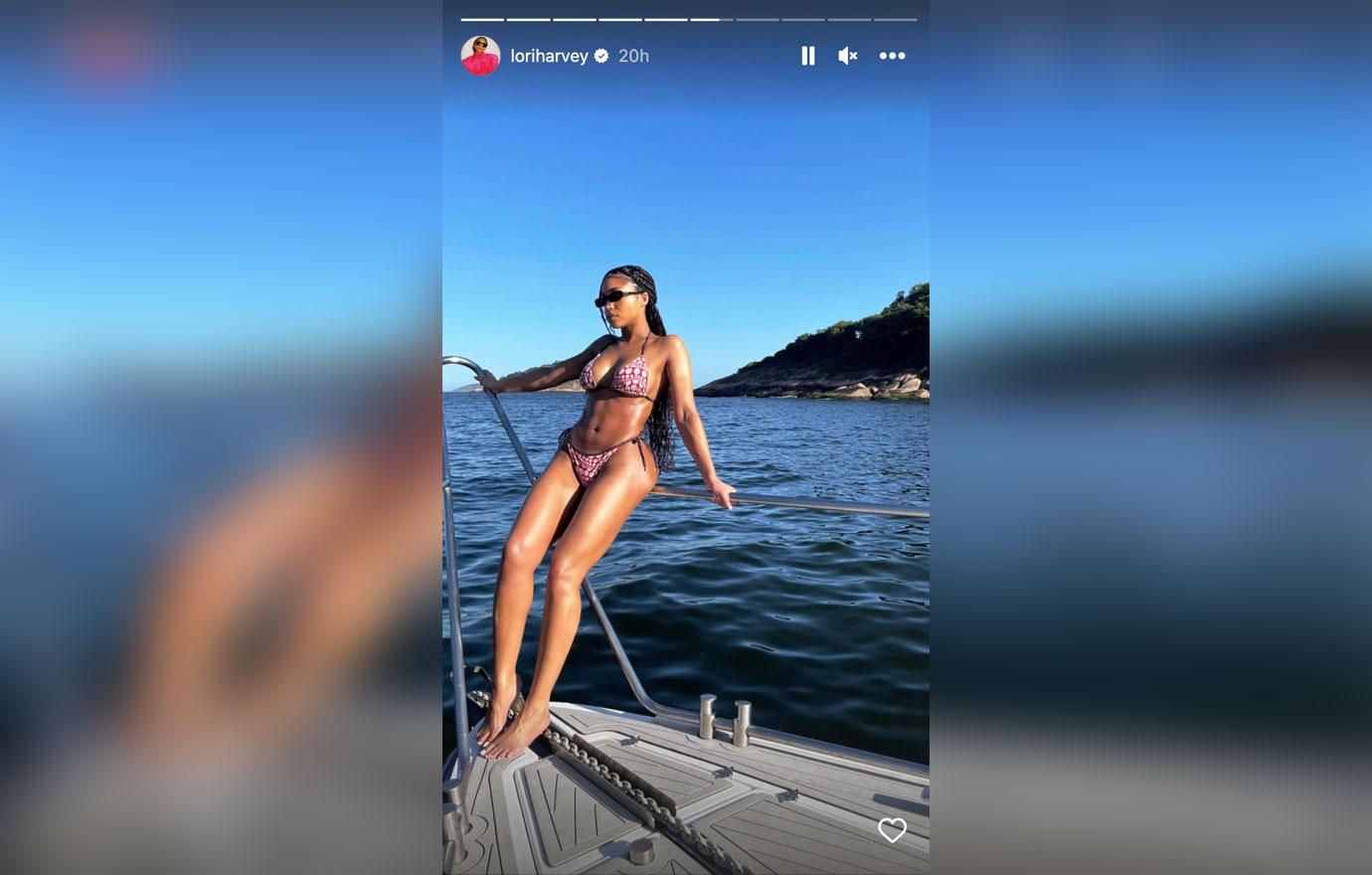 Clearly, the brunette beauty is enjoying her time off — she uploaded photos of herself laying down soaking up the sun, in addition to going on a helicopter ride.
Article continues below advertisement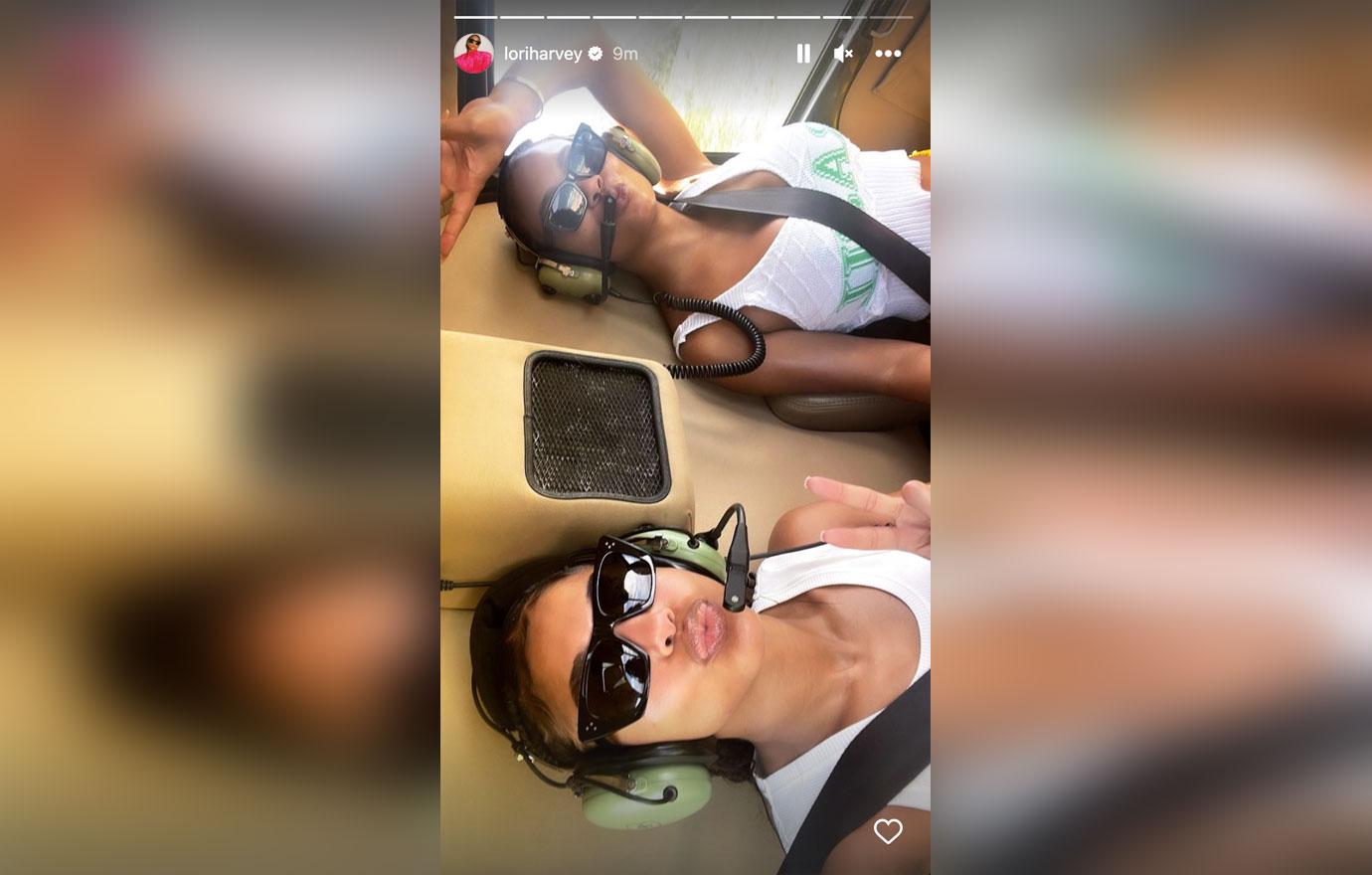 Article continues below advertisement
After the model, whose parents are Steve Harvey and Marjorie Harvey, split from Michael B. Jordan in June 2022, she's been focusing on herself.
"This moment is about me," she said in an interview published in December 2022. "I feel like it's always been [about] me attached to something or someone. This time, it's about me. Self-love, self-care, self-reflection. I'm being a little self-ish right now. It's my time."
"I know my worth, and I know my value," the entrepreneur continued. "I'm not going to compromise that, or settle, or accept anything less than what I know I deserve. That's where I'm at in my life right now. I'm not compromising my peace and happiness for anything or anybody."
Article continues below advertisement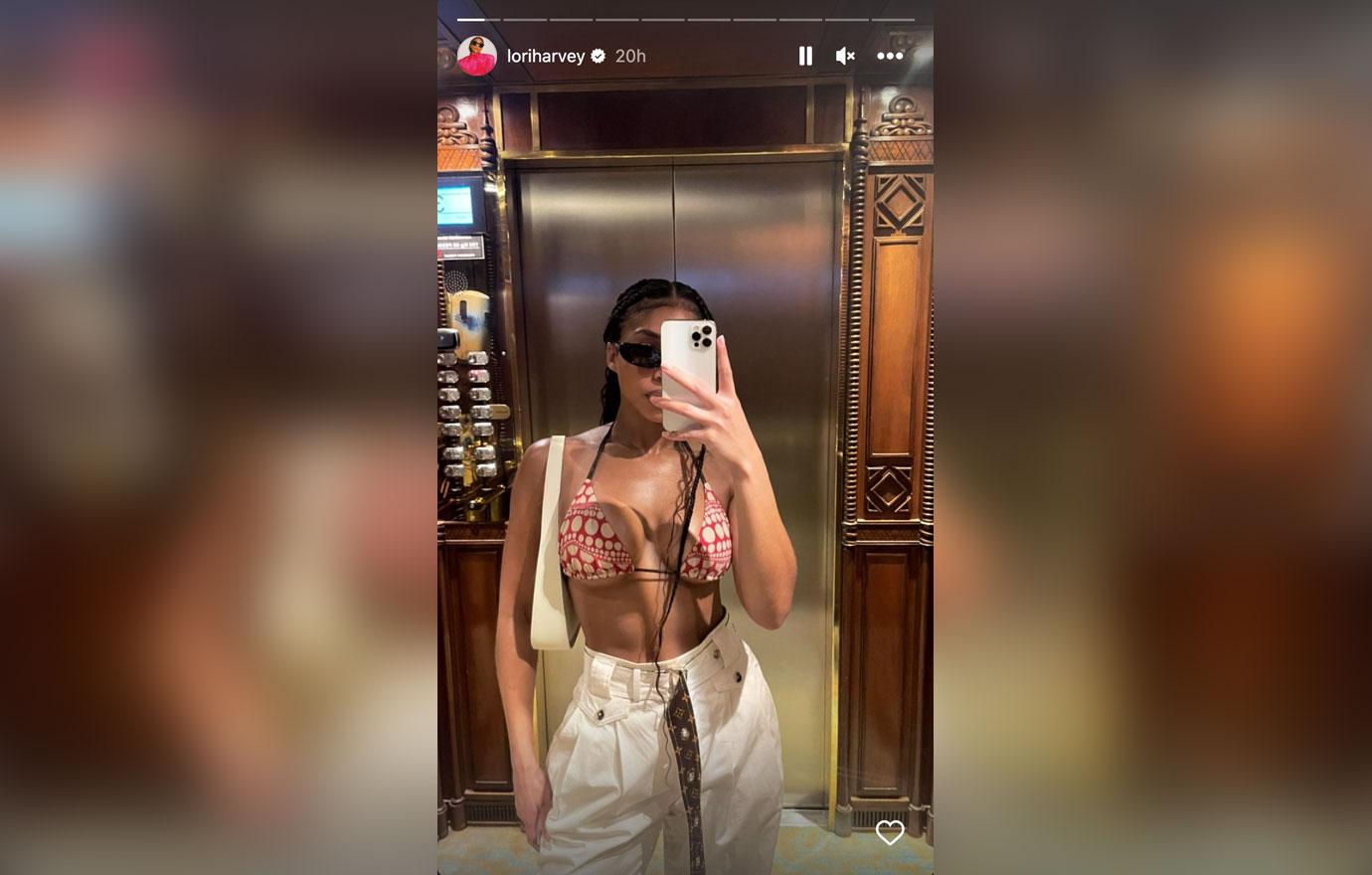 Whether or not Lori is off the market — she was spotted with Snowfall actor Damson Idris recently — she is taking it one day at a time and doing things that are beneficial for herself.
"But what I would love for people to know is that I am a young woman just trying to figure it out, but I'm trying to figure it out in the public eye," she said of navigating fame.
"That magnifies everything. It magnifies your mistakes. It magnifies the ups and downs of just navigating your life and figuring it out for yourself," she concluded.