NEWS
Luke Bryan Calls Dustin Lynch 'One Of My Dearest Friends' After Insulting Him At Concert: 'I Figured Everybody Would Take It As Sarcasm'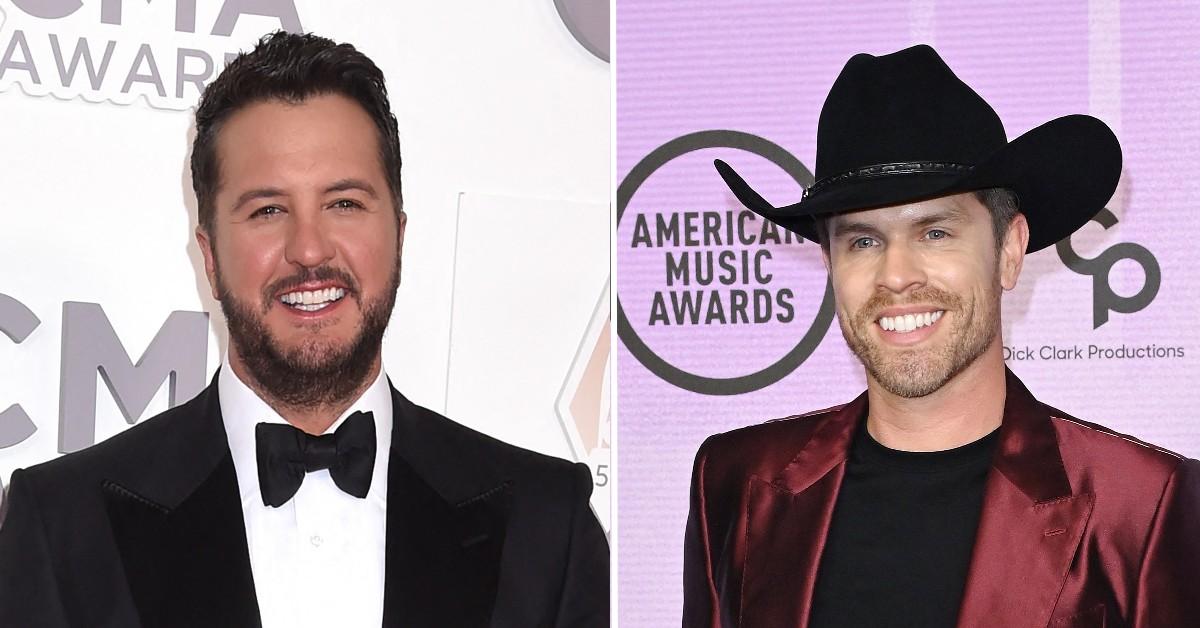 Article continues below advertisement
"Dustin Lynch is one of my dearest friends on the planet," Bryan, 46, told fans in a video. "No one respects him more than I do … My introduction of him was complete sarcasm. Those words that I used were so absurd, I figured everybody would take it as sarcasm. Obviously, some people didn't."
Article continues below advertisement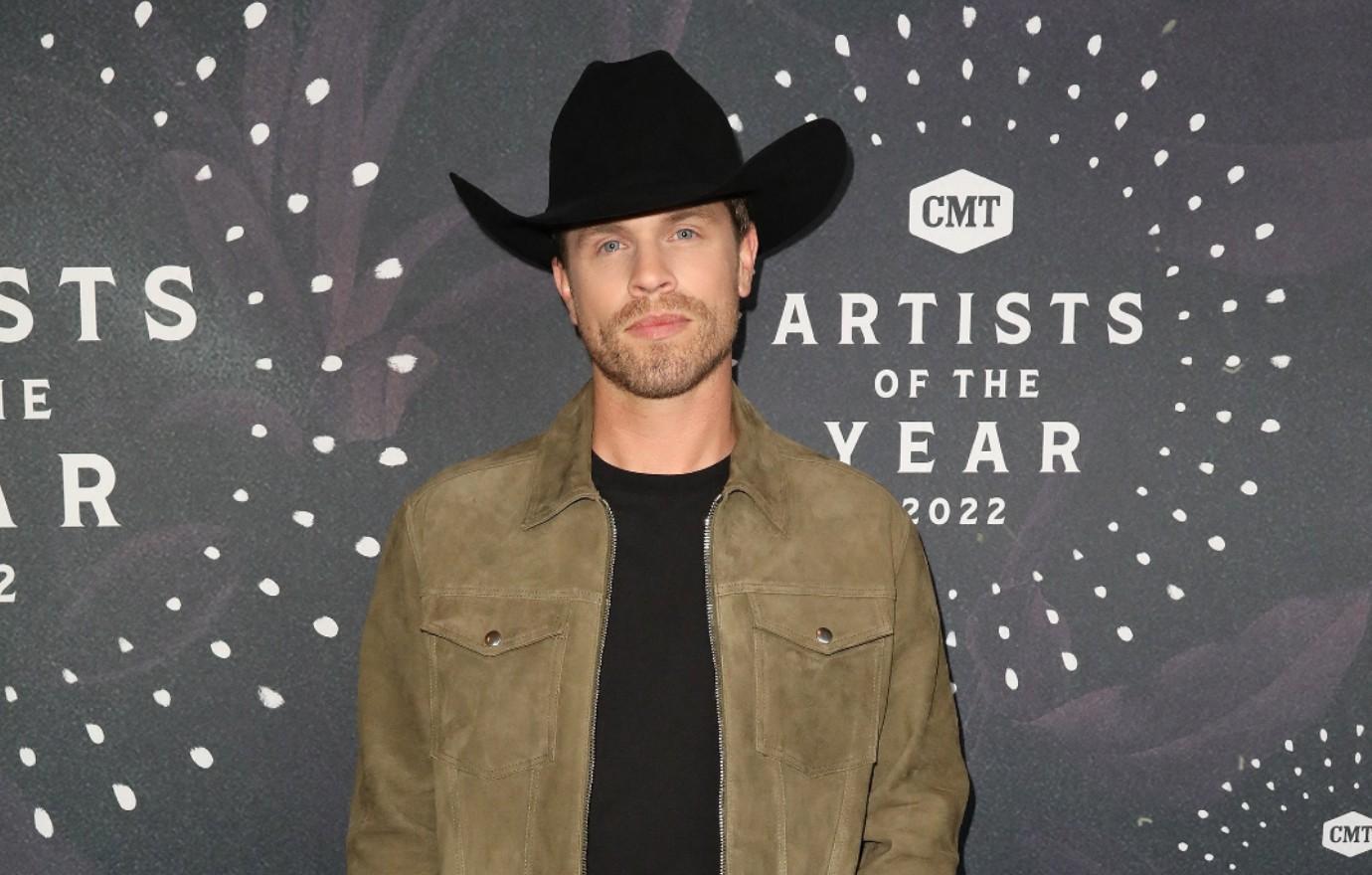 "I spoke to Dustin. I love him. He and I are all good, and I apologize to anybody that doesn't understand my humor and sarcasm. It's been going on like that down there for years," the country star continued.
Article continues below advertisement
It seems like Lynch, 37, took everything in stride, as he reposted Bryan's apology on social media, writing, "Thx for the call, love ya bro. All good. We had a lot of fun down there with the pirates."
As OK! previously reported, the American Idol judge introduced the "Party Mode" crooner during the Crash My Playa festival on Sunday, January 22, but fans were confused when Bryan lay it on a little too thick.
Article continues below advertisement
"No one has drank more liquor. No one has vomited more. No one has taken more drugs. No one has taken more IVs," Bryan said of Lynch. "No one has passed more STD tests than this next gentleman, ladies and gentlemen. He got a clean bill. He does not have diseases. Give it up for Dustin Lynch!"
After the moment went viral on TikTok, users weighed in on the situation.
"What Luke Bryan said about Dustin Lynch is absolutely uncalled for! Nobody deserves an introduction to stage like Luke did to Dustin," the caption read.
"That was wrong," one person said, while another added, "Drunk or not have more respect when introducing someone."
Article continues below advertisement
"I understand he may have been drunk and he's joking but as a DL fan this is disgusting of Luke to do," a third user fumed.
This is hardly the first time Bryan has caught some heat, as he previously told his American Idol costar Katy Perry to shave her legs.
"No, I don't got time!" she replied. "I'd rather cuddle with my daughter!"
Article continues below advertisement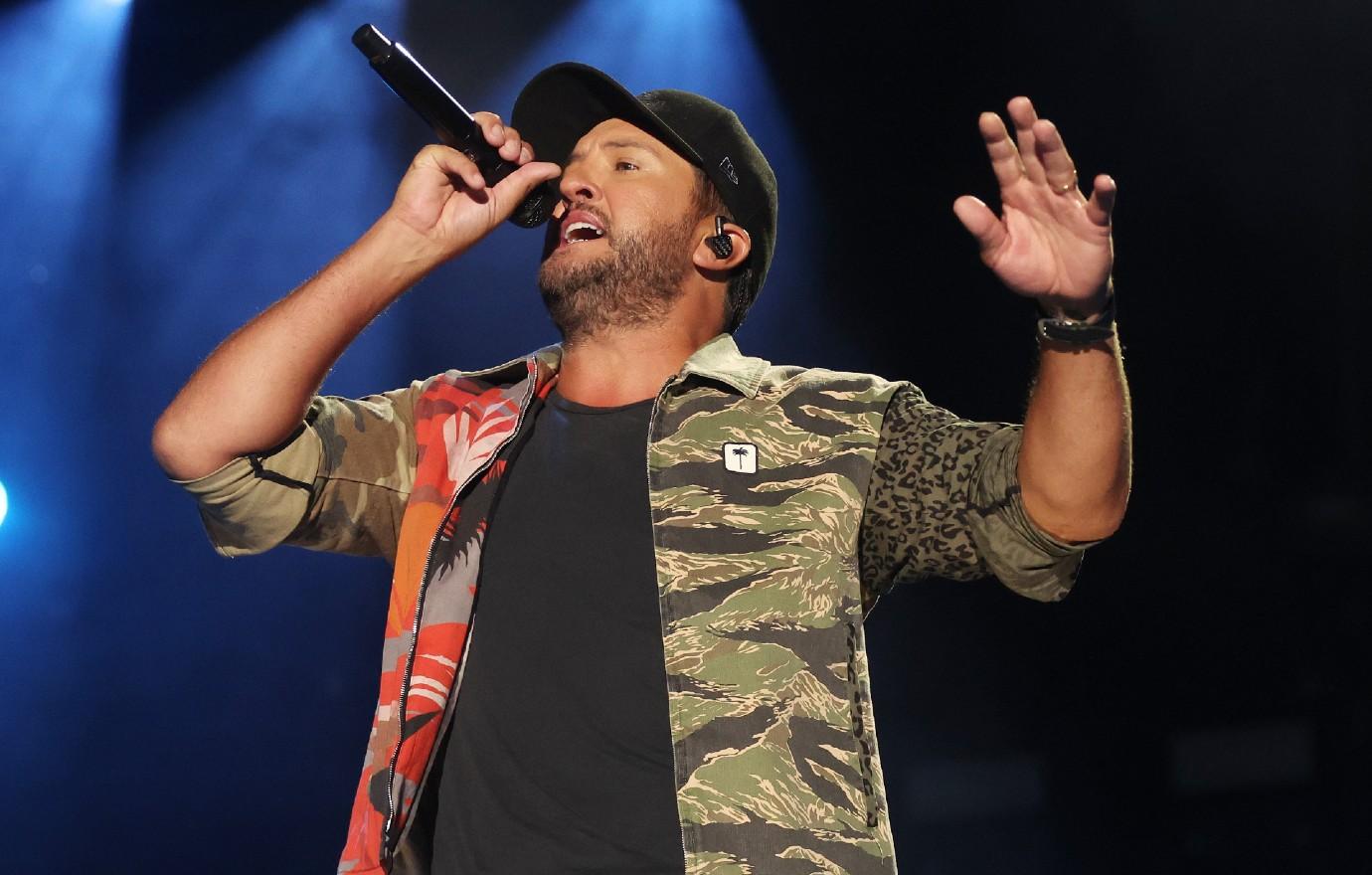 Article continues below advertisement
Additionally, the Georgia native received backlash after he invited Governor Ron DeSantis to make an appearance at his Jacksonville show after Hurricane Ian wreaked havoc.
"I typically don't respond to stuff when I'm getting run down on a social platform but here's the deal," Bryan later tweeted. "I understand Governor Desantis is a very polarizing figure. But I grew up in a country where if a governor ask you if they can come and raise awareness to help victims of a natural disaster you help."