NEWS
'Luther' Actor Luke Westlake Hanged Himself While Out Of Work During COVID-19 Lockdown: Report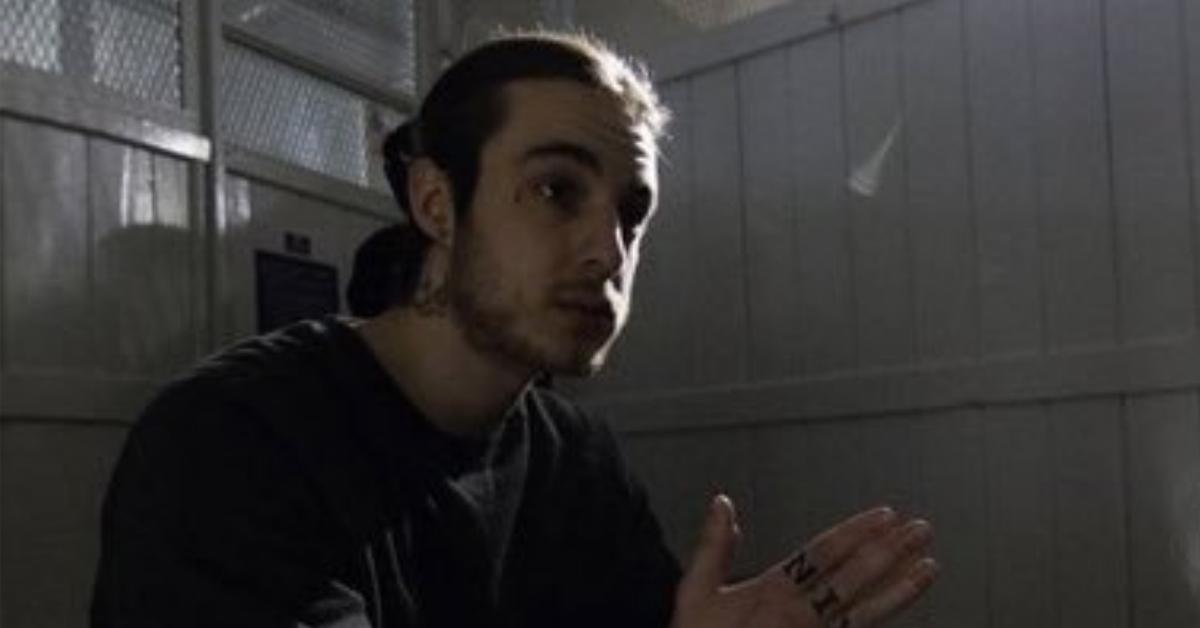 Tragedy struck on June 18 when actor Luke Westlake was found dead, one day after he apparently messaged his ex-girlfriend threatening to take his own life.
The actor — who starred alongside Idris Elba in the British psychological crime drama Luther — hung himself at 26 after two prior suicide attempts during COVID-19 lockdown, according to a report.
Article continues below advertisement
Assistant coroner Michael Walsh concluded that the son of Bridgette and Lee Westlake "had a history of anxiety and depression and substantial misuse by way of alcohol and cannabis, used as a coping mechanism," via a video call with the actor's parents.
"Luke found it difficult to deal with stressful triggers — his relationship and his employment," Walsh added. "It was noted that it was not uncommon for him to threaten to harm himself — such an occasion occurred on June 17."
Article continues below advertisement
According to the inquest, Westlake was stressed out from being unemployed during the pandemic and had just gotten out of a long-distance relationship.
He first tried to take his life in April and then again in June, it was reported. Just one week after his second attempt, Westlake allegedly messaged ex-girlfriend Hannah Llewelyn, threatening to kill himself, and was found dead one day later.
The post-mortem examination concluded that his cause of death was due to hanging. A toxicologist also discovered a substantial amount of THC in his body — indicating a heavy use of cannabis.
The inquest reported that Westlake was seeking therapy for childhood abuse months prior to his death. However, the actor was said to be frustrated after specialists wanted him to deal with his drug and alcohol issues before delving into therapy.
Article continues below advertisement
Dr. John Pimm, a clinical lead for Oxford Health NHS foundation trust, explained: "If someone is using, it will be very problematic for them to have that treatment. You should try to deal with the drug and alcohol problem and stabilise it for a reasonable amount of time."
He continued to note that "the key issue is that in trauma therapy, you will delve into very distressing things from someone's past — in order to do that they need to be in a really good place.
"If you have not done the pre-work it is very risky, it is like going into surgery without the pre work," Dr. Pimm added.
Westlake graduated from one of U.K.'s top drama schools in 2017 and went on to appear in the beloved Luther and BBC dramas Doctors and No Offence.
The Sun was the first to report of the inquest's findings into Westlake's death.