NEWS
A Sleek Ensemble
Madonna Looks Ageless In Black Lace Lingerie While Stepping Out For The Michael Jackson Musical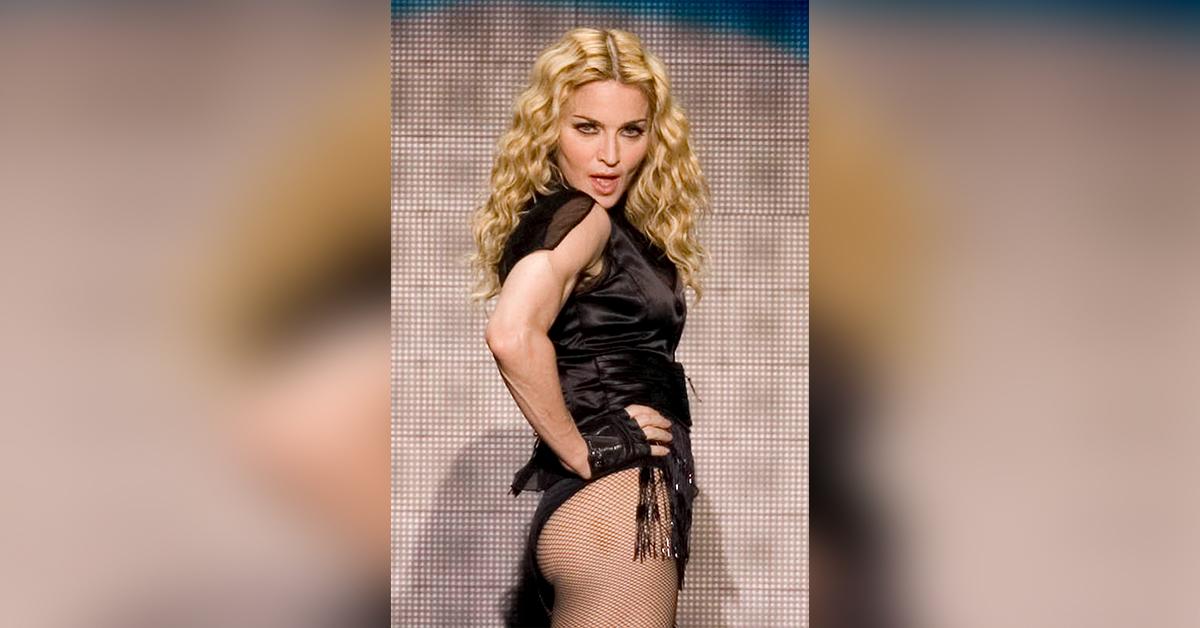 Madonna was the star of the show while attending a Broadway musical over the weekend. Decked out in a black, see-through lingerie look on Saturday, July 30, the "Material Girl" singer stepped out for a performance of MJ: The Musical in New York City.
Article continues below advertisement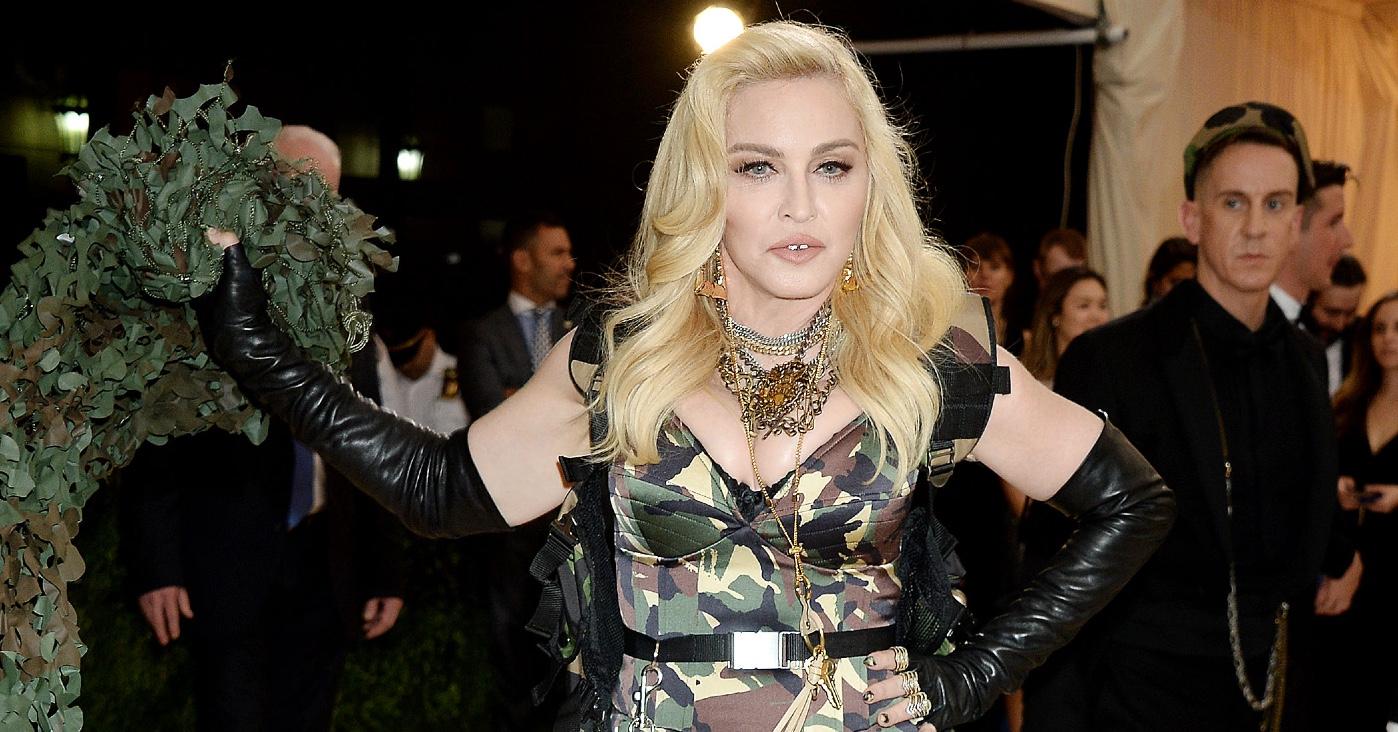 Article continues below advertisement
Although she kept her face hidden behind the luxurious pair of sunglasses, her skin was as glowing as ever.
Proving that age is just a number, the 63-year-old has been open about the aging process and how she copes with the public constantly coming after her looks.
"I think you think about growing old too much. I think you think about age too much. I think you should just stop thinking about it," Madonna told New York Magazine in 2019. "Stop thinking, just live your life and don't be influenced by society trying to make you feel some type of way about your age or what it is you're supposed to be doing."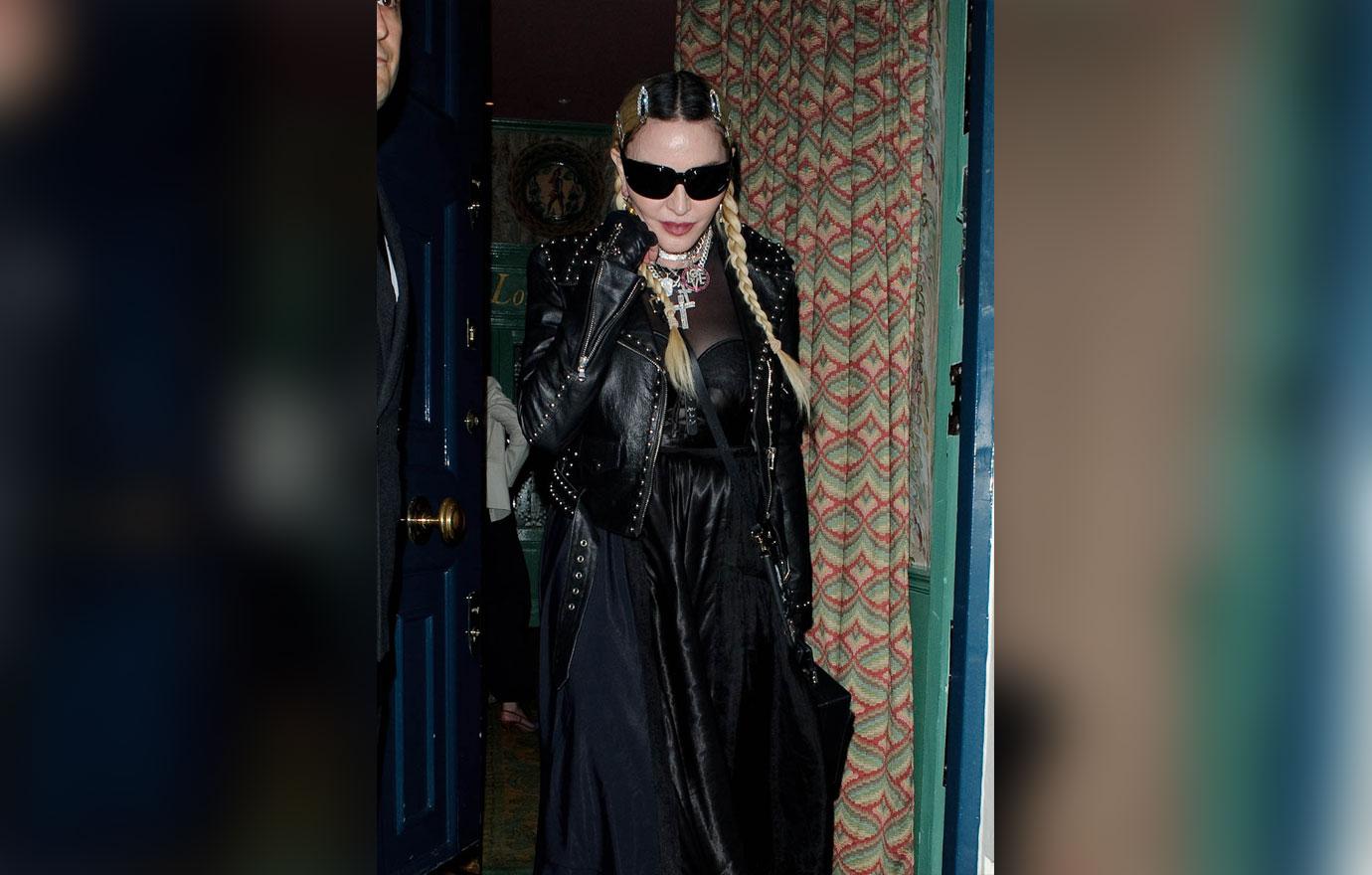 Article continues below advertisement
Article continues below advertisement
"Holy s**t .. enough with the plastic surgery," another said of the alleged work she's had done. However, others appear to still be standing by the icon's side, with one social media user sweetly commenting, "Beautiful. You look the same as you did 20 years ago! Gorgeous."
New York based plastic surgeon Dr. Steve Fallek (who has not done work on Madonna) exclusively told OK! that he believes there are "a lot" of issues with the alleged work the singer has had done to her face. "Starting from the top, she's had a bunch of Botox so her forehead doesn't move at all," he explained.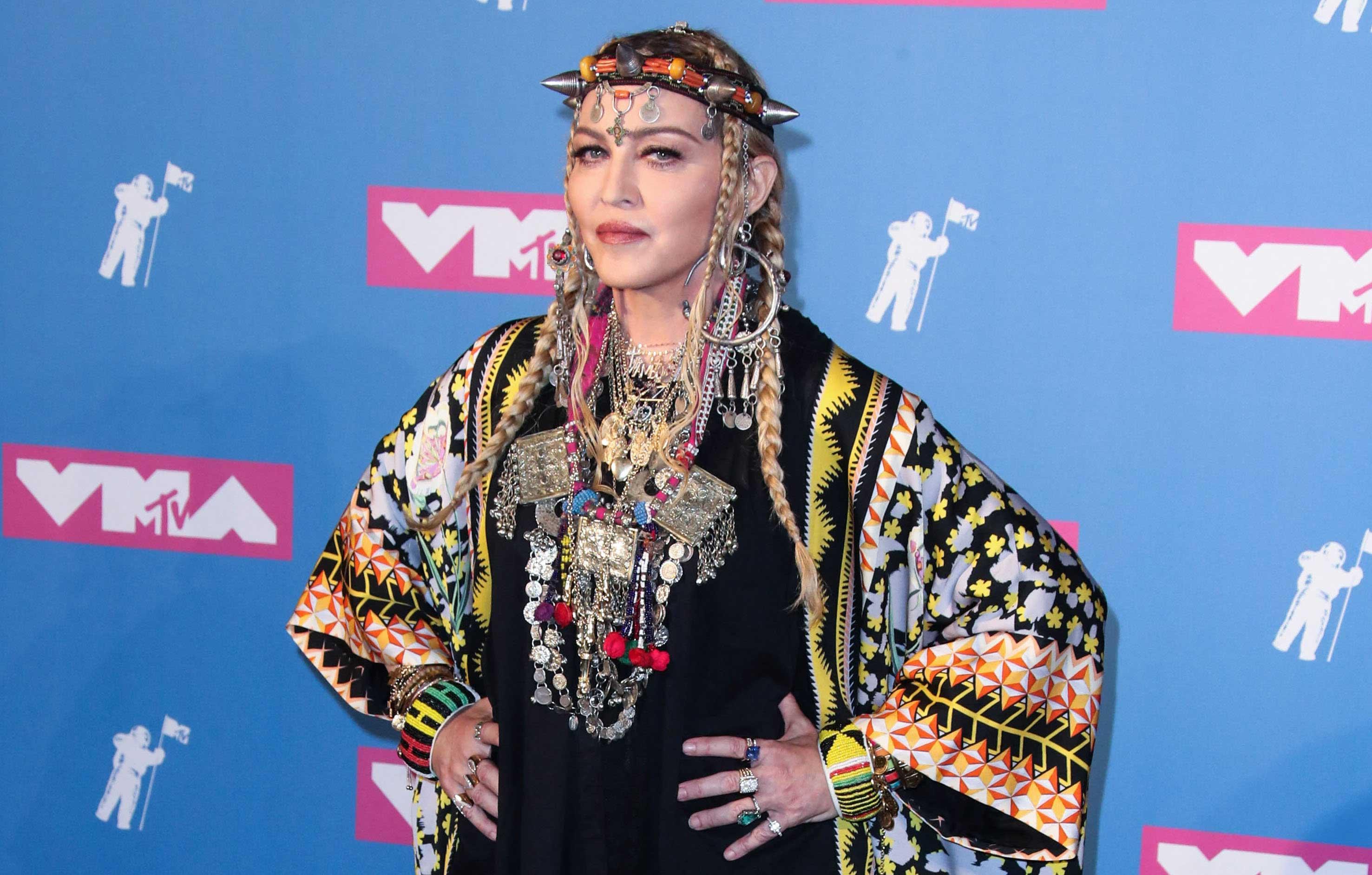 "Her upper eyelids are also significantly dropped, what we call ptosis, and should be fixed," he noted. "The cheeks are way too filled with filler and she might have had too much buccal fat pad reduction to narrow her face too. The Lips are also out of proportion and too big for her."
HollywoodLife originally shared the photos.