NEWS
Madonna Breaks Silence After 'Troubled' Brother Anthony Dies At 66: 'You Planted Many Important Seeds'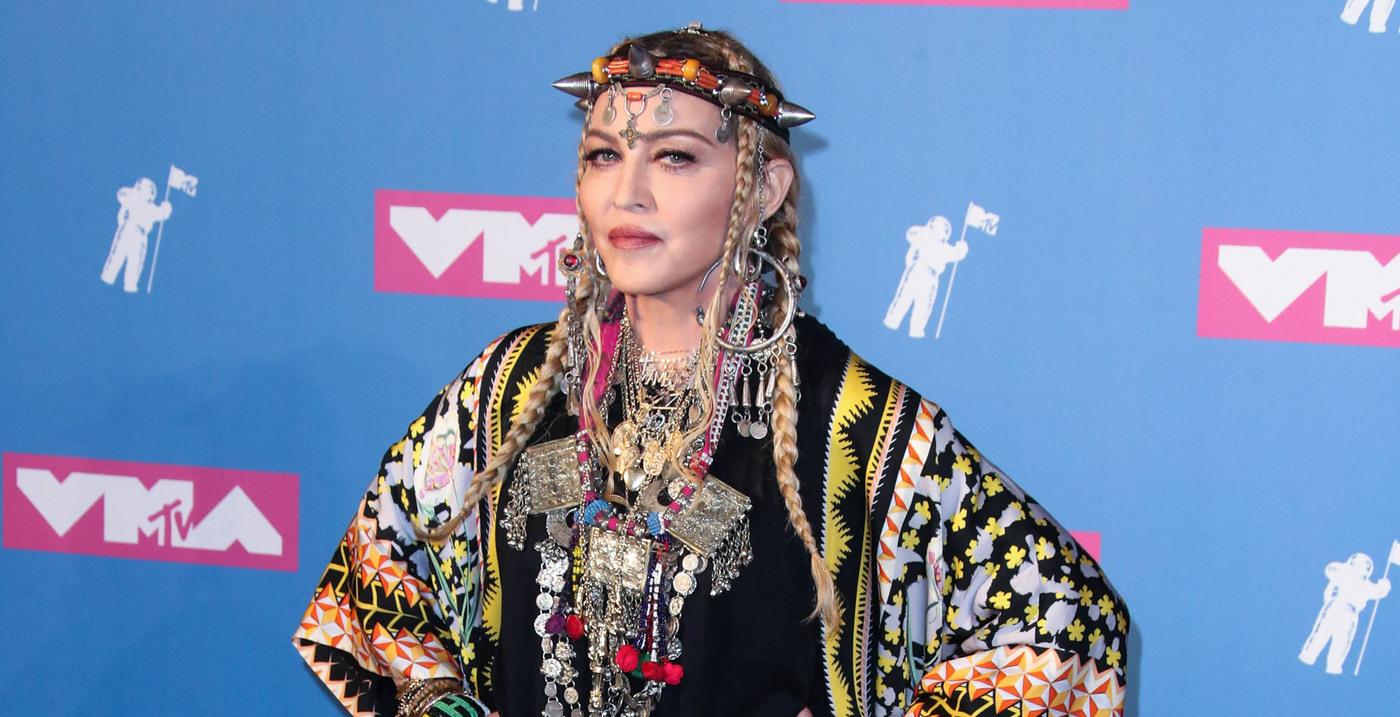 Two days after Madonna's brother Anthony Ciccone died at 66 years old, the singer took to her Instagram Story to say a few nice things about her sibling.
"Thank you for blowing my mind as a young girl and introducing me to Charlie Parker, Miles Davis, Buddhism, Taoism, Charles Bukowski, Richard Brautigan, Jack Kerouac, Expansive Thinking, Outside the Box ... You planted many important seeds," the 64-year-old star captioned a photo of her brother surrounded by many people.
Article continues below advertisement
As OK! previously reported, John Henry, the husband of Madonna's sister, Melanie Ciccone, revealed the sad news.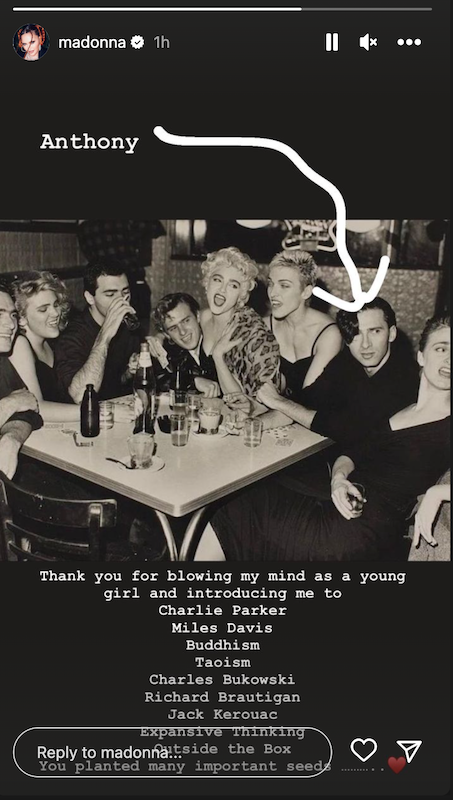 Article continues below advertisement
"My brother-in-law, Anthony Gerard Ciccone, exited this earthly plane last evening. I've known him since I was 15, in the spring of our lives in Michigan so many years now gone," Henry said.
"As brother Dave Henry (who took this photograph) notes here, Anthony was a complex character; and god knows: we tangled in moments, as true brothers can. But I loved him, and understood him better than I was sometimes willing to let on," the 62-year-old continued.
"Farewell, then, brother Anthony. I want to think the god your blessed mother (and mine) believed in has her there, waiting to receive you," he concluded. "At least for today, no one shall dissuade me from this vision."
Article continues below advertisement
Anthony had a troubled past — he struggled with alcoholism and was reportedly homeless for several years in Michigan.
In December 2017, it was reported that he went to rehab and later connected with his family.
Anthony also claimed Madonna didn't care about him.
"I'm a zero in their eyes — a non-person. I'm an embarrassment. If I froze to death, my family probably wouldn't know or care about it for six months," he said in 2011.
"My father would be very happy if I died of hypothermia, then he wouldn't have to worry about it any more. He's old school, he grew up in the depression," he added.
Article continues below advertisement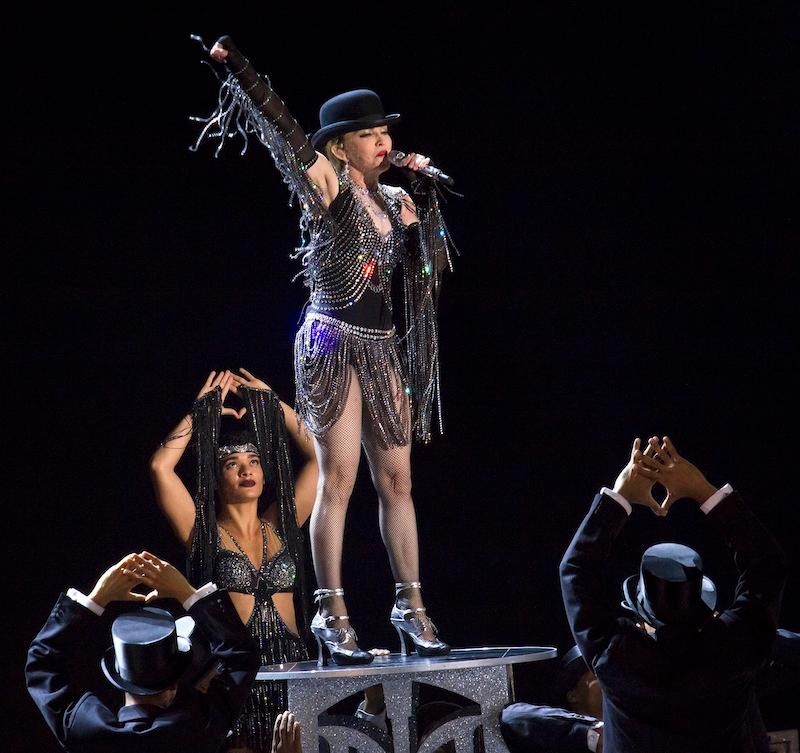 Never miss a story — sign up for the OK! newsletter to stay up-to-date on the best of what OK! has to offer. It's gossip too good to wait for!
Article continues below advertisement
According to a Page Six insider, "most family members had a difficult relationship with him due to his disease [with alcohol]."
"Madonna helped to support her brother when he would accept that support. During his final months, he was in contact with family and Madonna, but this past week, he refused the support the rehab facility offered, and it was clear he was ready to move on," the insider added.