NEWS
Madonna Suffering 'Crisis Of Confidence' After Grammys Backlash & Breakup With Boyfriend: 'It Used To Be So Different'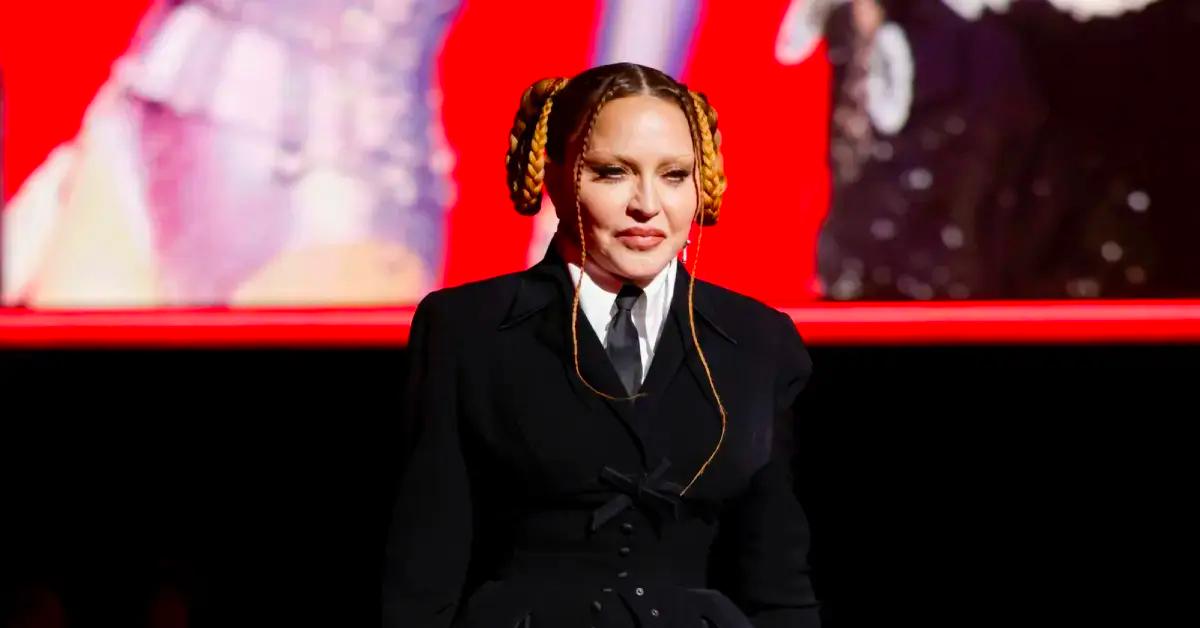 Madonna is going through a hard time.
Between her looks being torn apart at the 65th Annual Grammy Awards and officially splitting from her 23-year-old boyfriend, Andrew Darnell, the Queen of Pop is reportedly having a "crisis of confidence" and feels like she is drowning.
Article continues below advertisement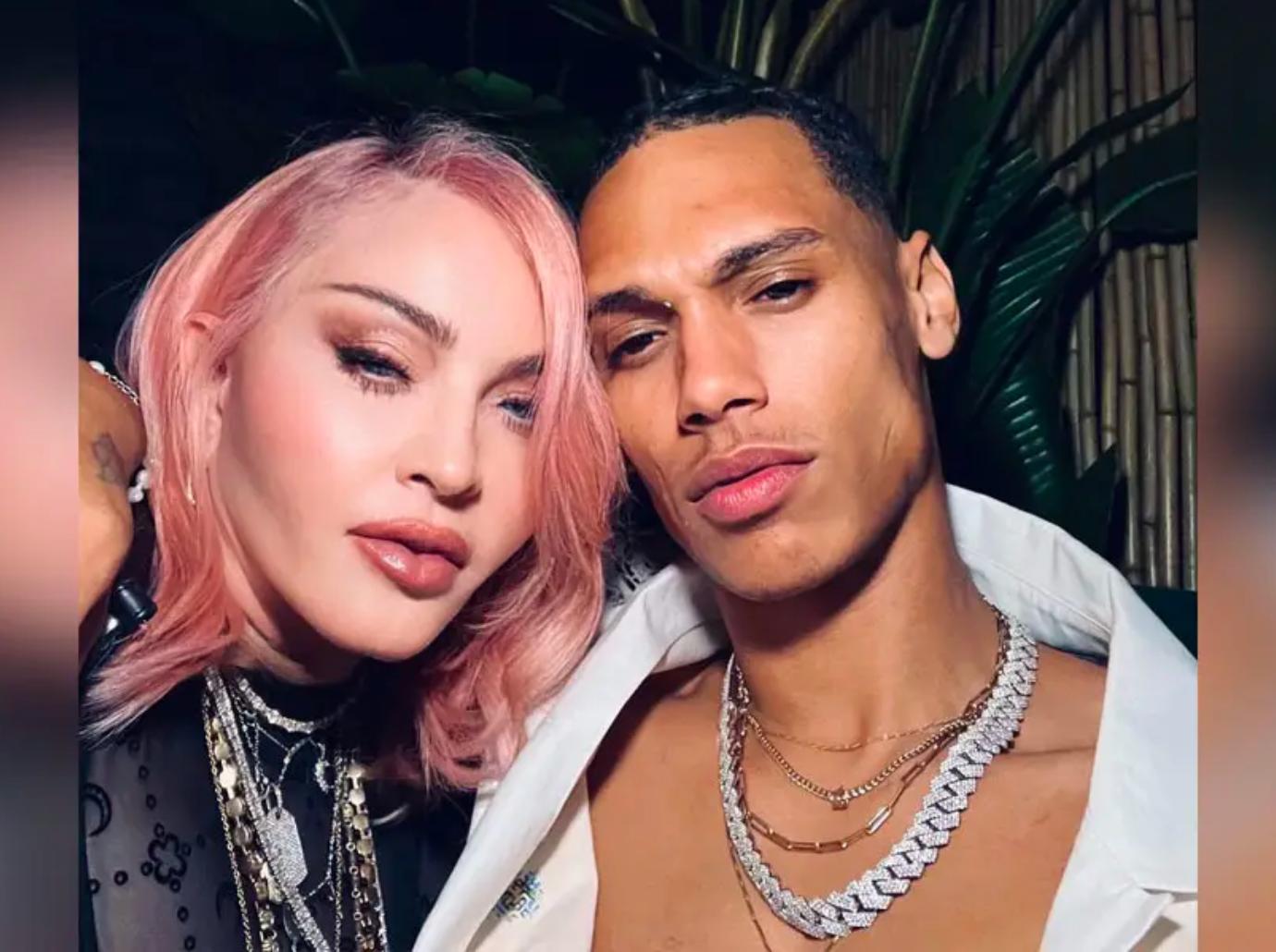 "It was only a very casual thing [with Andrew] so she's not broken-hearted. It's just that it has come at a bad time," a source explained to a news publication on Thursday, February 23.
"She's having a bit of a crisis of confidence and this doesn't help," the insider pointed out of the cherry on top of the "Material Girl" singer's difficult start to 2023.
Article continues below advertisement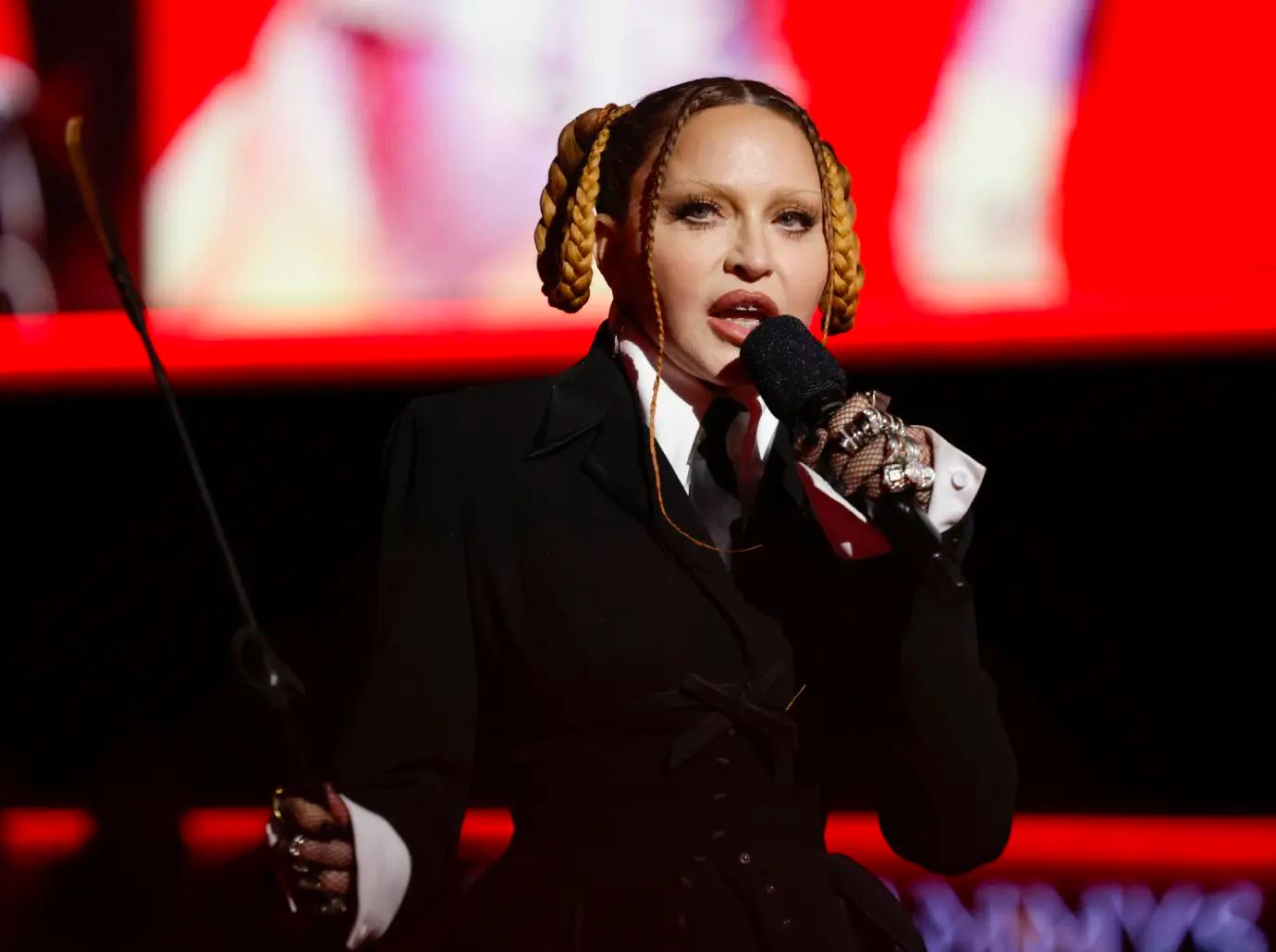 "She had a lot of fun with Andrew but it was never love or anything like that," the source added. Madonna's split from Darnell comes after their romance ignited in September 2022, following her split from three-year boyfriend Ahlamalik Williams, 28, earlier that same year.
The 64-year-old's breakup with Darnell — who has already moved on to a new relationship with someone much closer in age, according to the source — seemed to hit a bit harder for Madonna after she was humiliated by social media users following her introduction of a performance at the Grammys on Sunday, February 5.
Article continues below advertisement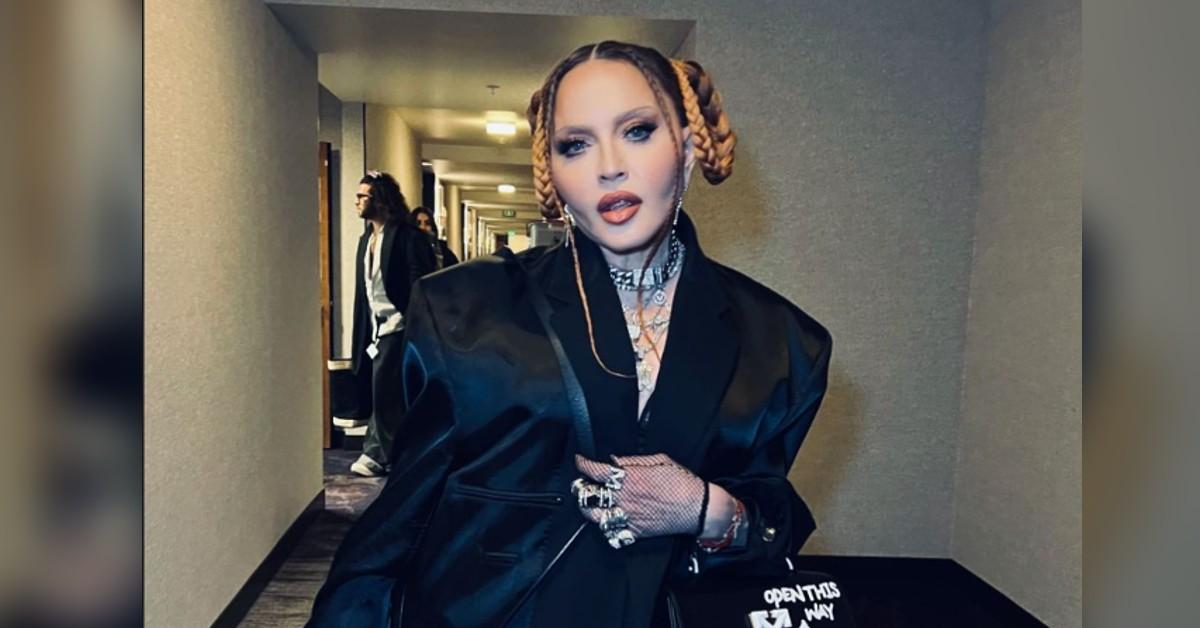 "She said no one cared that she was in the room, and it used to be so different for her," the source confessed of the pop icon — whose appearance was "unrecognizable," according to viewers. "She's never been out of favor for so long."
While Madonna may be going through a tough time, she has high hopes that her upcoming tour will allow everyone's opinions — including her own — to shift toward a more positive light.
Article continues below advertisement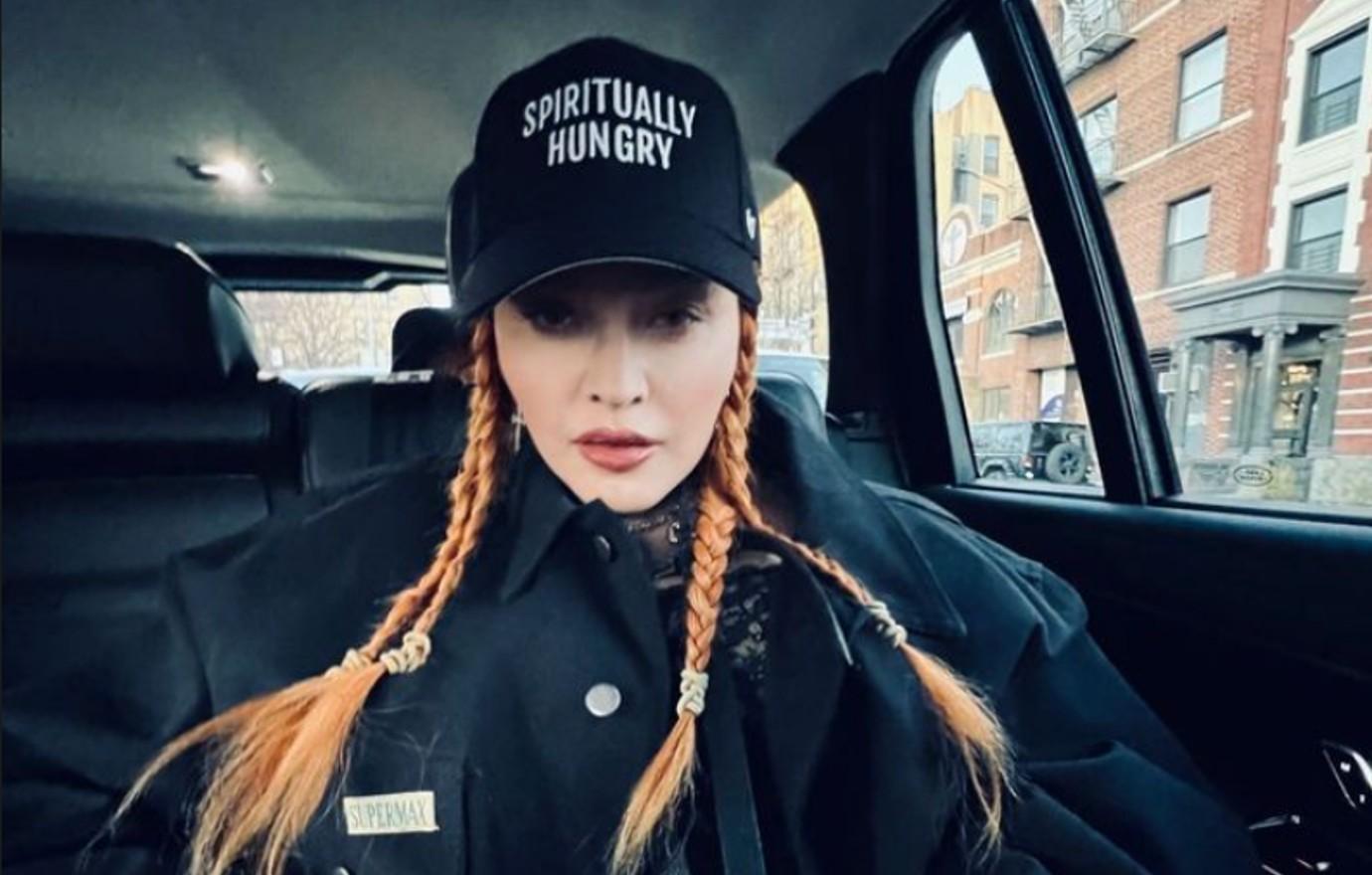 "She's throwing herself into the tour and is determined that not only will it be brilliant, but it will also thrust her back into the limelight," the insider continued.
The Celebration Tour is set to kick off on Saturday, July 15, and will feature four decades of the singer's best-selling music.
"She's the Queen of Pop … and she wants to remind everyone what a star she is," the source concluded of the award-winning artist.
Page Six spoke to a source about Madonna.