COUPLES
New Flame?
Malia Obama Seen With Mystery Man Twice In 1 Week, Sparks Buzz She & Longtime Boyfriend Rory Farquharson Split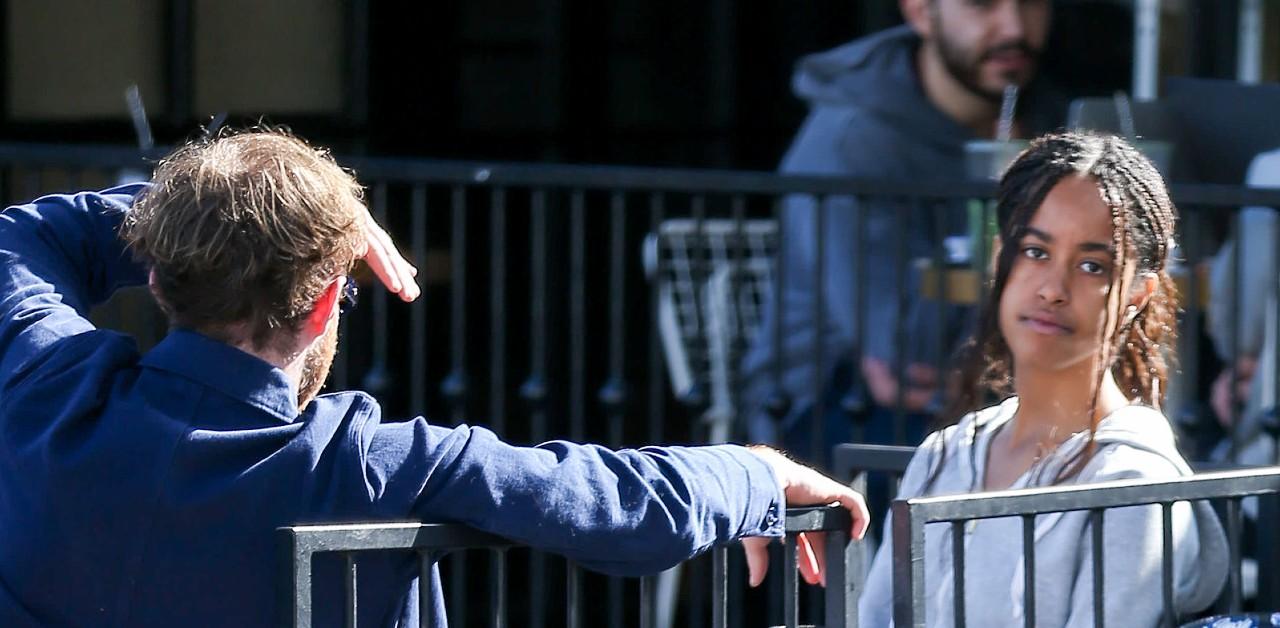 Out with the old and in with the new? Though Malia Obama has been dating Rory Farquharson since 2017, rumors are swirling that the longtime pair may have parted ways, as just this week, she was seen on two outings with an unidentified man by her side.
Barack and Michelle Obama's eldest daughter was first spotted with the guy on July 26, and exactly one week later, on Tuesday, August 2, the pair stepped out once again.
Article continues below advertisement
During the most recent Los Angeles sighting, Obama, 24, was dressed casually in a navy hooded sweatshirt, jeans, and Birkenstocks, styling her hair in a half up, half down look. She carried a smoothie while the guy, who was dressed in a black hooded sweatshirt, green pants and sandals, held a brown bag and a drink.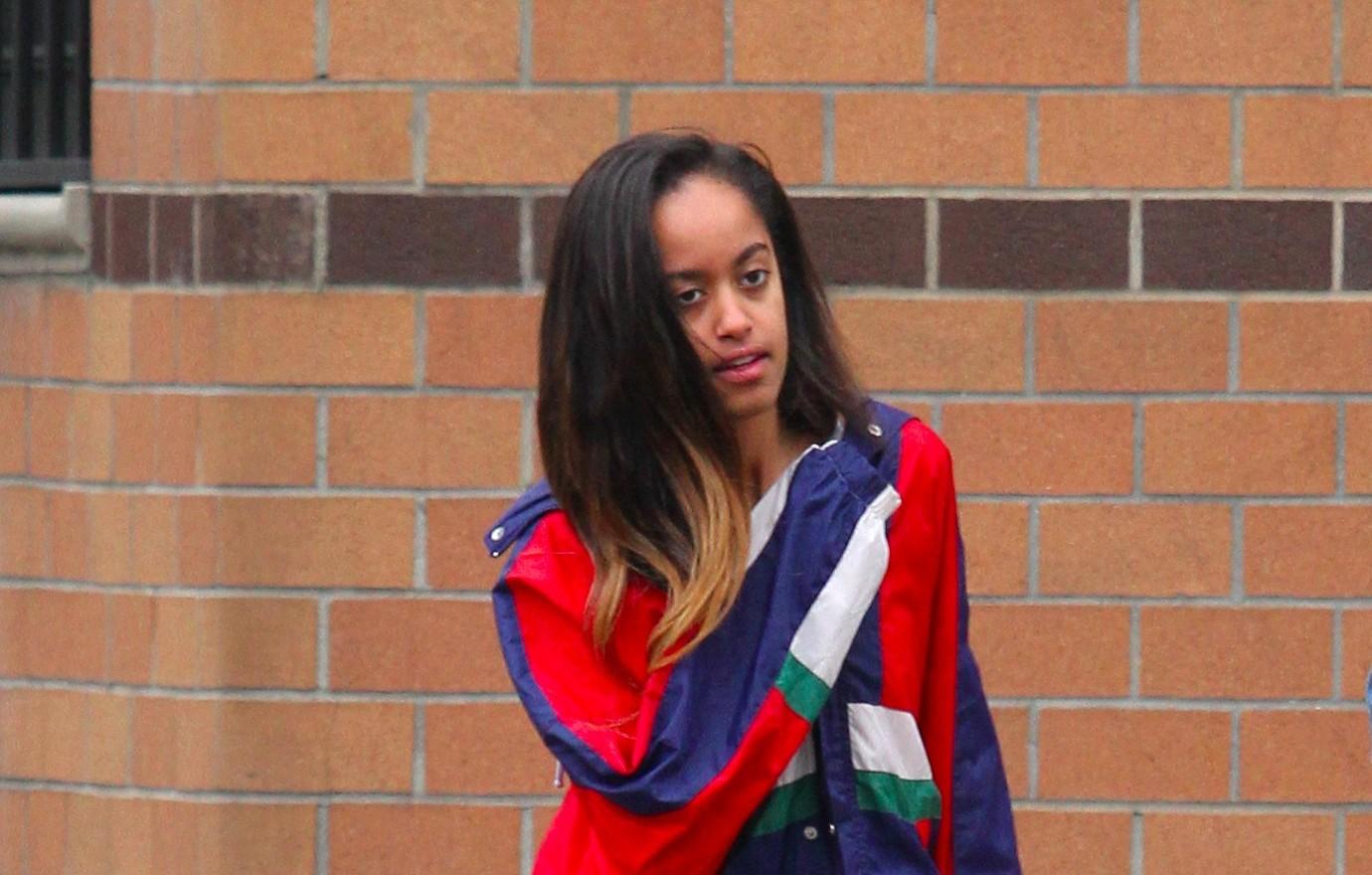 Article continues below advertisement
"There was this whole visa thing, he had a job set up, and so we took him in. And I didn't want to like him, but he's a good kid," he acknowledged. "The only thing you discover ... young men eat. It's weird to watch them consume food. And my grocery bill went up about 30 percent."
Article continues below advertisement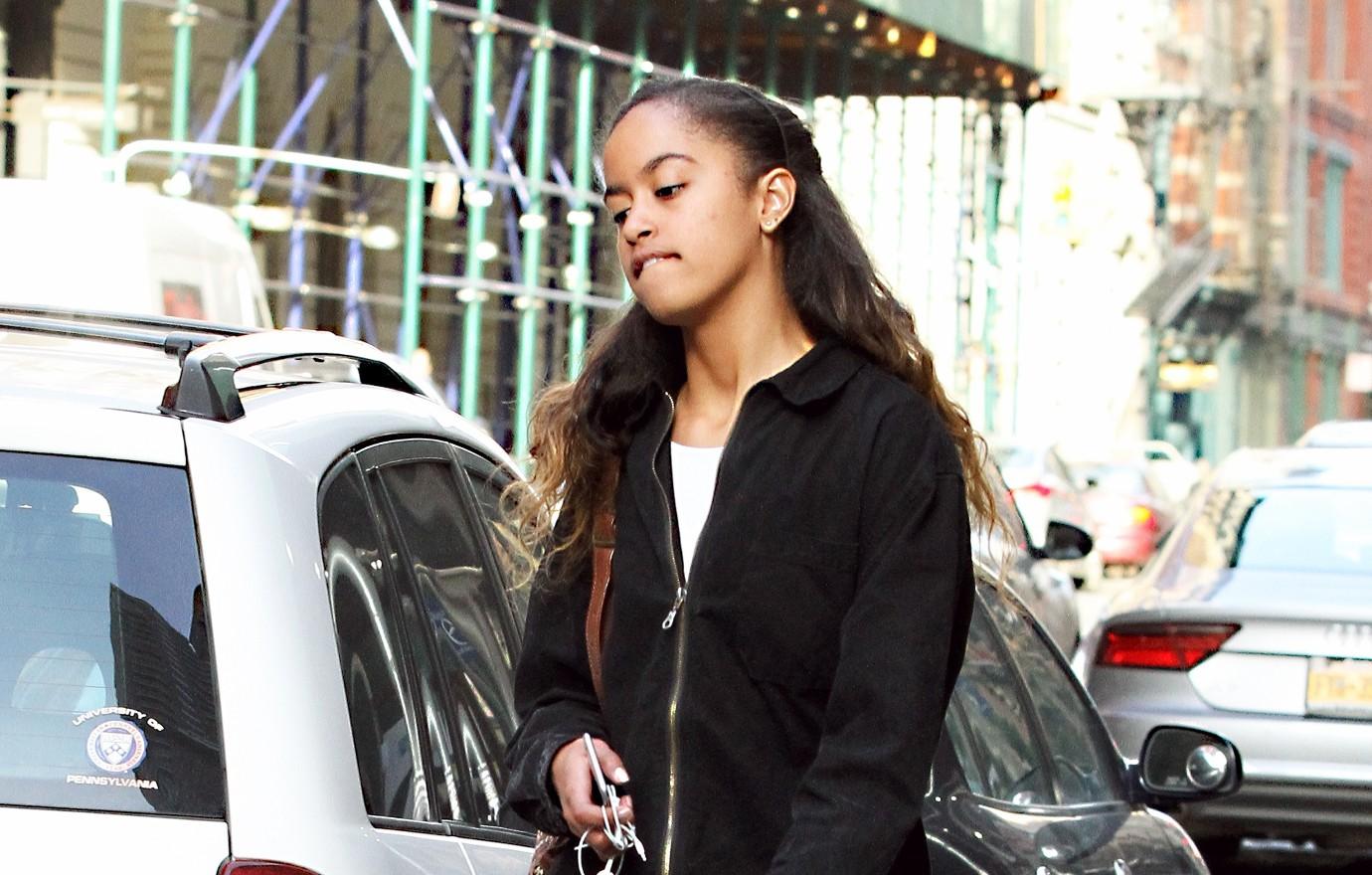 These days, Malia is living in California and working as a screenwriter for Donald Glover.
"She's just like, an amazingly talented person. She's really focused, and she's working really hard," the actor declared to Vanity Fair earlier this year. "I feel like she's just somebody who's gonna have really good things coming soon. Her writing style is great."
Article continues below advertisement
"She's very down to earth and cool. So, it's not a problem at all. She has a lot of good ideas. She's great," he insisted. "She's just a regular person like everybody else."
Malia's younger sister, 21-year-old Sasha, is currently a student at USC.
The photos of Malia and the mystery man were published by the Daily Mail.