NEWS
One New Husband, Several Ex-Boyfriends: Inside Mama June's Lengthy Love Life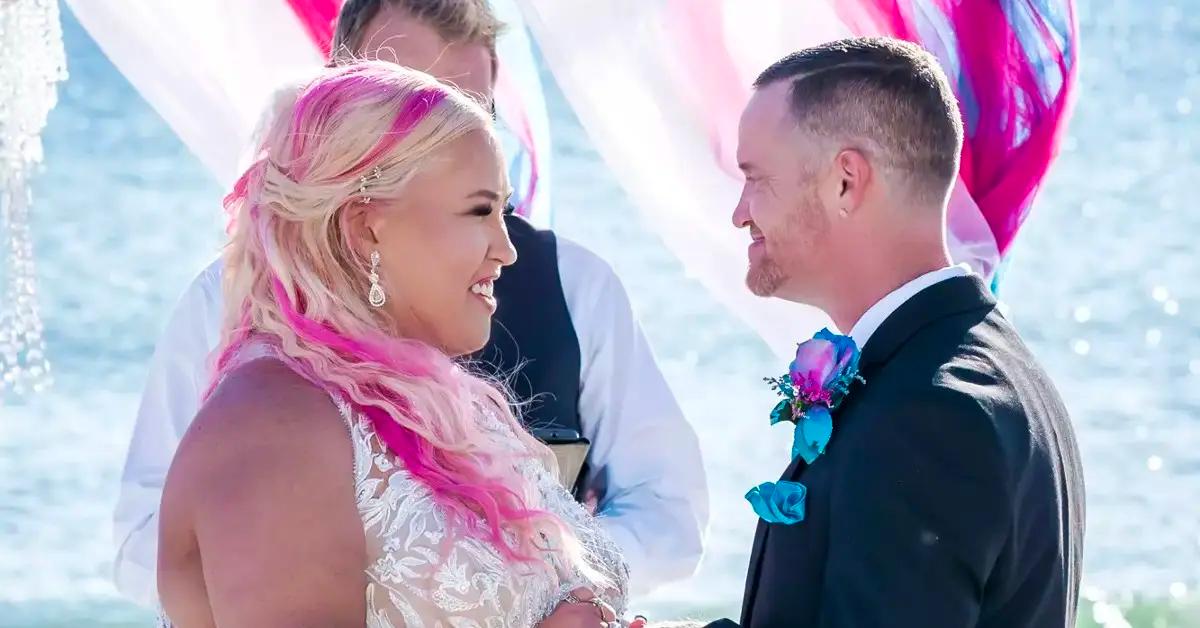 Mama June may finally be a wife, but she didn't secure the title before dealing with a long list of ex-boyfriends.
The reality star said "I Do" to Justin Stroud for a second time on Saturday, February 18, after first exchanging vows during a secret ceremony at a Georgia courthouse in March 2022.
Article continues below advertisement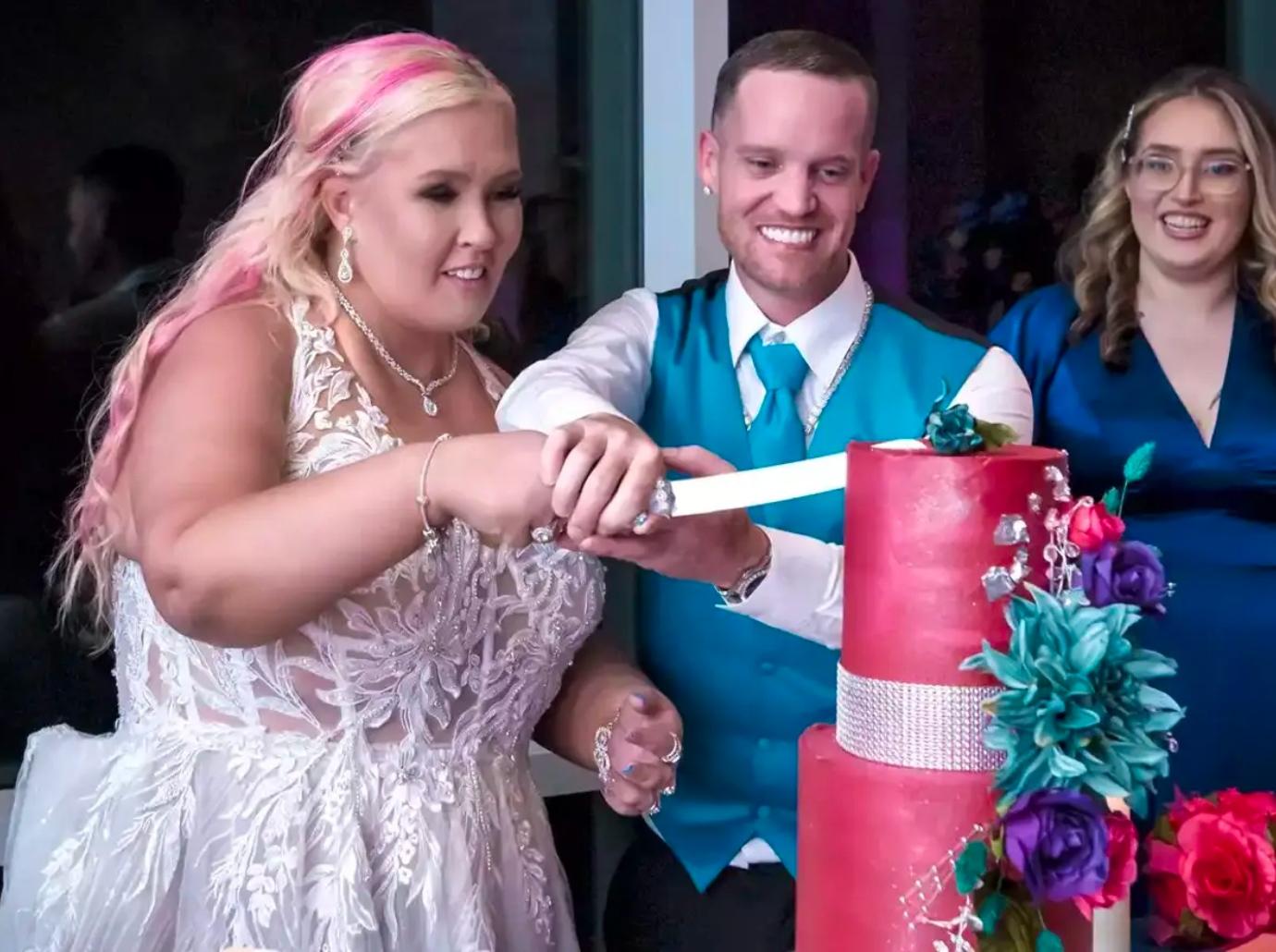 Unlike the first time around, Mama June's formerly estranged daughters, Alana "Honey Boo Boo" Thompson, Lauryn "Pumpkin" Efird, Jessica "Chubbs" Shannon and Anna "Chickadee" Cardwell, were all in attendance.
Mama June's rough history with men began in the 1990s when at the young age of 15, she gave birth to her and then-boyfriend David Dunn's child, Chickadee, now 28. Dunn and Mama June's relationship was short-lived, however, his criminal history was not.
Dunn was arrested in 1995 for theft of a handgun and again in 1998 for stealing cigarettes.
Article continues below advertisement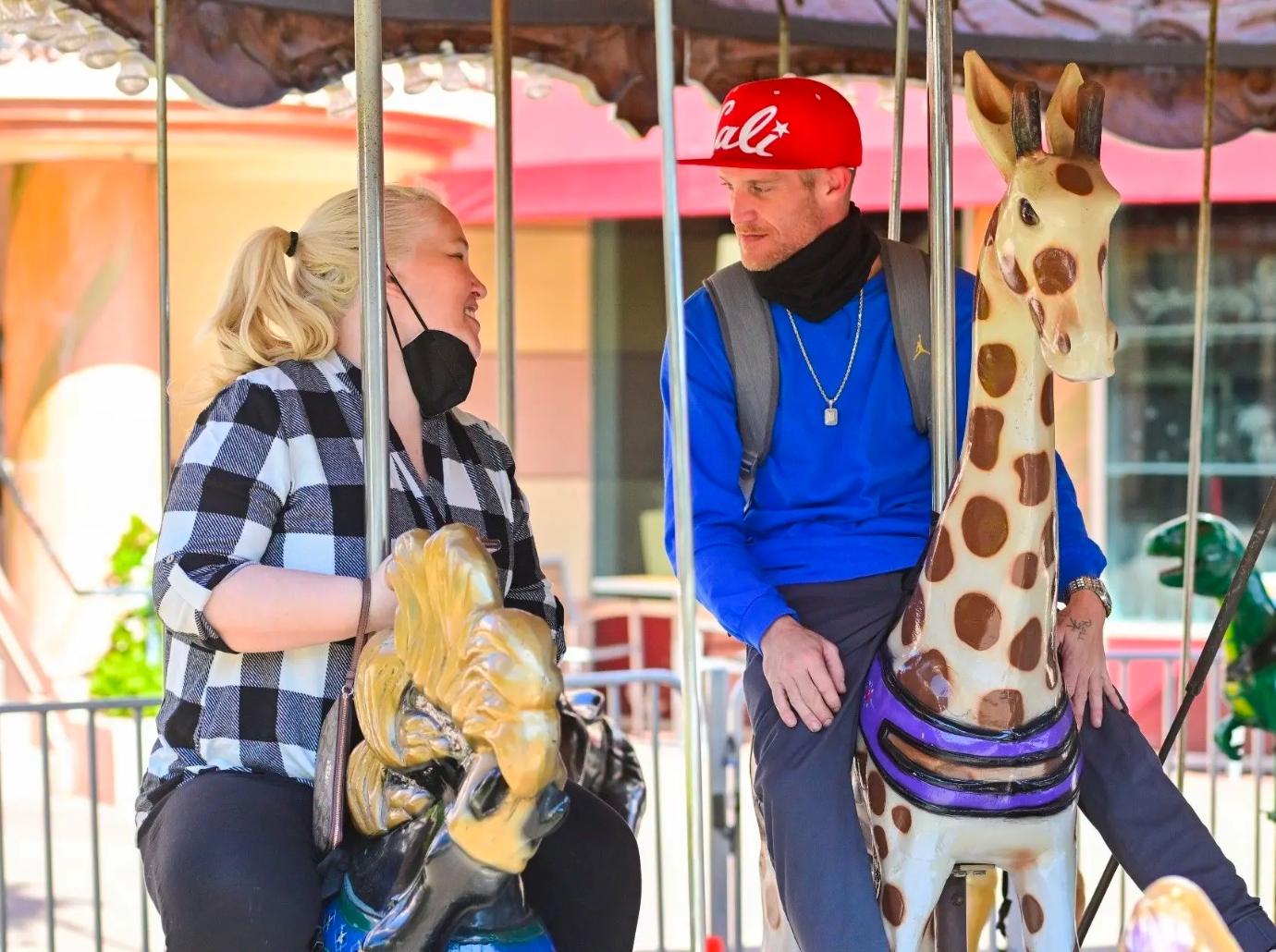 Next came registered sex offender Michael Anthony Ford.
Mama June, 43, dated Ford for only a few months in 1996 before the then-17-year-old became pregnant with her and Ford's daughter, Chubbs, 28. Ford is also the rumored dad of Pumpkin, 23, however, it has yet to be officially proven.
The mother-of-four seemed to confirm the paternity buzz during an interview with Entertainment Tonight in 2014.
"Jessica and Pumpkin have the same dad, but Jessica's dad has had nothing to do with her over the years," she shared. "So, why the hell would I open up that can of worms until today? I lied to my family and told them it was somebody else."
Article continues below advertisement
Convicted child sex offender Mark McDaniel might have been Mama June's worst mistake of a man.
For a long time, Pumpkin was raised under the belief McDaniel was her father. McDaniel confessed he was guilty to an aggravated child molestation charge in 2003. Mama June's daughter Chickadee was horrifically identified as the victim in the case.
To make matters worse, Mama June began dating McDaniel again in 2014, even after he admitted to sexually abusing her and Dunn's child.
The decision to rekindle a romance with McDaniel caused an ongoing resentment and estranged relationship with her and Chickadee.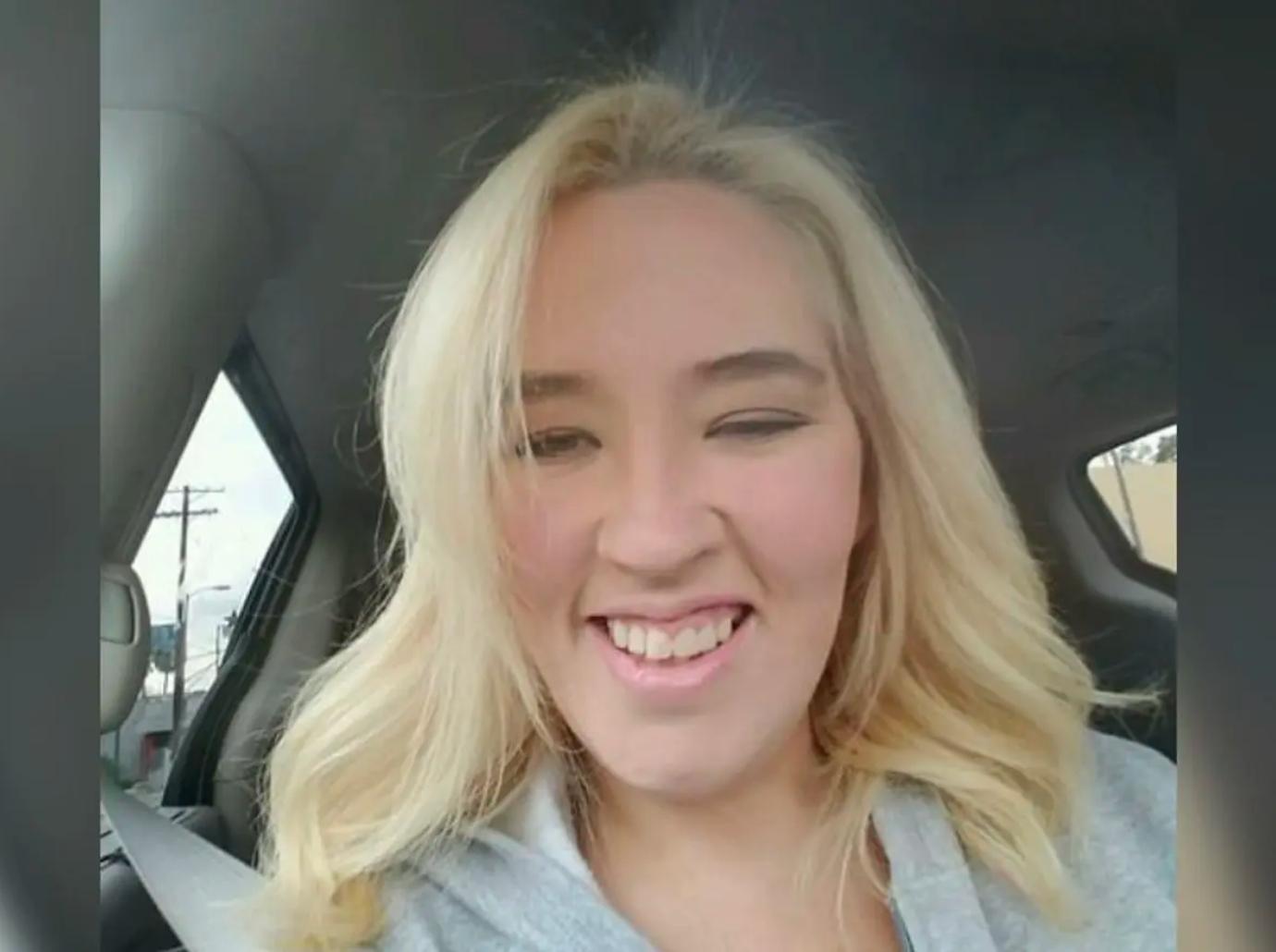 Article continues below advertisement
Mama June's most well-known — and longest — relationship was with Mike "Sugar Bear" Thompson. The duo shares her most famous daughter, Honey Boo Boo, 17.
Thompson admitted to cheating on Mama June with both men and woman. She additionally accused him of being abusive in their relationship, however, he denied those allegations.
The former flames were engaged for 16 months before calling it quits in 2014. They never married, but did have a "commitment ceremony" to further seal their love.
In her last relationship before marrying Stroud, Mama June dated construction worker Eugene Doak from 2017 to 2021.
Doak has an intense criminal record and allegedly threatened to kill Mama June during a highly publicized domestic violence altercation at a gas station in Alabama around the time of their split.