NEWS
Man Missing After Leaping Overboard Off Carnival Cruise Ship While On Family Vacation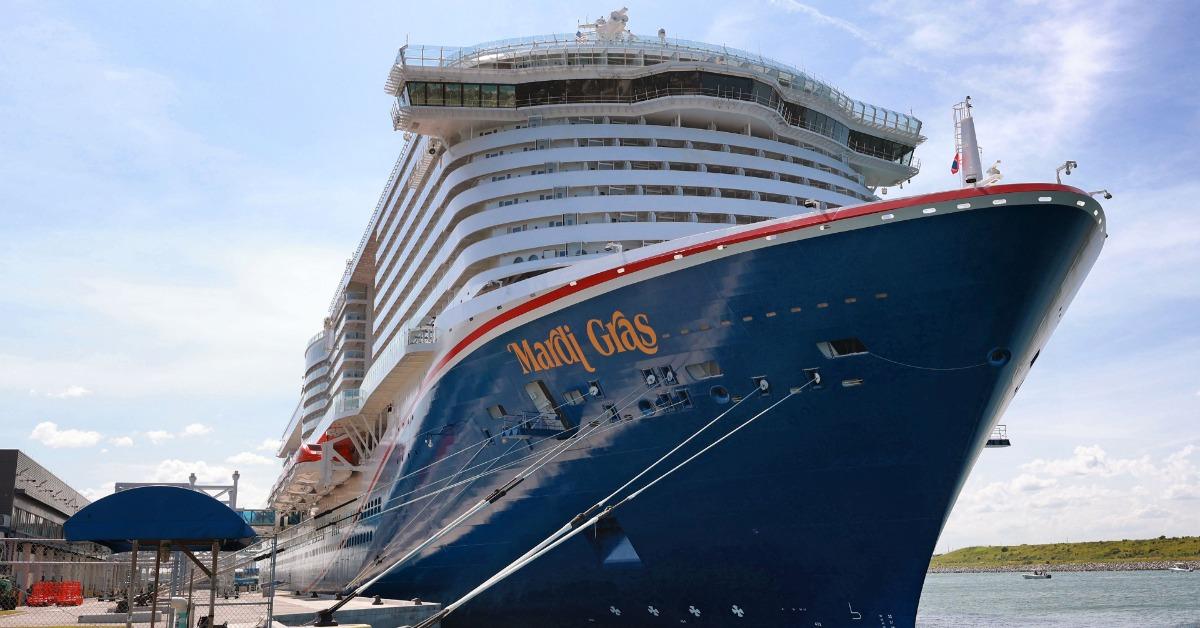 Vacation nightmare.
An adult passenger has gone missing after allegedly leaping off the edge of a Carnival Cruise ship early Saturday morning while on a trip with his family.
Article continues below advertisement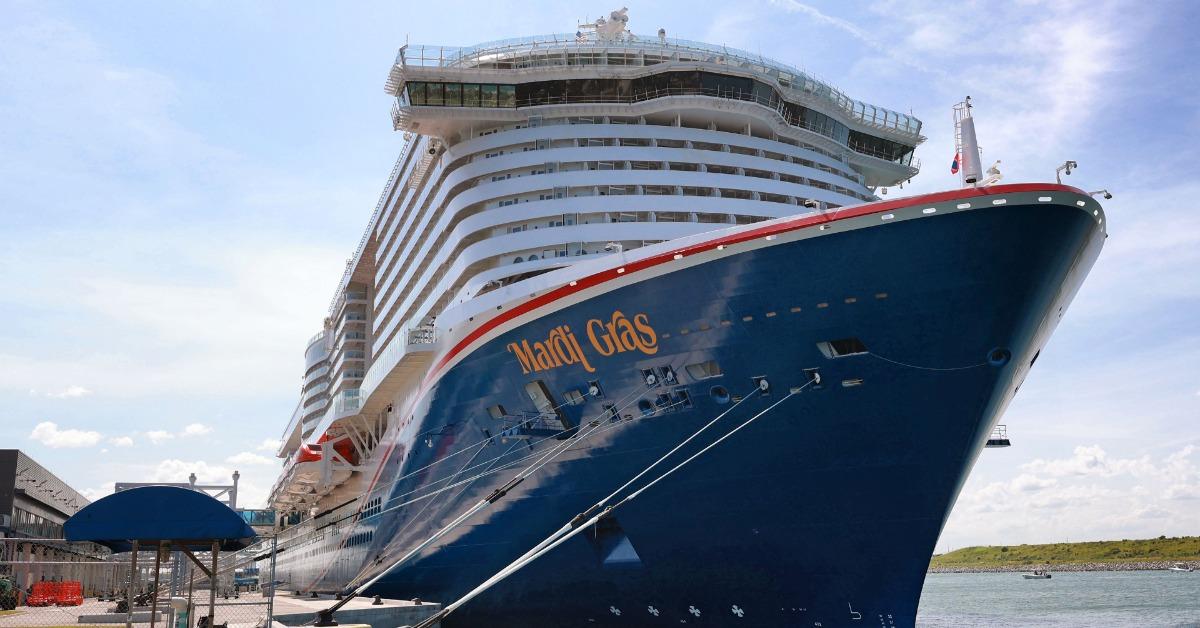 Guest services initially thought the frantic claims were a joke, according to TMZ, but security quickly took up the desperate search for the missing man and have since called in the Coast Guard.
COURTNEY TAILOR'S LAWYER SPEAKS OUT AFTER INSTAGRAM MODEL IS HARASSED AT HOTEL OVER BOYFRIEND'S FATAL STABBING
The ship stayed for some time to assist them in looking for the missing passenger, but when he was nowhere to be found, they were forced to leave the Coast Guard to their search and continue to bring the rest of their guests to their destination in Port Canaveral, Florida.
Article continues below advertisement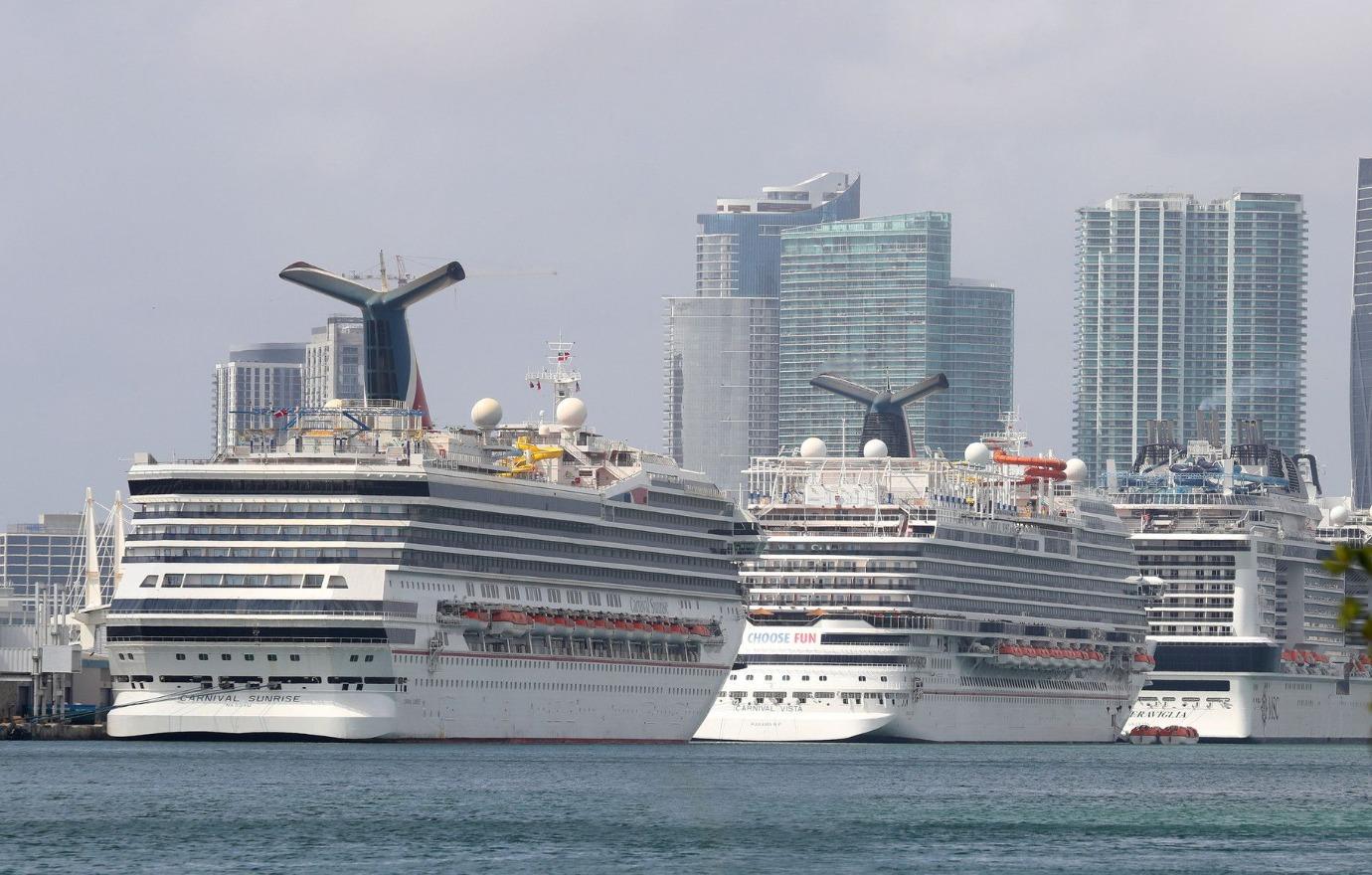 Article continues below advertisement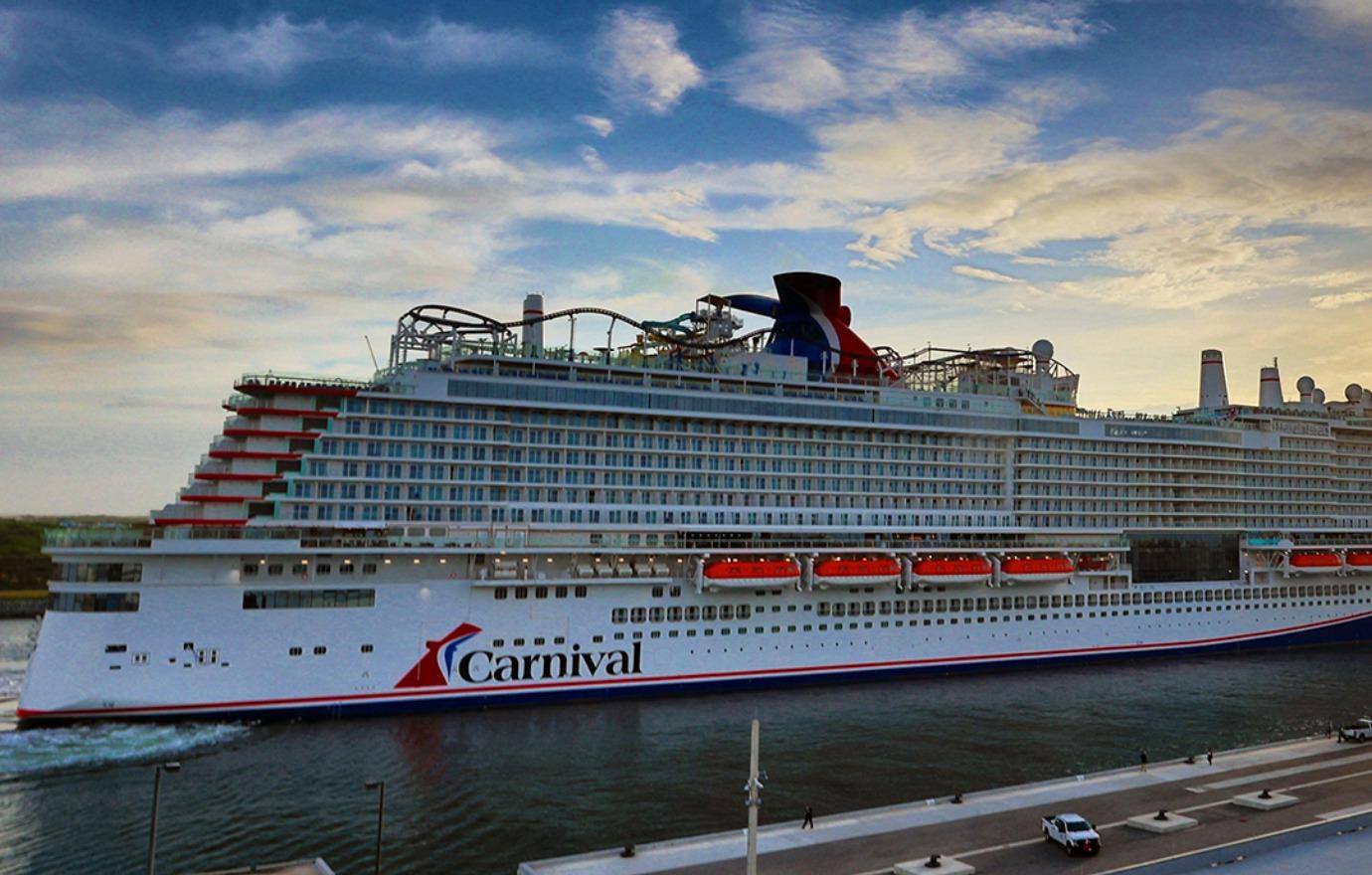 This isn't the first time this year that the popular cruise line has had passengers jump overboard. A body was recovered on Wednesday, March 16, after another man leapt into the ocean near Grand Turks in the Turks and Caicos during a six day cruise that had departed from Miami that previous Sunday.
"Our hearts sank when we heard the initial announcement," passenger David Custer told USA Today about hearing the news someone had leapt off of their ship. "We were at dinner and everyone ran to the closest windows. The cruise director made an announcement to confirm a man went overboard and asked anyone who may see someone in the water to immediately report it."
"Most of the entertainment has been canceled including the main show in the theatre," Custer added of the somber day. "It's hard to kick back and have a good time knowing a family on board is dealing with such a tragic loss."