HEALTH
Deadly Mistake: Maria Menounos Reveals Doctors Missed Her Cancerous Tumor — Which Doubled in Size Before She Was Finally Diagnosed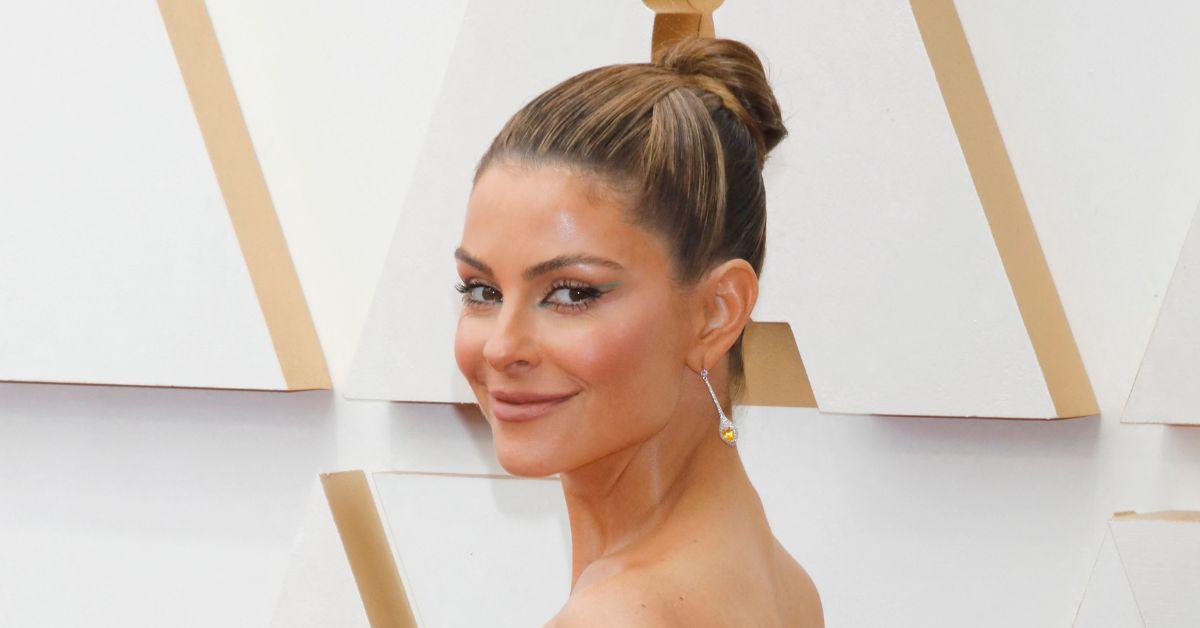 Maria Menounos revealed her cancerous tumor was overlooked by doctors, leading to it doubling in size.
The television personality addressed the major mishap on the "Not Skinny But Not Fat" podcast, months after she was diagnosed with stage two pancreatic cancer in January.
Article continues below advertisement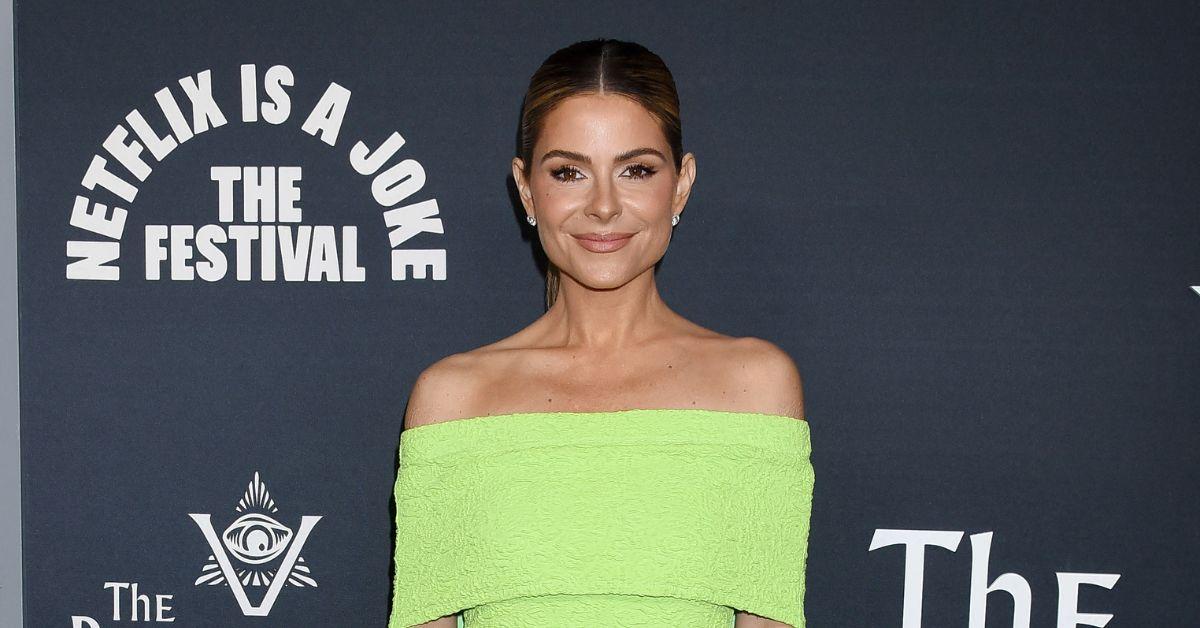 The 45-year-old explained her tumor grew substantially since her first scan in November, as she later underwent a full-body MRI scan, which was when she was finally diagnosed.
"When they found the tumor in the MRI, they said, 'Can we go back and get the records and look at the November scan? I bet it was there,'" Menounos — who is expecting her first child via surrogate with husband Keven Undergaro — recalled. "And it was. At that point it was two centimeters (0.79 inches) and by the time they had found it was almost four centimeters (1.5 inches), it had doubled in size in two months."
Article continues below advertisement
The brunette bombshell noted she was "still getting to the bottom" of how doctors could miss such a serious diagnosis last year, adding: "What I've learned since is… different scans have the ability to see different things better."
Continued Menounos: "For this, an MRI was what's really going to see it, for other things CAT scans are better, for others things an ultrasound's better. It's a really complicated process…."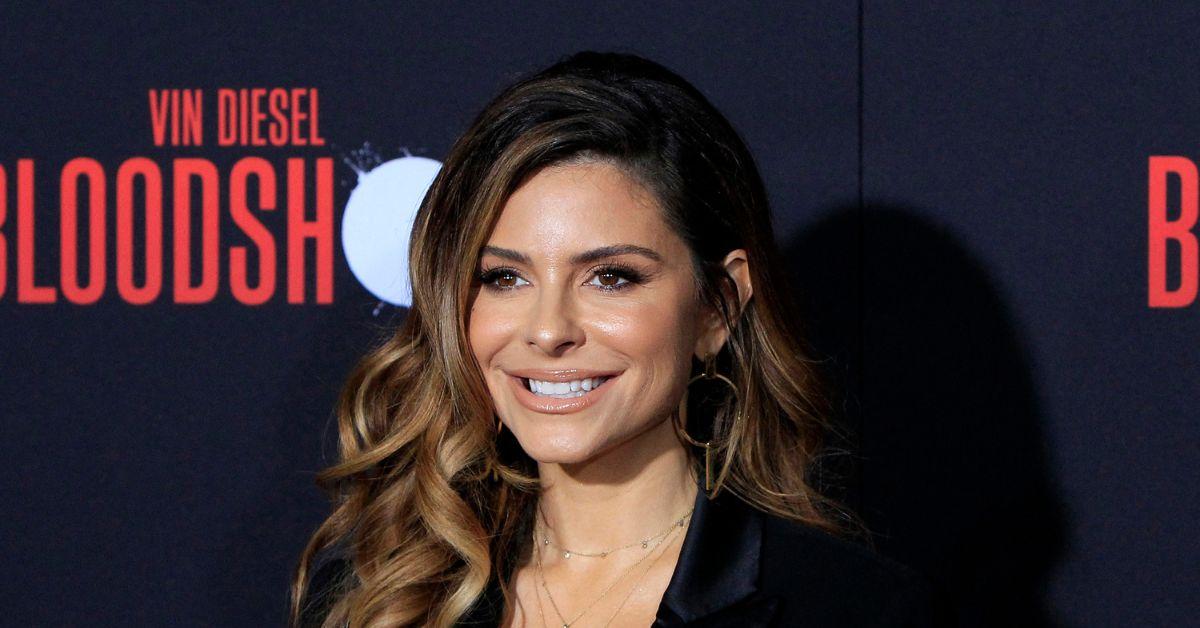 Article continues below advertisement
"So the radiologist went back and he was able to see it and do an addendum and say, 'Yes, now with the knowledge it was there, we're able to see it is there,'" she said, sharing that she recalled suffering from chronic abdominal pain before she was diagnosed.
"I had severe diarrhea for a month and a half. I did all the stool tests, they came back negative, nothing was bad," Menounos detailed. "I went and got a CAT scan, they said, 'You're fine.'"
Article continues below advertisement
However, Menounos' "pain kept persisting," but "any time" she complained to her doctor about "the pain," they said: "'We've done all the tests.'"
Menounos shared her cancer diagnosis in May, three months after she and Undergaro announced they were expecting a baby girl.
Never miss a story — sign up for the OK! newsletter to stay up-to-date on the best of what OK! has to offer. It's gossip too good to wait for!
Article continues below advertisement
"I was just f**cking gutted," Menounos — who had a decade-long struggle with fertility — candidly admitted of learning her diagnosis. "I was just guttural crying and I was like I can't believe God just blessed me with a baby, I'm gonna have a baby."
Luckily, the doctors caught the cancer in time, and she underwent surgery in February to remove the tumor along with part of her pancreas, her spleen, a large fibroid and 17 lymph nodes, as OK! previously reported.
Page Six reported Menounos' podcast revelations.