BABIES
Maria Menounos Welcomes 'Miracle Baby' After Horrifying Health Woes: 'It Was the Most Special Moment of My Life'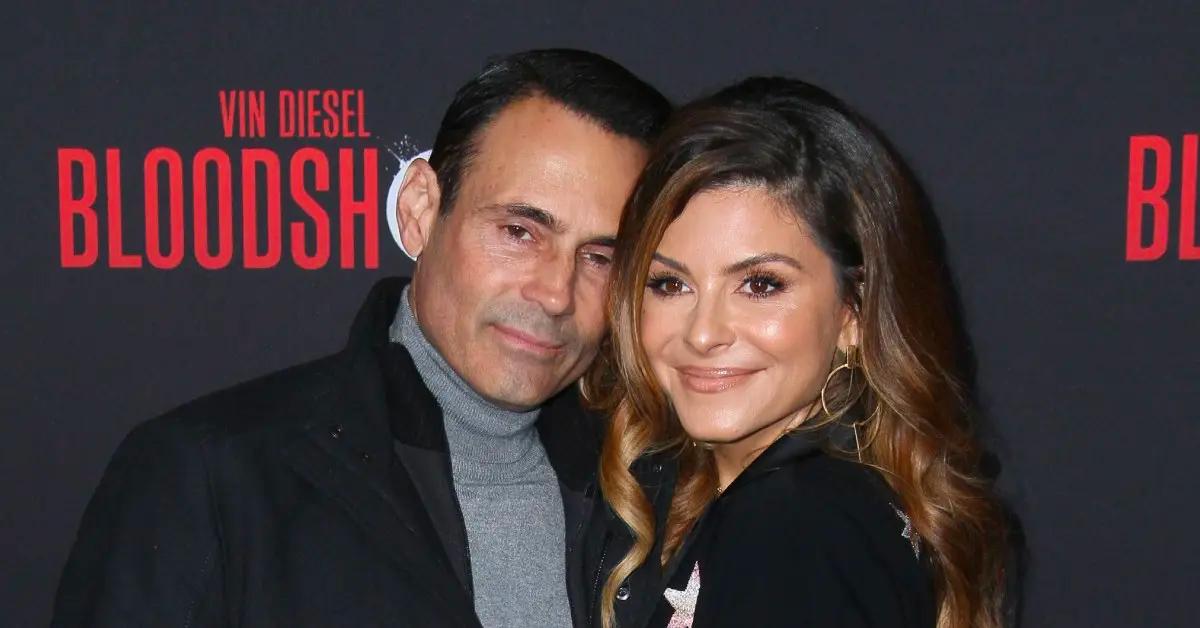 Article continues below advertisement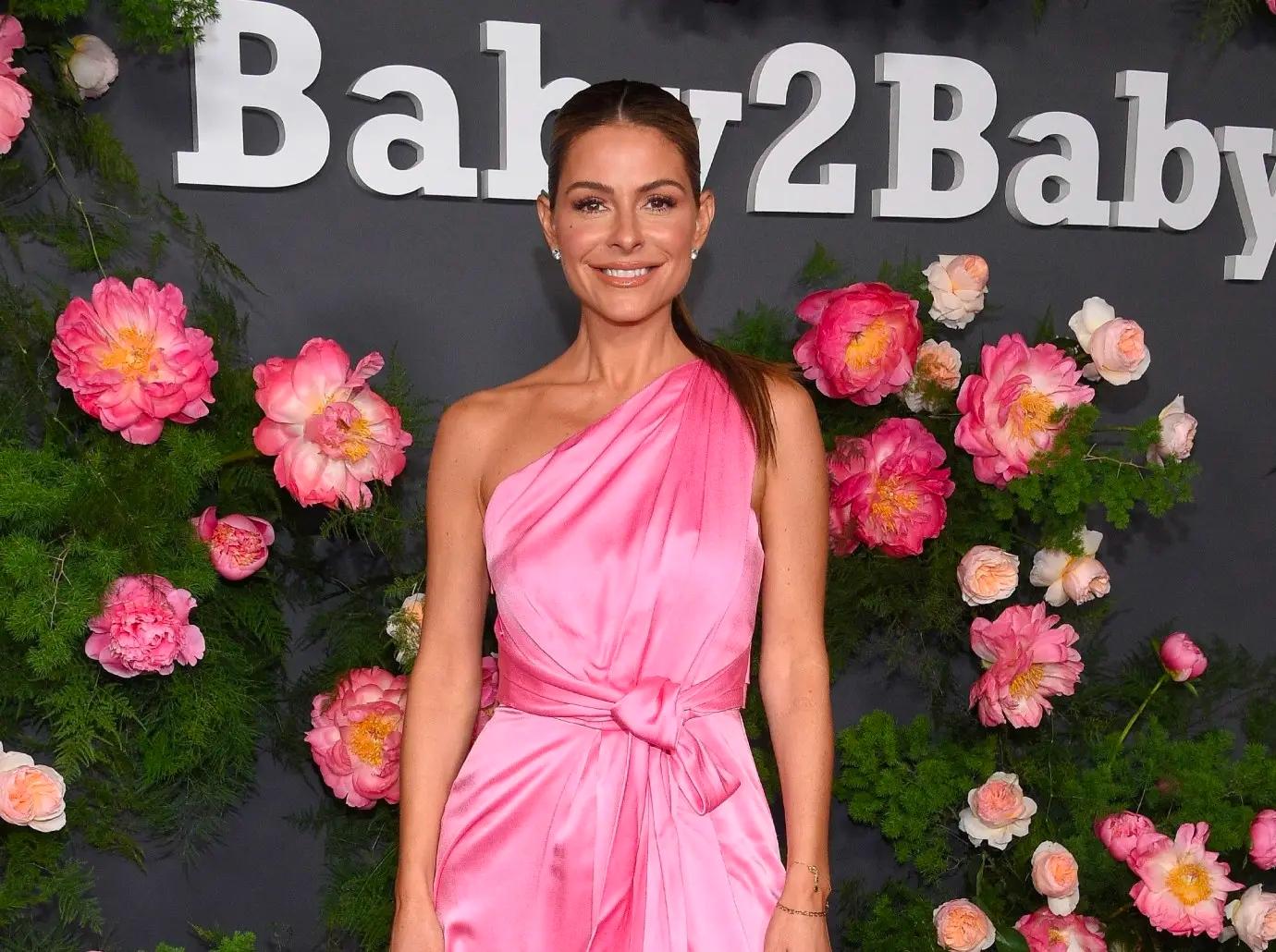 "It was the most special moment of my life," Menounos — who welcomed her little girl Friday, June 23, via surrogate — expressed.
The 45-year-old had been through a series of health woes, including a battle with pancreatic cancer and years of infertility issues, which made the arrival of her first child all the more special.
Article continues below advertisement
"Athena is our miracle baby. I'm so grateful for her," Menounos gushed to a news publication, as her husband chimed in stating: "It was like Christmas morning times a million."
"The doctor literally grabbed her and hiked her onto me. I sat with her on my chest, and Keven and I kept looking at each other like, 'Oh, my God.' It was just pure joy," the Greek-American journalist detailed of the moments after her surrogate's delivery.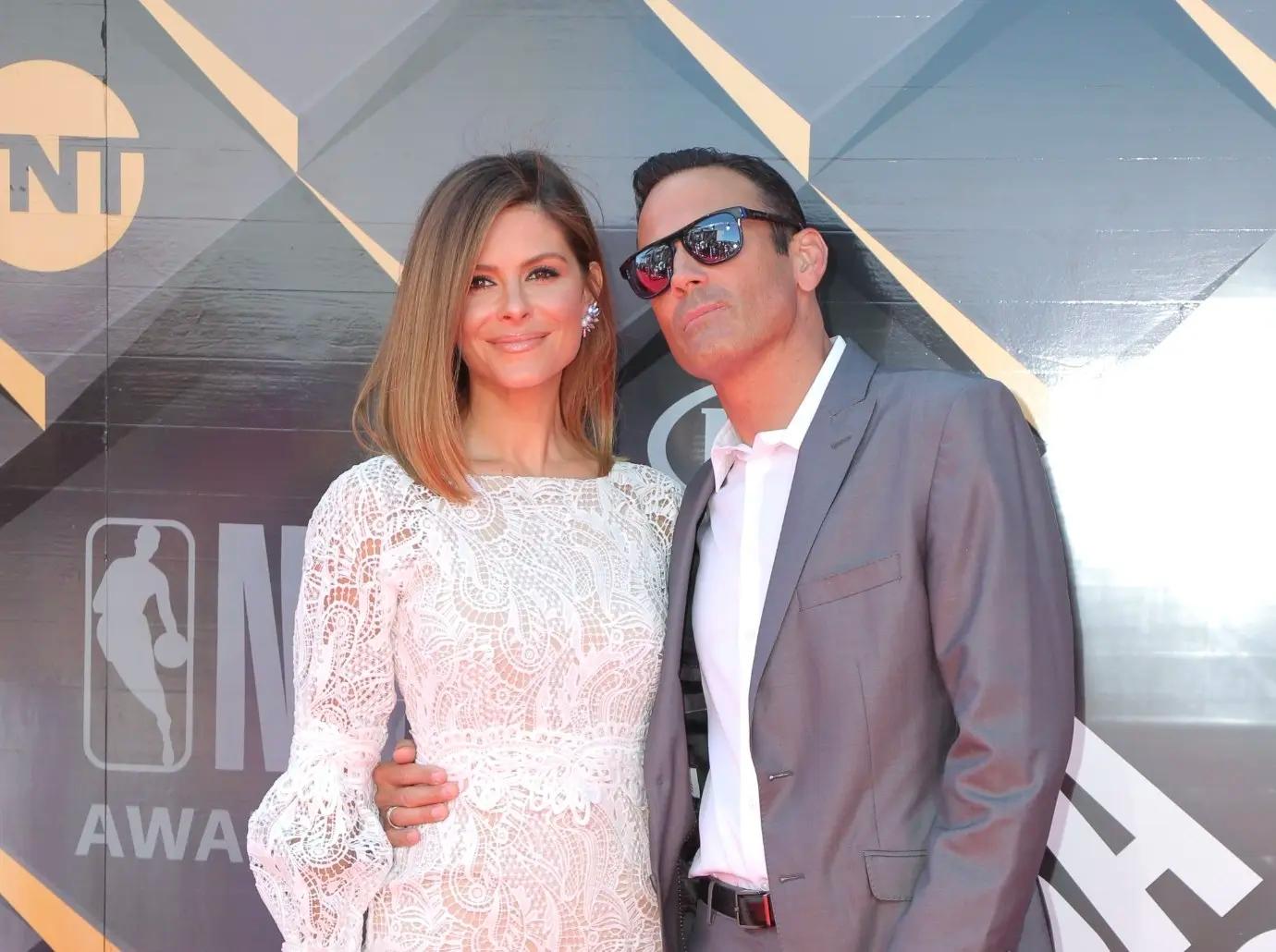 Article continues below advertisement
Menounos summarized the entire experience as "surreal."
"We were walking in the halls with [the surrogate], and then they gave her the epidural, and our room was next door, so I went to take a power nap. Then her husband comes in and says, 'It's time!' I set up my iPad so I could film the birth from an angle that was appropriate, and my phone was with the surrogate's husband because she put him on picture duty," she explained.
Never miss a story — sign up for the OK! newsletter to stay up-to-date on the best of what OK! has to offer. It's gossip too good to wait for!
Article continues below advertisement
For Menounos, being a mom is "better than [she] could've ever imagined."
"It's euphoric. For so long, I've felt something's been missing. I'd go to kids' birthday parties, and I'd be a little sad because I wanted my own family. And now I feel so grounded, like, I finally know where I belong," she shared.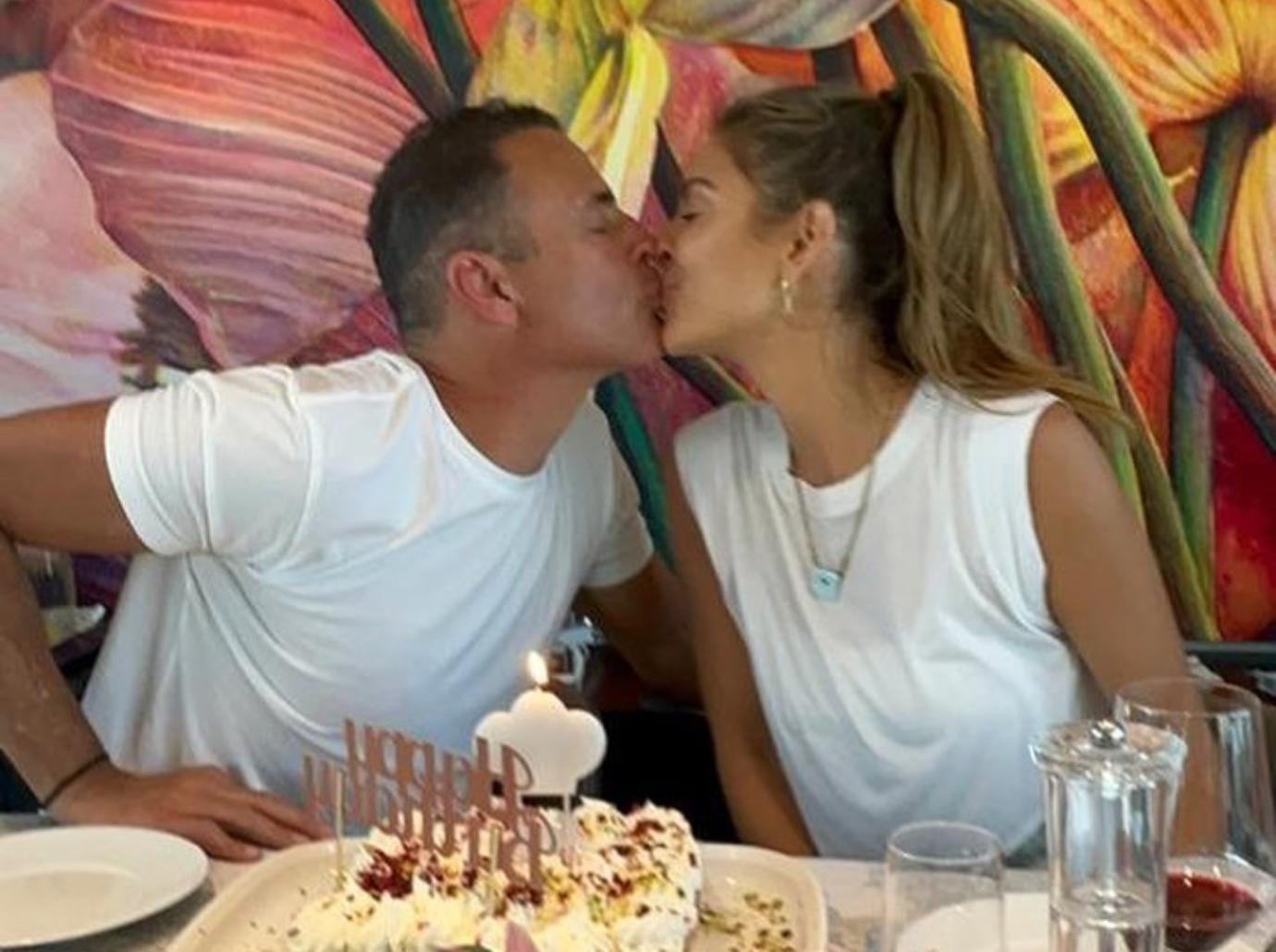 Article continues below advertisement
The arrival of Menounos and Undergaro's newborn came "after a decade of trying," the Fantastic Four star revealed when announcing the surrogate pregnancy back in February.
"I'm pretty sure I did three rounds [of IVF]. I remember calling my doctor and telling her I wanted to drive my car through a brick wall. It was really, really painful, I remember [working at a music festival], and I forgot my needle. And they had to give me a horse needle from the arena. It's so rough because you're doing it between interviews, and then you're trying to do shots on a plane. It was just a lot back then," Menounos concluded in the interview.
Us Weekly spoke to Menounos and Undergaro about the arrival of their daughter.