TRUE CRIME
Marilyn Manson Likely Won't Face Charges In Sexual Assault Investigation, Detectives Haven't Found Solid Evidence: Source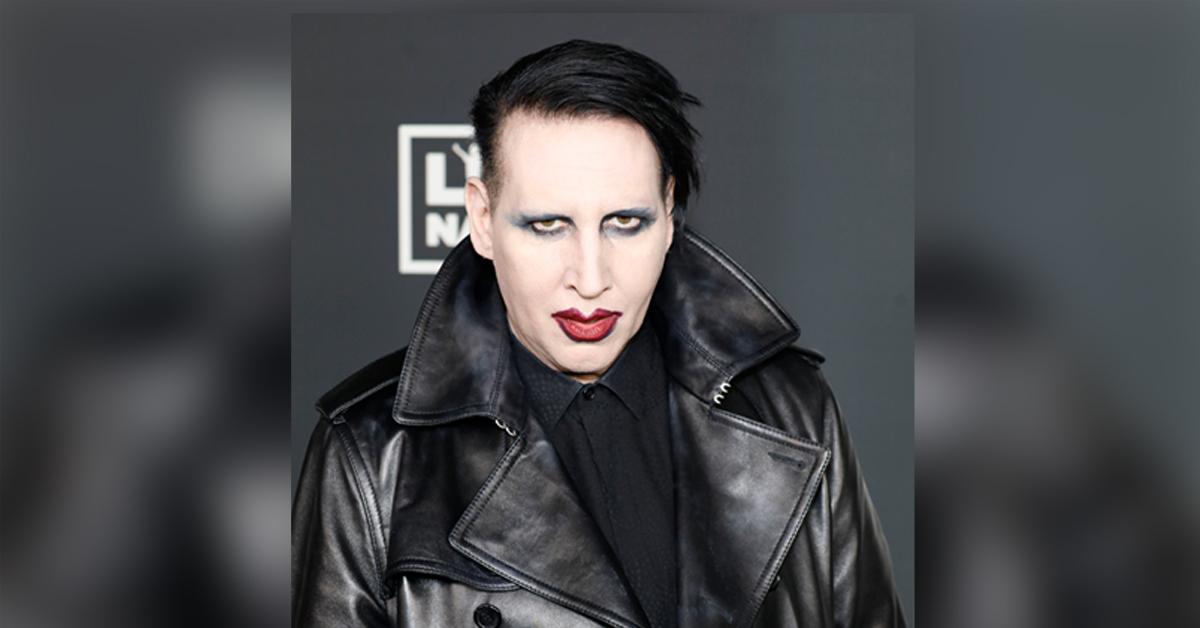 After more than a year of being the subject of a sexual assault investigation, Marilyn Manson may be walking away unscathed. Detectives haven't found solid evidence to nail the rocker to the acts of violence his alleged victims accused him of, according to a new report.
A law enforcement insider told TMZ it has been hard to build a legit case against Manson because there has been "some credibility issues with the victim." Nevertheless, investigators are close to submitting their findings to the L.A. County District Attorney's Office, who will then make a decision on how to proceed.
Article continues below advertisement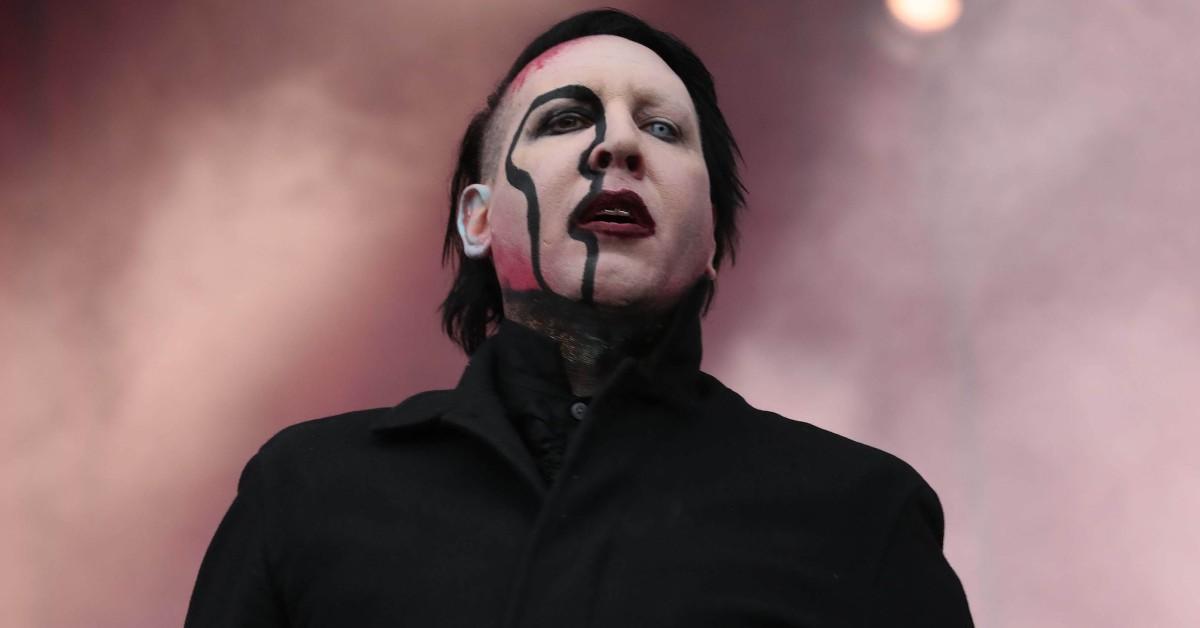 Article continues below advertisement
From being accused of having sex with one of his victim's unconscious bodies to him allegedly telling musician Phoebe Bridgers he had a "rape room" in his home, Manson's accusers have not been afraid to break their silence on some of the unspeakable abuse they endured, as they claimed.
MARILYN MANSON DENIES EVAN RACHEL WOOD'S ALLEGATIONS AFTER ACTRESS CLAIMS SHE WAS 'ESSENTIALLY RAPED ON-CAMERA' IN NEW DOCUMENTARY
Meanwhile, Manson sued ex fiancée Wood in March over "untrue" abuse claims declaring in court docs that she falsely posed as a FBI agent and sent a letter hinting he was under investigation for his alleged misconduct, as OK! reported. According to "The Beautiful People" artist, Wood and a friend sent out this allegedly falsified FBI letter to his other apparent victims and media members to make it seem as if he was actually in trouble with authorities.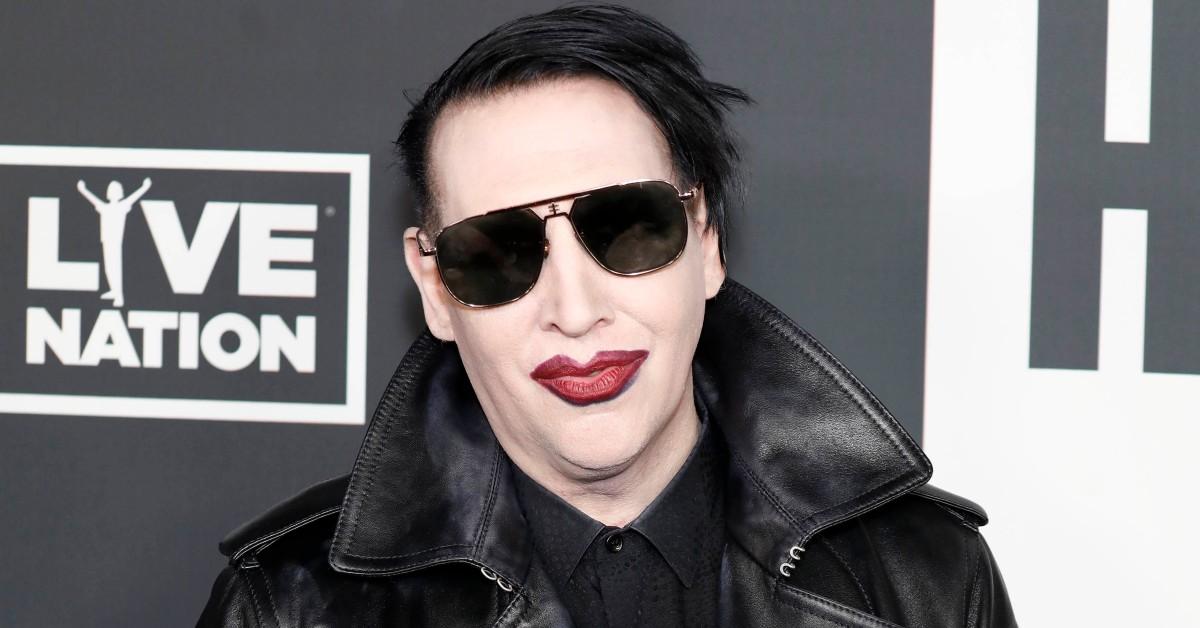 The idea Manson was being looked into by the FBI likely didn't come as a shock to many at the time given an arrest warrant was out for Manson on two accounts of Class A misdemeanors earlier in 2021. Cops also swarmed his home back in February 2021 after someone called in a welfare check following Wood's initial shocking claims.
Manson has vehemently denied all claims of abuse.