NEWS
Marjorie Taylor Greene Claims She Encountered 'Marijuana Zombies' During Recent Visit To NYC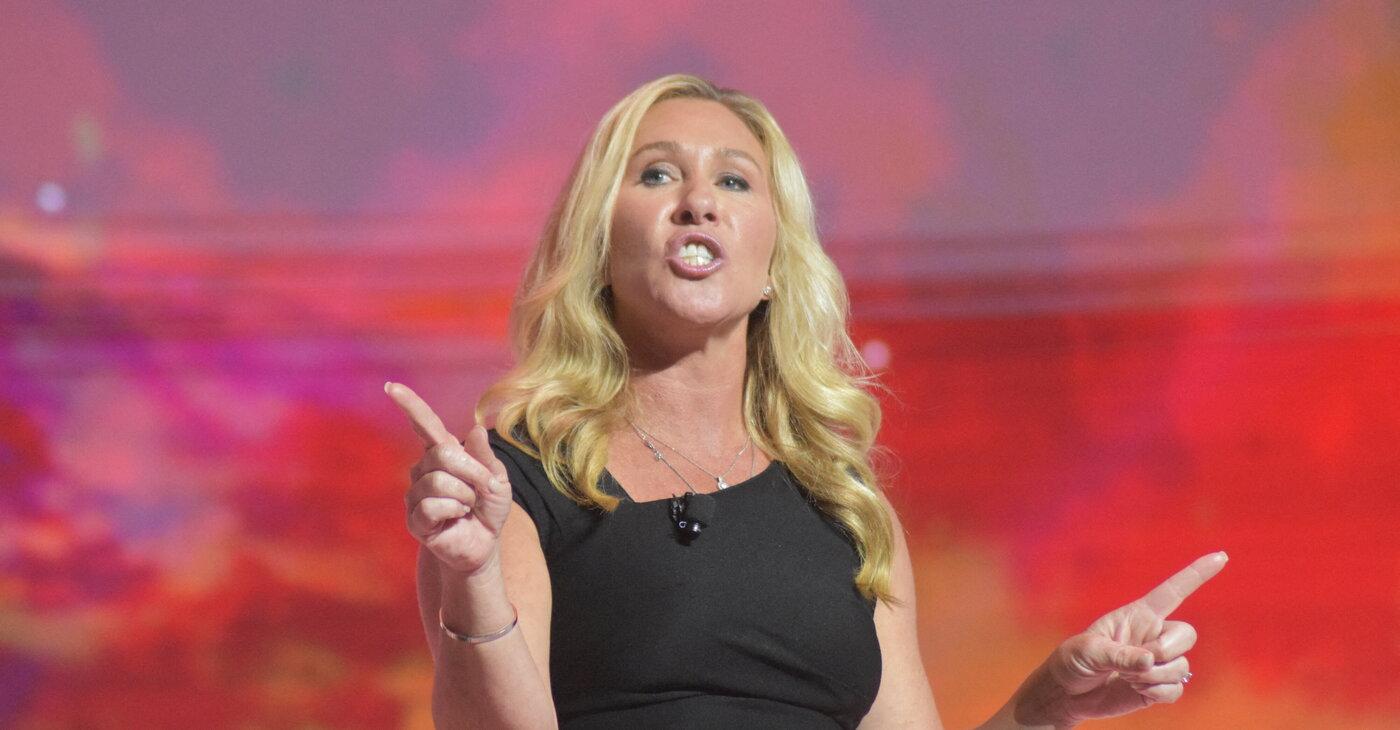 Marjorie Taylor Greene claimed she encountered "marijuana zombies" when she visited New York City in April to support Donald Trump during his arraignment.
The controversial politician, 48, retweeted a New York Post article which read, "Let's be blunt – legal weed is turning New York workers into zombies."
"100%. I saw them when I went there to protest against the weaponization of government against President Trump by a George Soros funded DA," she commented under the post.
Article continues below advertisement
During a chat with Tucker Carlson, Greene slammed the Big Apple.
"The streets are filthy, they are covered with people, basically dying on drugs, they can't even stand up – they're falling over," she told the Fox News host.
"There's so much crime in the city, I cannot comprehend how people live there. It was repulsive, it smells bad – I think it's a terrible place," she added.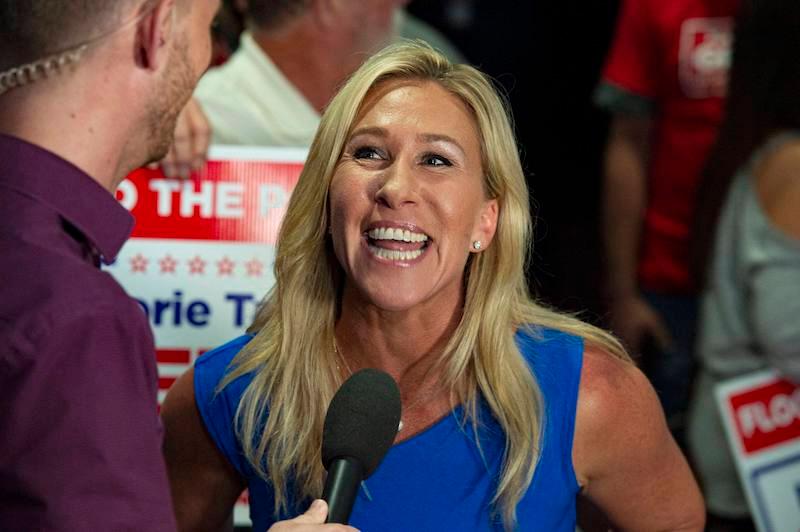 Article continues below advertisement
Greene has been one of Trump's allies especially after the former president, 76, was arrested and arraigned on April 4 in connection to allegedly paying Stormy Daniels $130,000 to keep quiet about their alleged tryst.
Greene protested in the streets, and Mayor Eric Adams urged her and others to behave.
"Although we have no specific threats, people like Marjorie Taylor Greene, who is known to spread misinformation and hate speech, she stated she's coming to town. While you're in town, be on your best behavior," Adams said at a news conference.
"As always, we would not allow violence or vandalism of any kind. And if one is caught participating in any act of violence, they will be arrested and held accountable," he added.
MORE ON:
Marjorie Taylor Greene
Article continues below advertisement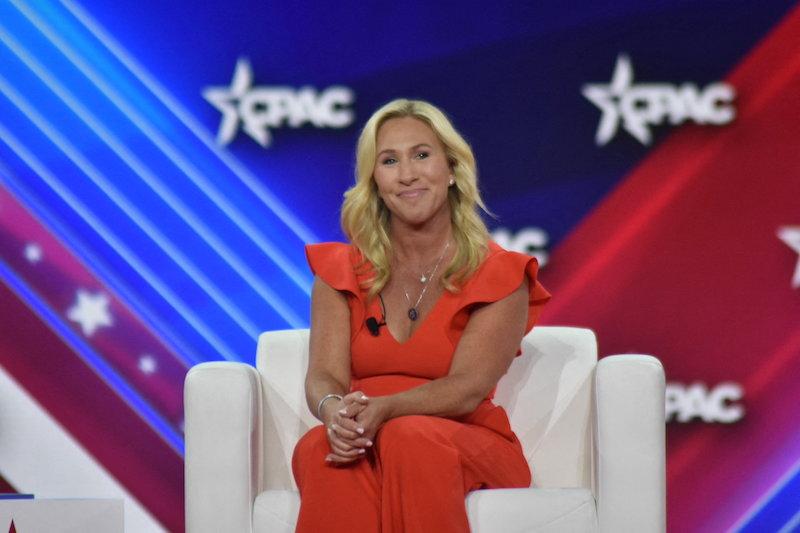 Article continues below advertisement
Never miss a story — sign up for the OK! newsletter to stay up-to-date on the best of what OK! has to offer. It's gossip too good to wait for!
Meanwhile, Trump spoke out about the incident when he got back to Florida.
"We have to save our country. God bless you all. Never thought a thing like this could happen in America. From the beginning, the Democrats spied on my campaign — remember that? They attacked me with an onslaught of fraudulent investigations. Russia, Russia, Russia, Ukraine, Ukraine. The unconstitutional changes to election laws to not getting approvals from state legislatures, the millions of votes illegally stuffed into boxes," he began.
"Our country is going to hell," he continued. "Our elections are like those of a third world country. Beginning with the radical left, Alvin Bragg of New York, campaigned that he was going to get President Trump. I am going to get him! He didn't know a thing about me. He was campaigning. As it turns out, everyone who looked at this crime said there is no crime and that it should have never been brought. The most embarrassing time in our country's history."