NEWS
Trump Ally Marjorie Taylor Greene Link Ex-President's Indictment to FBI Biden 'Corruption' Document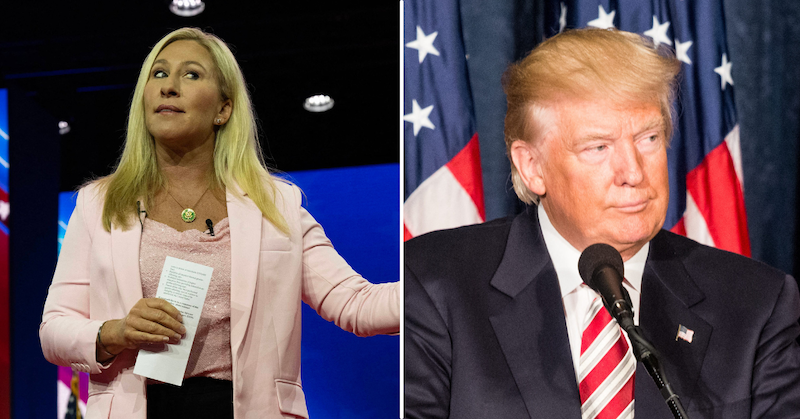 Representative Marjorie Taylor Greene had an interesting take after news broke that that former President Donald Trump was indicted on seven counts in the special counsel's classified documents probe.
According to Greene, she believes this whole thing occurred to distract people about an alleged document the FBI has which an informant says President Joe Biden accepted a bribe when he was Vice President.
Article continues below advertisement
They alleged Biden, 80, forced Ukraine to fire prosecutor Viktor Shokin, who they claim was investigating an energy company which his son Hunter Biden served on. The president denied the charge on Thursday, June 8.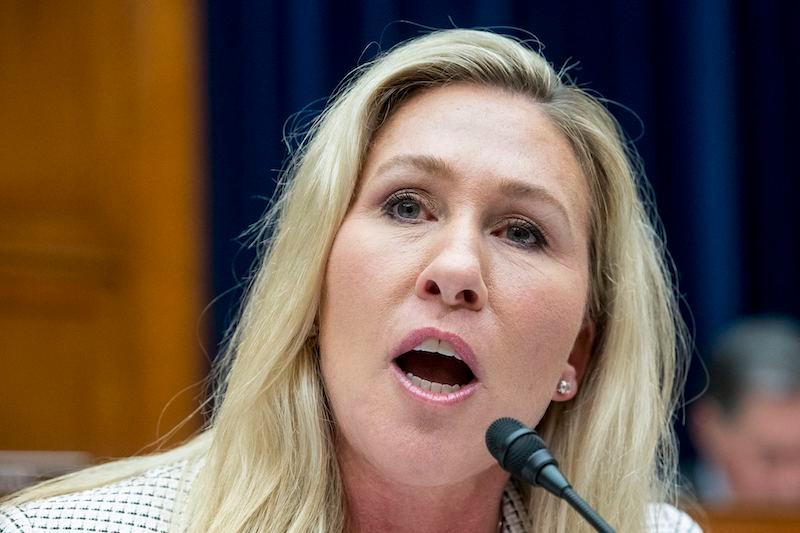 Article continues below advertisement
"I'm sure it's just a coincidence," Laura Ingraham said to Greene of the timeline. "This has all just happened. Sheer coincidence."
"Well, I have to tell you, Laura," the congresswoman said on The Ingraham Angle. "I feel like we're winning."
Greene claimed she saw the document in a Sensitive Compartmented Information Facility (SCIF), and there's information about the Bidens that could ultimately hurt them.
Article continues below advertisement
"And we won some today when everyone feels like we're losing – especially with this indictment of President Trump and this document hoax," she stated. "But what we read today in the SCIF – and want to let everyone know this was an unclassified document. This is a document that all of America should be able to see. But the FBI is stonewalling us and they would only let us see it in a SCIF."
"I wrote down everything that I had just read," she said. "Some of it, I could come out and tell the American people what I read. And it's exactly what you and many others have been reporting for so long. And it's what everyone already knew."
Never miss a story — sign up for the OK! newsletter to stay up-to-date on the best of what OK! has to offer. It's gossip too good to wait for!
Article continues below advertisement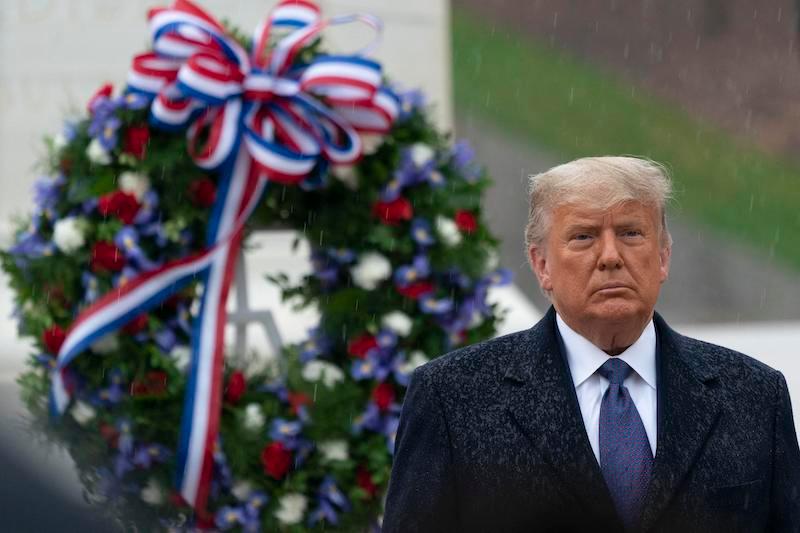 Greene claimed Joe and Hunter were paid $5 million each to get Shokin fired, adding that Shokin was allegedly investigating Hunter's company Burisma. However, Andrew Bates, a spokesman for Biden, denied any wrongdoing.
"Investigations by the press, during impeachment, and even by two Republican-led Senate committees whose work was decried as 'not legitimate' and political by a GOP colleague, have all reached the same conclusion: that Joe Biden carried out official U.S. policy toward Ukraine and engaged in no wrongdoing," Bates told USA TODAY.