EXCLUSIVE
Matt James Gushes Over Rachael Kirkconnell's Support As He Trains For The New York Marathon: 'I Have Been Leaning Heavily On Her Amazing Post-Run Dinners'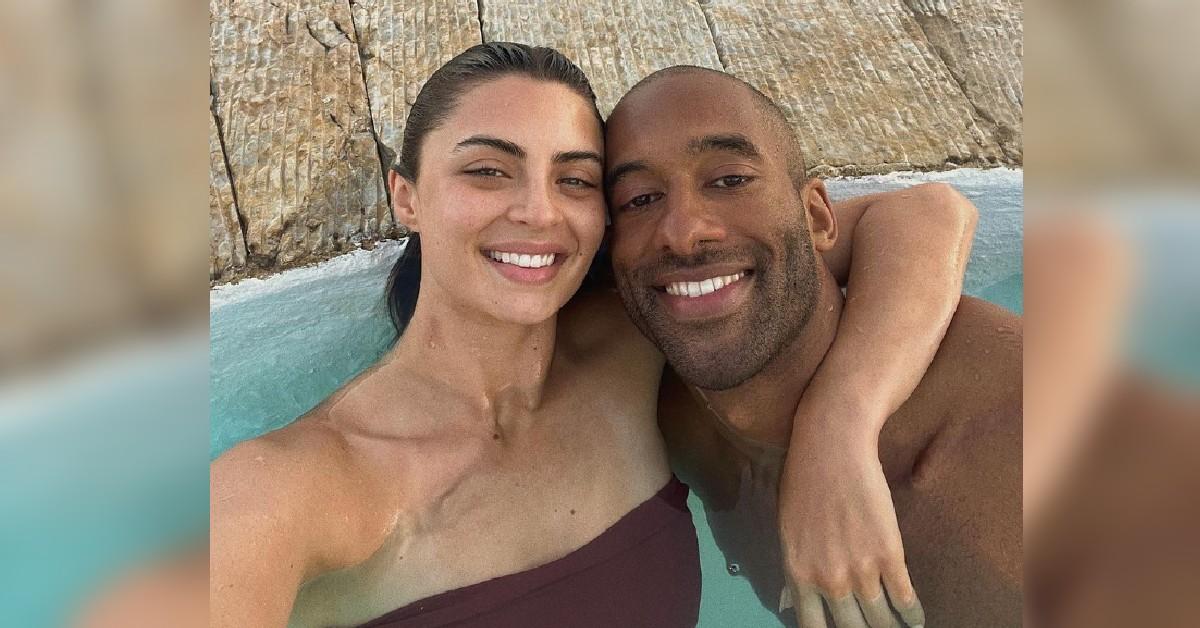 As Matt James gears up to run the New York Marathon on Sunday, November 6, he is grateful to have his girlfriend, Rachael Kirkconnell, by his side.
Article continues below advertisement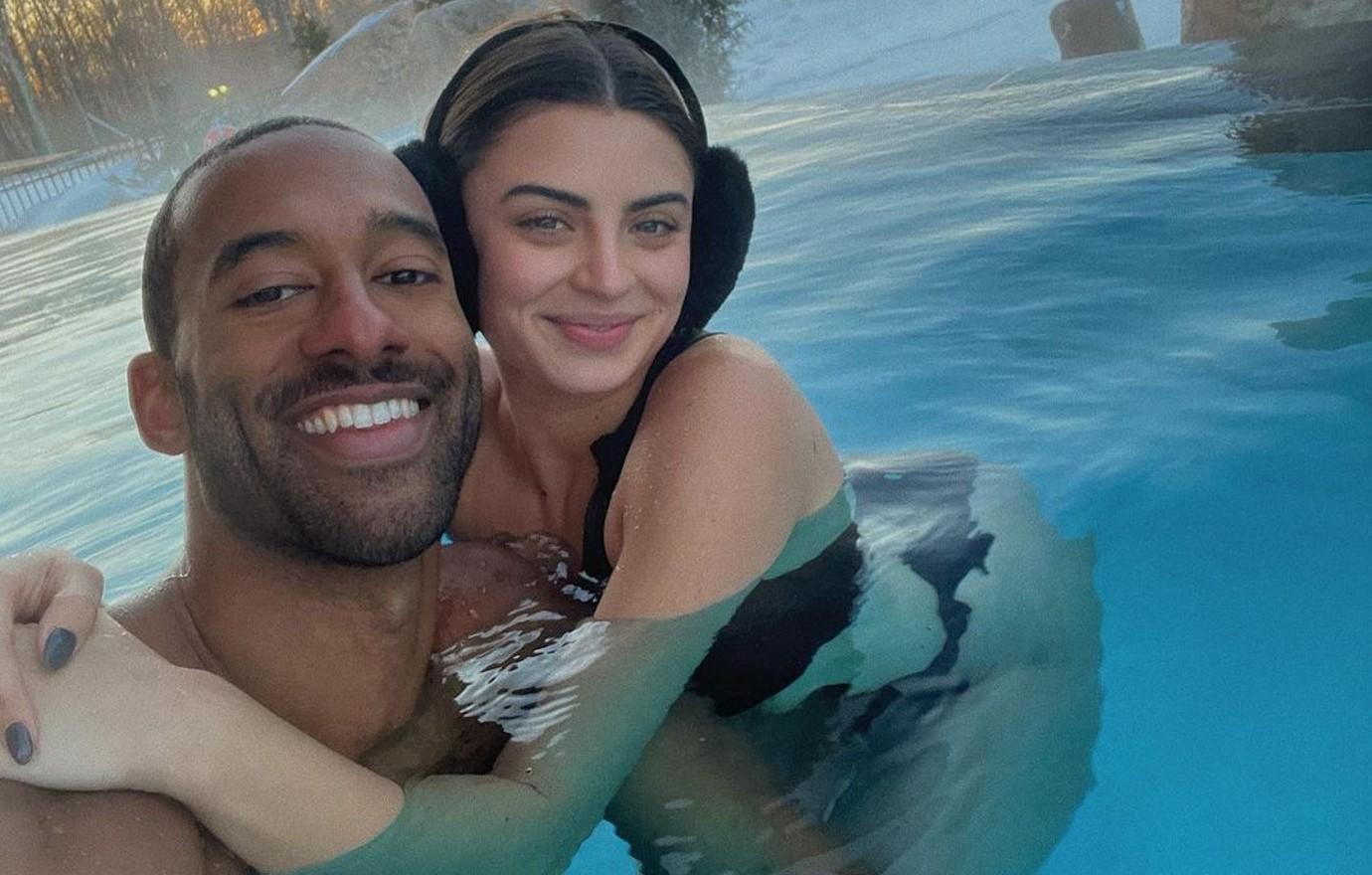 "Rachael supports me in every way, but this go around I have been leaning heavily on her amazing post-run dinners. Her parmesan-crusted salmon and salad is my absolute favorite after my long runs for lunch and dinner!" the 30-year-old, who is staying hydrated with Vita Coco Pressed to keep his body refreshed and ready to conquer those miles, exclusively tells OK!.
Article continues below advertisement
"We are so blessed to have so much time together — training is a part of my life the way working out always is so even when I have that time it is just a fraction of my days," he adds.
Since the former Bachelor star, who met Kirkconnell on his season of the ABC series, is frequently working out, his lady is usually along for the ride. "Health and fitness is a huge part of our relationship. It grounds us both and we really enjoy the routine of going to the gym, having post-workout meals and starting our days off right together," he notes.
Article continues below advertisement
"I love running, but more than that I love having a goal. Marathons have been my most recent fitness obsession. I love something competitive to strive for," he adds.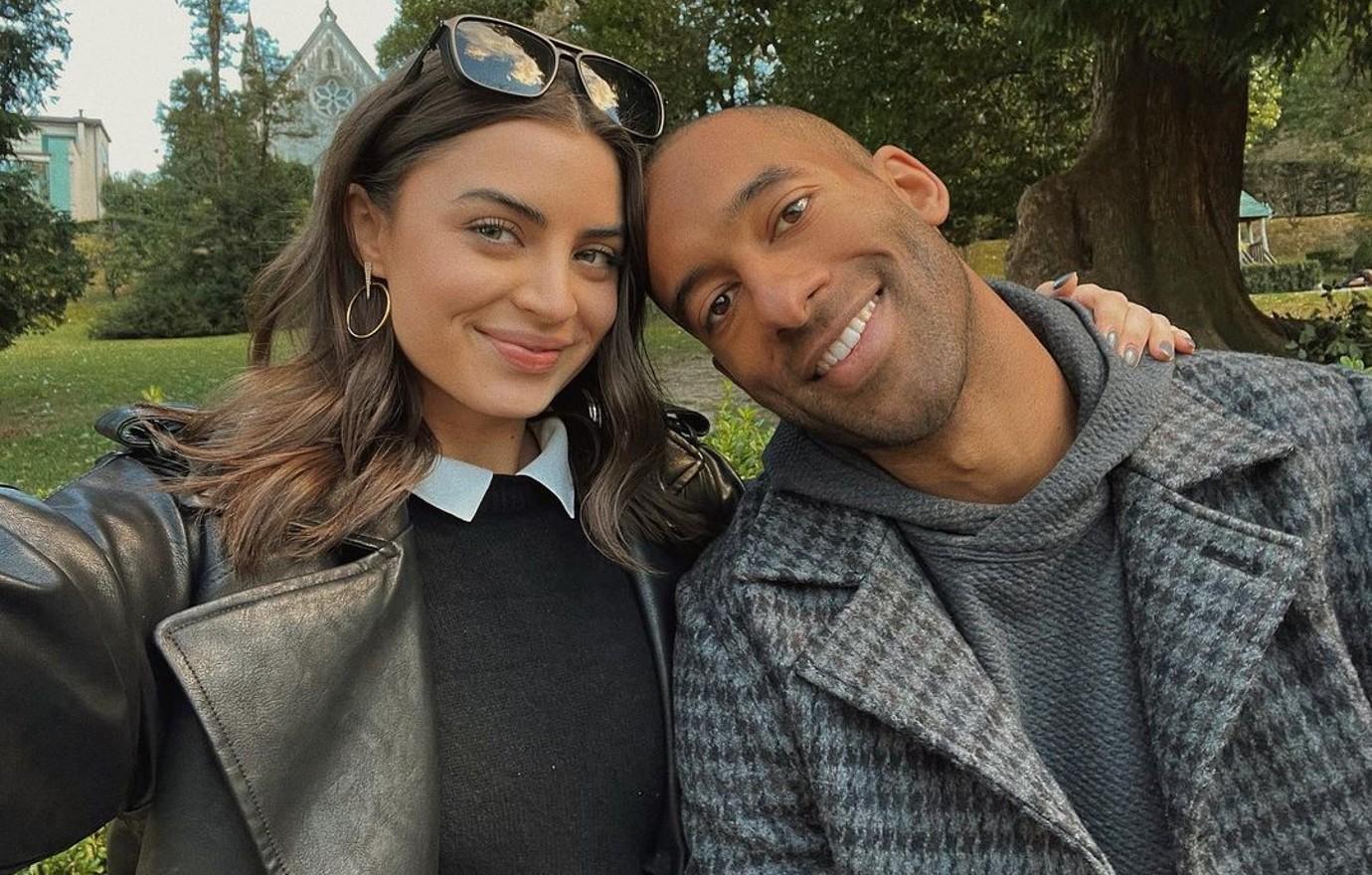 Article continues below advertisement
Though James has ran marathons before, he reveals why this one will be different.
"I have run Boston and New York, but I was so inconsistent in training for those. This time, I have a goal and I plan to hit it for marathon time. I look forward to doing that and constantly getting better — the competitiveness for me is what gets me through the race," he shares. "I have been much more consistent with my training this marathon season. I have consistently been running since my last race and really focusing on speed and hitting my targets per mile. Prep looks different now because I plan my weeks out ahead of time and really stick to a schedule."
Naturally, James has turned to Vita Coco Pressed to get him through his tough workouts. "Hydration is a crucial part of my marathon training and post-workout recovery. When I need a quick and powerful hydration boost I'm reaching for Vita Coco Pressed. It replenishes the electrolytes and vital nutrients I need after a draining workout, and it's delicious, so it feels like a reward. Whether I'm running or lifting weights, it's definitely my recovery go-to," he says of the product. "Vita Coco Pressed is one of my favorite drinks out there. Not only is it flavorful, but it's also the perfect drink to hydrate before and after a race as it's packed full of electrolytes, nutrients and simple ingredients that keep me at the top of my game."
Article continues below advertisement
Of course, James notes that the "best part" about completing the upcoming marathon is "finishing."
"The worst parts are some of the injuries or small challenges that happen during the long training — even though that is a part of the journey — but one rough run can really set you back," he says.
When the athlete crosses the finish line, he'll celebrate "with my favorite meals — that includes dessert first, and many dishes that I eat guilt-free!" he exclaims. "And knowing during the race that I can have all of that food is so worth it, especially since I feel really good about how I've been fueling up with Vita Coco throughout training and race day."
Article continues below advertisement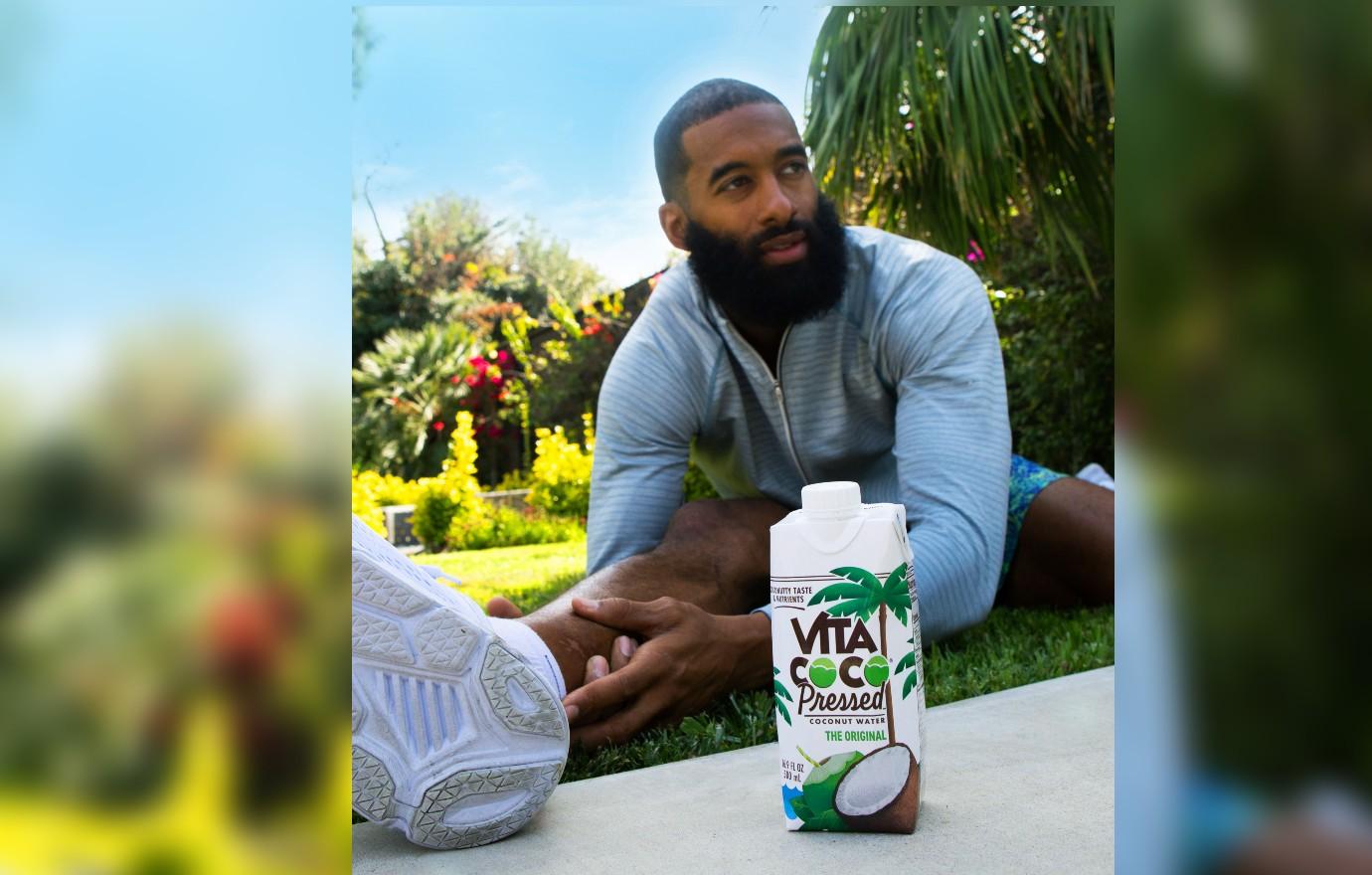 As for whether the TV star will compete in more races going forward, he says, "I hope if my body allows it I will run many more — but also other races like the 10K I just ran in Atlanta and the Hood to Coast race I participated in a few months back. I love the running community and the team aspect of training."