EXCLUSIVE
Matt James Spills The Tea On Rachael Kirkconnell Romance & Life After 'The Bachelor'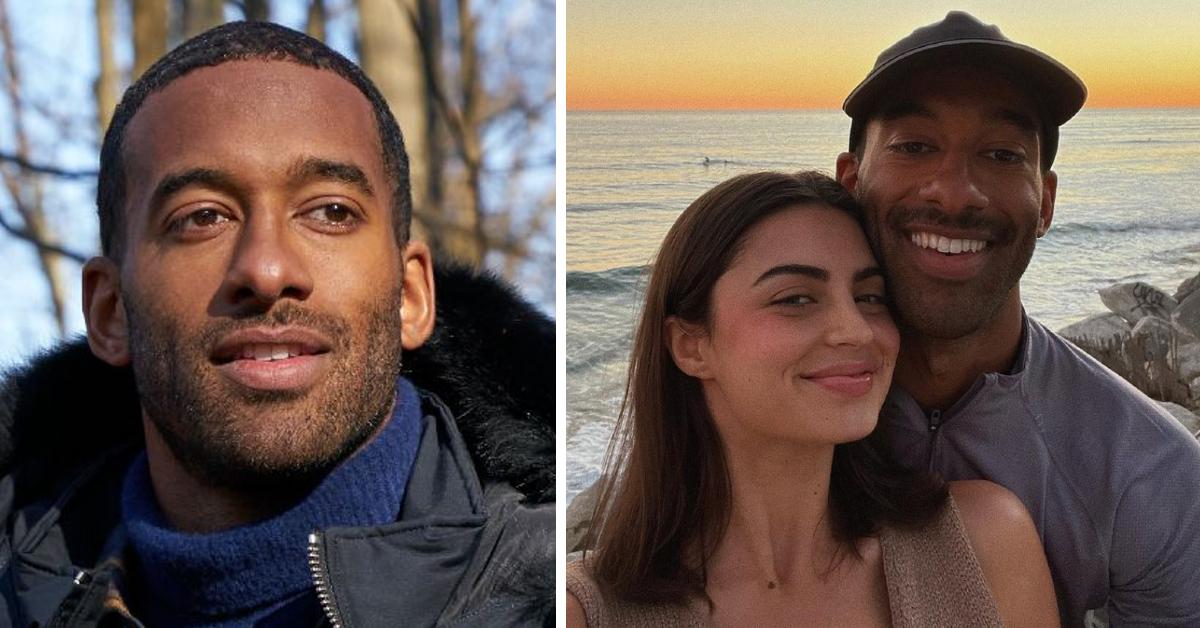 Matt James is proving you can find your happily ever after The Bachelor.
Article continues below advertisement
Though the reality star didn't end up on one knee during the Season 25 finale, James walked away from the hit reality dating show with front-runner contestant Rachael Kirkconnell on his arm.
And now, the Dancing With the Stars alum is sitting down with OK! to discuss where the lovebirds are almost one year after their controversial season aired while promoting his partnership with Dymatize, a sports nutrition supplement brand.
Article continues below advertisement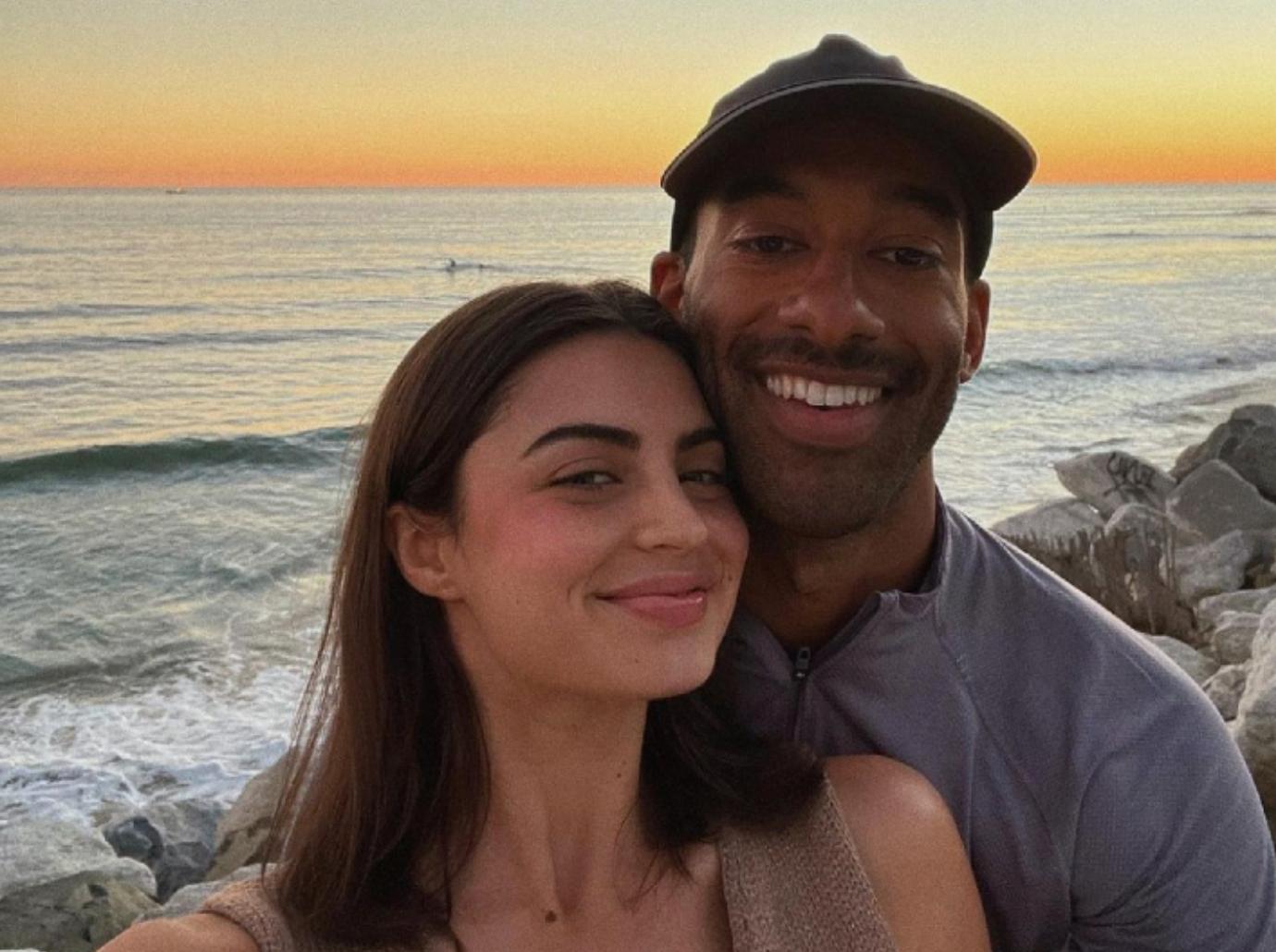 When asked about what the good-looking couple has in store for this year, he coyly replies: "Rachael and I have some really exciting and meaningful projects that we are jumping into. So, stay tuned."
Article continues below advertisement
While James remains tight-lipped about the duo's upcoming plans, he dishes all about what he and Kirkconnell like to do together. From visiting the "great people" they've met in the past year to watching DWTS fellow contestant Sunni Lee perform at an Auburn gymnastics meet last month, James and Kirkconnell have certainly kept themselves busy.
Article continues below advertisement
And while they try to enjoy their relationship away from the cameras, all eyes are still on the pair following the aftermath of their bombshell season, where Kirkconnell, 25, came under fire for past offensive remarks.
Article continues below advertisement
Though Bachelor Nation follows the couple's highly publicized romance on social media, James insists they're just like every other couple, noting: "It's like any other relationship. When you have all of the elements in place like quality time, communication, and trust — things will start to fall into place."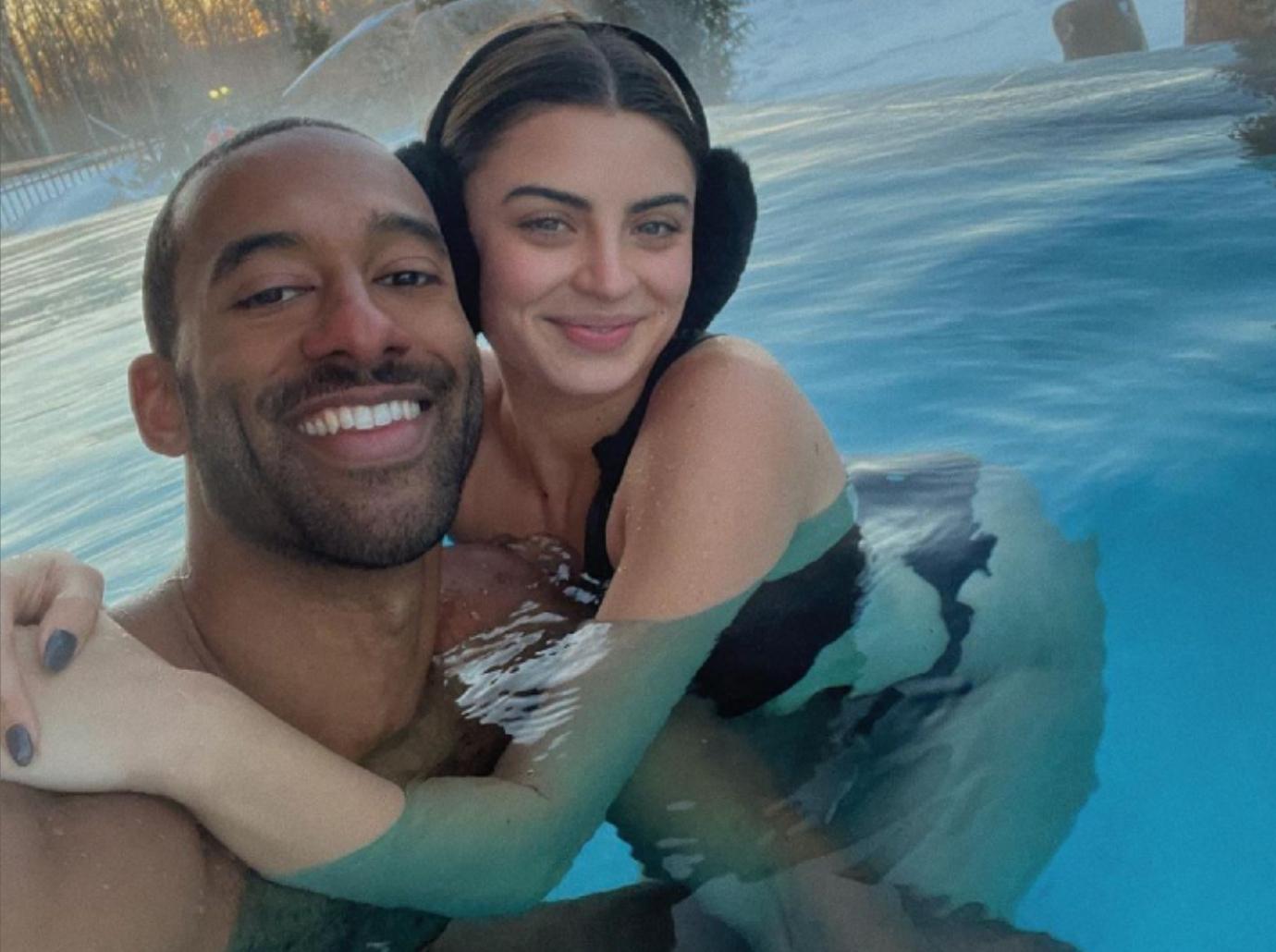 Article continues below advertisement
Despite a few bumps in the road, James and Kirkconnell found their footing and are doing better than ever. "Rachael and I are doing very well," he gushes to OK!. "It has been a lot of fun spending time with her out of the spotlight and we're excited to continue traveling and meeting new people."
Despite the couple offering fans glimpses of their relationship, they choose to keep their personal matters private. When talking about questions he hates being asked, James candidly says: "When are you getting married or when are you going to propose," are the ones that bother him the most.
Article continues below advertisement
Aside from traveling around the world with his brunette beauty, with the stars both documenting their recent trip to Italy on their respective Instagram accounts, James has been working on himself.
Article continues below advertisement
Explaining that he developed a new training program with the help of Dymatize, he adds: "After every workout, I have to have my protein smoothie and if I don't use the right protein, my digestion will be completely off for the day. That's why I love Dymatize because the protein is hydrolyzed which means it's easy-digesting and absorbs quicker for post-run muscle recovery."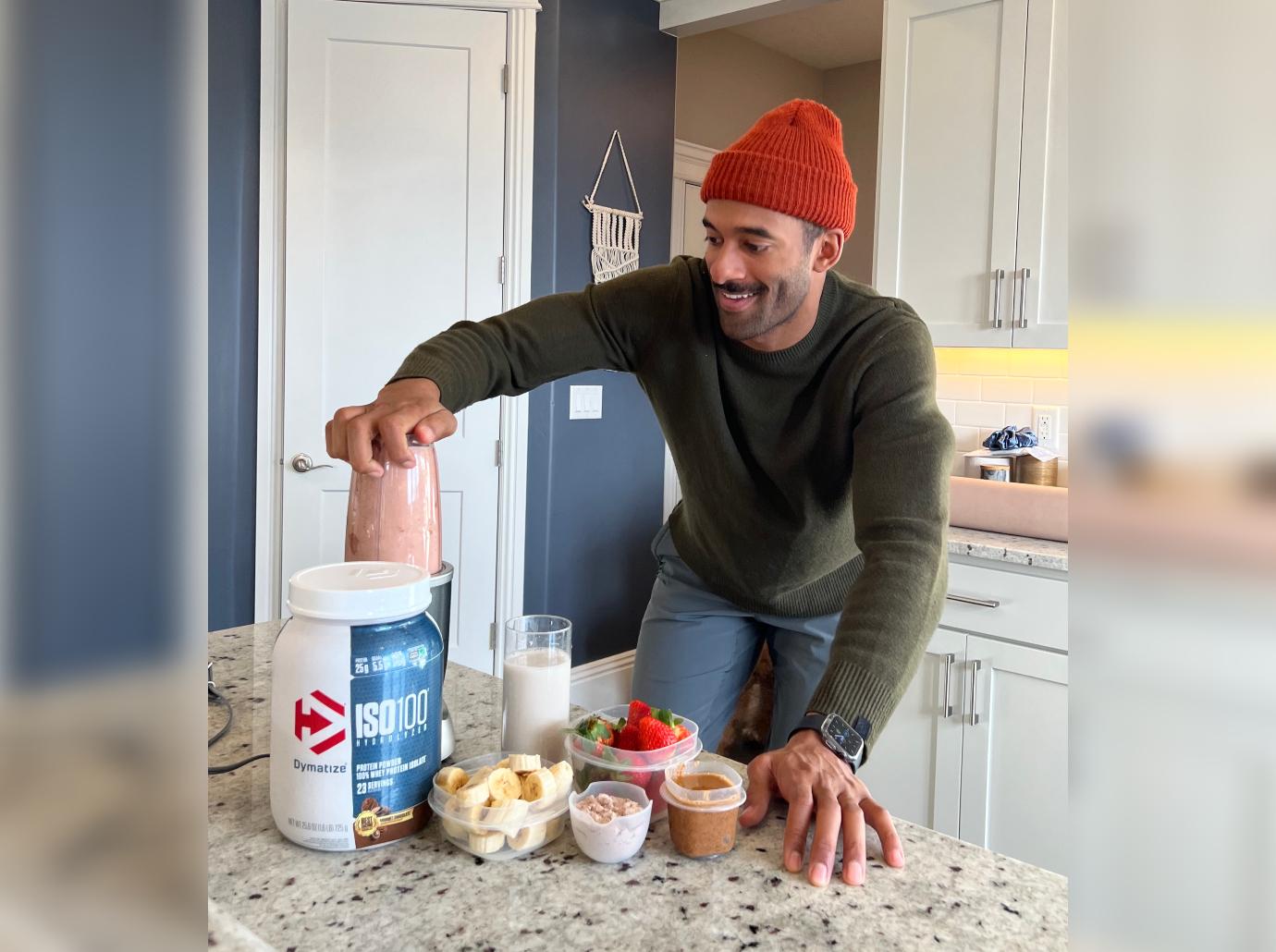 Article continues below advertisement
"My friends call me Carmen Sandiego," the 30-year-old quips of the long-running video game series that primarily focuses on teaching children geography, "because I am likely to turn up in a random city or country at any given moment."
Whether it's turning up with his friends across the country or traveling the world with Kirkconnell, it's safe to say James' future is looking bright.