COUPLES
Rachael Kirkconnell Is 'Devastated' And 'Feels Totally Played' By Matt James After Reunion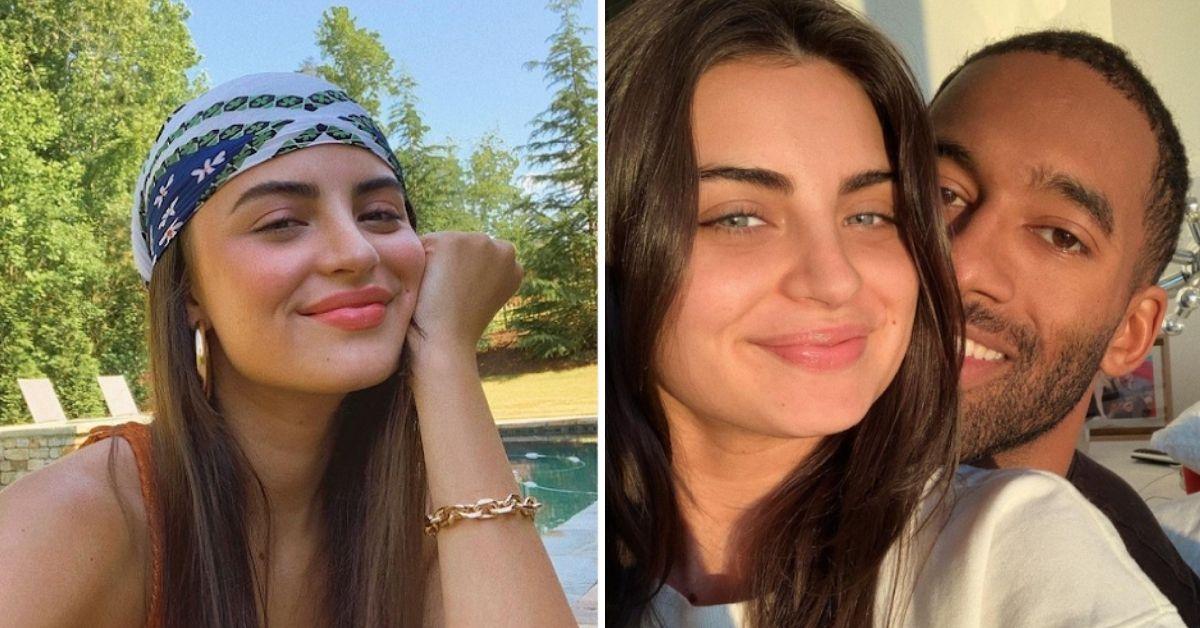 Their Bachelor love story may finally be over. Rachael Kirkconnell and Matt James are reportedly done for good after their NYC meet-up last week.
Article continues below advertisement
"Matt and Rachael are no longer speaking and Rachael is really upset about the situation that happened," one source said. "She is devastated and feels totally played by Matt. Rachael really trusted that they could have a future together and is heartbroken.
Article continues below advertisement
The pair sparked reconciliation rumors when they were spotted together for the first time since their split last week, with sources saying that the 29-year-old agreed to see her after she got in touch. Another insider said the Bachelor lead is enjoying being single and is not looking for a relationship.
Article continues below advertisement
"She reached out to Matt to see if he would be open to meeting with her. They've been communicating this whole time and she's been updating him on how she's been educating herself," a source told Us Weekly last week and clarified that they were not back together.
Meanwhile, a woman named Grace Amerling claimed that James was speaking to her days before he was spotted with Kirkconnell, according to PEOPLE.
Article continues below advertisement
"It just didn't sit right with me," Amerling said, per Reality Steve. "I just felt like Rachael was so in love with him and for him to be trying to contact me and hang out with me — someone he's had past romantic relationships with — two days prior in Miami... I felt like I had to say something for Rachael's sake."
Article continues below advertisement
While James asked Kirkconnell to be his girlfriend on the Bachelor season 25 finale, old photos of Kirkconnell at an antebellum-themed party surfaced online amid the show's airing, and the couple ultimately called it quits.
Article continues below advertisement
"Before Rachael addressed anything or Chris Harrison spoke on anything, I'm trying to be there for her," James explained on the After The Final Rose special.
At the time, James added, "I dismissed them as rumors because that's what they were to me. You hear things that are heartbreaking and you just pray they're not true. And then, when you find out that they are...it just makes you question everything.
Article continues below advertisement
"I wasn't okay because it was in that moment and the conversation that I had that — Rachael might not understand what it means to be Black in America."
Kirkconnell has since apologized for her "racist" and "offensive" past actions.
Article continues below advertisement
"Of course i wish circumstances were different," the 24-year-old wrote on Instagram after the special.
Article continues below advertisement
"But i still feel blessed for the time we did have together and the memories we made. i got to fall in love, and i truly believe he was the love of my life. he will always hold a piece of my heart. i'll always be hopeful and believe what's meant to be will be."