EXCLUSIVE
Cold Feet? Matthew Perry Is Scared Of 'Making Things Official' With Fiancé Molly Hurwitz, Says Insider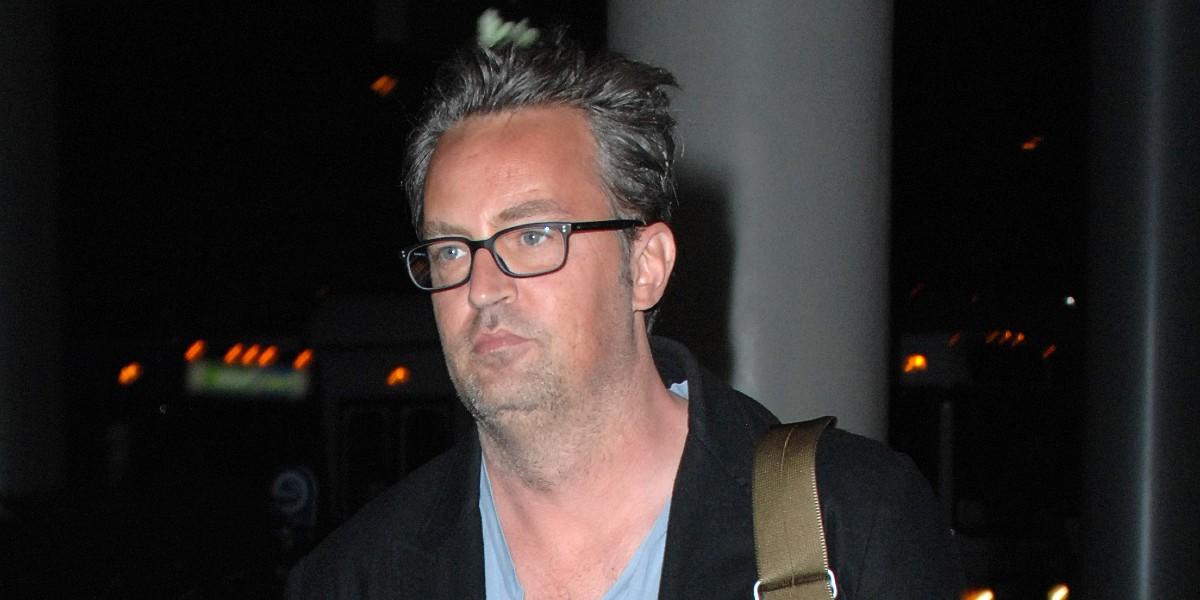 The one where Chandler gets cold feet?
Article continues below advertisement
When Matthew Perry announced his engagement to his on-off girlfriend Molly Hurwitz in November, he gushed that she was the "greatest woman on the face of the planet," but the fretful Friends alum seems to be having second thoughts.
"He's crazy in love, but he's scared of messing up a good thing by making things official," spills a source, claiming that the star, 51, also "worries about what kind of husband he'll make," given his health woes and battles with addiction.
Article continues below advertisement
Talent manager Hurwitz, 29, "has faith in Matthew. But she can see wedding planning is stressing him out, even more so now that the Friends reunion is set to start shooting," the source continues. "He's pushing himself to go through with it, but his doubts are gnawing away at him."
Article continues below advertisement
As OK! previously reported, a source explains that the on-off, two-year romance between the four-time Emmy nominee and Hurwitz — which ended in last May, before the pair secretly started dating again months later — "has been dysfunctional from the get-go."
Article continues below advertisement
"The word is that Matthew's way more into this than Molly, who seems to love him more like a brother — at least that's the impression her friends got the last time they split," the insider tells OK!.
Perry has also been described as the "ultimate all-or-nothing guy," says the source, who adds that "everyone in their circle thinks this proposal seems out of the blue."
Article continues below advertisement
Fans may soon get an inside look into the former sitcom star's love life. The actor has been busy penning a memoir that is said to reveal everything about his past relationships — both on and off set.
"Matthew knows people don't quite 'get' him all the time. He can be cynical, but he has seen and experienced a lot," reveals an insider. "He has an absolutely unique perspective to share, and he plans to do that here."