NEWS
Matthew Rondeau Accused Of Attacking Trans Woman At Shanna Moakler's L.A. Home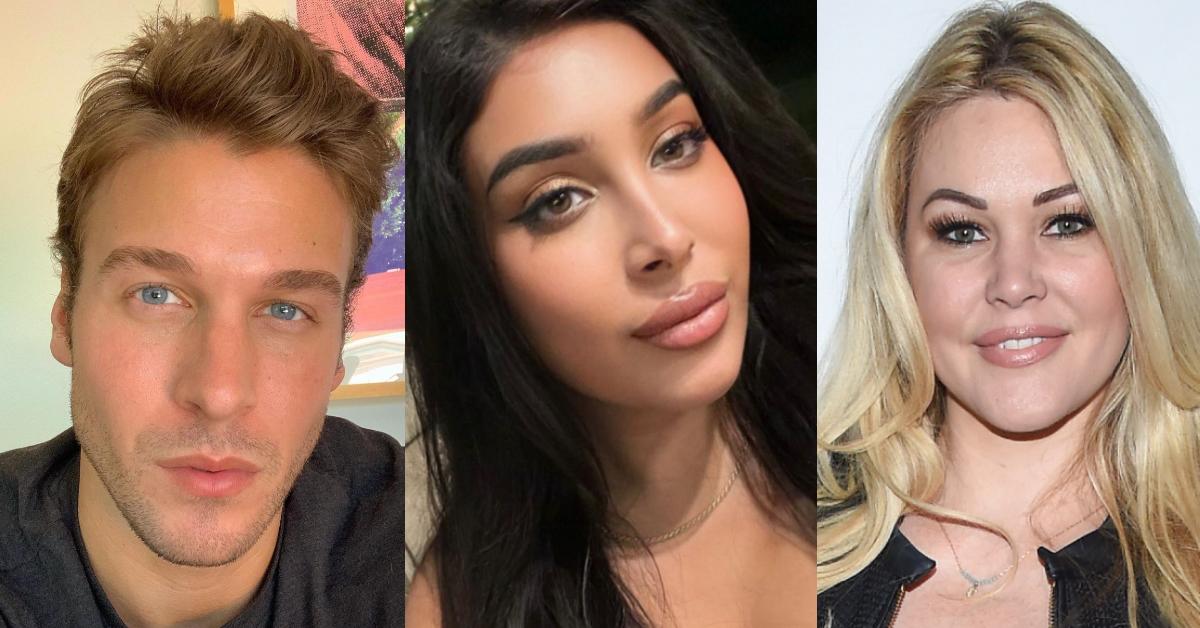 Matthew Rondeau appears to be facing more allegations of physical assault.
Just weeks after the model, 29, was arrested for felony domestic violence following an alleged physical altercation with ex-girlfriend Shanna Moakler, another woman has come forward with her own accusations.
Article continues below advertisement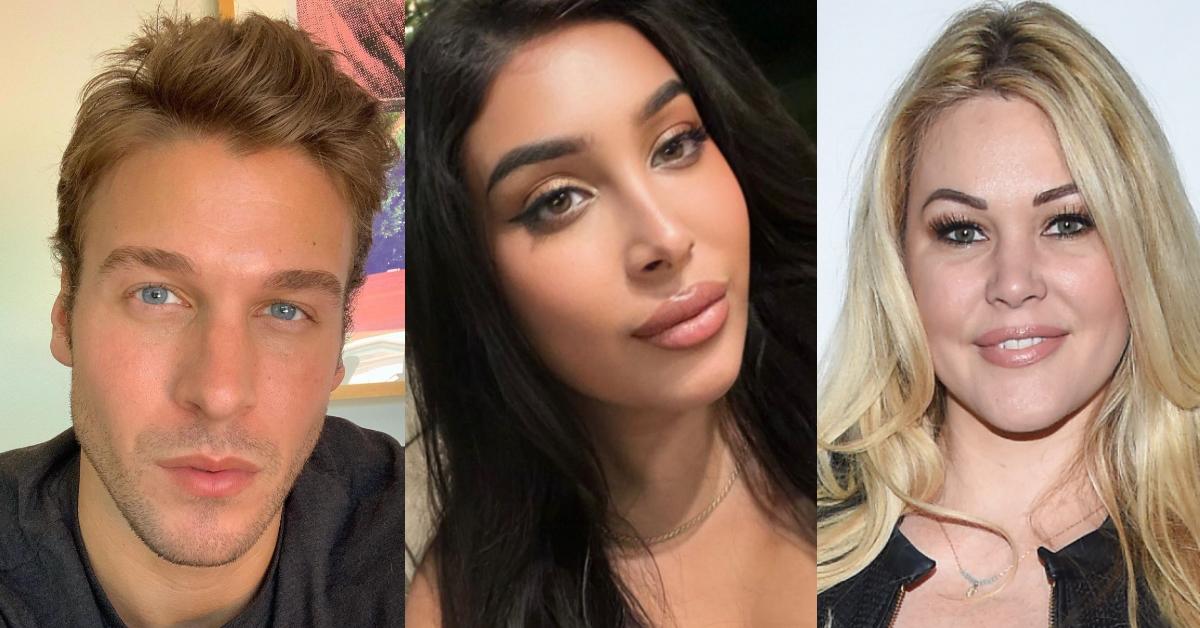 According to a report from Page Six, a transgender woman by the name of Elissa Lorenn claimed she was spending time with Rondeau and a friend in early February when things took an ugly turn.
Lorenn explained Rondeau was distraught when she and her friend Shayan arrived at Moakler's house, as he had just learned the former Playboy Playmate, with whom he has an on-again, off-again relationship, allegedly cheated on him.
Article continues below advertisement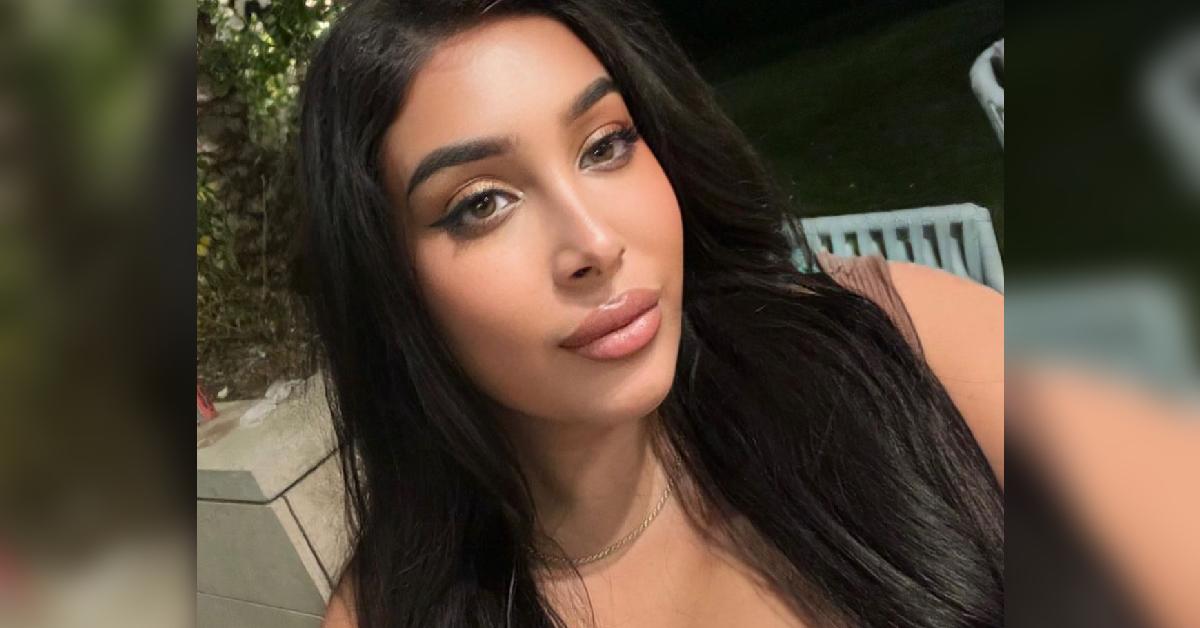 Article continues below advertisement
According to Lorenn, they were hanging out in the hot tub "having a few drinks" when Rondeau — who was naked at the time — allegedly became "stern and very kind of serious."
"He walked up to me in the hot tub…and grabbed my face and started making out with me," she reportedly recalled. "The night continues to go on, and he's getting more and more sexual with not even just me but even with Shayan."
Lorenn went on to explain she noticed a "switch" in Rondeau as the night went on, claiming he eventually got physical with her while inside the house.
"He pushes me against the wall and slaps me across the face very hard," she reportedly stated, "And then puts his hands around my neck to choke me. I say 'choke' in the sense of low-key it was like a strangle."
Article continues below advertisement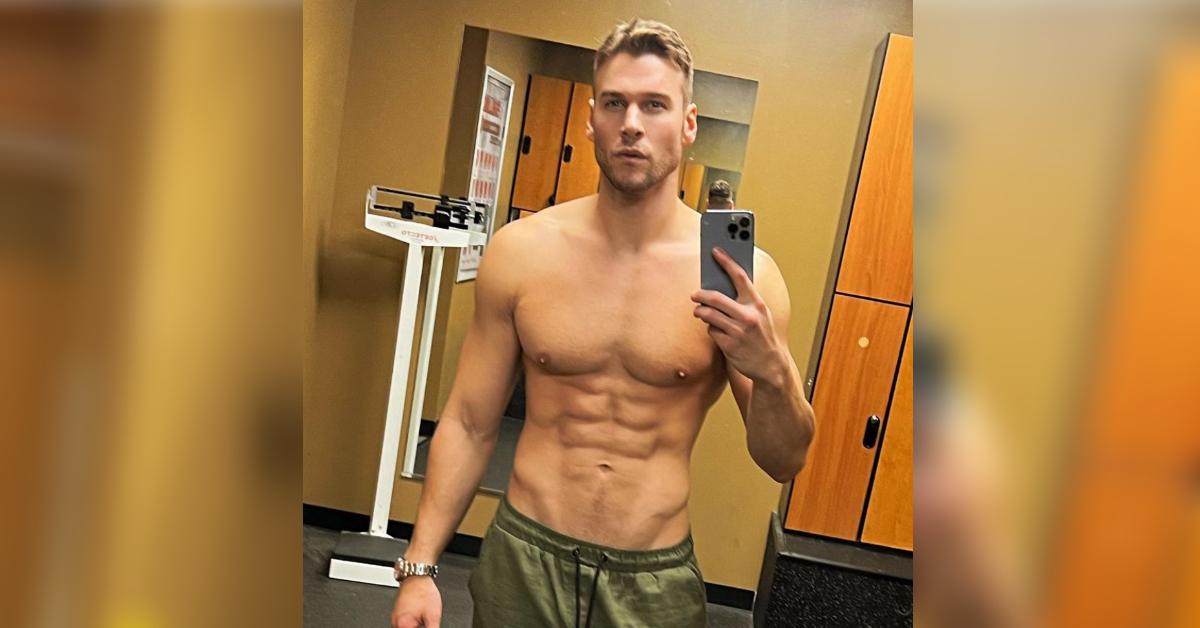 "It was such a shock to my system. I couldn't even function. I was like, 'What the f**k is happening to me right now?'" she reportedly continued, before explaining she never filed a police report about the incident. "I'm a trans woman. This is not something that I necessarily haven't experienced before, so my first instinct was not to go to the police."
Weeks later, Rondeau was briefly taken into police custody following Moakler's assault accusations. After the shocking altercation, he maintained he never laid a hand on the former pageant queen and is "Not a woman beater," as he loves and respects "all women," per Rondeau's lengthy Instagram message last month.