NEWS
Matthew Rondeau Professes His Undying Love For Shanna Moakler, Claims He 'Did Not Hit Her' In Bizarre Social Media Rant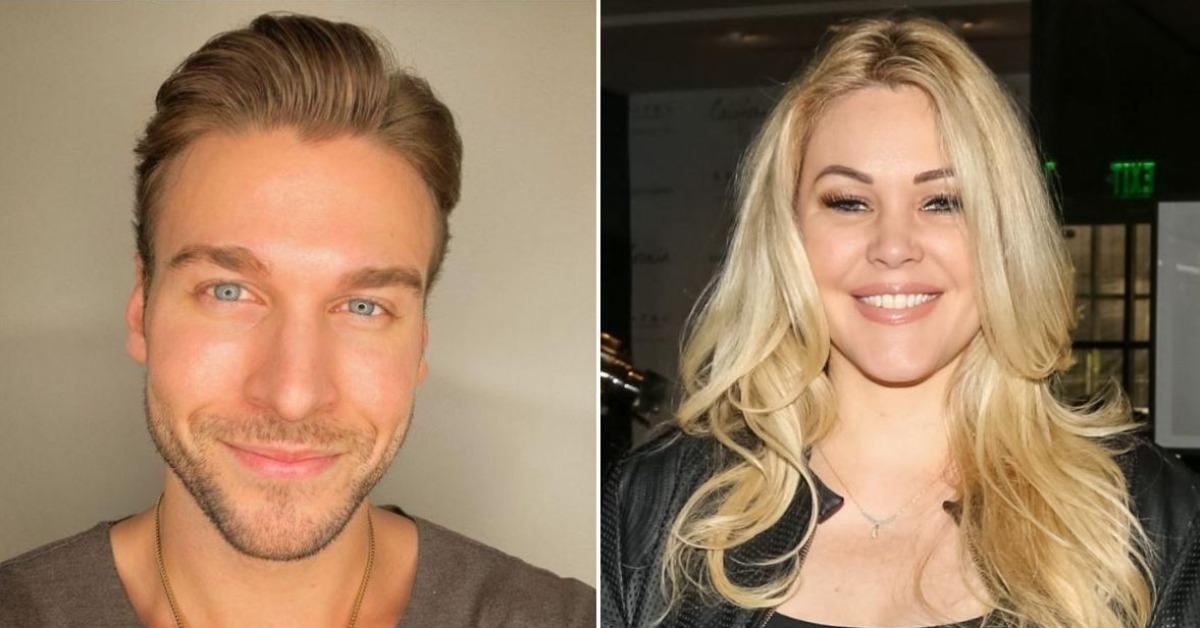 Matthew Rondeau is confessing his "forever" love for Shanna Moakler days after being arrested on charges of domestic violence.
The male model, 29, took to Instagram only one day after he was released from jail on $50,000 bail following a bizarre Instagram Live in which Rondeau referred to Moakler, 46, as a "f**king w**re," and a "f**king c**t".
Article continues below advertisement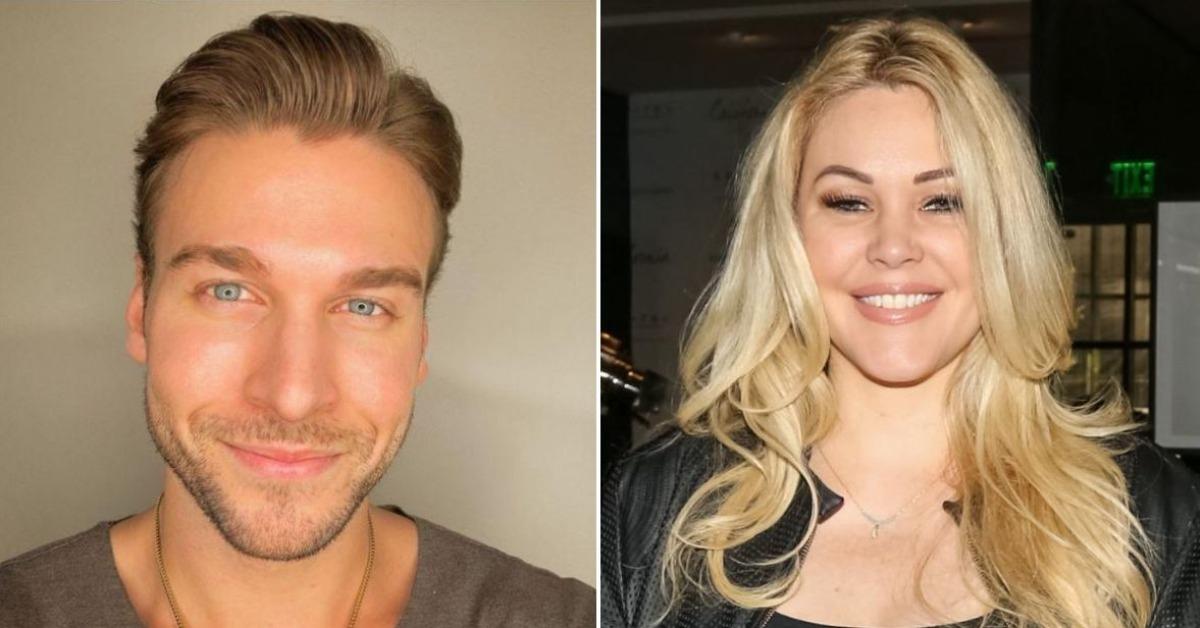 Article continues below advertisement
Rondeau explained that he "acted like a lunatic" because he was hurt and shocked they had gotten "to this point" in their relationship, but emphasized that he "did NOT hit her" at any point.
"I LOVE her and give her so many kisses everyday that I can't do at all now or forever," he added, lamenting that he knew he could never take back the things he had said, but he wanted her to know, "I still love her and miss her more than anything."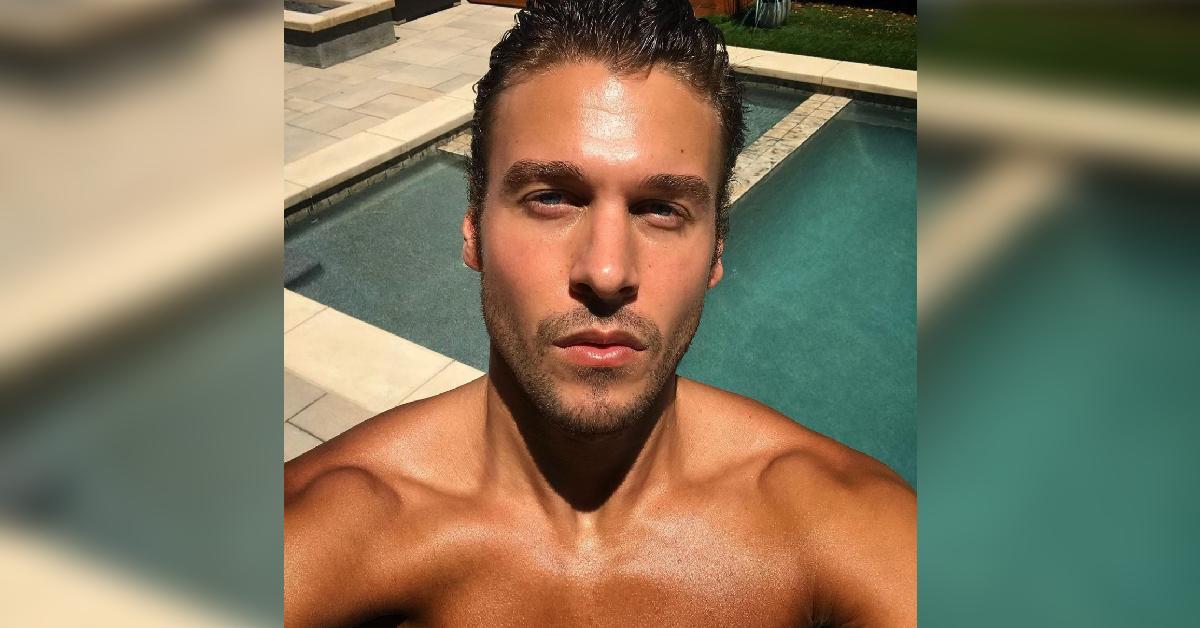 Article continues below advertisement
He went on to describe the mother-of-three as his "best friend" and his "rock" and insisted he would have never done anything to jeopardize their love.
"But I am Not a woman beater." The post continued. "I love and respect all woman [sic] and miss her every second of everyday like I know she does too."
Article continues below advertisement
"I wanted her to be my Wife and Mother to our set of twins we talked about," he said, mentioning that he doesn't care about their nearly twenty year age difference. "Love is love and I wanted to give her more babies since she wanted more. I couldn't have been more happier to be a Father one day."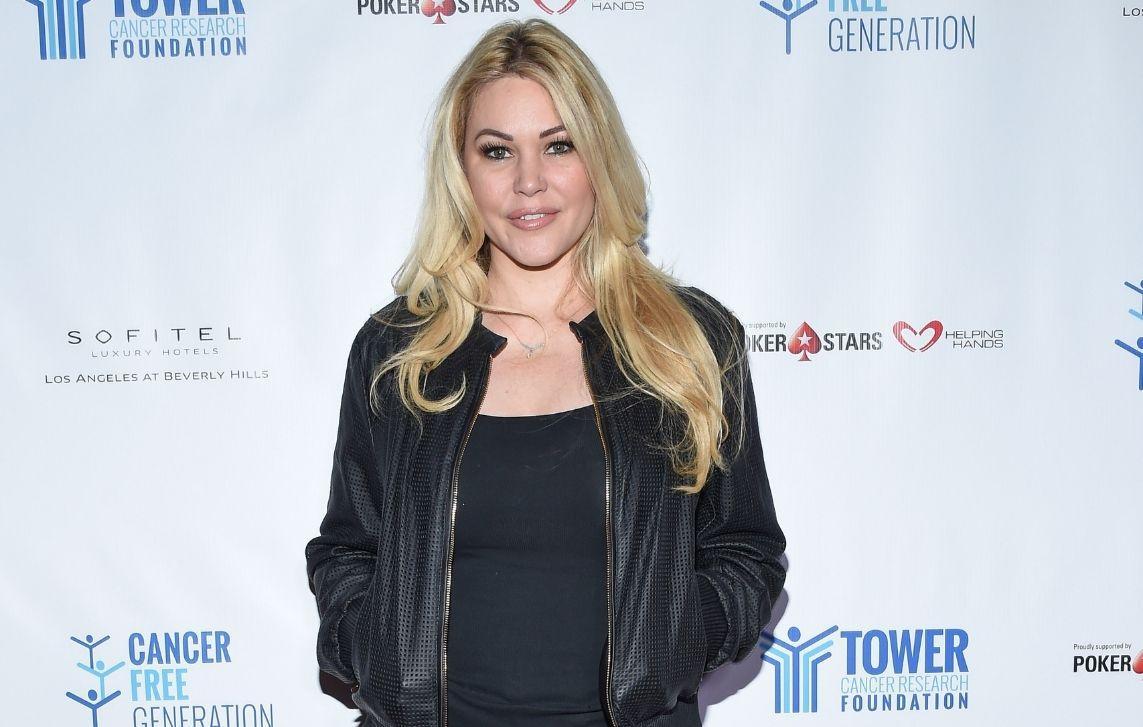 The model concluded the post by telling fans that Moakler "means the world" to him, but not without placing some of the blame on the former Miss USA runner-up herself.
"I pray that we BOTH get through this hard time and get the help we know we BOTH need." He wrote. "I won't ever stop loving and caring for that person. Because that's love. Deep real love. I wish you nothing but the best. Such is life."
Rondeau is scheduled to appear in court in Van Nuys on June 23.