BREAKING NEWS
Shanna Moakler Reveals She's Pregnant One Week After Ex-Boyfriend Matthew Rondeau's Arrest For Felony Domestic Violence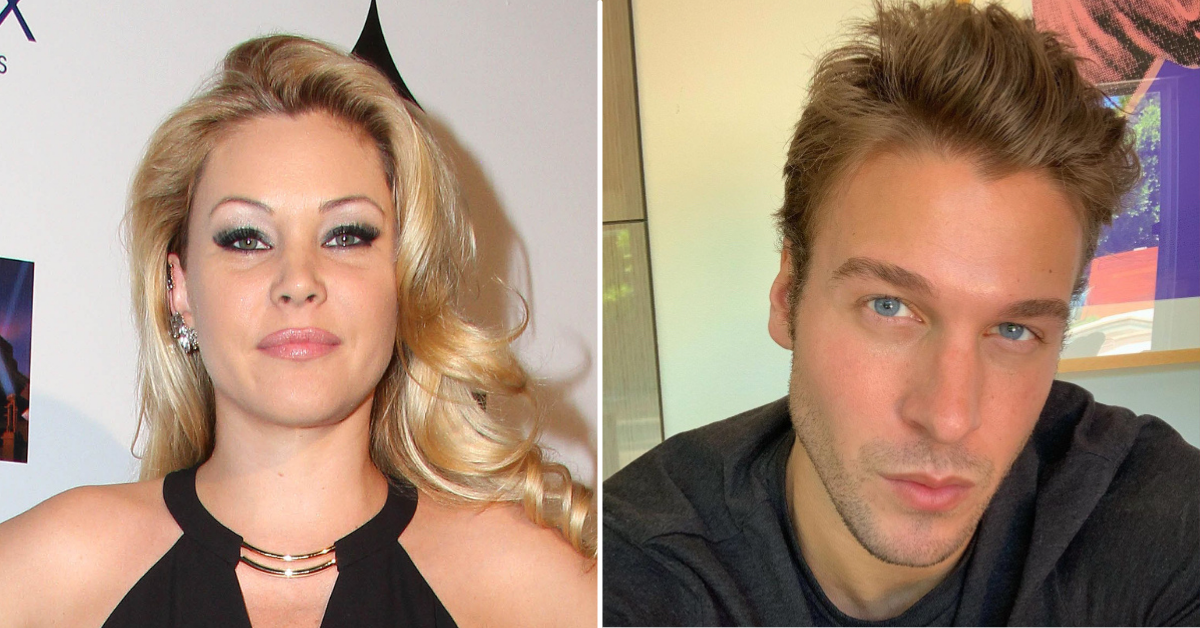 Shanna Moakler is pregnant with her fourth child.
The former Playboy Playmate revealed on Thursday, March 3, that she is expecting another child, just one week after her ex-boyfriend Matthew Rondeau was arrested for felony domestic violence.
Article continues below advertisement
"I took a pregnancy test and it is positive," Moakler, 46, confirmed to People. "This has been a very difficult week, but I'm taking everything day by day."
Moakler is already mom to 22-year-old daughter Atiana, whom she shares with ex Oscar De La Hoya, as well as her two kids with ex-husband Travis Barker, Landon, 18, and Alabama, 16.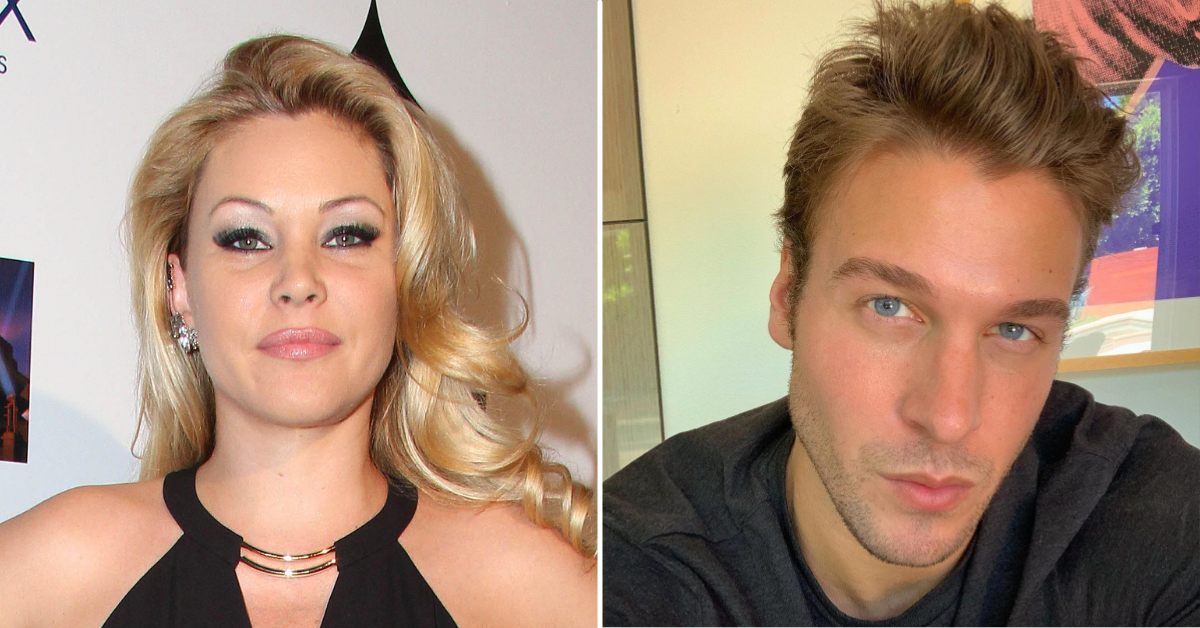 Article continues below advertisement
Moakler's announcement comes on the heels of her messy split from Rondeau, who was taken into police custody on Thursday, February 24, after getting into an alleged physical altercation with the blonde beauty.
The model, 29, was released later that day after posting a $50,000 bail.
Article continues below advertisement
As OK! reported, a police report from the incident stated: "[Rondeau] grabbed victim by the hair, [swinging] her by hair on the ground," and that he "grabbed [Moakler's] face and neck, threw chair at victim and urinated on [her], leaving visible injuries."
Moakler — who was granted an emergency protective order shortly after the altercation — has since spoken out to let her fans know she was doing "okay," considering the circumstances.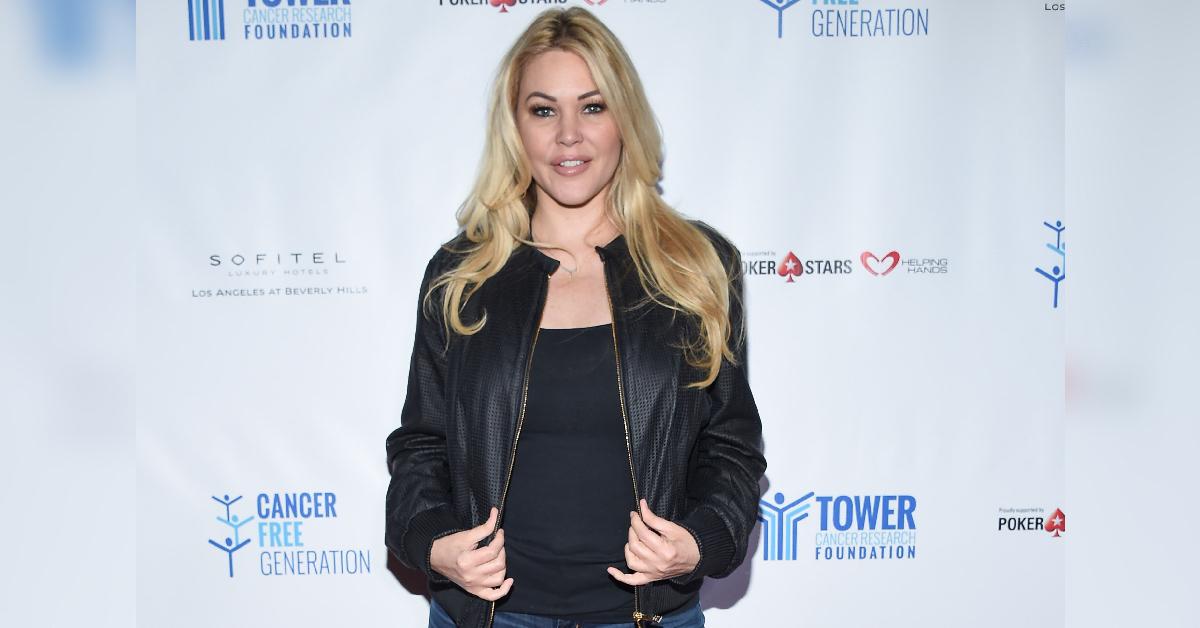 Article continues below advertisement
Just before his arrest, Rondeau posted an unhinged video to Instagram, accusing the former pageant queen of cheating on him while vowing to never speak to her again. "The truth is, is that I found that she was talking to other f**king people the entire time of our relationship," he alleged in the clip before making vile comments about Moakler.
"I'm sick of this f**king world worshipping this f**king assh**e of a human being," he seethed. "I make more money than her, by the way…So get off my f**king a** about being a f**king no one!"
Article continues below advertisement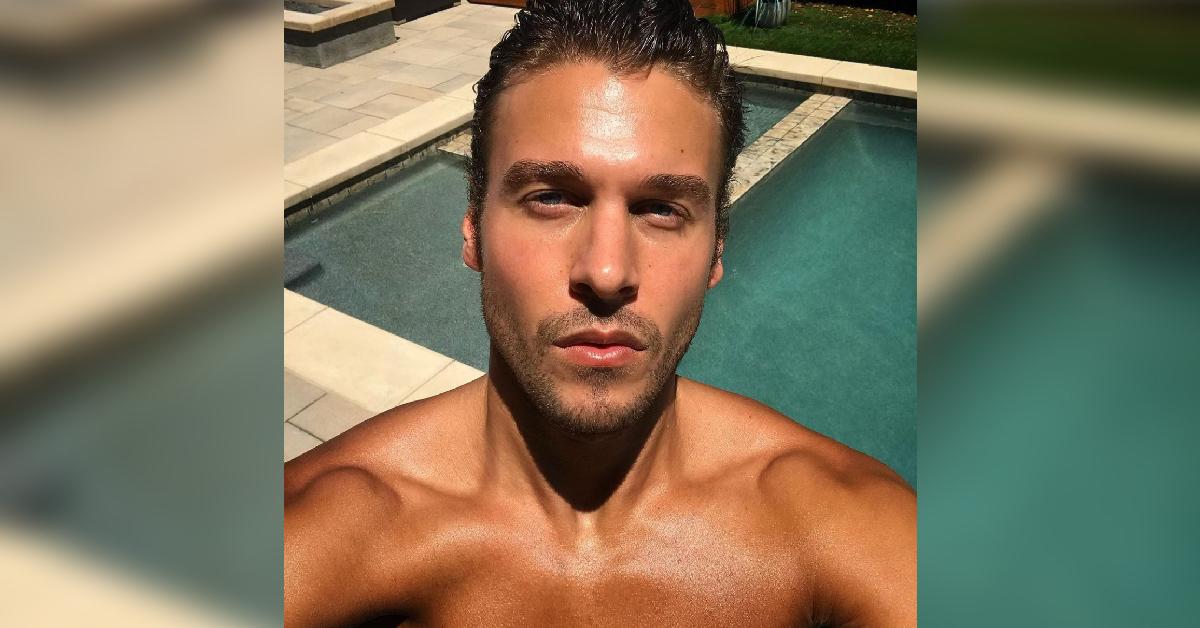 Since apologizing for the derogatory comments made in his video, Rondeau has maintained his innocence in the situation, insisting he "never hit or beat" his former partner, despite going off in the Instagram tirade.
"I'm an innocent man going through the toughest obstacle of his entire life so far," he explained, as OK! learned. "I would never harm her or anyone. I don't have that fiber in my body."
"I am not a woman beater. Period. I love and respect women," he added.
Rondeau also insisted he "wanted a family," with Moakler, although he still declared he doesn't plan to speak to her again following the explosive fight.