NEWS
Shanna Moakler Obtains Emergency Protective Order Against Matthew Rondeau For 'Throwing A Chair At Her' After Male Model Claims He 'Will Always Love' Her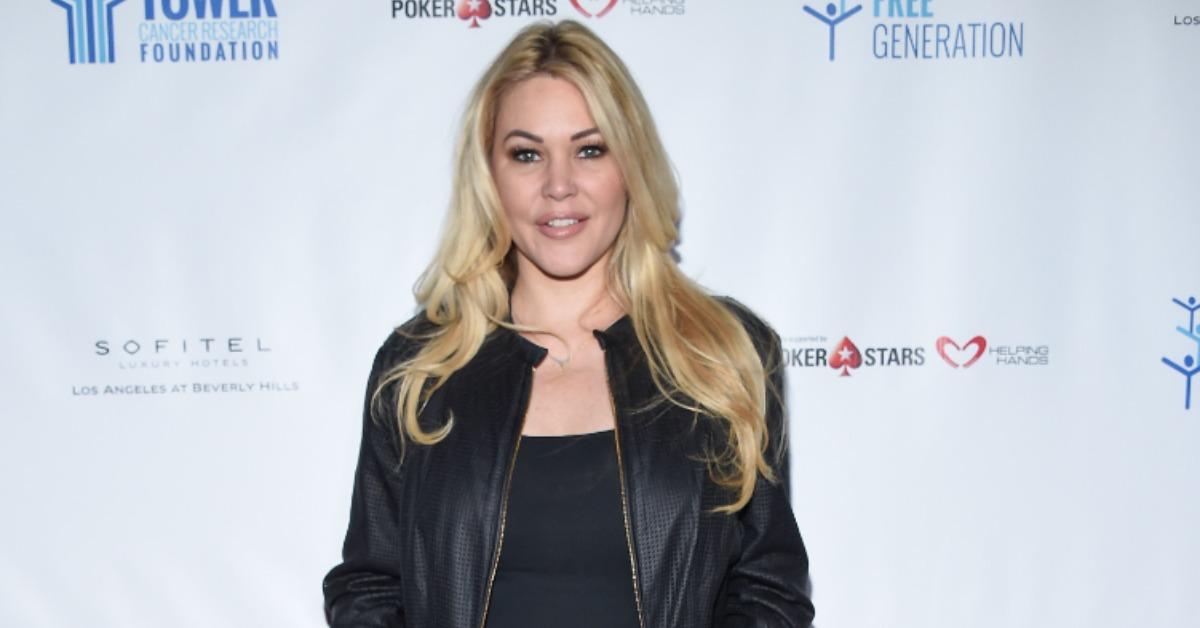 Matthew Rondeau may be professing his "forever" love on Instagram, but Shanna Moakler is having none of it!
The former Miss USA runner-up obtained an emergency protective order against her ex for "throwing a chair at her" — amongst other abusive behavior — amid a screaming match that occurred shortly before Rondeau was arrested by the L.A.P.D. and charged with felony domestic violence on Thursday, February 24.
Article continues below advertisement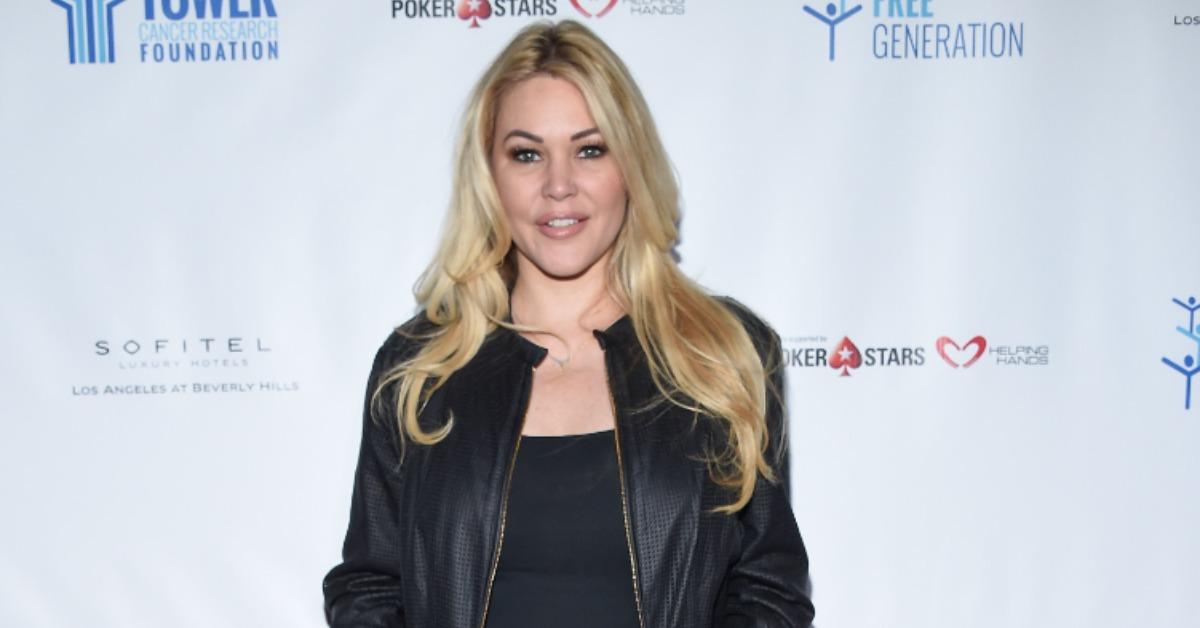 "[Rondeau] grabbed victim by the hair, [swinging] her by hair on the ground." The police report obtained by UsWeekly read. It continued on to explain that the Murder Party actor "grabbed [Moakler's] face and neck, threw chair at victim and urinated on [her], leaving visible injuries."
Article continues below advertisement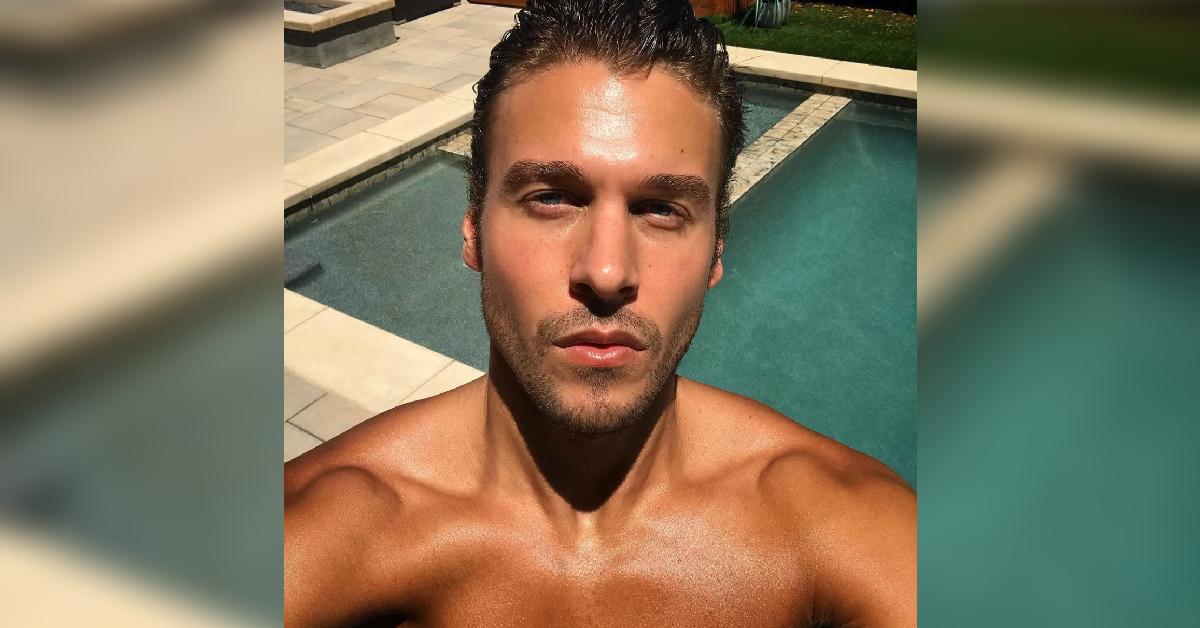 Article continues below advertisement
This could mean bad news for the influencer who OK! previously reported went off on a bizarre Instagram Story rant declaring his undying love for Moakler while also claiming he "did not hit her" before seemingly putting the blame onto his ex noting he hopes that "they both" get the help they need.
"I am Not a woman beater," he insisted. "I love and respect all woman [sic] and miss her every second of everyday like I know she does too."
"I wanted her to be my Wife and Mother to our set of twins we talked about," he said of his desires to start a family with Moakler despite their nearly twenty year age difference. "Love is love and I wanted to give her more babies since she wanted more. I couldn't have been more happier to be a Father one day."
Article continues below advertisement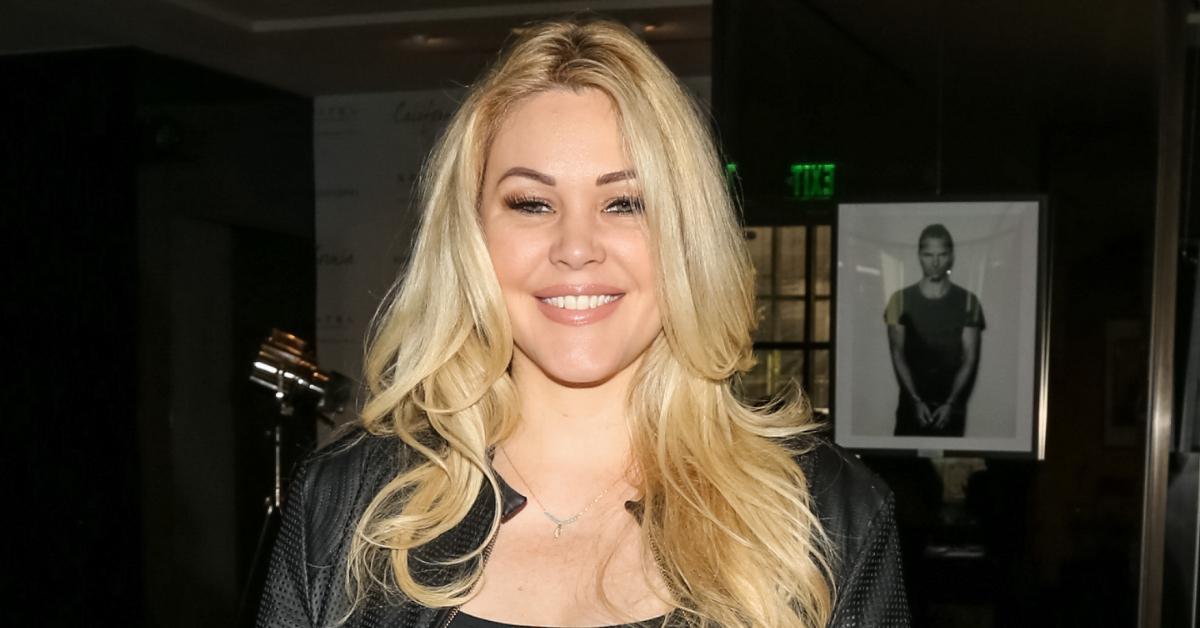 The mom-of-three's protective order is valid until March 3, 2022. According to the outlet, she has not yet filed a more permanent restraining order against her on-again, off-again beau.
Rondeau is currently scheduled to appear in court in Van Nuys, Calif. on June 23.