NEWS
Shanna Moakler Hints At Early Pregnancy Cravings With Video Of Chocolate Loaded Frozen Yogurt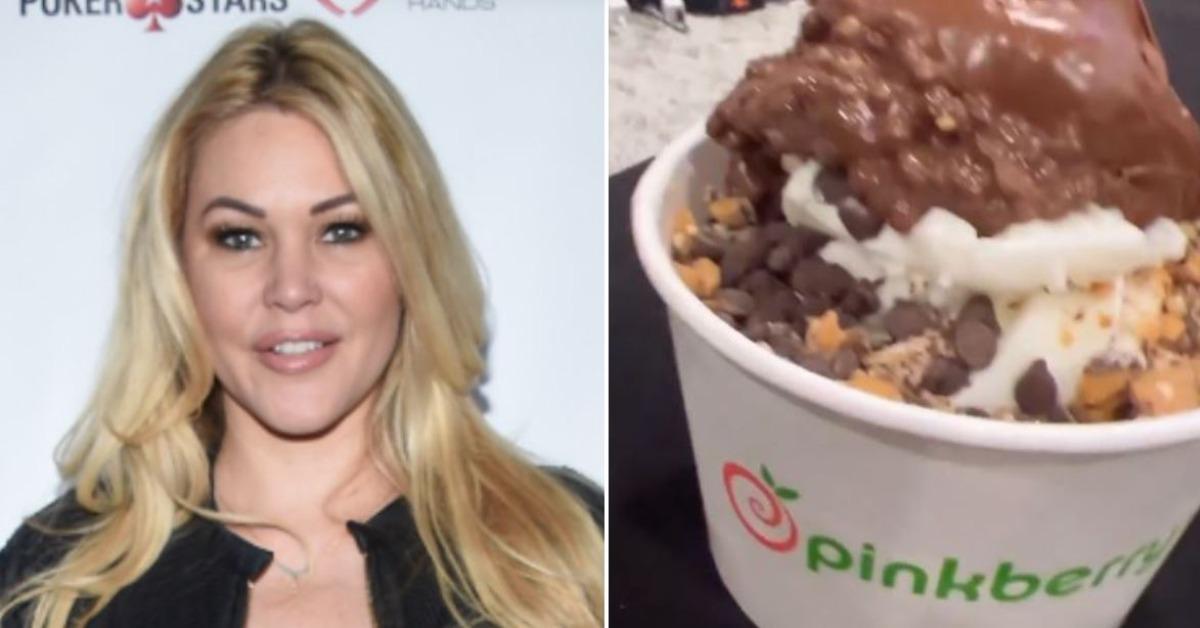 Eating for two!
Shanna Moakler teased followers with hints at possible early pregnancy cravings while out and about on Thursday night.
Article continues below advertisement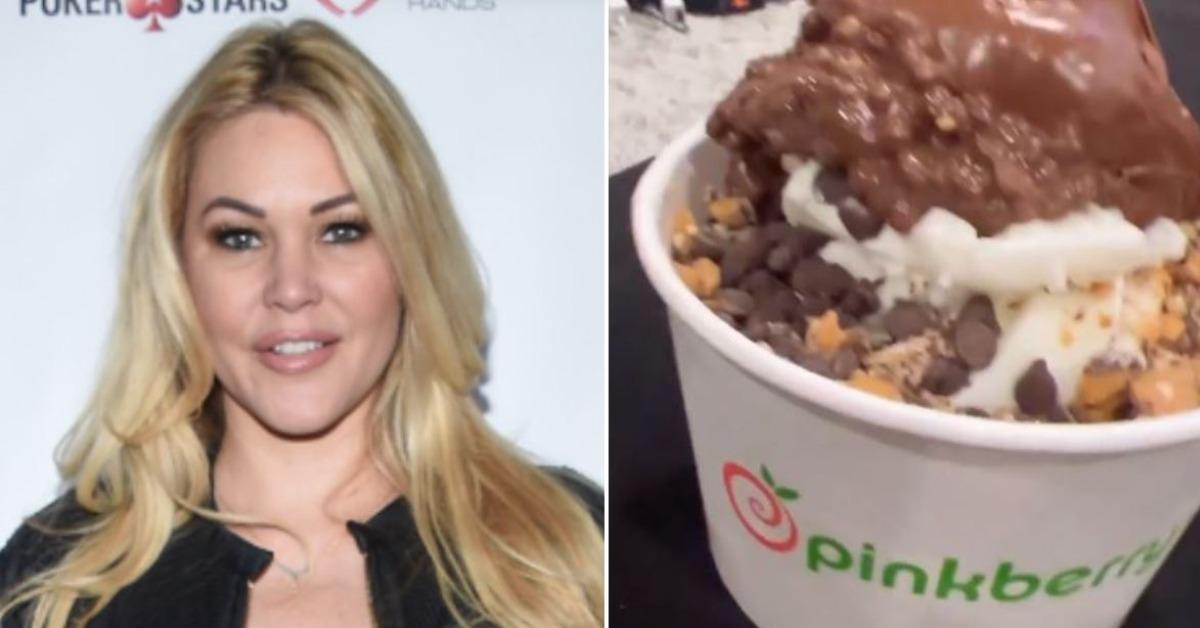 Article continues below advertisement
Earlier that day, OK! reported that Moakler revealed she had recently taken a pregnancy test — and it was positive! The happy news was clouded by gloom as the Miss USA runner-up recently split from ex Matthew Rondeau after a violent altercation that resulted in her obtaining an emergency protective order against the male model.
"This has been a very difficult week, but I'm taking everything day by day," she explained in a statement confirming her pregnancy.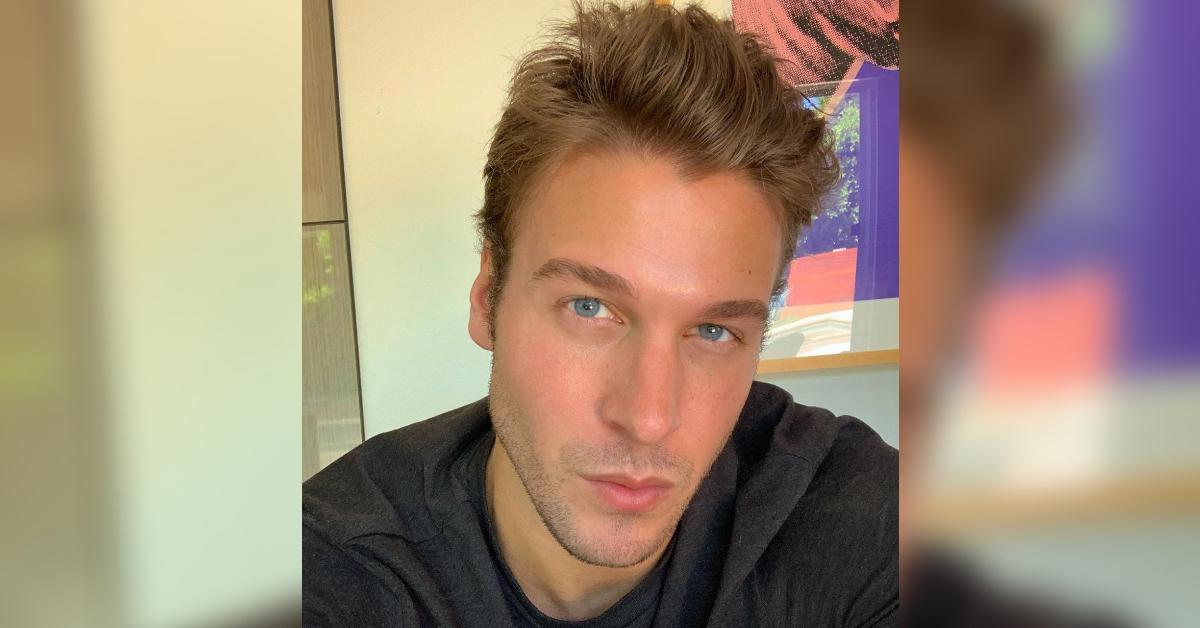 Article continues below advertisement
The soon-to-be mom-of-four — who also shares Atiana, 22, with ex Oscar De La Hoya, as well as Landon, 18, and Alabama, 16, with ex-husband Travis Barker — told police that her ex had grabbed her face and neck, swung her around by her hair, thrown a chair at her and then proceeded to urinate on her. According to the police report, she was left with visible injuries from the incident.
Rondeau was later released on $50,000 bail and is presently scheduled to appear in court on June 23 in Van Nuys, California.
Article continues below advertisement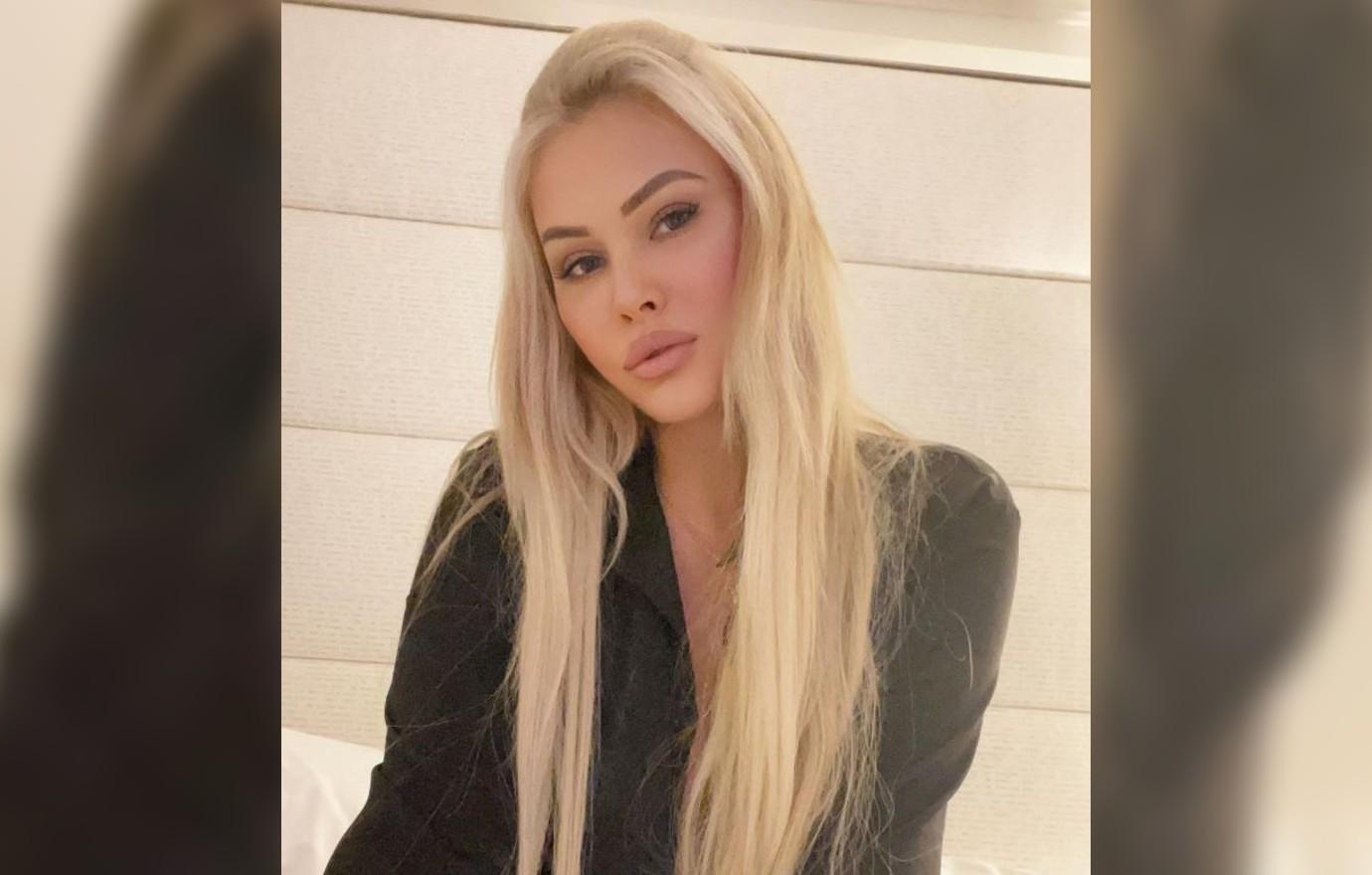 The influencer has since confirmed that he has also been dropped by his talent agency.
"Thank you to everyone who called and harassed all my wonderful Agents everyday to the point that they had to let me go," he wrote in an Instagram Story on Tuesday, March 1. "I hope you feel really good about yourself when you ALL find out I'm NOT guilty and f**king pray that Karma doesn't crawl right up your a**. Lol."