NEWS
Matthew Rondeau Pays Tribute To Ex Shanna Moakler On Her 47th Birthday Despite Messy Split: 'I Will Forever Wish You Nothing But The Best'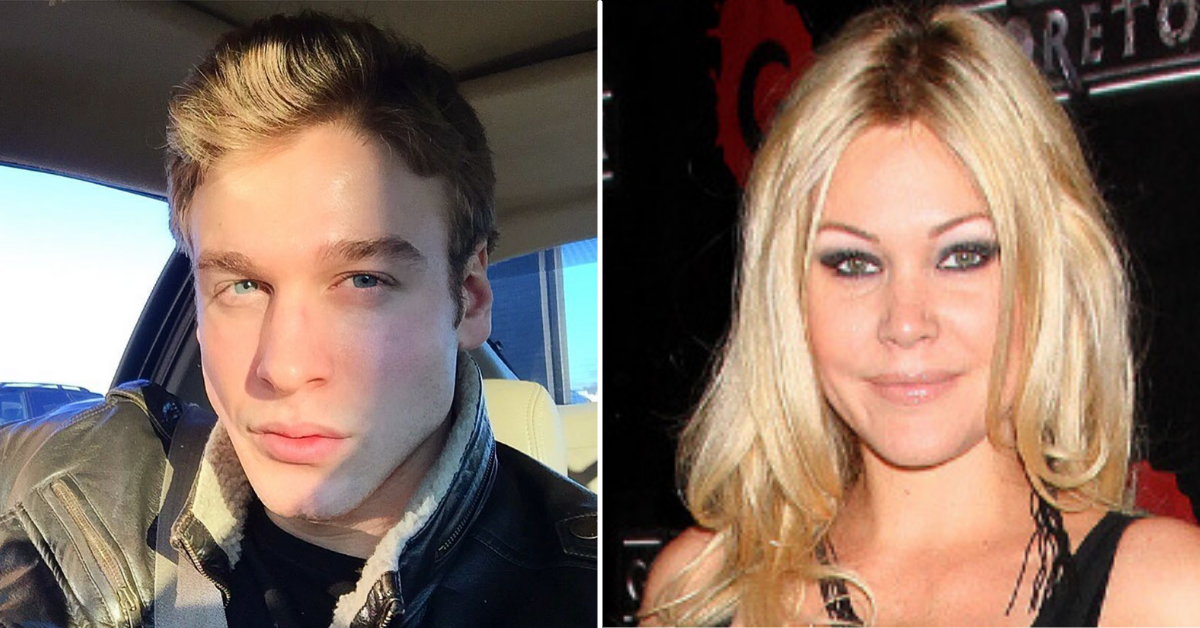 Matthew Rondeau is still sending Shanna Moakler birthday wishes despite their very messy breakup last month.
The model, 28, was arrested for domestic violence in February for allegedly getting physical with Moakler after accusing her of cheating on him. While he was released on $50,000 bail the same day, he and Moakler don't seem to be planning a romantic reunion anytime soon.
Article continues below advertisement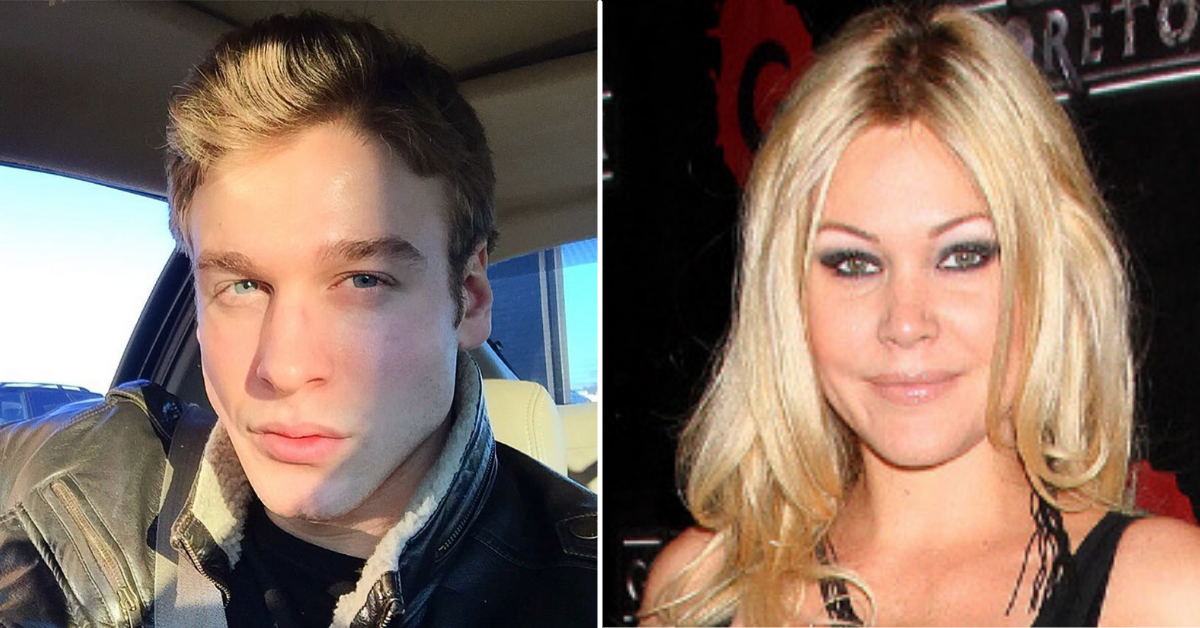 Nevertheless, Rondeau shared an Instagram Story on Monday, March 28, dedicated to his former girlfriend to celebrate her 47th birthday.
"We def. Had our highs and lows and I want to tell you even though we're no longer together and I can't see you in person, that I hope you have the most amazing Birthday," he wrote in the post alongside a throwback photo of the former Miss USA in an arcade.
"I will forever wish you nothing but the best," he added, while tagging Moakler in the snap.
The former Playboy Playmate shared the post to her own Instagram Story, although she didn't write any words back to her ex.
Article continues below advertisement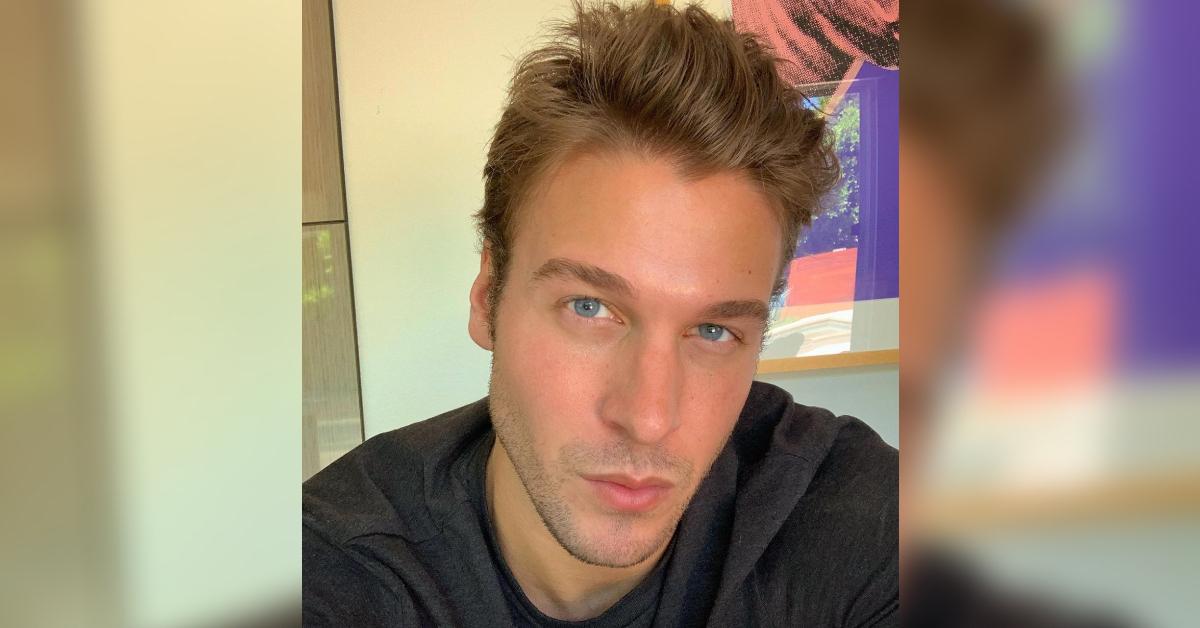 It's not exactly clear what Rondeau meant by saying he is not allowed to see the blonde babe in person, but it may have something to do with his domestic violence arrest.
Following the incident, Moakler was issued a temporary emergency protective order, which prohibited Rondeau from coming within 100 yards of her and contacting her directly or indirectly for seven days.
As OK! learned, the police report from the incident stated Rondeau "grabbed the victim by the hair, [swinging] her by her hair on the ground."
Rondeau also reportedly "grabbed [Moakler's] face and neck, threw a chair at victim and urinated on [her], leaving visible injuries."
Article continues below advertisement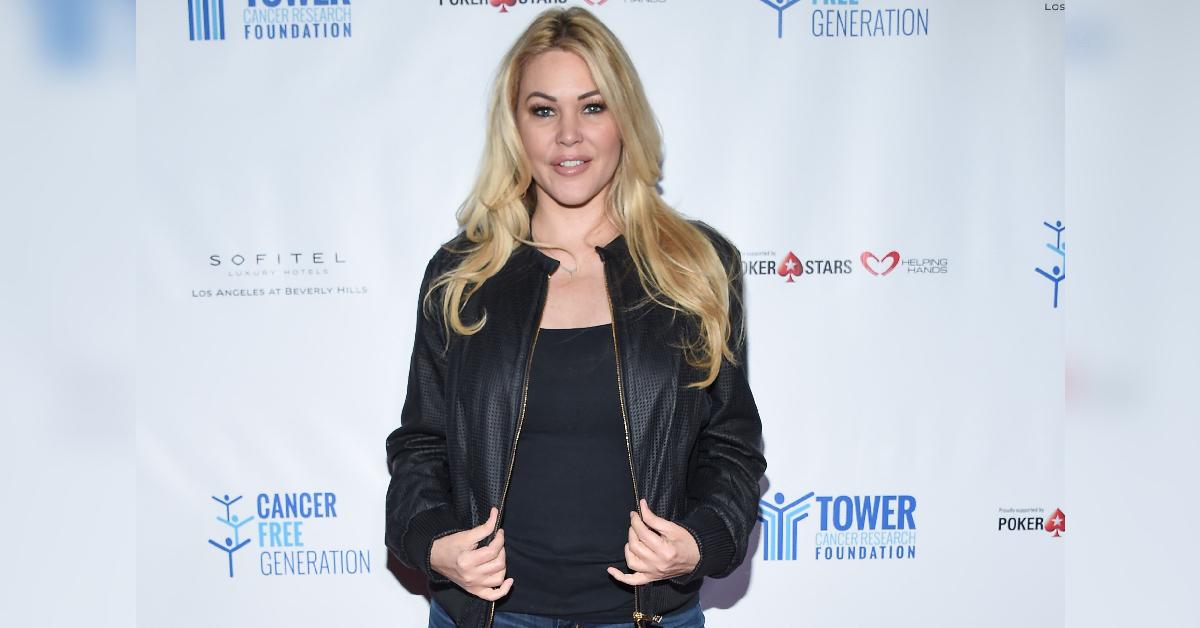 Just one week after her ex's arrest, Moakler announced she received a positive pregnancy test — a result she later revealed was a false positive.
At the time, Moakler and Rondeau were believed to be going to counseling to work on their future co-parenting relationship, but she later found out her pregnancy test result was "due to the fact I had taken a hormone called HCG [Human Chorionic Gonadotropin] to help me lose weight for Big Brother. It is the same hormone that is produced when a woman is pregnant resulting in the false positive," as she later explained in a statement.
After confirming she's actually not pregnant, Moakler insisted that having more children is still "not out of the question."
Moakler already shares 22-year-old daughter Atiana with ex Oscar De La Hoya, and two kids: Landon, 18, and Alabama, 16, with ex-husband Travis Barker.