EXCLUSIVE
Meddling Mom! Madonna's Daughter Lourdes Leon Is Tired of Her 'Micromanaging'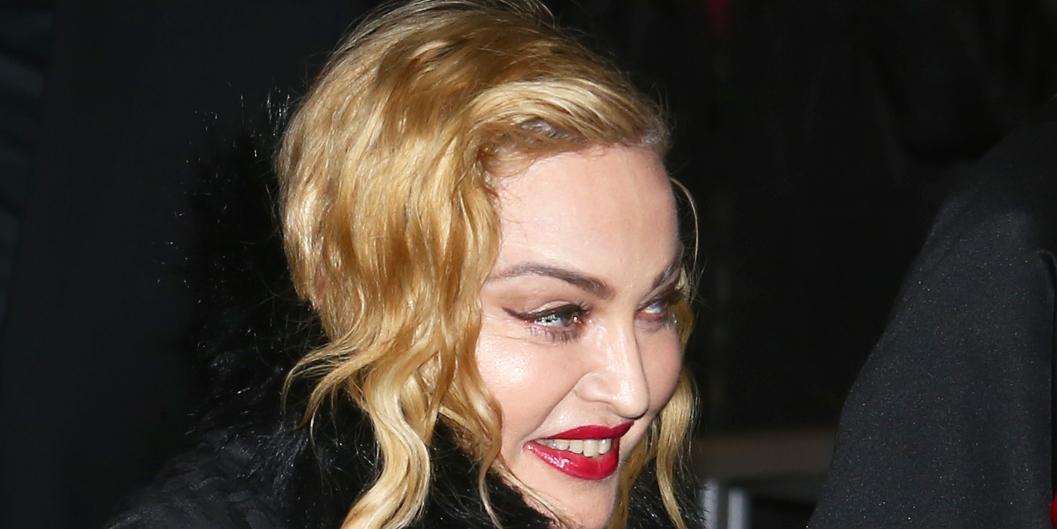 Butt out, Ma! According to a source, Madonna, 62, is majorly inserting herself in her daughter Lourdes Leon's love life.
"She's constantly on the phone asking how things are going" between Lourdes, 24, and her socialite beau of three years, Jonathan Puglia.
Article continues below advertisement
Madonna lives and breathes for her kids — sons Rocco, 20, and Banda, 15, and daughters Mercy, 14, Estere and Stelle, both 8 — "but as with everything in her life, she handles parenting with a huge amount of intensity," continues the source. "Lourdes appreciates how much her mom cares, but she's finding all the micromanaging too much to handle."
Article continues below advertisement
Despite keeping an eye on her brood 24/7, the songstress still finds time to further her career. In fact, she's set to direct and cowrite a movie based on her storied life, which will chronicle her glamorous rise to fame.
"I want to convey the incredible journey that life has taken me on as an artist, a musician, a dancer – a human being, trying to make her way in this world," the superstar shared of the upcoming project. "The focus of this film will always be music. Music has kept me going and art has kept me alive. There are so many untold and inspiring stories and who better to tell it than me. It's essential to share the roller coaster ride of my life with my voice and vision."
"She's getting a savage pleasure knowing her famous exes are nervous," a source claimed, adding that she plans to reveal which of her former flames were the best — and the worst! — in bed.
The flick will "definitely prove embarrassing" for her ex-husband Guy Ritchie, who she reportedly "still hates with a passion," the source added. "It's all subject to getting past the lawyers, but she's got a dossier on everybody and doesn't intend to hold back!"