ROYALS
Royally Rude! Mariah Carey Clarifies Calling Meghan Markle A 'Diva,' Said She Meant It In A 'Fabulous' & 'Empowering' Way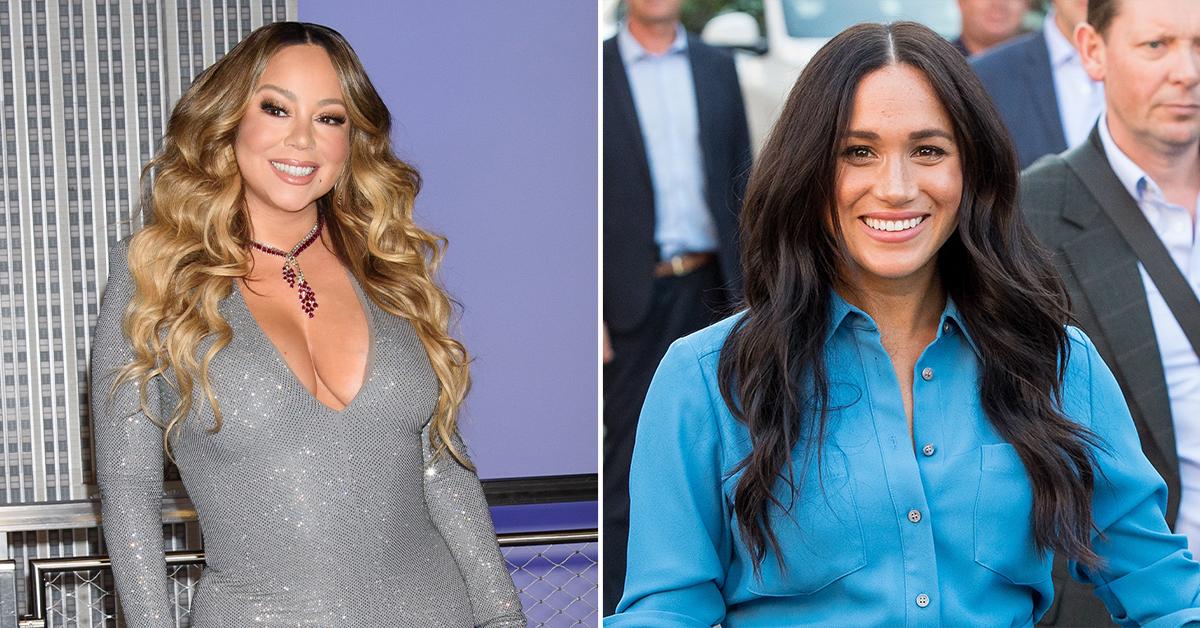 Meghan Markle was left shocked after Mariah Carey referred to her as a "diva" during an interview between the two on Tuesday, August 30.
While the episode was titled "The Duality of Diva," the Duchess of Sussex was taken aback when the "We Belong Together" singer declared Markle one herself.
"You give us diva moments sometimes, Megan," stated Carey, 53. "Don't even act like [you don't]."
Article continues below advertisement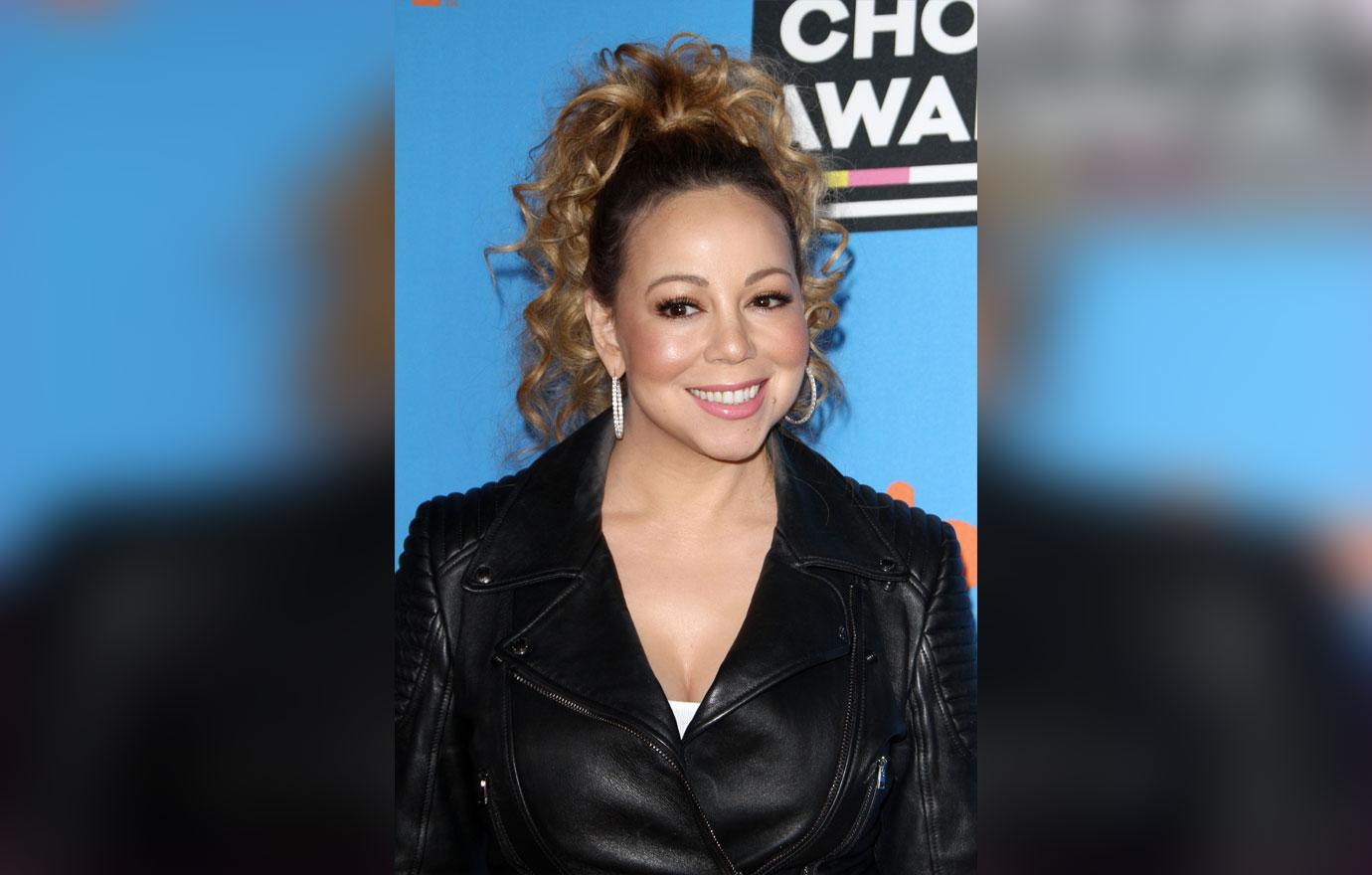 Article continues below advertisement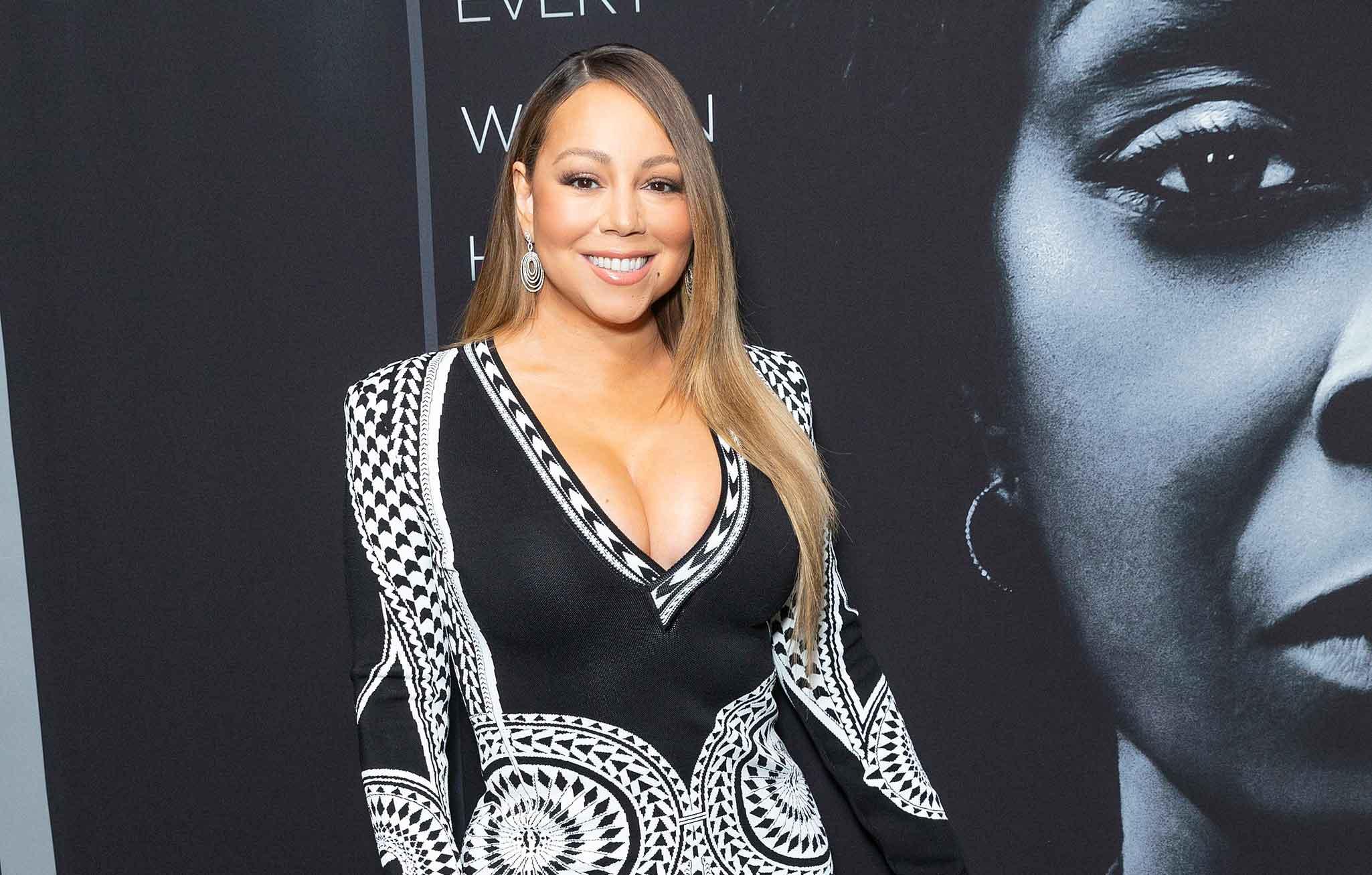 Article continues below advertisement
"You couldn't see me, obviously, but I, I started to sweat a little bit. I started squirming in my chair in this quiet revolt, like, wait, wait, no, what? How? But? How could you? That's not true, that's not…Why would you say that?" narrated the Suits alum. "My mind genuinely was just spinning with what nonsense she must have read or clicked on to make her say that. I just kept thinking, in that moment, was my girl crush coming to a quick demise? Does she actually not see me?"
Article continues below advertisement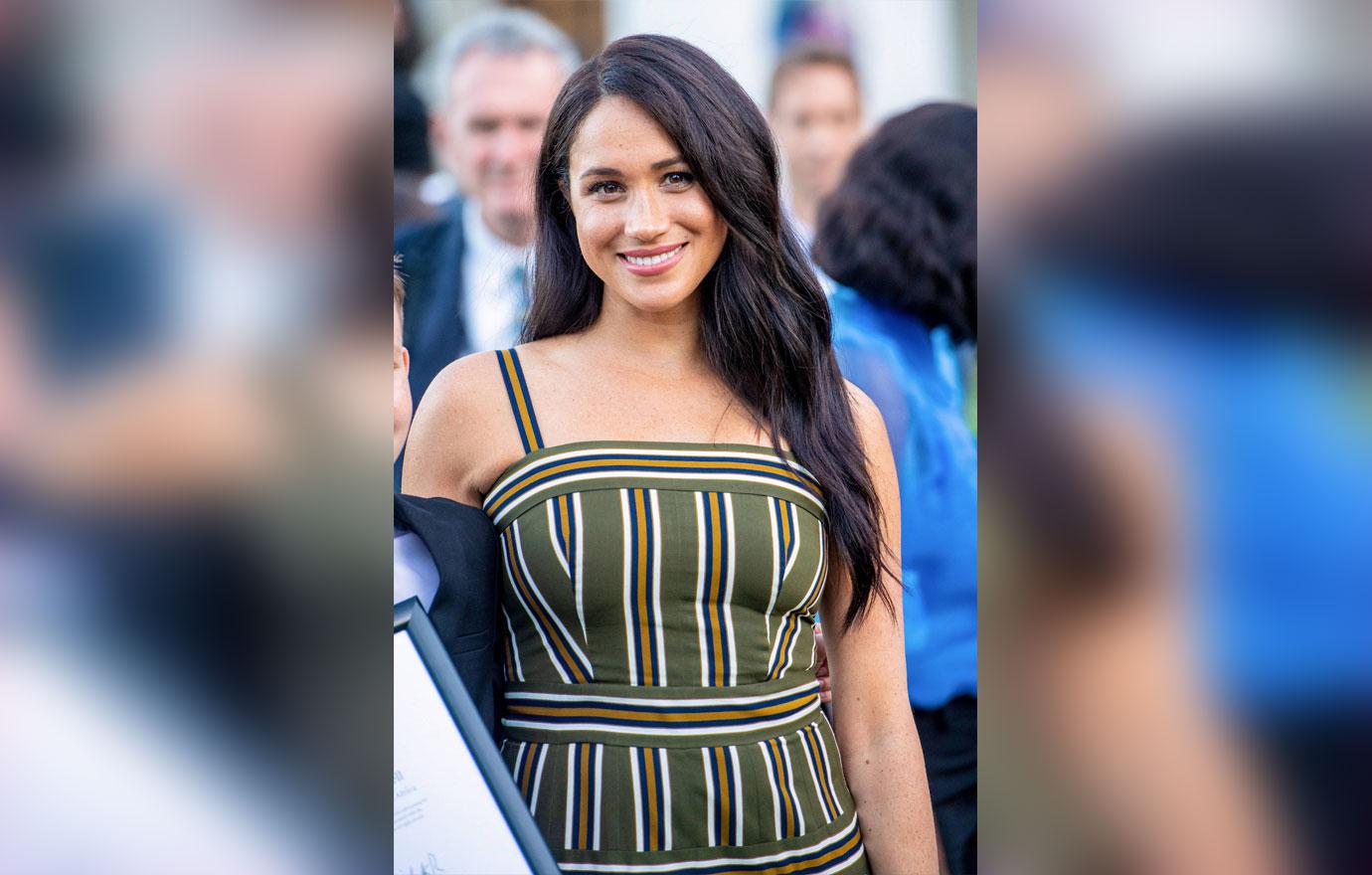 Beside the slight "diva" mixup, the rest of the podcast involved a powerful and uplifting conversation between the Markle and her childhood idol.
Both of the women shared their struggles and stories from growing up under the identity of a biracial female.
"You were so formative for me. Representation matters so much," confessed the Dater's Handbook star. "But when you are a woman and you don't see a woman who looks like you somewhere in a position of power or influence, or even just on the screen — because we know how influential media is — you came onto the scene, I was like 'Oh, my gosh. Someone kind of looks like me.'"