EXCLUSIVE
'They Knew Everything': Meghan Markle Blamed For Spreading Prince William 'Cheating Rumors,' Source Claims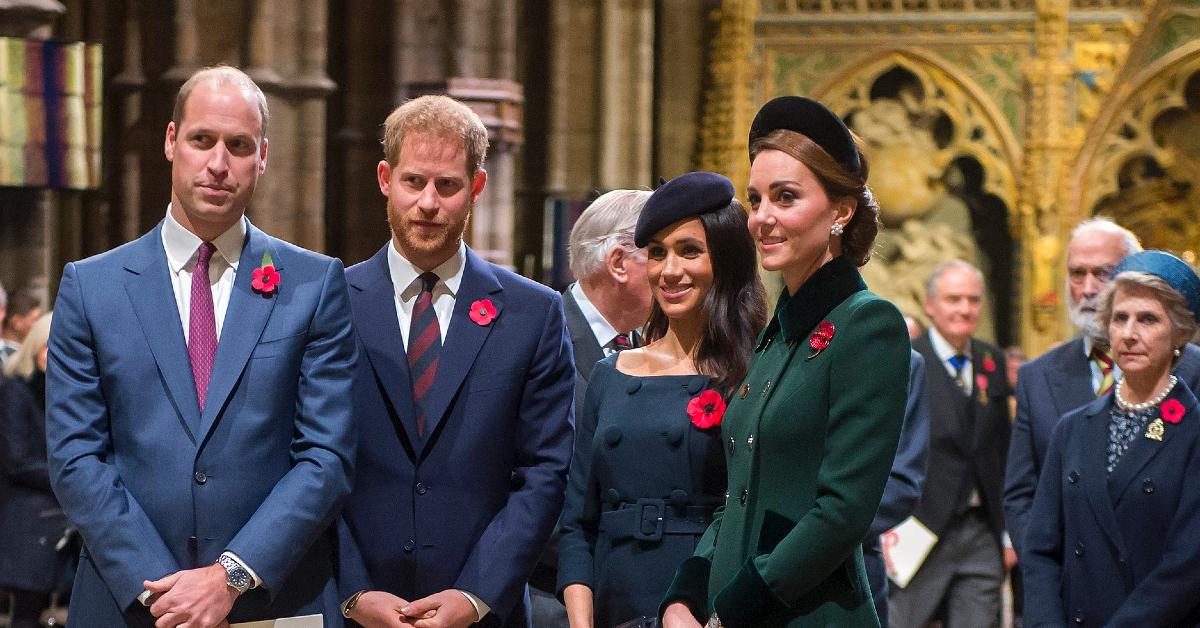 Article continues below advertisement
"In 2019 when rumors about William cheating were all over the American press, everyone suspected Meghan," a source exclusively tells OK!. "Meghan and Prince Harry were just married and living in England. They knew everything that was happening within the royal household."
"Meghan had a strange obsession with William and Kate's marriage," the insider continues. "She always wanted to know what they were doing and how they spent their time together as a private couple. She also had a bizarre interest in Rose Hanbury, the Marchioness of Cholmondeley, whom William was allegedly having an affair with."
Article continues below advertisement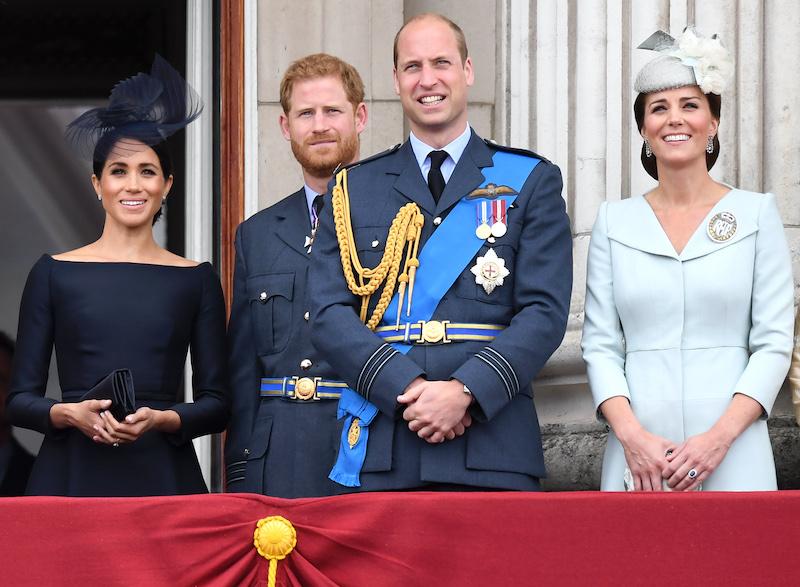 The cheating scandal appeared in an American magazine — one that Meghan had appeared in many times before, which was why she was one of the main suspects.
Article continues below advertisement
"Meghan knew In Touch magazine very well. She had been in the magazine several times when she was trying to be famous and had had drinks with several writers and editors as she worked hard to be noticed," the insider dishes. "Before she married Harry, Meghan wanted to be in all the weekly magazines and worked with publicists to make that happen. Meghan knows how they system works better than anyone which is why Palace insiders blamed her for the leaks."
In Tom Bower's new book, he claimed that Harry, 37, confronted David Beckham over his wife's suspicions, but the source says that William and Kate stayed mum about the leaks.
"No one said anything directly to Harry and Meghan, but instead, they were iced out," adds a pal.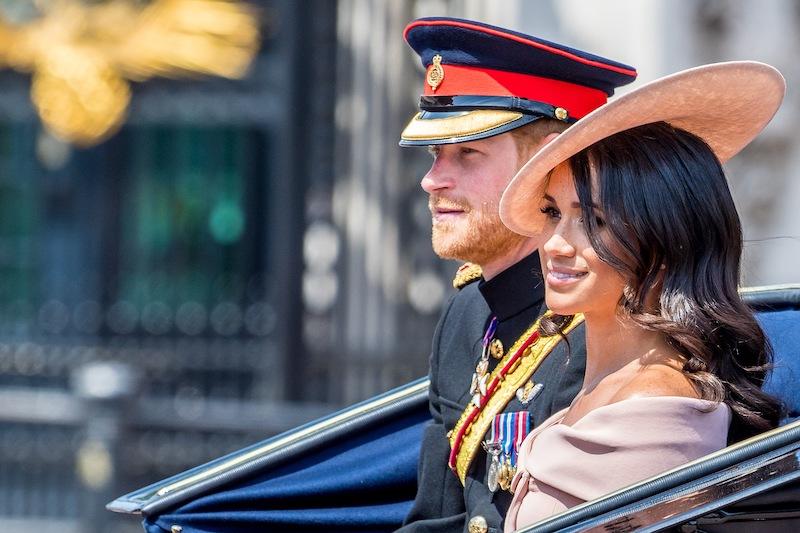 Article continues below advertisement
There's also no proof that Meghan spoke to the media about her brother-in-law and his wife.
As OK! previously reported, Meghan and Harry have been at odds with the royal family ever since their Oprah Winfrey interview aired on television in March 2021. The two have tried to make amends, but with Harry's new book coming out this year, they are nervous for what's to come.
"We know that Prince Charles spent very little time with his son Prince Harry. Charles wanted to have a one-to-one chat but that ended up being a very brief meeting," expert Neil Sean claimed. "According to a very good source, allegedly, Prince Harry refused to detail anything about his forthcoming memoir to Prince Charles."