ROYALS
Did Meghan Markle Attend King Charles' Coronation in Disguise? Person Thought to Be the Duchess Speaks Out — Watch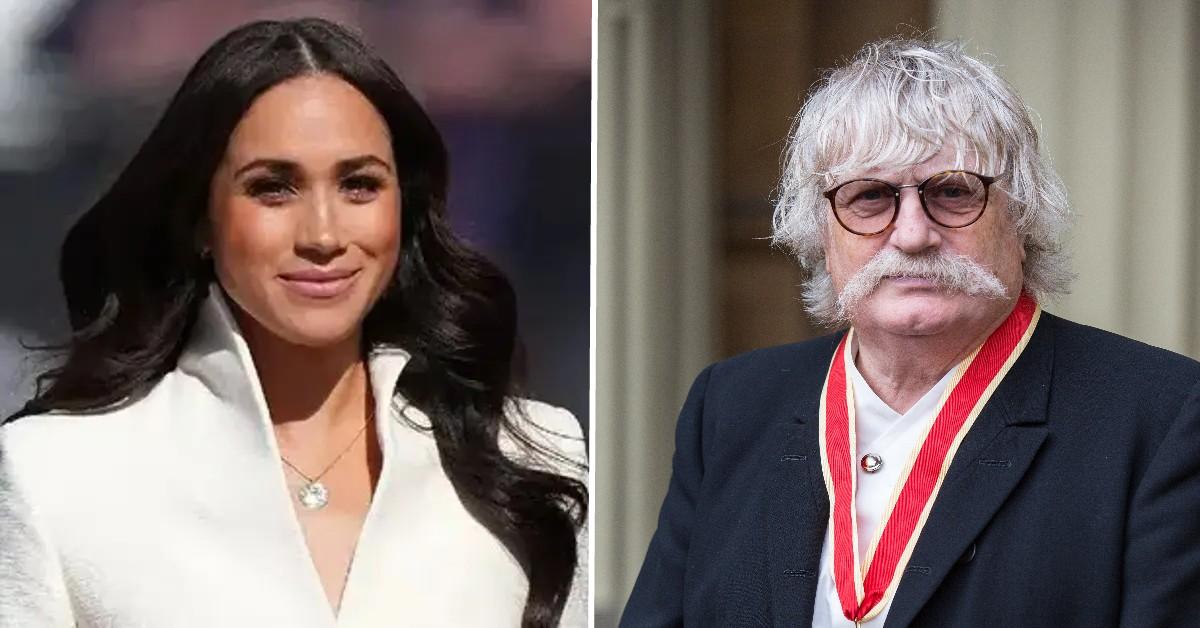 Mystery solved! During King Charles' coronation, a theory quickly spread that an older silver-haired man sitting at the ceremony could have been Meghan Markle in disguise — but the person behind the thick mustache and glasses spoke out via TikTok to prove he's just himself.
Article continues below advertisement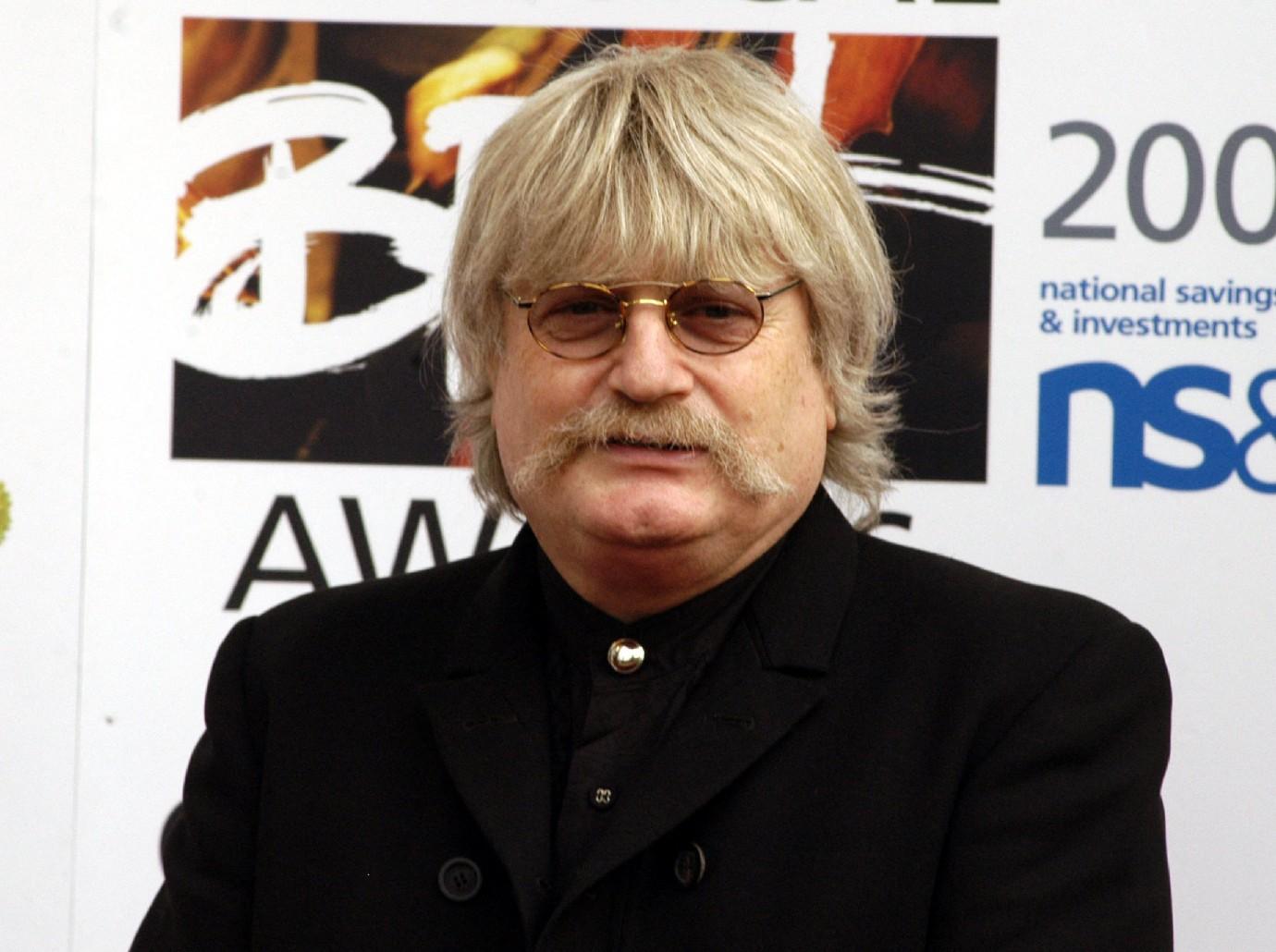 "I understand there's been a lot of interest in me since I appeared at the coronation for King Charles III," he said as the video played. "I was there because I'd written some music for the service."
"I was quite surprised that some people thought I was Meghan Markle in disguise. Someone wrote I was there, whoever I was, to steal the crown jewels," he admitted while laughing.
Article continues below advertisement
"I look like this all the time," he quipped of his visage, then showing off the ribbon he was wearing, which was given to him when he was knighted.
"Oh, and my mustache has been referred to in The Times as well. But I've had the mustache since I was 18 years old," he shared. "It was very trendy then. So that's me. Nothing sinister about it or surprising at all."
Article continues below advertisement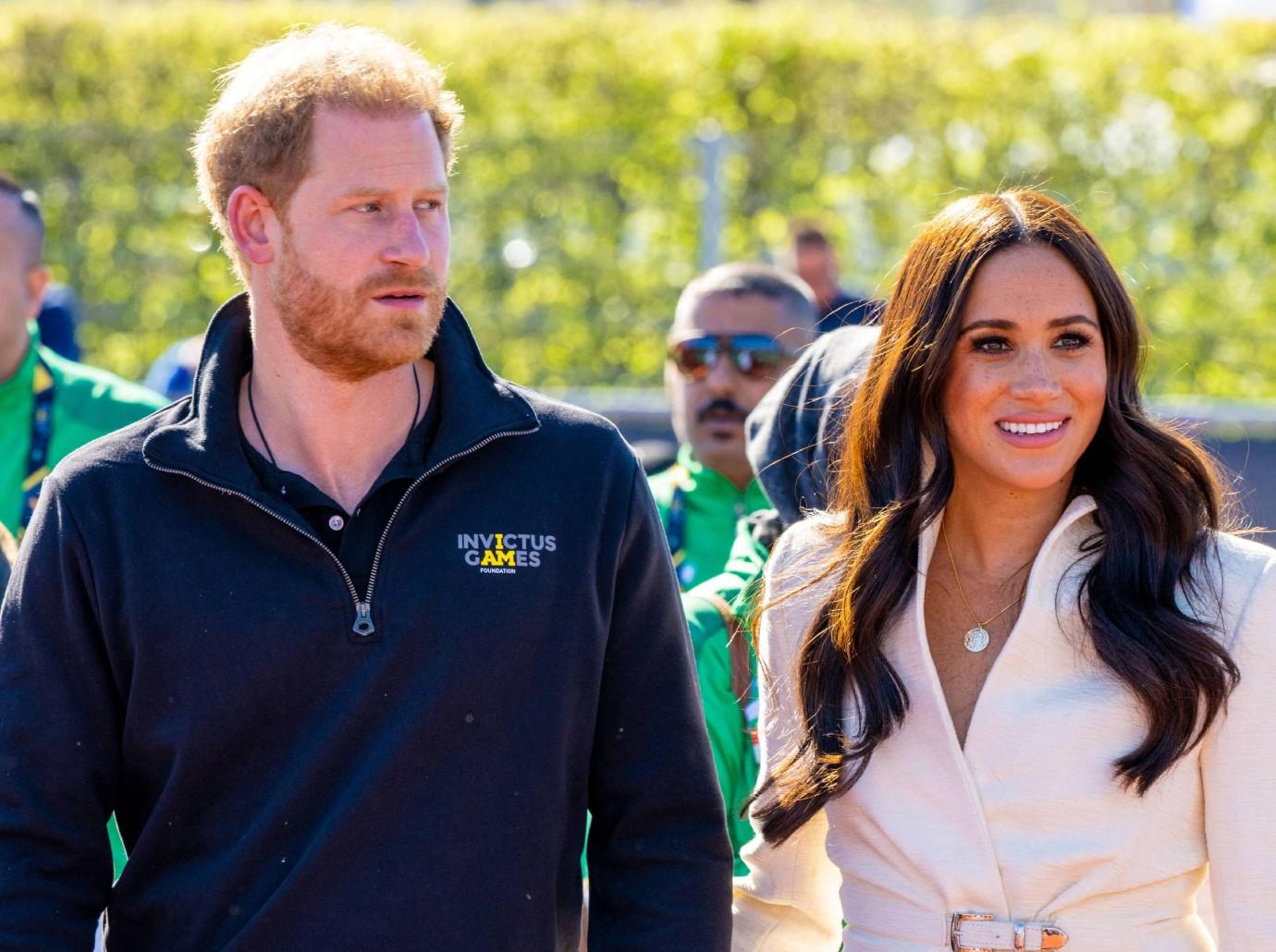 In reality, Meghan was still home in California with her and Prince Harry's two children, though the Duke of Sussex did make the trip overseas for the historic day. Nonetheless, he jetted out of the country shortly after the ceremony ended — though it's not clear if he did so because of tension with the family or his desire to get to America so he could celebrate son Archie's 4th birthday, which was on the same day.
Article continues below advertisement
Never miss a story — sign up for the OK! newsletter to stay up-to-date on the best of what OK! has to offer. It's gossip too good to wait for!
According to a report, Charles was "genuinely disappointed" the Spare author didn't stick around for the luncheon and concert celebrations, and royal reporter Nick Bullen told an outlet the dad-of-two's relatives didn't even know what his schedule was prior to the big day.
"I heard from somebody who was actually involved on the day that up until the morning [of the ceremony], nobody really knew what Harry's plans were going to be for that afternoon," Bullen explained. "I think everybody knew he had a plane to catch. … But there was a hope, I think, that he might be part of some of the family celebrations back at the palace."