ROYALS
Meghan Markle's Demanding Behavior Allegedly Left A Young Palace Aide 'Terrified & Shaking'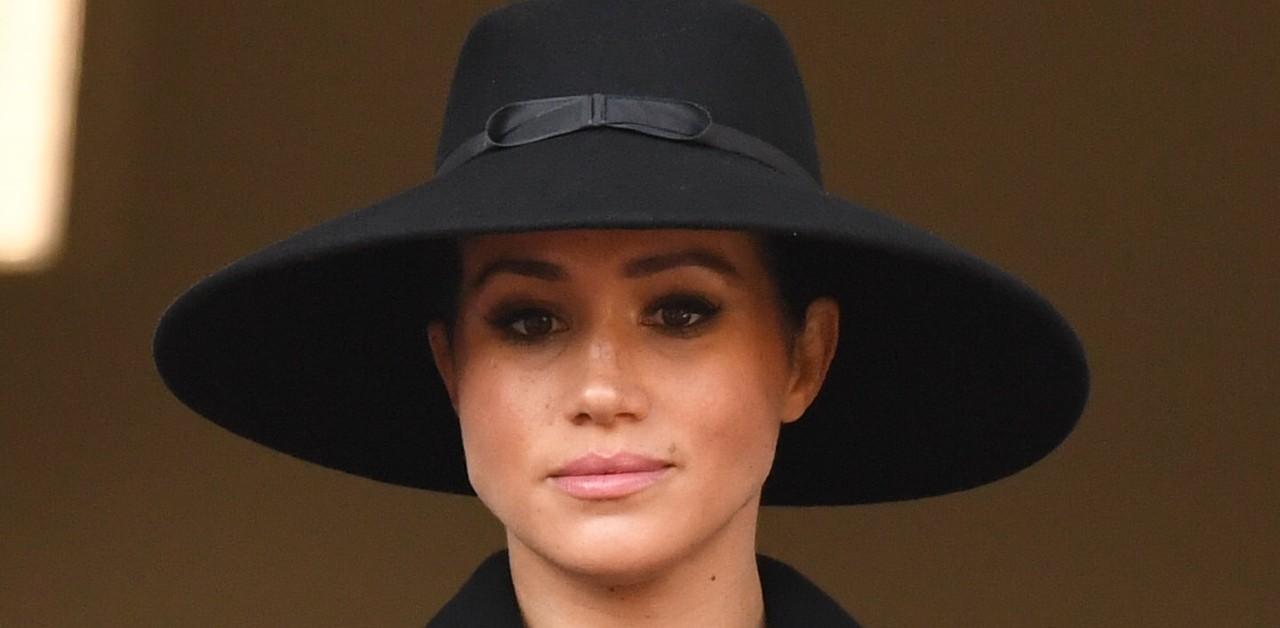 More of Meghan Markle's alleged diva behavior is coming to light thanks to Valentine Low's new book, Courtiers: The Hidden Power Behind the Crown.
"There were a lot of broken people," a source claimed of how the mom-of-two's antics took a toll on royal staffers. "Young women were broken by her [and Prince Harry's] behaviour."
Article continues below advertisement
On one occasion, an employee allegedly admitted she was "terrified" when she had to give Meghan a call over a situation involving an incident with the press. "This is so ridiculous," she reportedly told her colleagues. "I can't stop shaking."
The Sussexes' secretary Samantha Cohen feared their wrath as well, as she was reportedly "screamed at" while aboard a flight to Australia for a royal tour in 2018. "Sam always made clear that it was like working for a couple of teenagers. They were impossible and pushed her to the limit," insisted a source in the book. "She was miserable. She was constantly having to battle on Harry and Meghan's behalf, while taking all this abuse from them."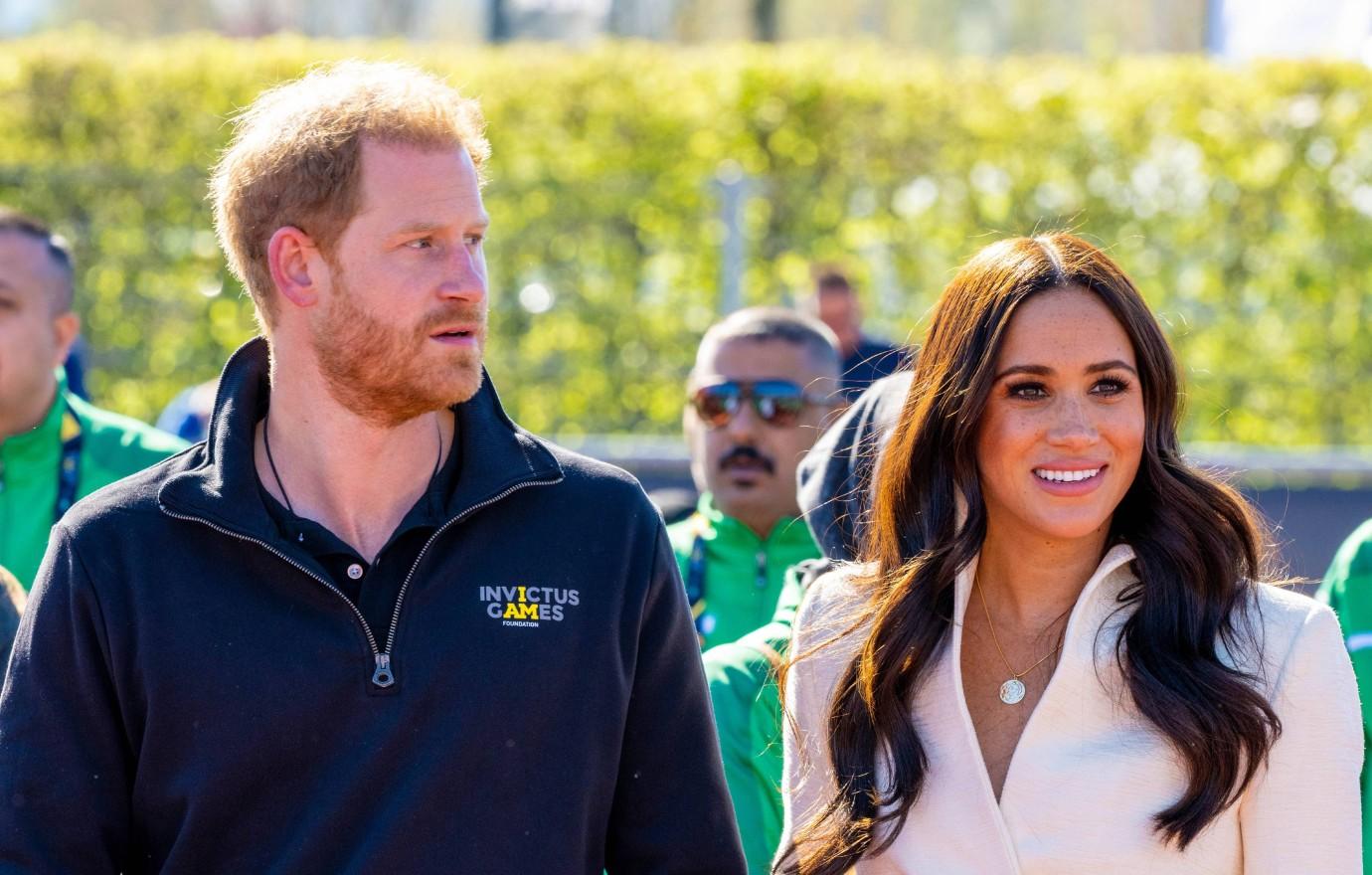 Article continues below advertisement
"Let's just call this what it is — a calculated smear campaign based on misleading and harmful misinformation," a spokesperson for the Sussexes stated at the time. "It's no coincidence that distorted several-year-old accusations aimed at undermining The Duchess are being briefed to the British media shortly before she and The Duke are due to speak openly and honestly about their experience of recent years."
An investigation was launched this year, but the royal family refused to publicize the findings.
Article continues below advertisement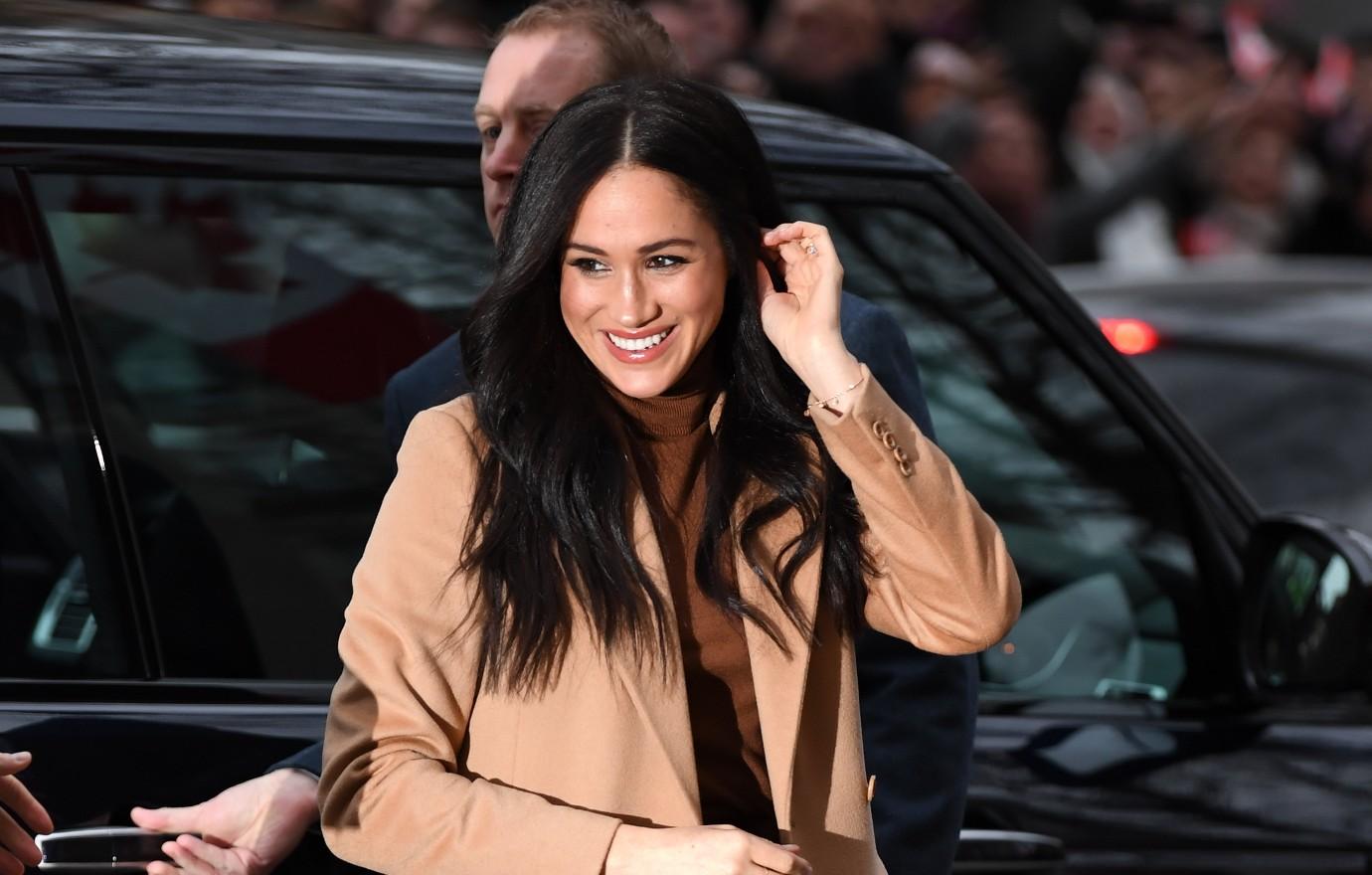 "Everything that I'm hearing at the moment out of the palace, is that the Queen doesn't want any more drama. She just doesn't want any more dirty linens aired in public," expert Katie Nicholl reasoned of why the results remained private. "By taking it in-house, which is essentially what the Queen has done, she is trying to limit any further damage, any further damage to the monarchy, potentially any further damage to those members of staff who have made those allegations and also, possibly to the Duchess of Sussex, who denied those allegations."
For more on Harry's issues with the royals, tune into the critically acclaimed podcast "The Firm: Blood, Lies and Royal Succession." Listen below.