ROYALS
Meghan Markle Was Fuming About Not 'Getting Paid' For Royal Tour, 'Failed To Understand The Point' Of Public Outings: Book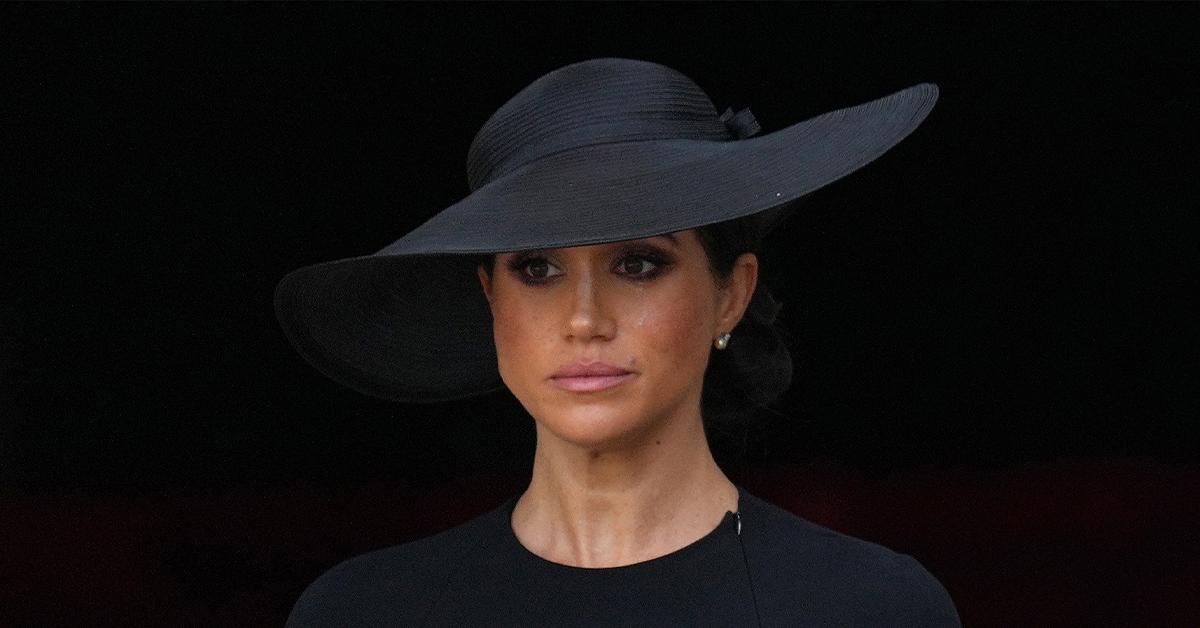 Talk about a not-so-pretty penny. Meghan Markle was apparently left less than thrilled about the reality of her role as the Duchess of Sussex after marrying into the royal family in 2018.
In a new bombshell book titled "Courtiers: The Hidden Power Behind the Crown," author Valentine Low claims the Suits alum, 41, was overheard complaining, "I can't believe I'm not getting paid for this," during her first royal tour in the fall of 2018. (Meghan wed Prince Harry in May 2018, with their first tour together kicking off mere months later.)
Article continues below advertisement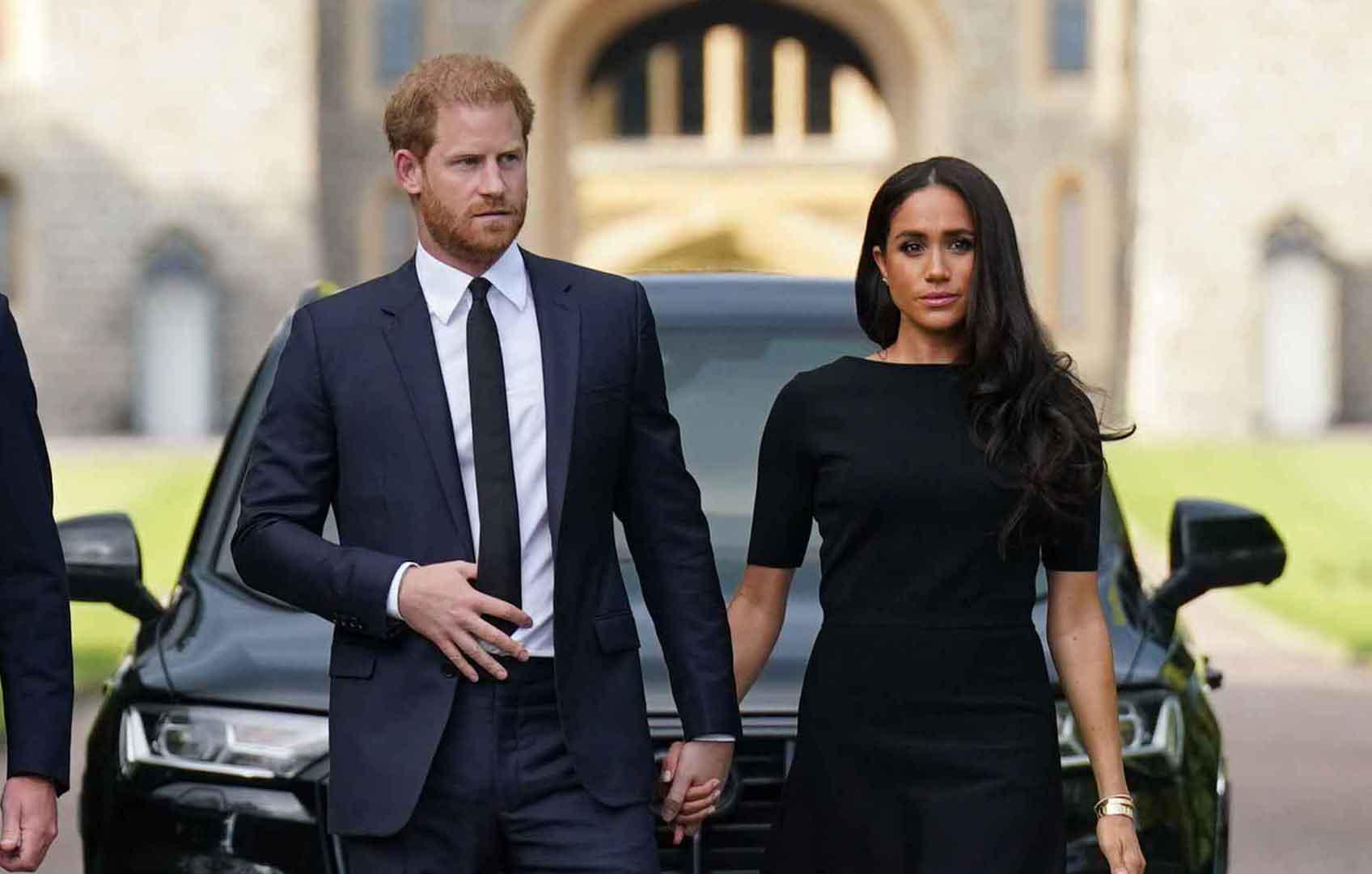 Article continues below advertisement
Explaining that Meghan's gestures, such as gifting a "farming family" banana bread "she had baked herself," earned her praise among the people, she didn't seem to truly grasp why she and Harry had to make so many public appearances.
"Although she enjoyed the attention, Meghan failed to understand the point of all those walkabouts [and] shaking hands with countless strangers," Valentine wrote after piecing together staffers' encounters with Meghan.
Article continues below advertisement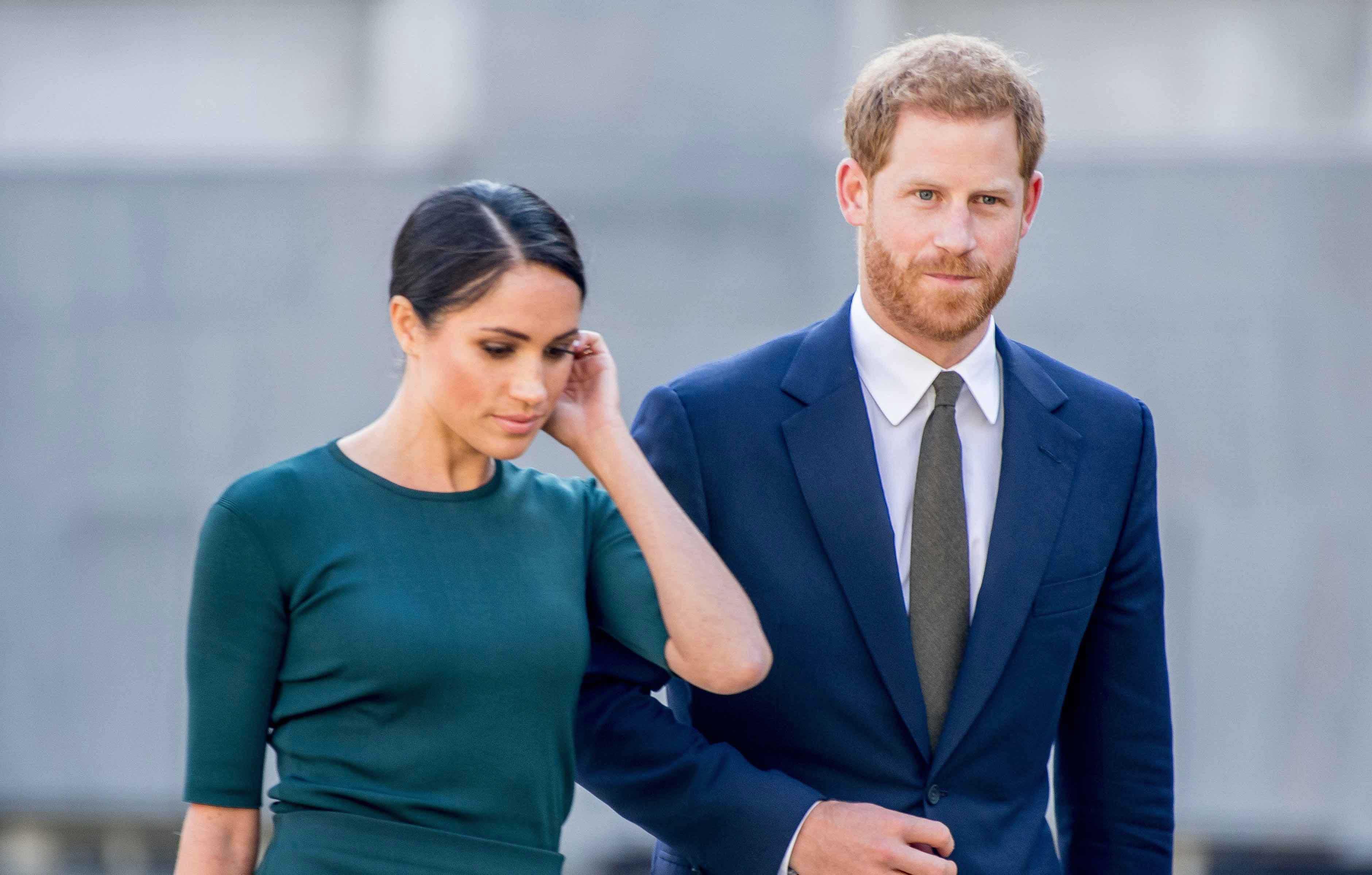 Valentine also alleges that Meghan's upset with her situation led to her taking out her anger on the aides who were responsible for the Duke and Duchess' social affairs.
In the book, Valentine touches on the fact that Jason Knauf, who was in charge of the royal-turned-Hollywood couple's media operations, filed a complaint in October 2018 via email that allegedly read in part, "I am very concerned that the duchess was able to bully two PAs out of the household in the past year."
Article continues below advertisement