ROYALS
Meghan Markle Is Plotting Her Return To Instagram From Her Montecito Mansion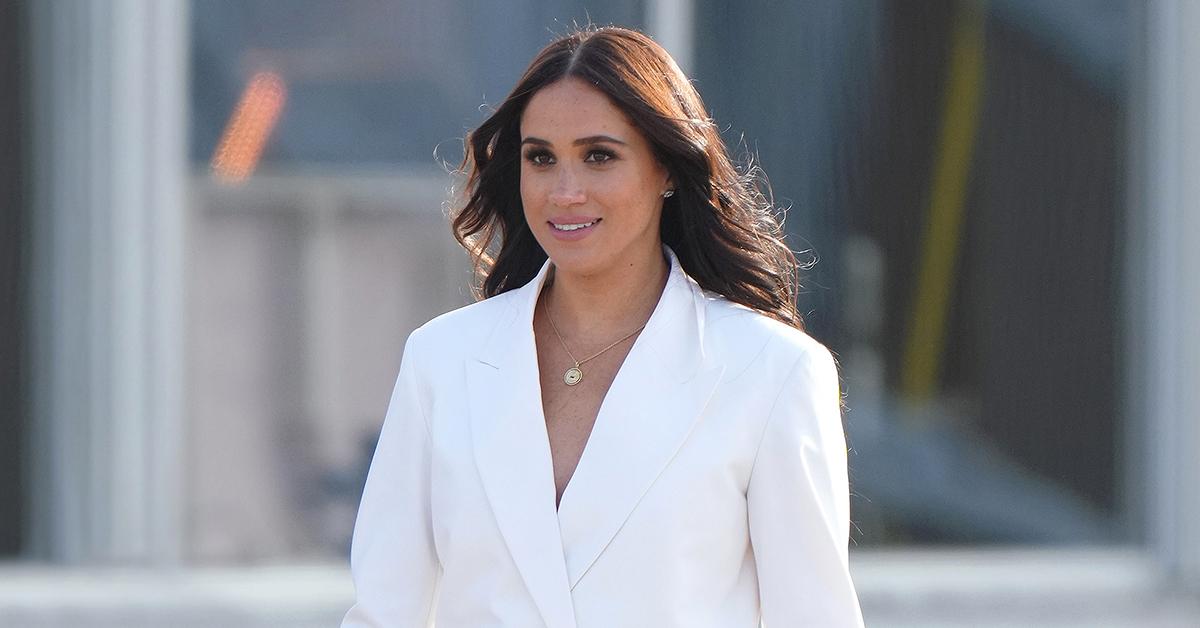 Meghan Markle is slowly but surely making her way back to social media.
The Duchess of Sussex, 41, recently shared in a new interview that she's itching to return to the internet, revealing, "I'm getting back … on Instagram." The star felt now was the right time since her podcast, 'Archetypes,' has just debuted.
Article continues below advertisement
The Suits star had a large following on the app prior to joining the royal family, and she also ran her own blog, The Tig — but all of her online platforms were taken down once she married Prince Harry.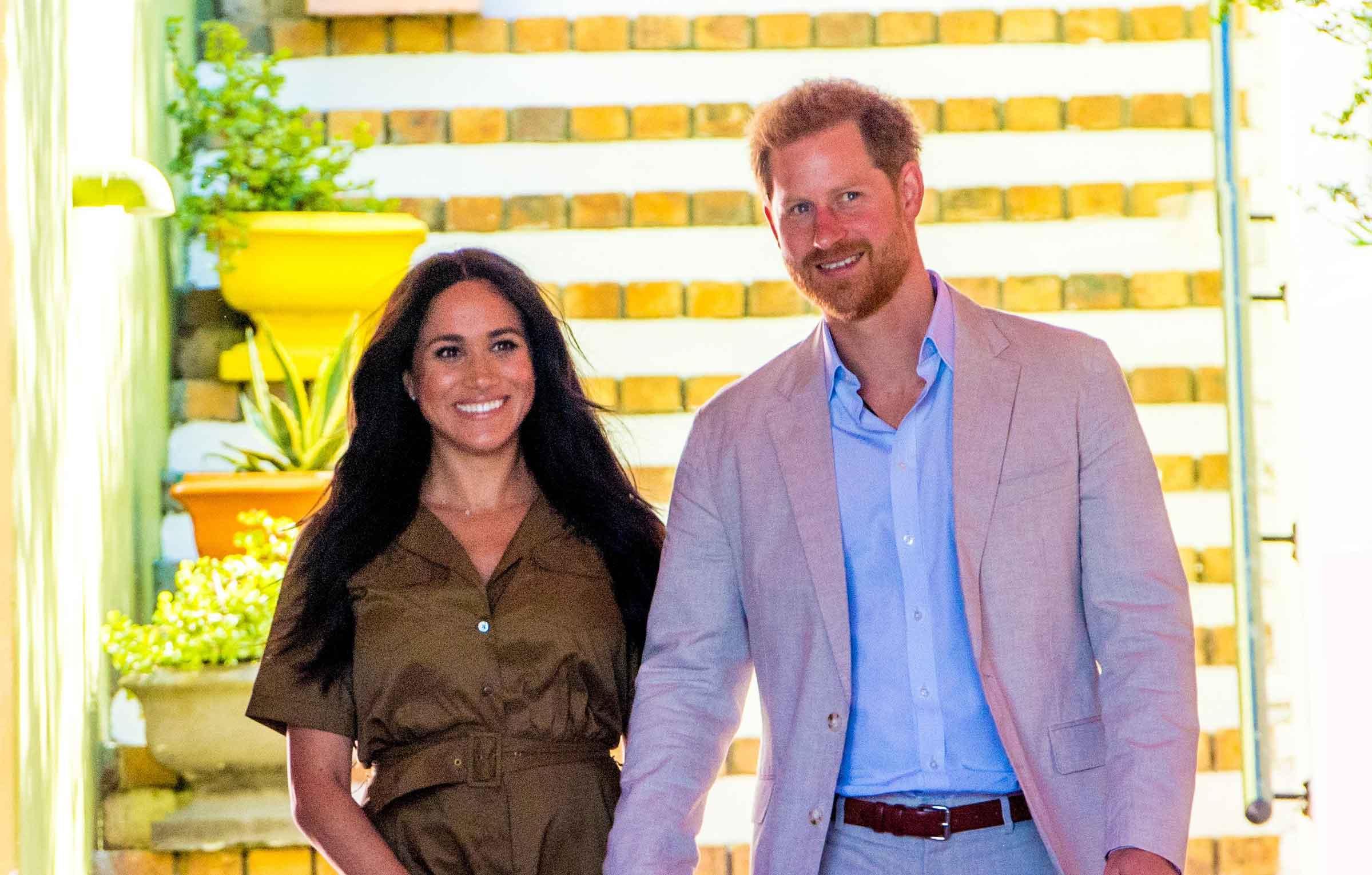 Article continues below advertisement
"It was a big adjustment — a huge adjustment to go from that kind of autonomy to a different life," she explained of giving up her independence. Since Markle and her spouse made their controversial decision to step away from royal life in early 2020, she has been working towards sharing herself with the public again, but on her own terms.
OK! ANSWERS: DID QUEEN ELIZABETH II SNUB MEGHAN MARKLE ON HER BIRTHDAY?
Despite her interest in reviving her online presence, she admitted that going back online may not be a necessity, so only time will tell if she decides to do so.
Article continues below advertisement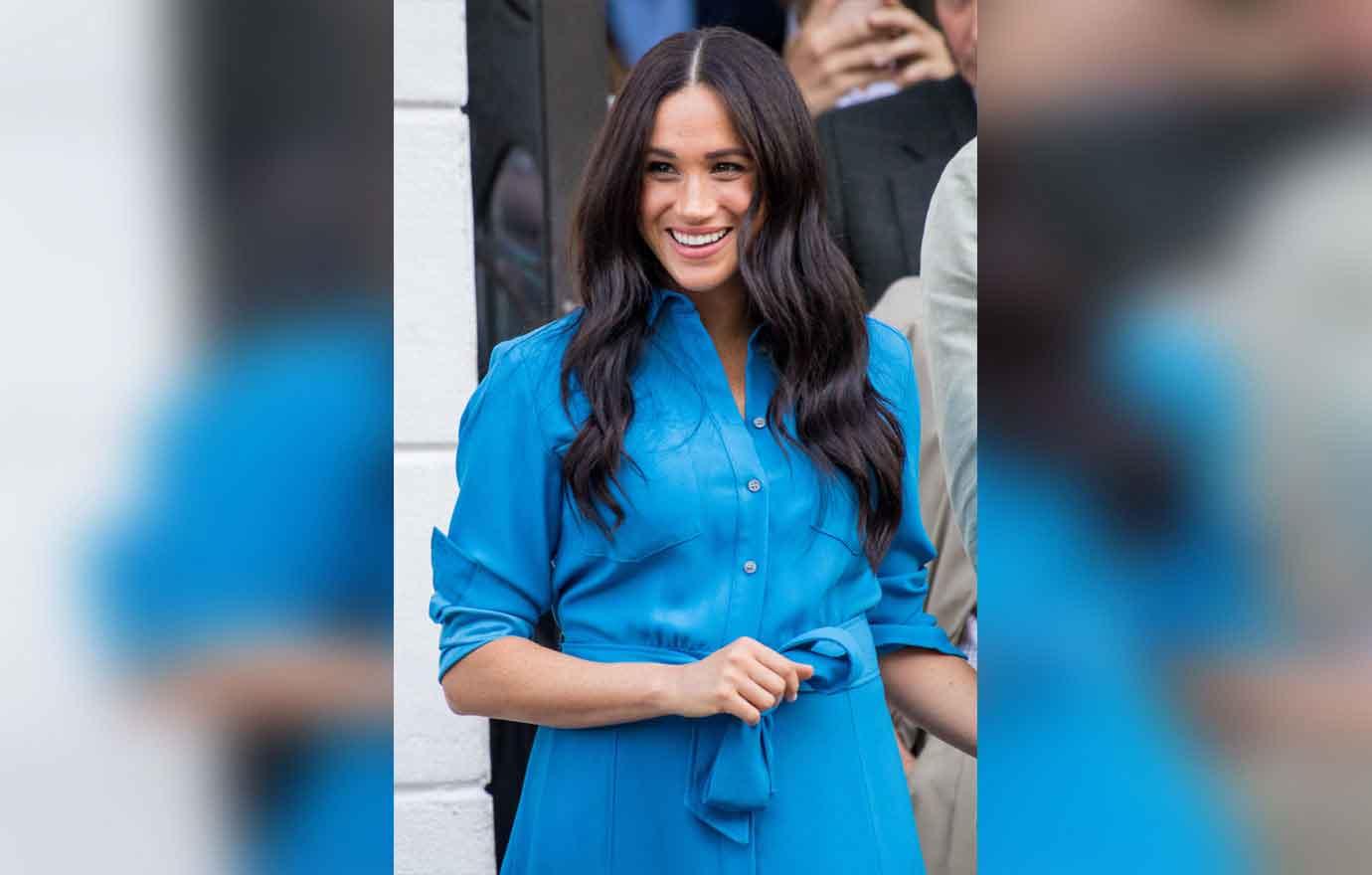 Archewell's most recent project is the Spotify podcast "Archetypes," which Markle said gives her the opportunity to "be herself."
"People should expect the real me in this, and probably the me that they've never gotten to know — certainly not in the past few years, where everything is through the lens of the media as opposed to, 'Hey, it's me,'" she revealed. "I'm just excited to be myself and talk and be unfiltered and ... yeah, it's fun."
Article continues below advertisement
The Los Angeles native isn't the only one in her house looking to gain a level of personal freedom, as the former military captain is working towards making a name for himself with several projects, including a Netflix series and writing his highly anticipated memoir.
Markle shared her thoughts on Instagram with The Cut.