NEWS
Meghan Markle Isn't Attending Coronation Because 'She Knows She Would Get Booed,' Claims Duchess' Ex-Friend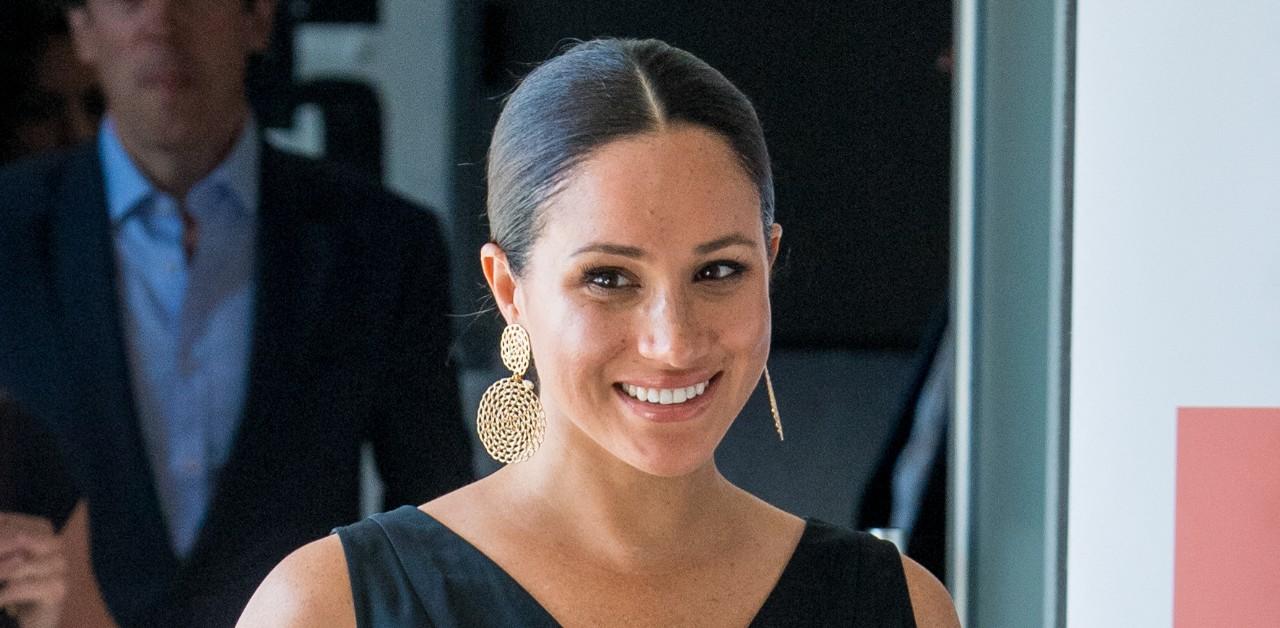 Though a spokesperson for Prince Harry and Meghan Markle insinuated the latter wouldn't be attending King Charles coronation so she could take care of the couple's two children, her former gal pal believes there are other reasons she bowed out of the May 6 event.
Article continues below advertisement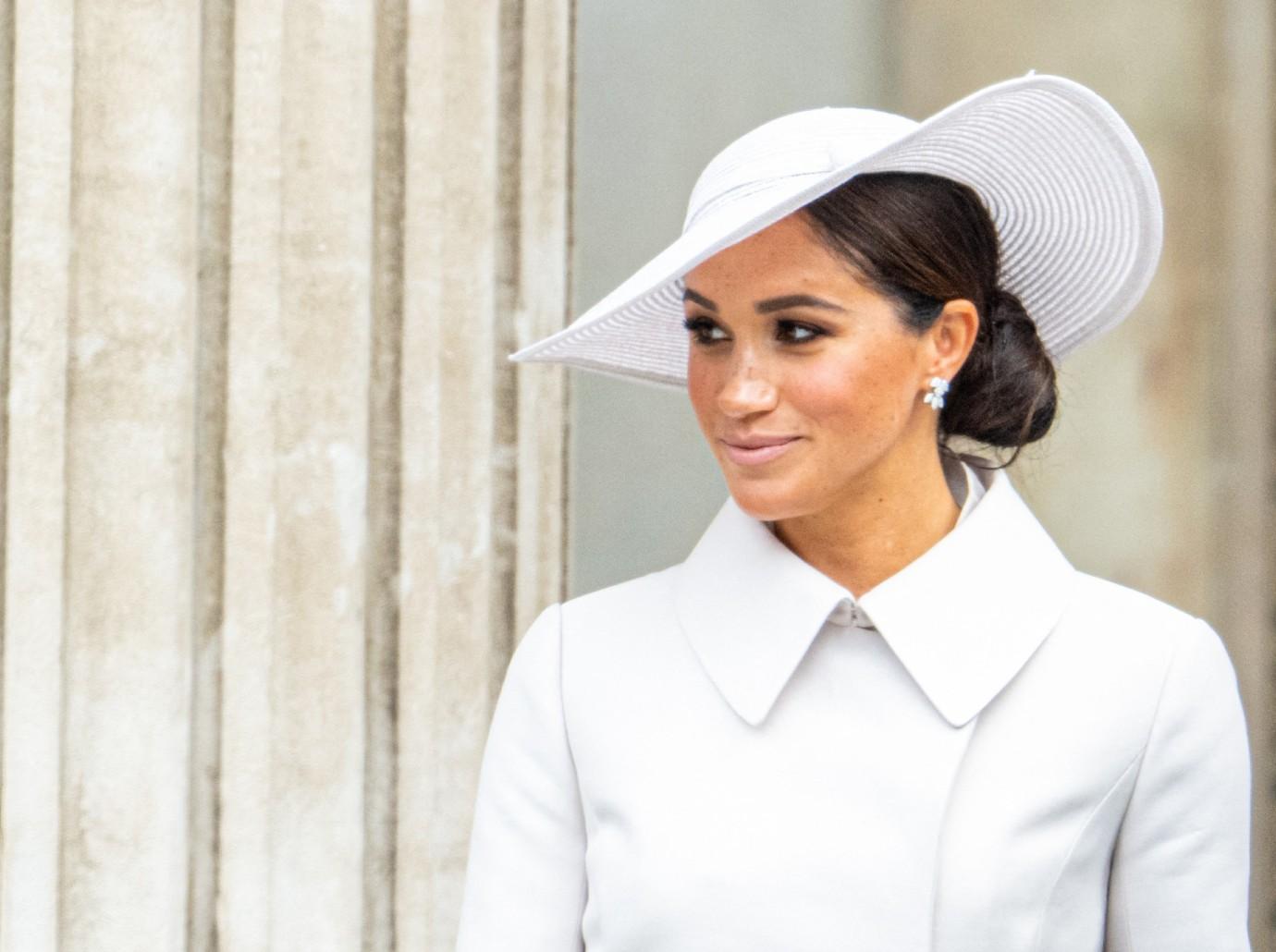 "I think Meghan is not coming to the coronation because she knows she's going to get booed," British TV host Lizzie Cundy explained in a new interview. "But she's putting her own feelings and worries about being booed before her children."
Cundy said "it's a travesty" that the Sussexes' kids, daughter Lilibet, 1, and son Archie — who will turn 4 on the same day as the coronation — "are not going to be at their grandfather's coronation," and the socialite believes the tots will ask about the ceremony in the future.
Article continues below advertisement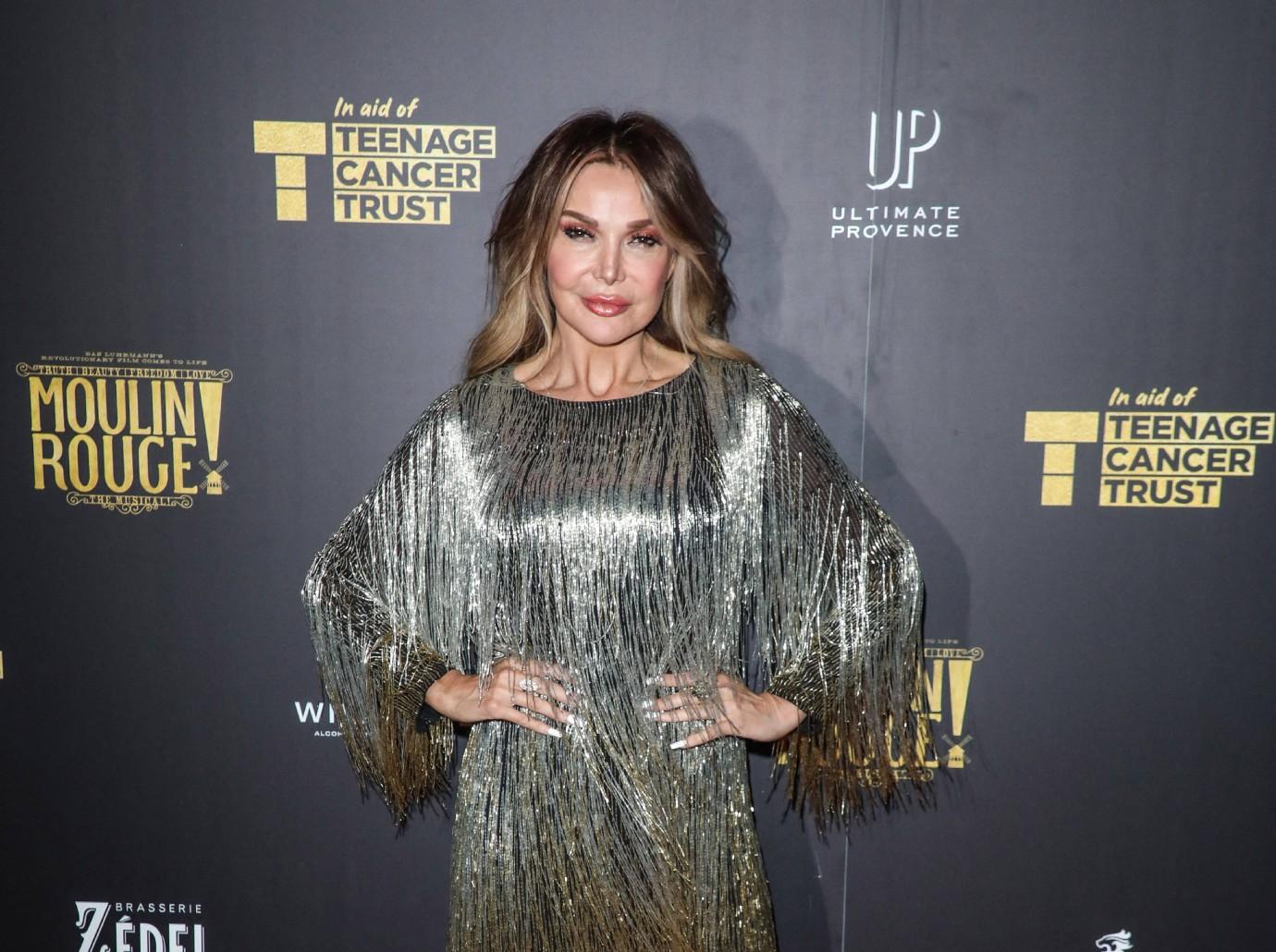 "What will Harry and Meghan say to them when they're older? When they say 'Why weren't we there at the most historical moment in British history? Why weren't we on that balcony?'" she questioned. "She's putting herself before anyone."
"I find it really sad not just for Lilibet and Archie who are going to miss out on the biggest monumental day, but for King Charles who yet again won't see his grandchildren and they won't be able to enjoy this special day with him," she continued. "I really do think they should hang their heads in shame. I do believe Archie and Lilibet when they grow up will say 'Mummy and daddy, why did you stop us going?'"
Article continues below advertisement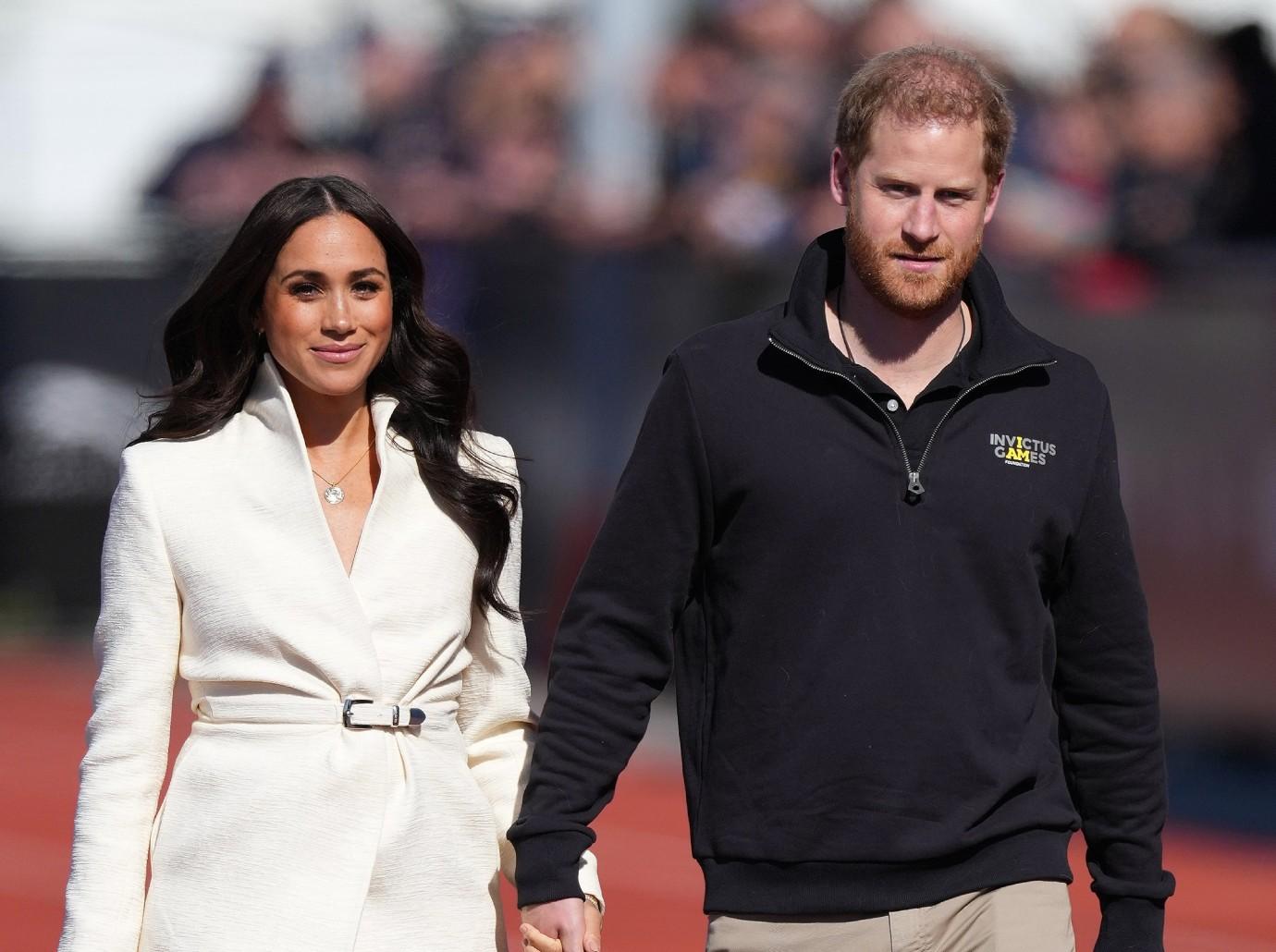 Cundy and the former actress became friends after crossing paths in 2013, but the former insisted she was dumped by the mom-of-two when she and Harry became engaged.
"When she first got together with Harry, I texted her to say how amazing it was and she did reply. But once the ring was on the finger, I soon realized she was off Twitter and that her number wasn't working. And that was it," she stated in a self-written article. "I'm afraid both Piers Morgan and I got ghosted."
Article continues below advertisement
Never miss a story — sign up for the OK! newsletter to stay up-to-date on the best of what OK! has to offer. It's gossip too good to wait for!
"People ask If I'm upset to go from friendship to silence, but I understand. It's a different world going from celebrity to royalty, and a whole different life. So I get it," Cundy confessed. "I wasn't in any way upset. She wanted fame and she was open about that."
The Mirror interviewed Cundy about Meghan snubbing the coronation.