NEWS
Meghan McCain Slams 'Deeply Unpopular' Meghan Markle For 'Chickening Out' Of Attending King Charles III's Coronation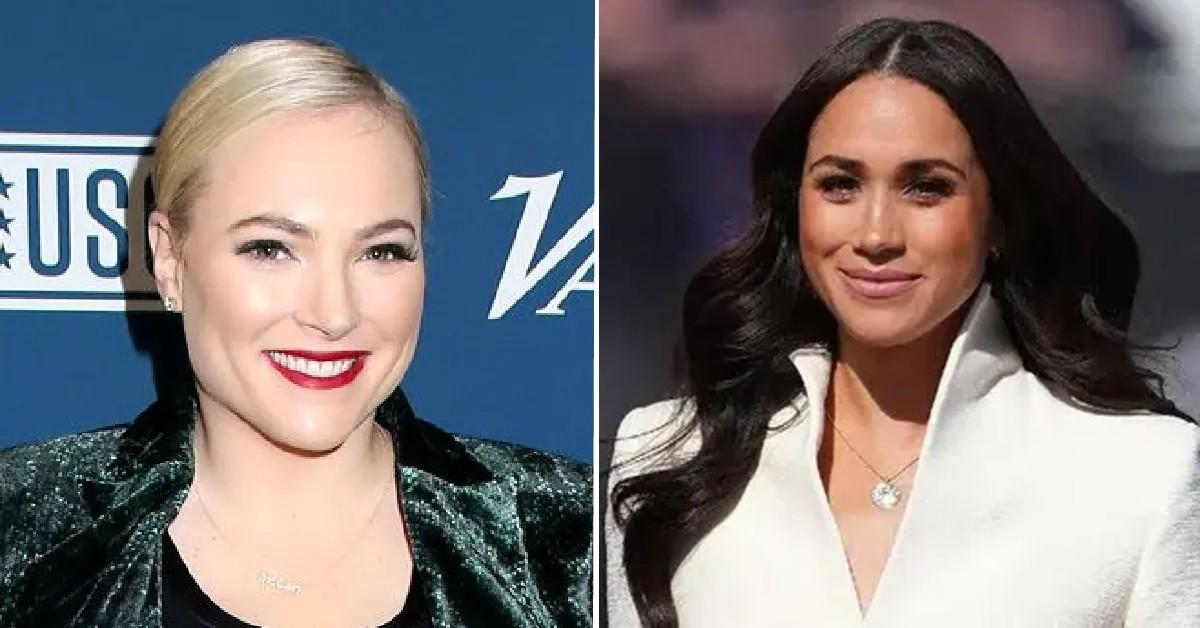 Meghan McCain didn't hold back when it came to her opinions about Meghan Markle's decision not to attend King Charles III's upcoming coronation ceremony.
The daughter of late politician John McCain wrote a brutal op-ed, dragging the Suits actress for allegedly "chickening out" and choosing to stay home with her children — Archie, 3, and Lilibet, 1 — in California.
Article continues below advertisement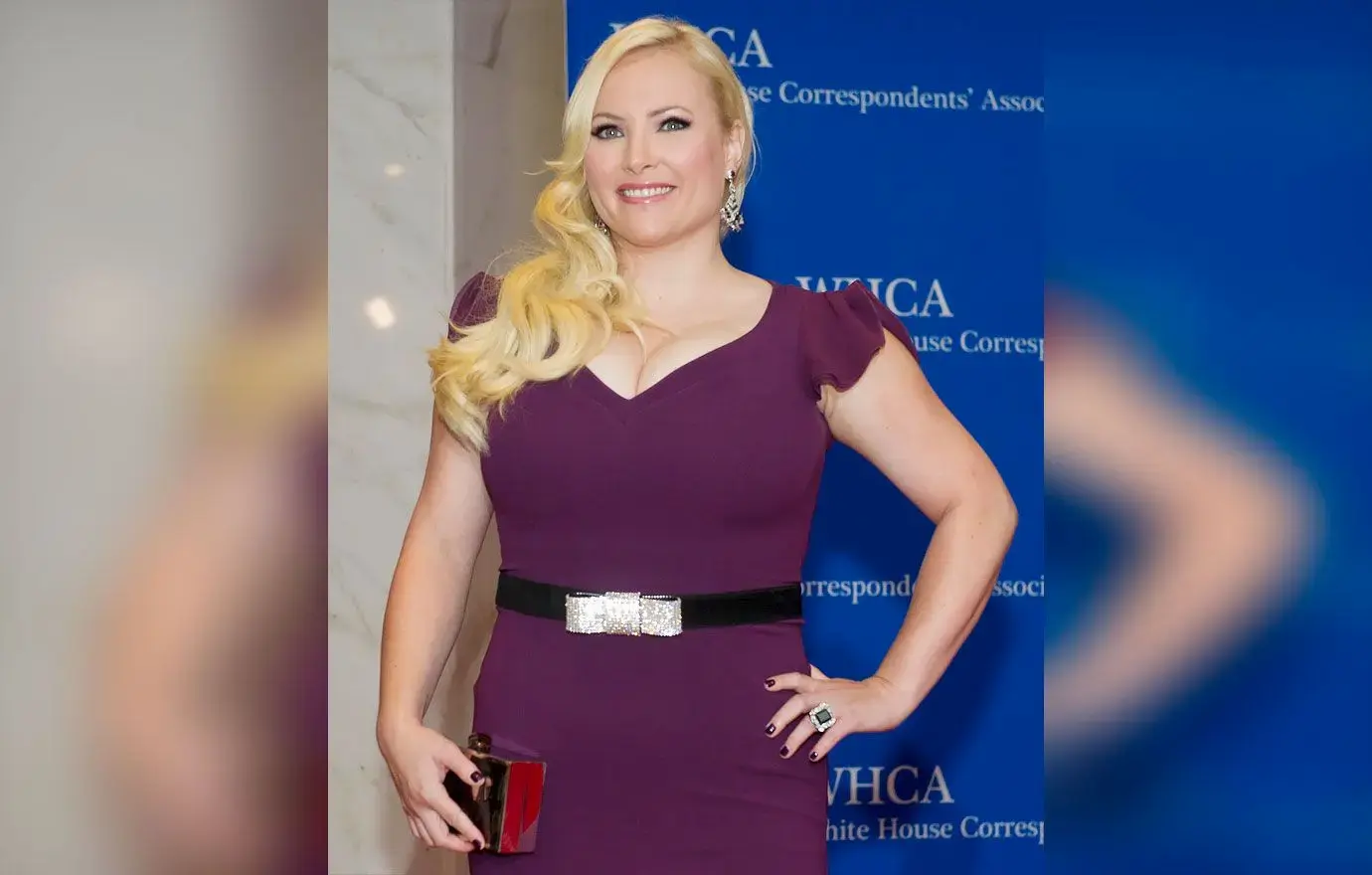 "There are arguably few people on Earth more obsessed with seeing themselves on camera than Meghan," the conservative media personal wrote in a story published Thursday, April 13. "Now, all of a sudden, she doesn't want to be pictured in public, dressed up in one of those ridiculous tiny hats? I'm sorry. I'm not buying it."
"No one in their right mind believes Hollywood Meghan Markle is passing up a chance to peacock in front of the world to blow up balloons and serve cake in the backyard," she continued to bash the 41-year-old, referring to rumors that Markle had chosen to stay home to celebrate son Archie's 4th birthday.
"They couldn't celebrate in the U.K.?" she asked. "Pssst… a preschooler has no idea what country he's in."
Article continues below advertisement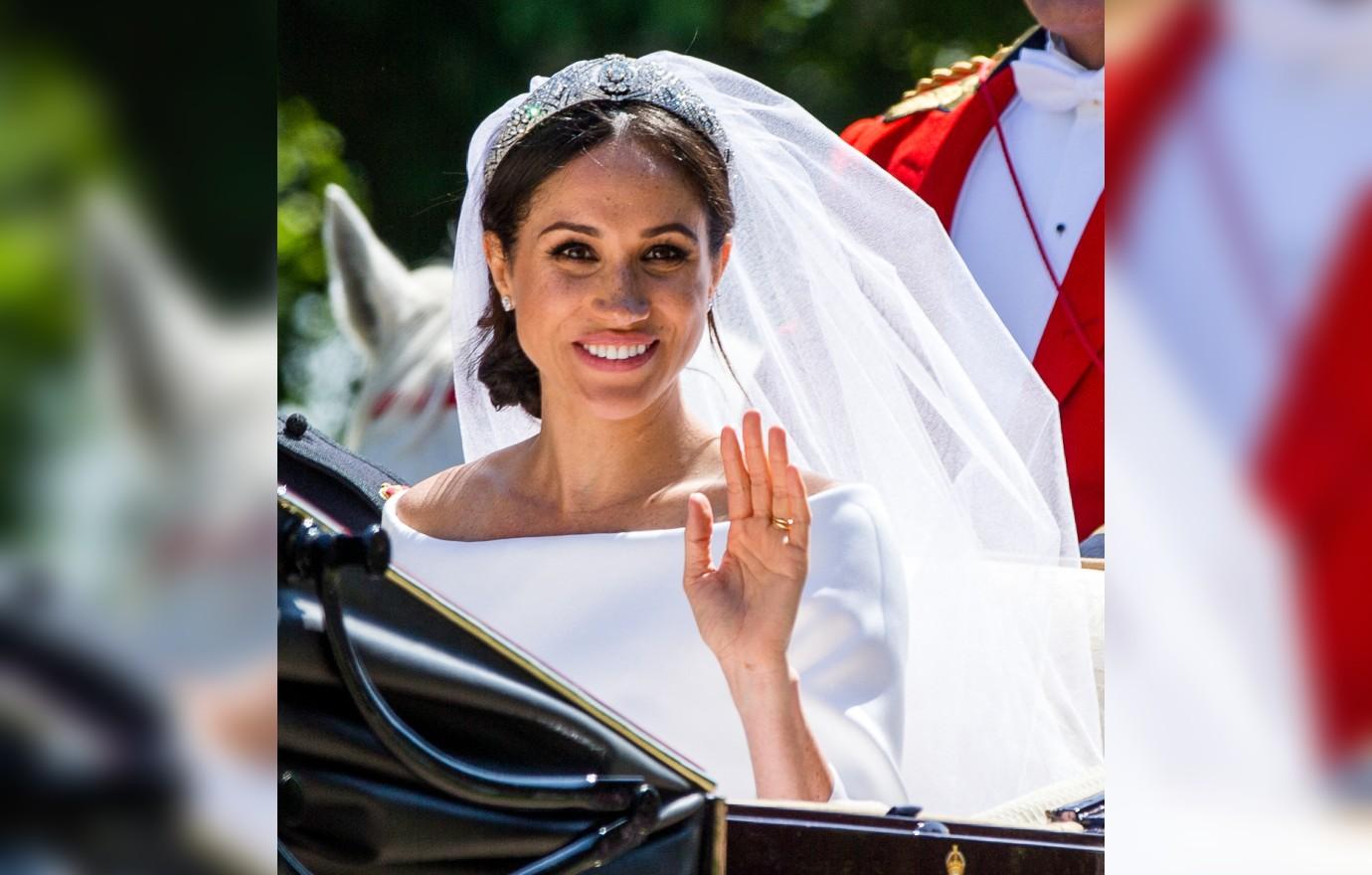 McCain further elaborated that she believed the rumored excuse is a cop-out and that Markle is simply unwilling to be around the royal family and face any potential social consequences for what both she and her husband, Prince Harry, have been saying about the brood between his tell-all memoir and their recent Netflix docuseries.
"I believe brave Meghan is chickening out," McCain added. "It seems to me that she is clearly unwilling to face the music with her in-laws and the British public."
Article continues below advertisement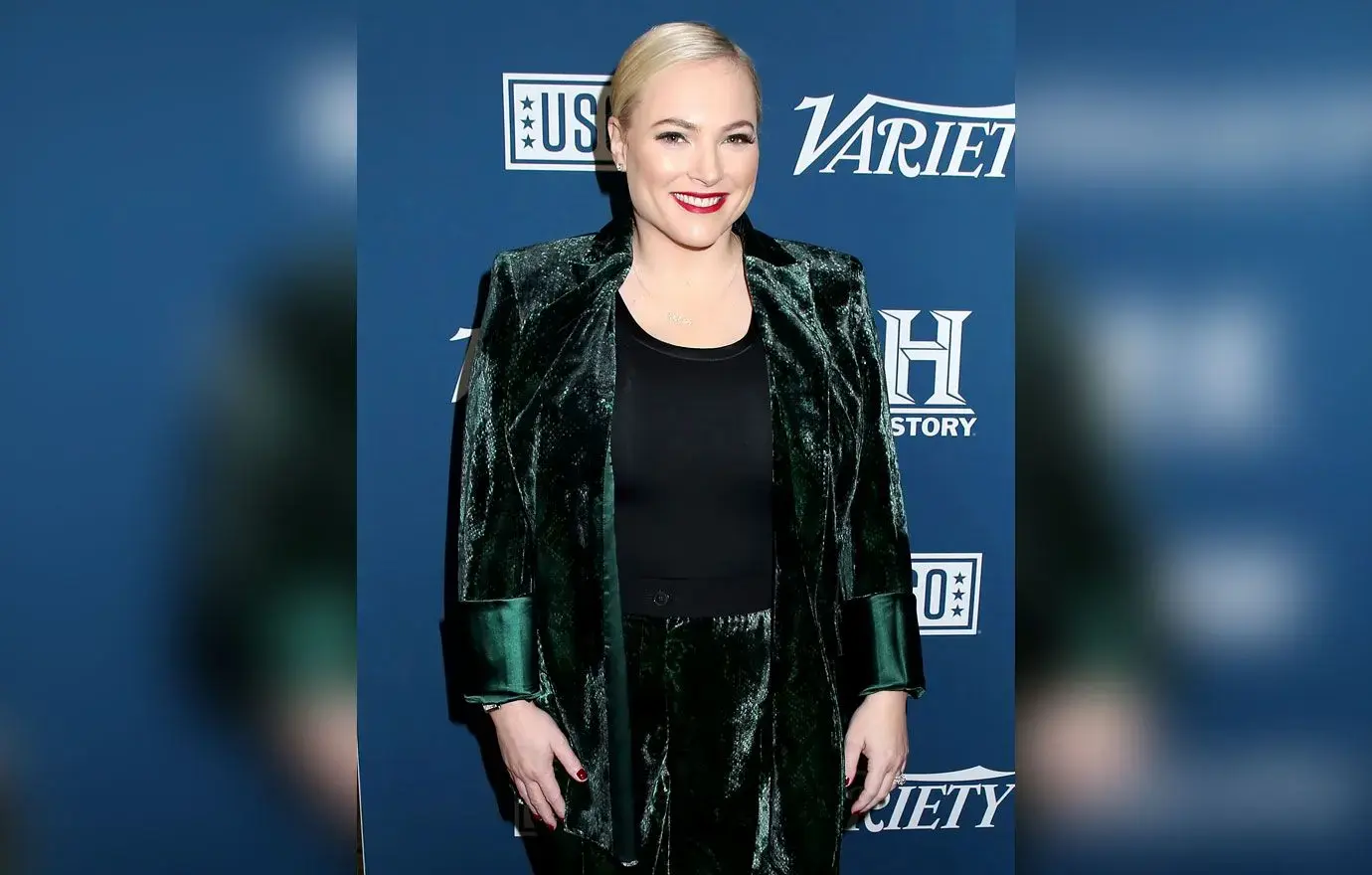 "No matter how tone-deaf she is (and she's pretty tone-deaf), she must be aware of how deeply unpopular she is in her husband's home country," McCain continued in the lengthy op-ed. "She would likely be booed the second the private jet's wheels touch down."
"Once and for all, this demolishes the Sussexes' claim that they're interested in reconciliation," she noted. "Any hopes that they'd get tired of the California sunshine and buzz off back to Great Britain are utterly lost."
Article continues below advertisement
Never miss a story — sign up for the OK! newsletter to stay up-to-date on the best of what OK! has to offer. It's gossip too good to wait for!