ROYALS
Did Meghan Markle Really Know Nothing About Royal Life? Her 2014 Blog Says Otherwise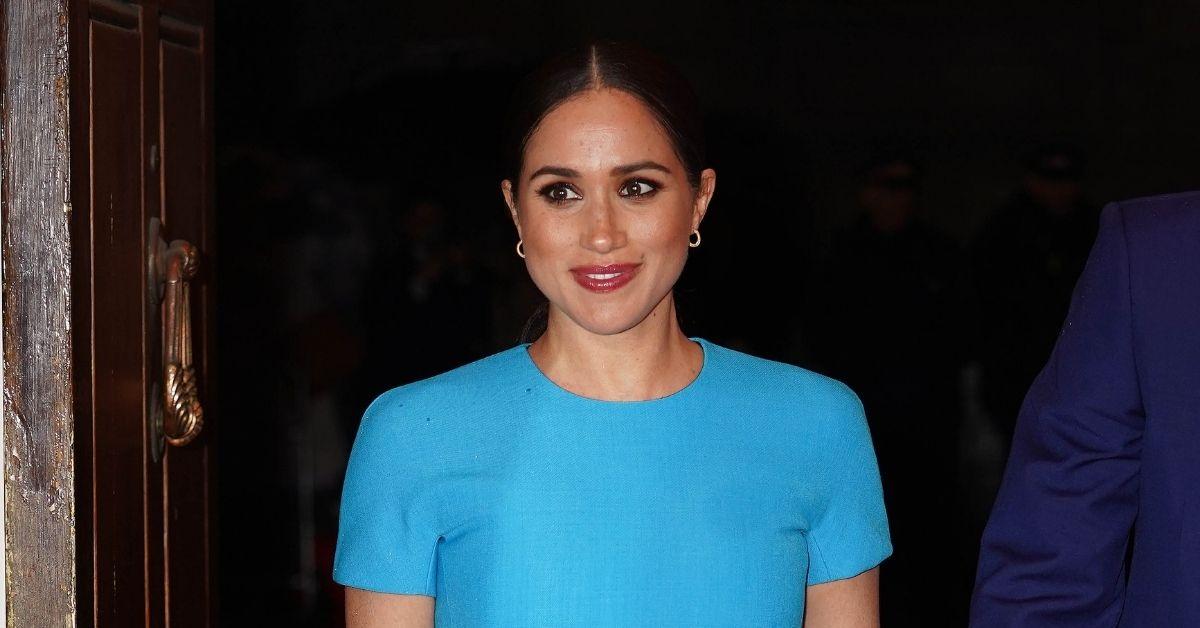 After Meghan Markle admitted to Oprah Winfrey that she didn't know much about royal life when she met Prince Harry, an old blog post reportedly shows Meghan writing about Kate Middleton and the royals in 2014 — and it seems to debunk her claims about being clueless.
"Little girls dream of being princesses. I, for one, was all about She-Ra, Princess of Power," Meghan reportedly wrote at the time, according to The Sun On Sunday.
Article continues below advertisement
"Grown women seem to retain this childhood fantasy. Just look at the pomp and circumstance surrounding the royal wedding and endless conversation about Princess Kate," Meghan wrote on her old blog The Tig.
Meanwhile, during the Duchess of Sussex's explosive sit-down interview with Oprah, she said, "I went into [royal life] naïvely because I didn't grow up knowing much about the royal family.
Article continues below advertisement
Article continues below advertisement
"No. We thought about what we thought it might be," Meghan replied.
The Duchess also recalled the first time she met Queen Elizabeth II and expected the meeting to be like an ordinary family gathering.
However, although she is Harry's grandmother, she's also "the queen," her now-husband pointed out. He then told Meghan that she had to curtsy upon meeting her.
"Fergie [Sarah Ferguson] ran out and asked, are you ready?" Meghan recalled. "I apparently did a very deep curtsy, and then we just sat there and we chatted. It was lovely and easy."
Article continues below advertisement
"The queen has always been wonderful to me. I've loved being in her company," Meghan noted earlier in the interview. "She's always been warm, welcoming, and inviting."
Oprah also asked about when she and her sister-in-law were photographed together in July 2019 while watching Serena Williams face off with Simona Halep from the royal box at Wimbeldon. "My understanding and my experience for the past four years is that it's nothing like what it looks like," Meghan commented.