ROYALS
U.K. Tabloid Ordered To Publish Meghan Markle's Legal Victory On Front Page After They Published Handwritten Note To Her Estranged Father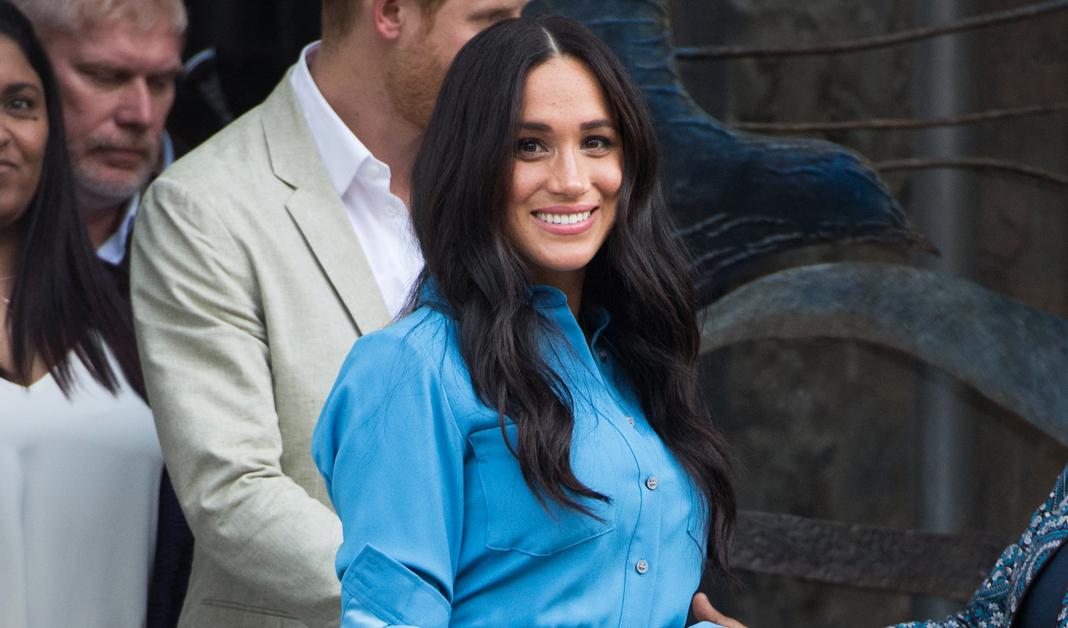 Article continues below advertisement
On March 5, a judge ruled that Associated Newspapers must print a front-page apology from both tabloids. This comes after the same judge, Justice Mark Warby, determined back in February that the publisher infringed on Markle's privacy and data protection rights after they published the letter in August 2018.  
In legal papers released Friday, Judge Warby ordered Associated Newspapers to publish the following, "The Duchess of Sussex wins her legal case for copyright infringement against Associated Newspapers for articles published in The Mail on Sunday and posted on Mail Online – see page 3," his statement read. 
Article continues below advertisement
This notice will also appear on the homepage of MailOnline "for a period of one week" and include a hyperlink to the official judgment and summary under the wording, "The full judgment and the Court's summary of it can be found here." Friday's court order follows a lengthy hearing on Tuesday where it was ruled that Associated Newspapers must pay 90% of Meghan's estimated $1.88 million legal expenses for pursuing the 18-month-long case. 
Article continues below advertisement
In a statement, Markle said: "After two long years of pursuing litigation, I am grateful to the courts for holding Associated Newspapers and The Mail on Sunday to account for their illegal and dehumanizing practices. These tactics (and those of their sister publications MailOnline and the Daily Mail) are not new; in fact, they've been going on for far too long without consequence. For these outlets, it's a game. For me and so many others, it's real life, real relationships, and very real sadness. The damage they have done and continue to do runs deep."  
She added, "The world needs reliable, fact-checked, high-quality news. What The Mail on Sunday and its partner publications do is the opposite. We all lose when misinformation sells more than truth, when moral exploitation sells more than decency, and when companies create their business model to profit from people's pain. But for today, with this comprehensive win on both privacy and copyright, we have all won. We now know, and hope it creates legal precedent, that you cannot take somebody's privacy and exploit it in a privacy case, as the defendant has blatantly done over the past two years."