ROYALS
Prince Harry & Prince William Reconciling Seems 'Far Out Of Reach' Amid U.K. Security Woes: Royal Commentator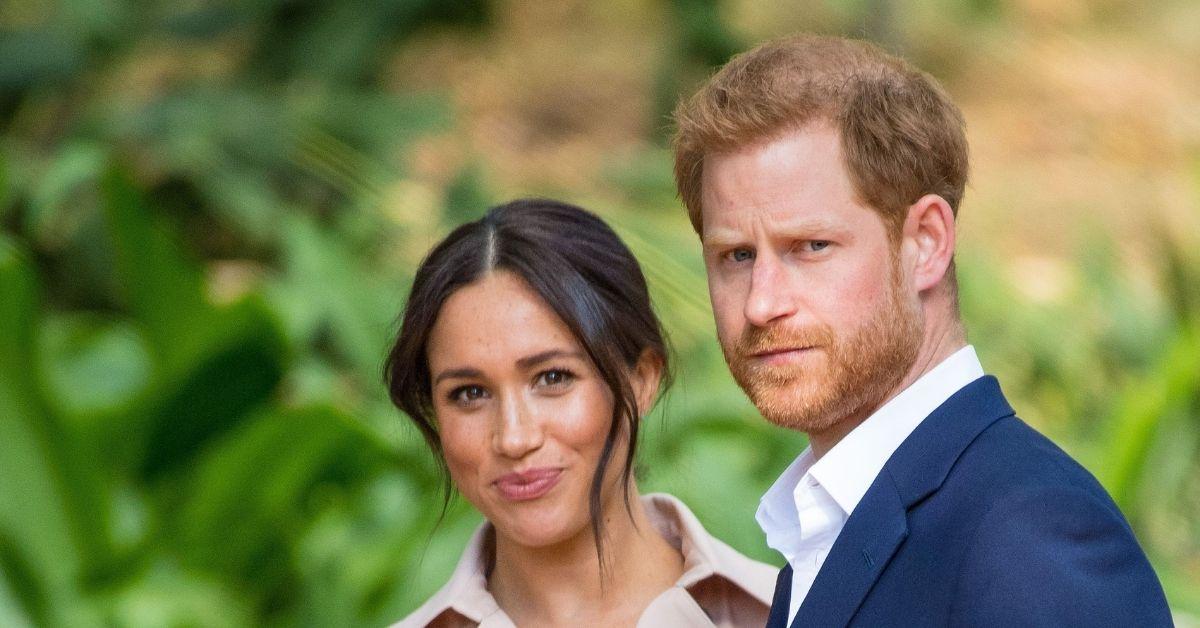 It's been almost two years since Prince Harry left his royal duties behind, and it seems his decision is still leaving a bad taste in his family's mouths.
Article continues below advertisement
While it's still not clear whether Harry and his wife, Meghan Markle, will attend Prince Philip's memorial service in the Spring or Queen Elizabeth II's Platinum Jubilee in June, a royal commentator alleged the couple would still have a long way to go in mending their fractured relationships if they did make the trip over the pond.
As previously reported by OK!, the 37-year-old sought an appeal after the British government shot down his request to pay for police protection in the U.K. A representative for Harry said in a statement that traveling to the U.K. comes at "too great a personal risk" without security.
Article continues below advertisement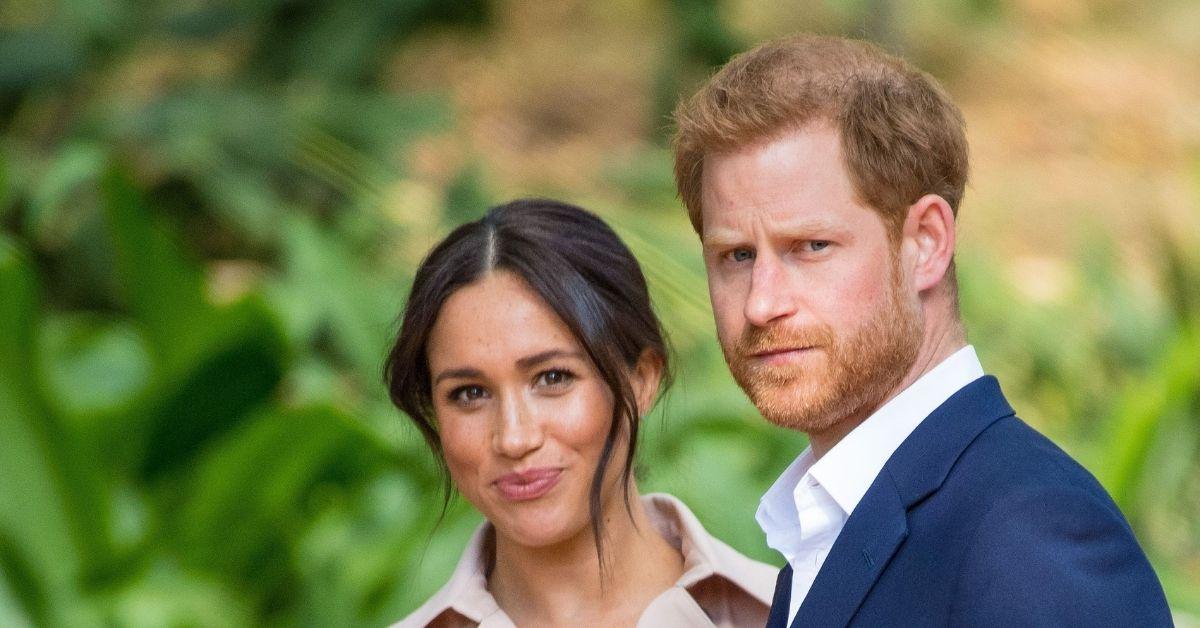 While the royal-turned-Hollywood couple's return over the pond remains up in the air, royal commentator Neil Sean pointed out in a YouTube video that it feels like Meghan and Harry take, "two steps forward and then four back," when it comes to the royals. He said their relationship with the monarchy has "deteriorated somewhat" following their Megxit in 2020.
Article continues below advertisement
Article continues below advertisement
Neil noted in another video that William and Prince Charles have accepted that their issues with the Duke of Sussex will not be resolved anytime soon, per the Express. However, the Prince of Wales apparently reached out to his eldest son and suggested that he attempts to get through to Harry.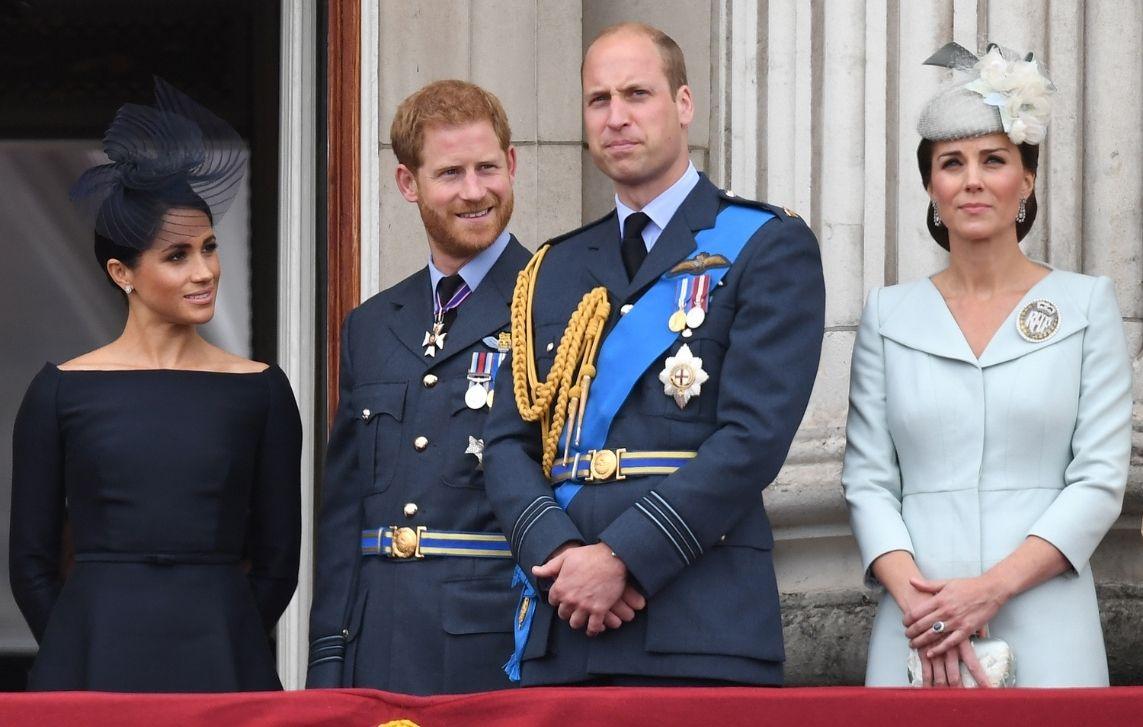 Article continues below advertisement
"Prince Charles and Prince William have resigned themselves to the fact that Prince Harry really is well unreachable right now, and certainly for some time to come," Neil said, according to the outlet.
"So as for the brothers reconnecting, re-patching and seemingly getting on, even at the forthcoming memorial for the former, as we know, wonderful Duke of Edinburgh in April at Westminster Abbey, that seems far out of reach," he reportedly added.
Article continues below advertisement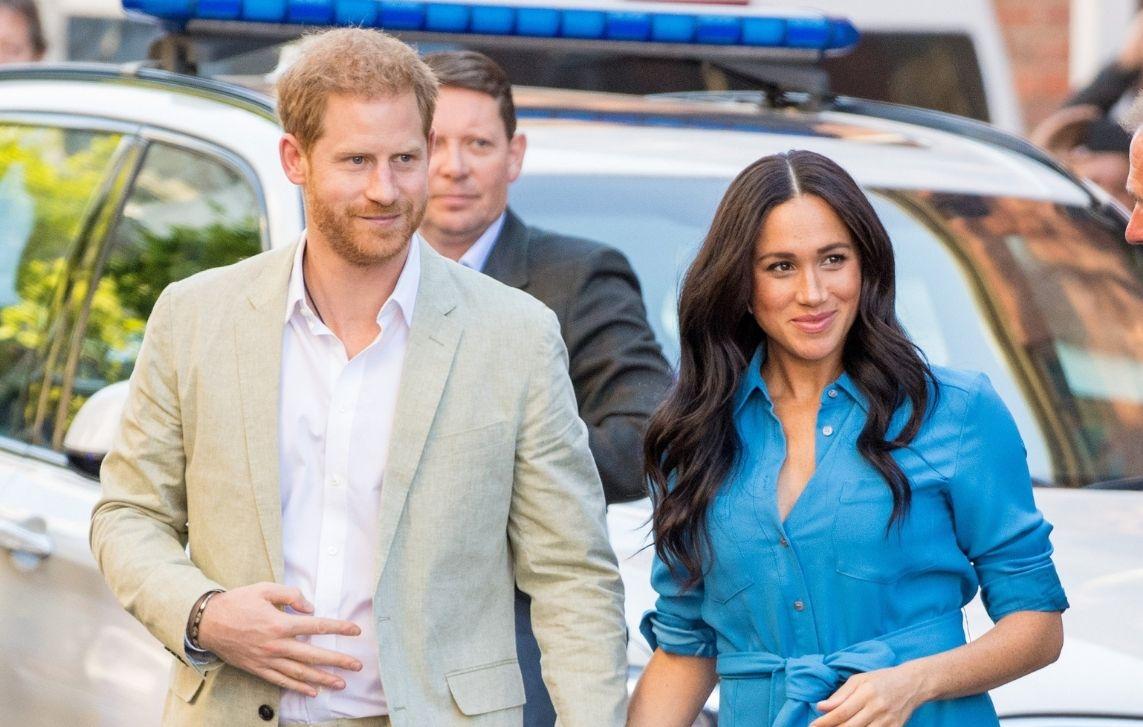 Article continues below advertisement
Neil noted that Harry and William looked "worlds apart" when they unveiled a statue of their late mother, Princess Diana, in July 2021. "And while Harry was simply acting out for the cameras, Prince William has ever remained statesmanlike, and more importantly, that's the one thing that really antagonizes his younger brother, Prince Harry," he explained.
Meanwhile, an OK! insider spilled that while the Duke of Cambridge sympathizes with Harry's security woes, he's "appalled at how Harry's handling the matter because of the stress it's putting on The Queen and the monarchy."