ROYALS
Royal Commentator Suggests Meghan Markle & Prince Harry Should Not Attend Prince Philip's Memorial: 'All Eyes Will Be On Them'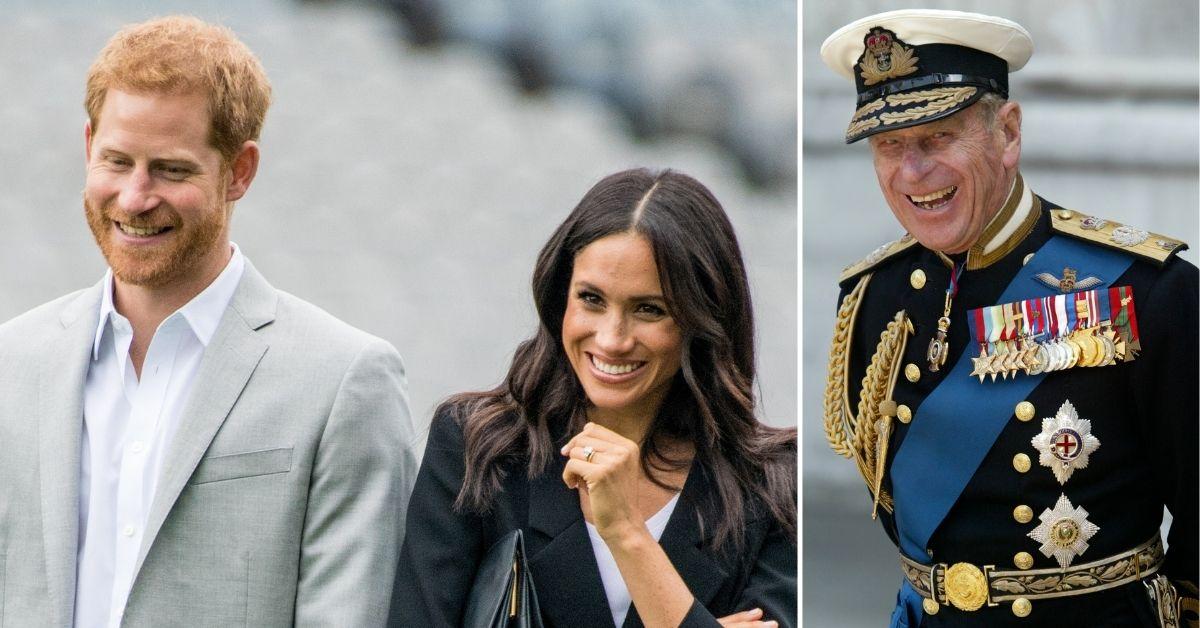 Questions have been raised about whether Meghan Markle and Prince Harry will attend Prince Philip's memorial service due to their security issues. And while the couple's attendance is still up in the air, a royal expert stated the duo shouldn't make an appearance — regardless of security or lack there of.
Article continues below advertisement
The Duke of Sussex recently sought an appeal after the British government denied his request to pay for police protection in the U.K., but royal commentator Neil Sean suggested that it may be for the best if the Sussexes do not attend the memorial.
Article continues below advertisement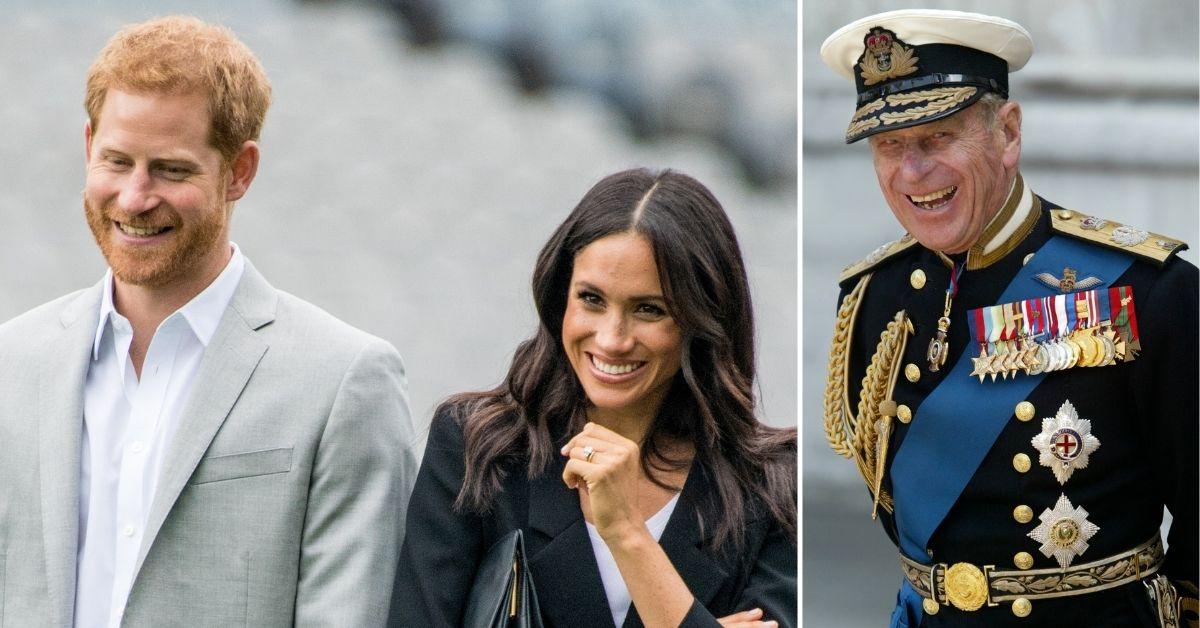 "It's very difficult for Harry and Meghan because if they do come back over here whichever way they turn all eyes will be on them," Neil said on his YouTube channel, per Express. "The media will want to know which family members interact, which don't."
Article continues below advertisement
Neil offered that Meghan and Harry could record a video message instead but noted it doesn't need to be aired in Westminster Abbey, which is where the service may be held. "This may be played privately at a function afterward, we believe possibly at Windsor Castle," Neil reportedly speculated. "I think this will be the best way forward for the ex-royals simply because they know that day shouldn't be about them."
Article continues below advertisement
He added that the occasion should be about remembering Philip and giving Queen Elizabeth II the opportunity to mourn her late husband, rather than allowing it to turn into a "media circus."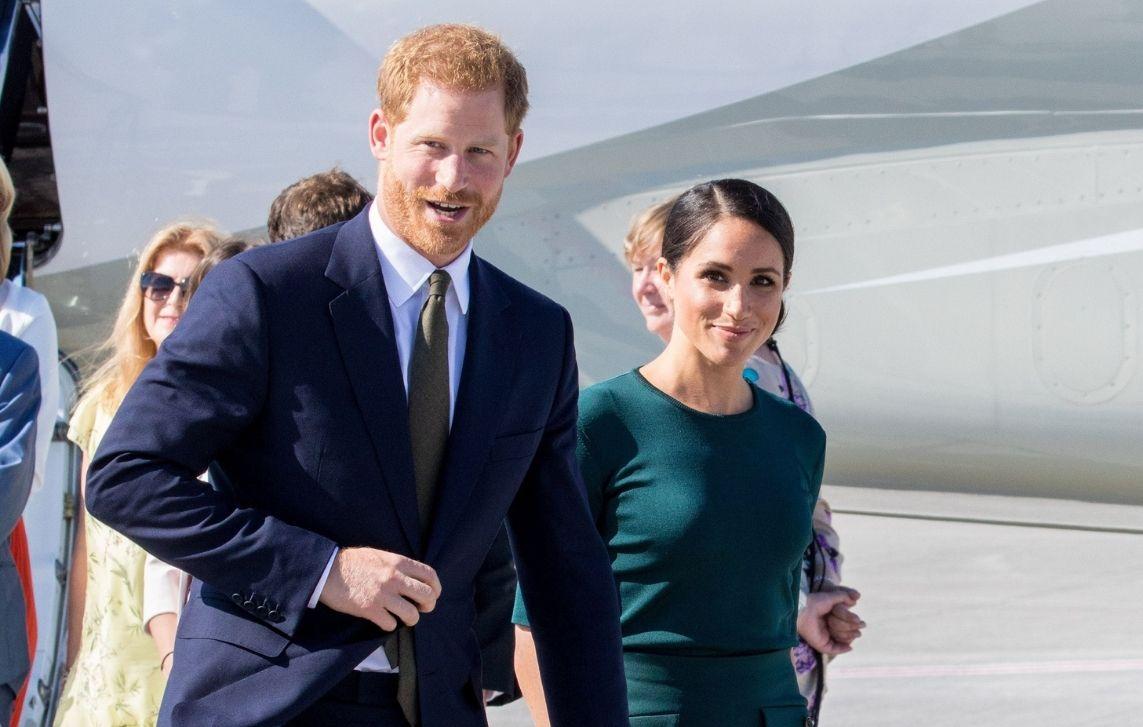 Article continues below advertisement
"This is the best idea moving forward," Neil stressed, according to the publication.
Article continues below advertisement
As previously reported by OK!, Meghan and Harry's relationship with the royals may be on the mend following their controversial 2020 Megxit. An insider spilled that Harry has been speaking to his father, Prince Charles, ahead of his grandmother's Platinum Jubilee in June. The Prince of Wales is even said to have invited his youngest son to stay with him if he returns to the U.K. for the event.
Article continues below advertisement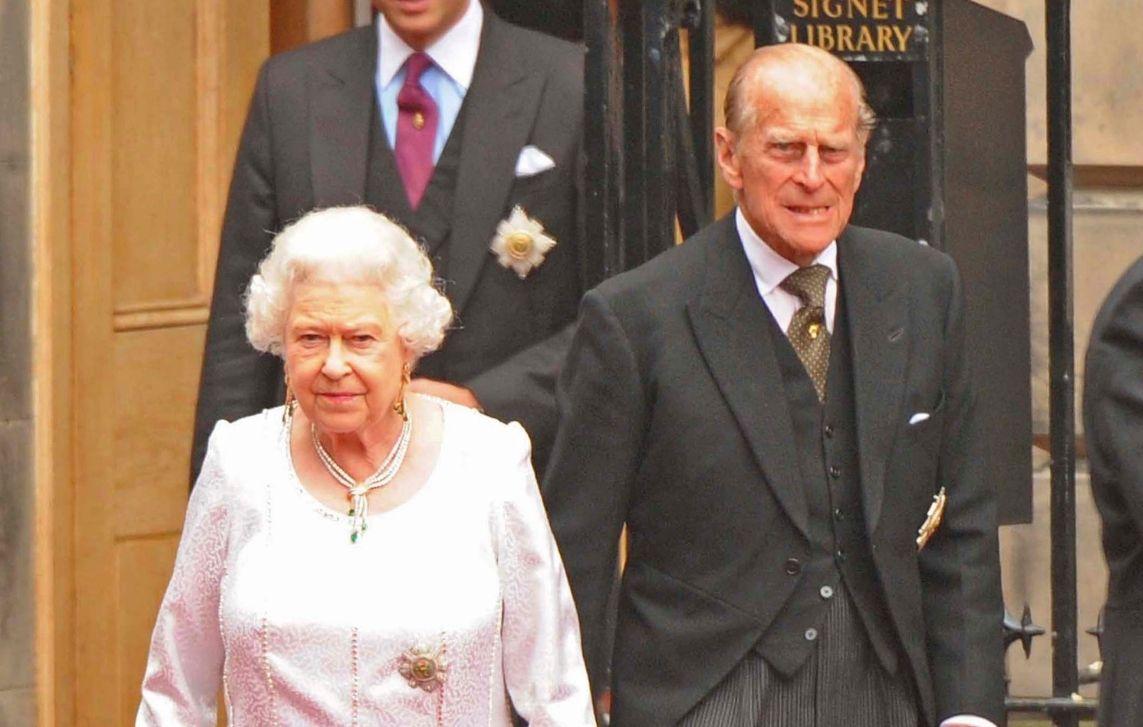 Harry's return over the pond seems to all come down to whether he'll be granted security for him and his family.