ROYALS
Meghan Markle & Prince Harry's 'Snipes & Criticisms' About The Royal Family 'Still Sting Quite Heavily,' Insider Claims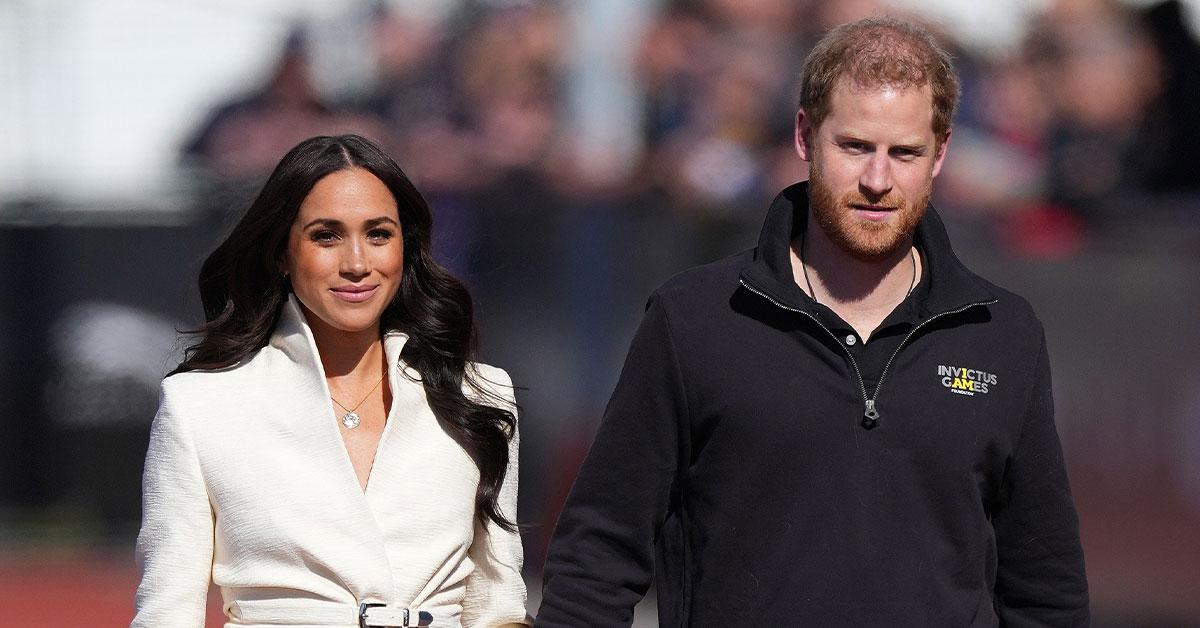 Meghan Markle and Prince Harry still had more to say when the second half of their docuseries, Harry & Meghan, premiered on Thursday, December 15.
Article continues below advertisement
"It's disappointing to the royals that this drama has reared its ugly head again, but they were at least braced for it and there's a sense of relief that it could have been a good deal worse," a source shared. "Some of Meghan and Harry's snipes and criticisms still sting quite heavily, especially as it's all being played out for the whole world to see and dissect in such embarrassing detail."
After the series premiered, the prince's brood are "distancing themselves" as much as they can and are focused on "carrying out their duty and enjoying Christmas."
Article continues below advertisement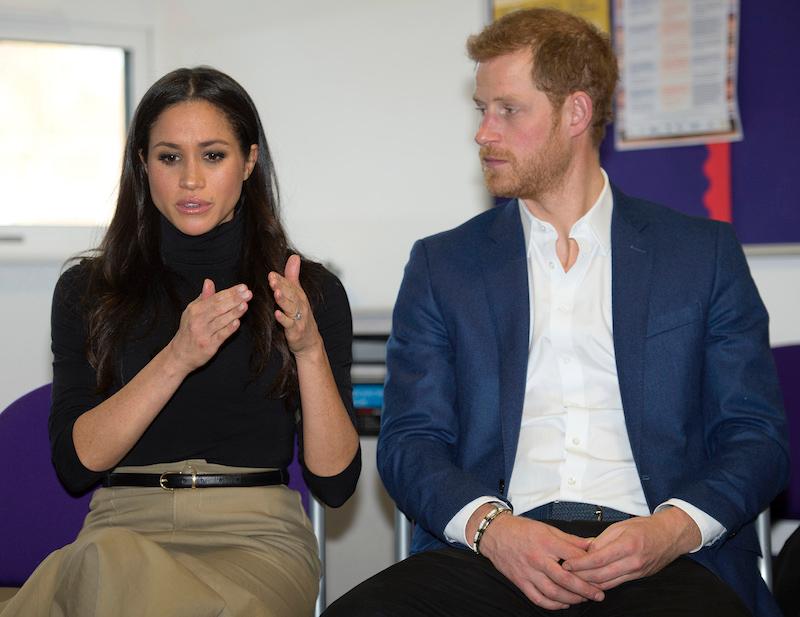 Though Harry and Meghan were willing to speak out, it sounds like Prince William and Kate Middleton have no interest in starting a fight. "There's no desire to enter an unseemly war of words with the Sussexes, although it's fair to say relations between both sides are tetchy and frosty at the moment to say the least," the insider noted.
"King Charles' greatest hope is that relations will improve between all parties over time, but for the moment they need to see how the rest of these episodes play out and what Harry has to say in his memoir," the source added. "There's a consensus that time and space is what's needed at the moment, and Meghan and Harry have a long road ahead of them if they want to unburn their bridges."
Article continues below advertisement
In the series, Harry revealed more about why he decided to move to the U.S.
"It was terrifying to have my brother scream and shout at me and my father say things that just simply weren't true, and my grandmother quietly sit there and sort of take it all in," the dad-of-two recalled of telling his brood the news.
"It became very clear, very quickly that that goal was not up for discussion," he said.
Article continues below advertisement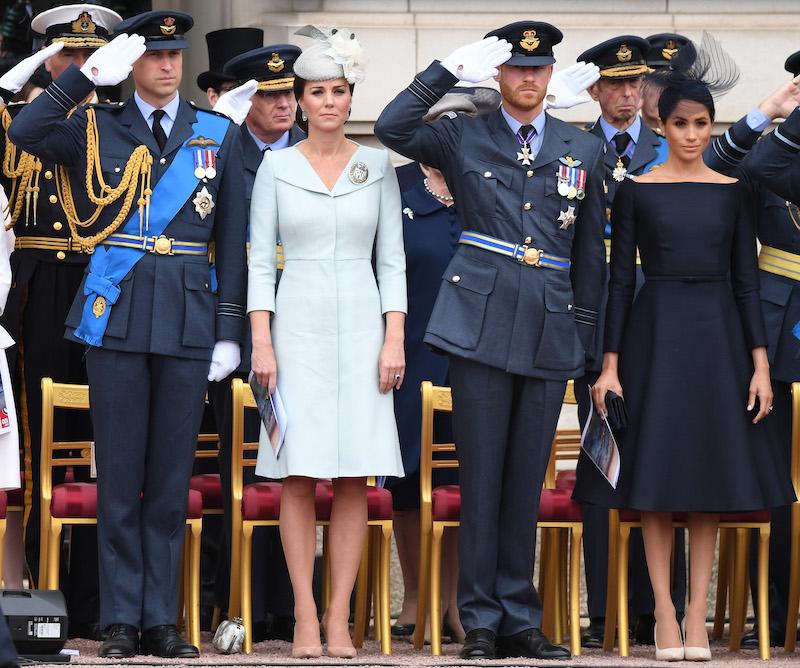 Us Weekly reported on how the royal family feels about Harry and Meghan's documentary.