ROYALS
Prince Harry & Meghan Markle Never Met Tyler Perry Before Moving Into His Los Angeles Mansion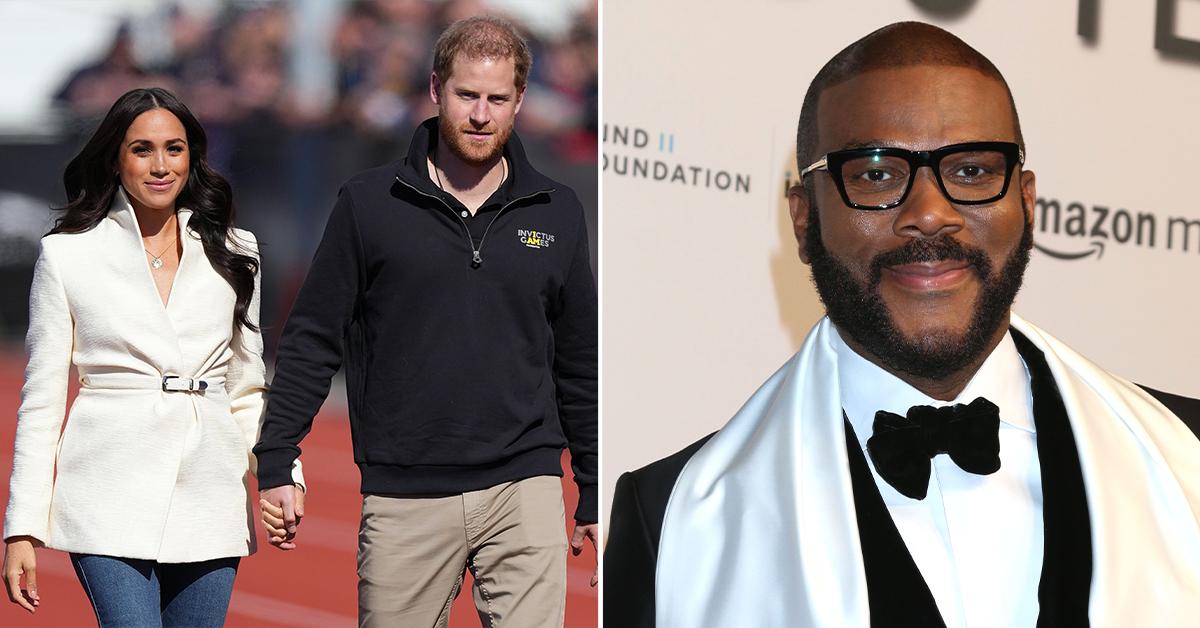 Prince Harry and Meghan Markle never met Tyler Perry before seeking refuge in his Los Angeles home.
In the sixth episode of the Netflix docuseries, Harry & Meghan, the Duke of Sussex revealed that before boarding their "freedom flight" to the United States in 2020, he and his wife never met the Hollywood mogul whose home they were temporarily moving into.
Article continues below advertisement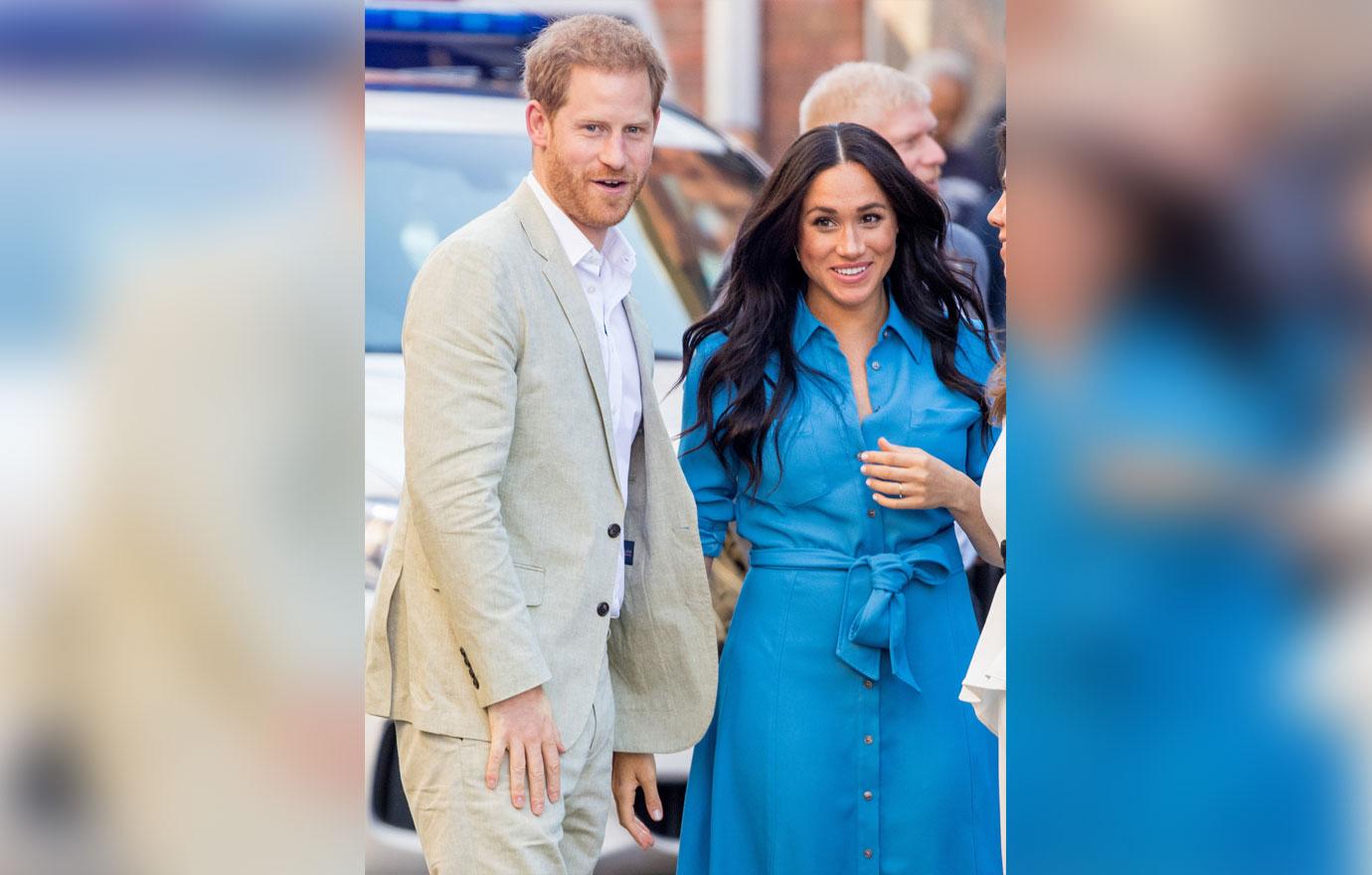 Article continues below advertisement
Tyler was a huge champion of Harry and Meghan, reaching out to the Duchess of Sussex in a letter before their 2018 wedding. As OK! previously reported, the producer let the American actress know that he would be available for the couple if they ever needed help.
"I had never met him before," Meghan said in the Thursday, December 15, episode about reaching out to the actor in the midst of their escape. "I was just crying and crying. Sometimes it's easier to just open up to someone who knows nothing at all, and that was that moment with me and Tyler."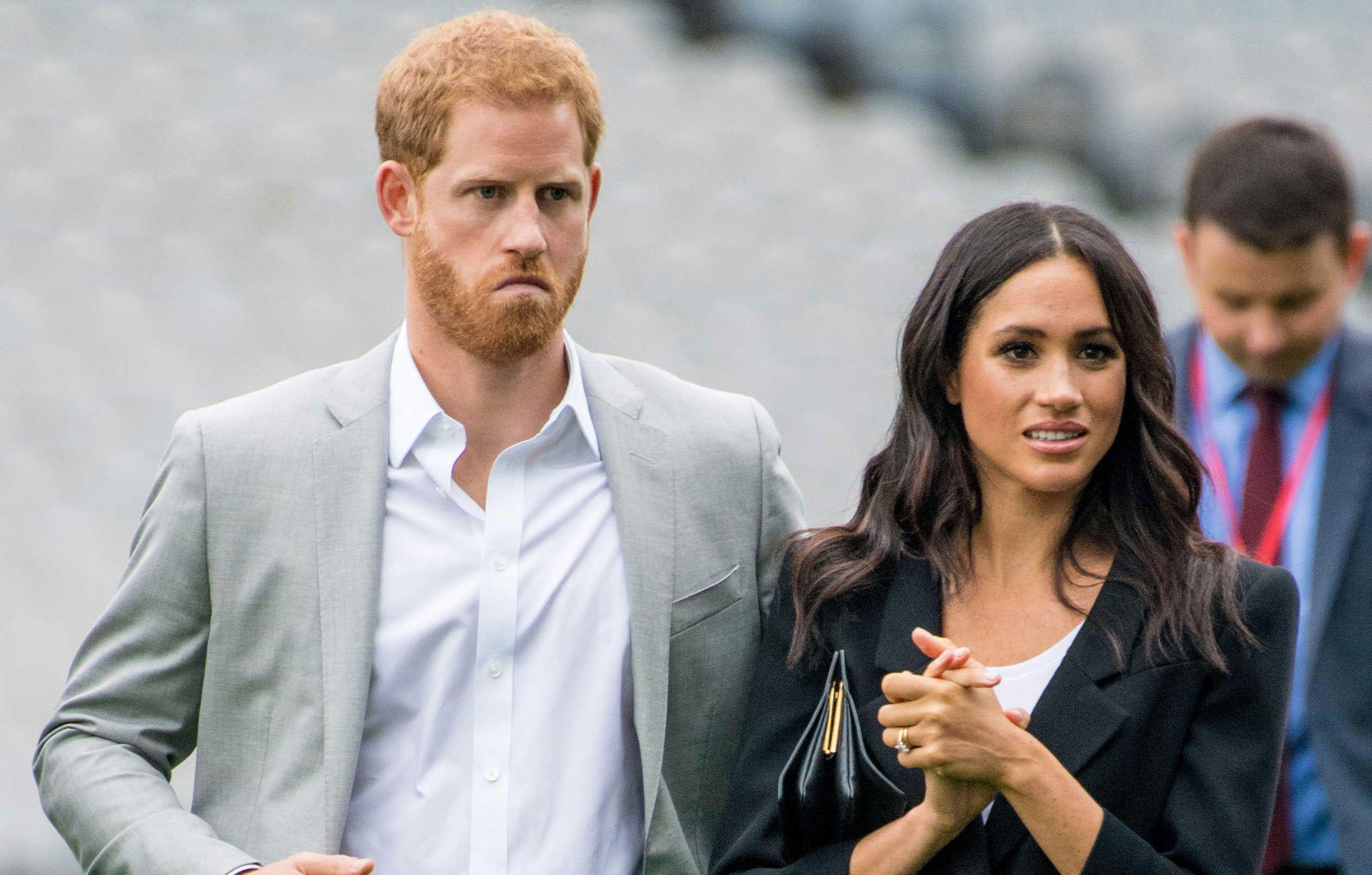 Article continues below advertisement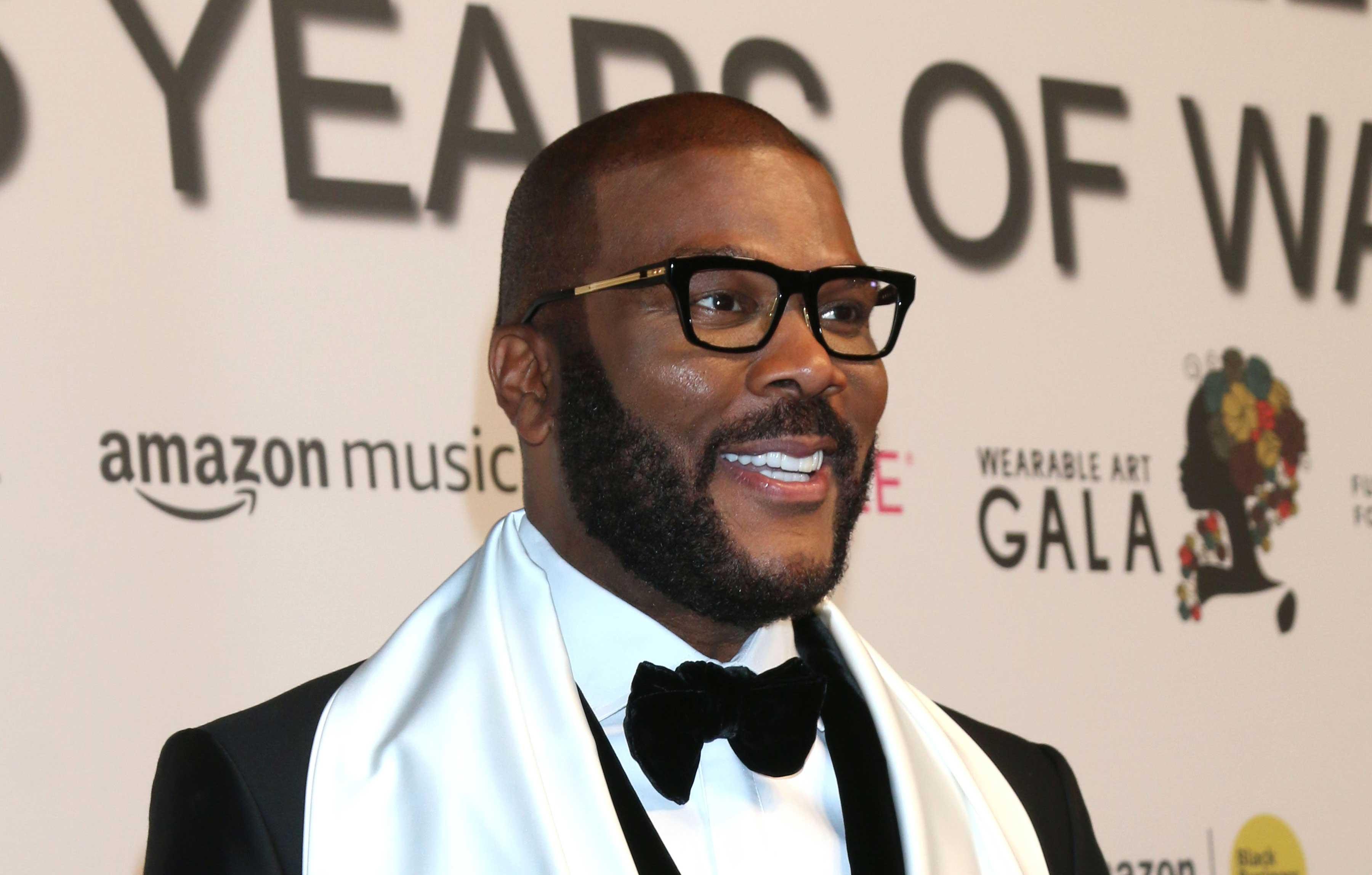 Article continues below advertisement
"It was bliss because no one knew we were there," the lifelong member of the monarch revealed of their stay, while Meghan added that they experienced a "slice of normal life."
Tyler also expressed in the doc how haunted the former Suits star had been by the British press, even going on to say he felt she was abused by the firm and media.
"She was afraid of them destroying her or going crazy or them making her think she was crazy," he recalled. "I saw my mother being abused for years, I knew the symptoms, I knew what it was like. This woman was abused and so was he [Harry]."
The entire Harry & Meghan docuseries is now available for streaming on Netflix.