ROYALS
Prince Harry Has 'Made Peace With The Fact' That He & Meghan Markle Are 'Never Going To Get A Genuine Apology' From The Royal Family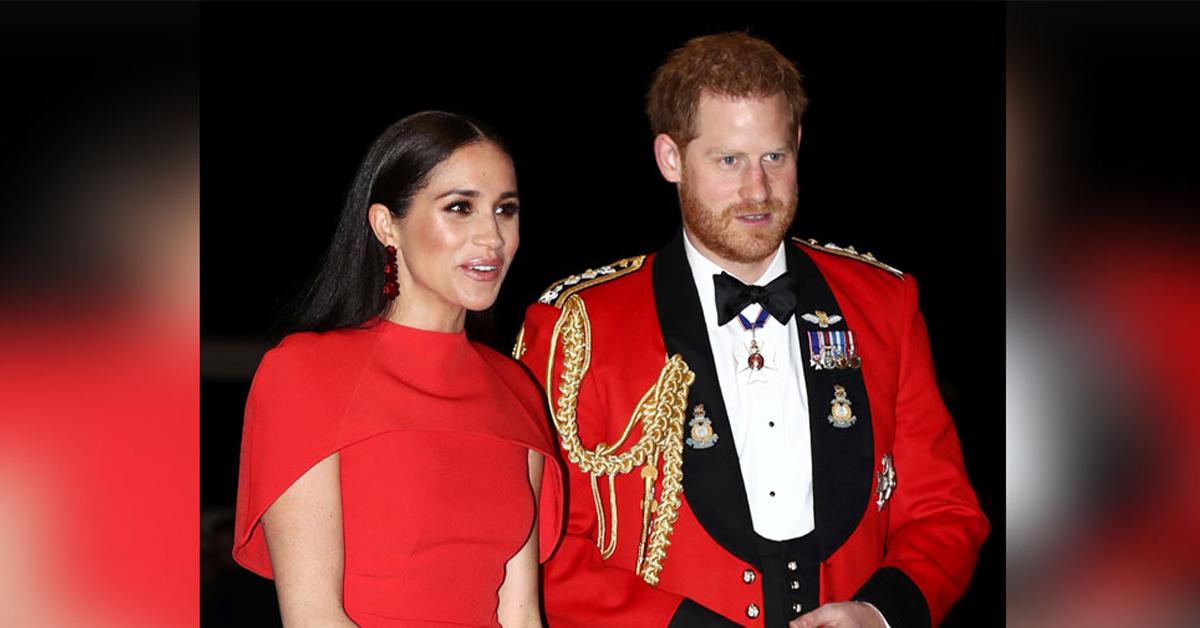 Prince Harry is trying not to hold any grudges against his family from now on. In the Thursday, December 15, episodes of Harry & Meghan, the prince, 38, spoke out about the hurt he's experienced over the years.
"I've had to make peace with the fact that we're probably never going to get genuine accountability or a genuine apology," the Duke of Sussex said in episode six of the Netflix docuseries. "My wife and I, we're moving on. We're focused on what's coming next."
Article continues below advertisement
In the last three episodes, Harry, who stepped down from the royal family in 2020, accused his brood of telling the media about his move to Canada that same year.
"That was the giveaway," the California transplant said, referring to a detail he only emailed his father, King Charles, before it became public knowledge. "I was like, 'Wow. Our story, our lives, literally got taken from underneath us.'"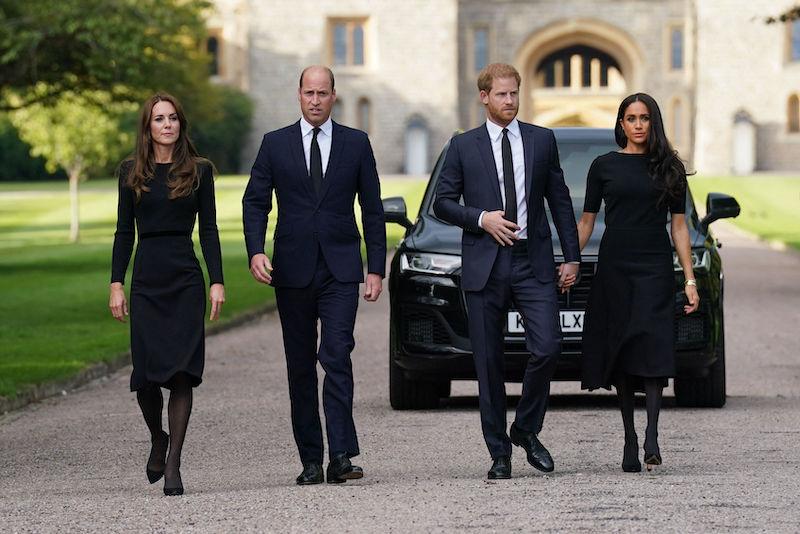 Article continues below advertisement
Harry also went into more detail about what happened when he met with Queen Elizabeth, Charles and Prince William at Sandringham to go over his future in the royal family.
"I went in with the same proposal that we'd already made publicly, but once I got there I was given five options – one being all in, no change, five being all out," he shared. "I chose option three in the meeting – half in, half out. Have our own jobs but also work in support of the Queen."
"It became very clear very quickly that goal was not up for discussion or debate. It was terrifying to have my brother scream and shout at me and my father say things that just simply weren't true. And my grandmother, you know, quietly sit there and take it all in," he continued. "But you have to understand that, from the family's perspective, especially from hers, there are ways of doing things and her ultimate, sort of, mission, goal/responsibility is the institution."
Article continues below advertisement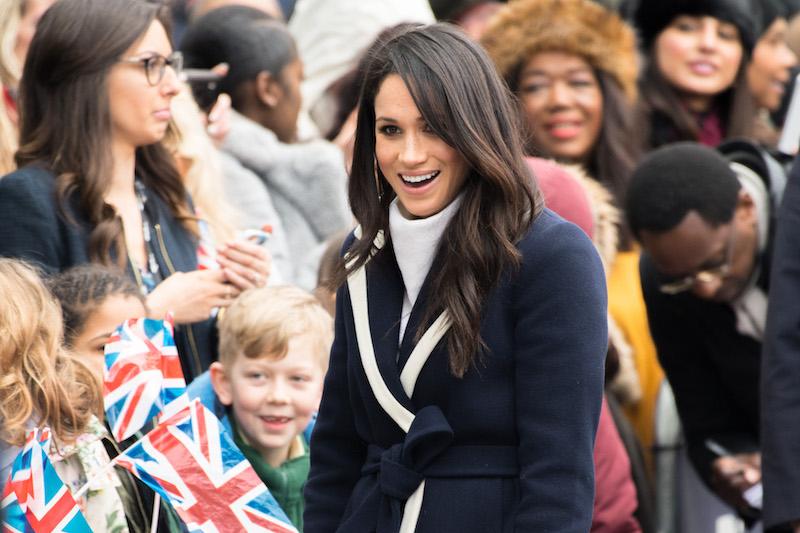 After the chit-chat, there were rumors swirling that William bullied Harry into leaving, resulting in the palace releasing a joint statement about the matter.
"No one had asked me permission to put my name to a statement like that," Harry stated. "I couldn't believe it.
"They were happy to lie to protect my brother and yet for three years they were never willing to tell the truth to protect us," he fumed.