EXCLUSIVE
Inside Why Meghan Markle Has Been 'Staying Out Of Sight For The Longest Of Time' Amid New California Life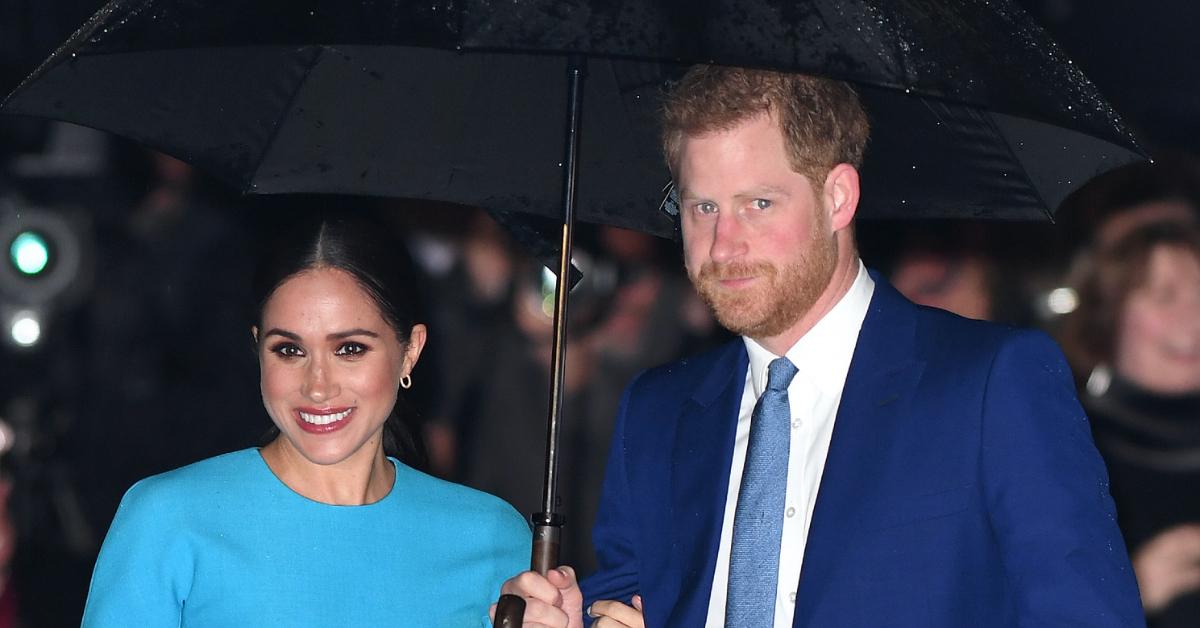 The disappearing Duchess!
Meghan Markle made a rare appearance at a quiet eatery in California alongside husband Prince Harry, his cousin Princess Eugenie and her husband, Jack Brooksbank, over the weekend of February 19 after seemingly keeping a low profile as of late.
"It was very clear Meghan and Harry didn't want to attract attention," says an onlooker of the couple's double date."They were ushered in very discreetly and picked a secluded table outside away from the crowd."
According to the witness, it was "surprising seeing Meghan out, because she's been staying out of sight for the longest time."
Article continues below advertisement
For weeks, speculation has been mounting about Meghan's whereabouts, especially after Harry attended the Super Bowl on February 13 without her.
But an insider says there's a simple explanation for Meghan's nearly three-month retreat from the public eye — and it's not what people think.
"There's all this buzz about what Meghan could be hiding and why she suddenly vanished. But she and Harry are simply getting on with life," the insider reveals, listing work commitments, a dwindling friend group and the demands of motherhood (the couple share Archie, 2, and Lilibet, 9 months) as major factors behind Meghan's disappearance. "She has plenty on her plate at home."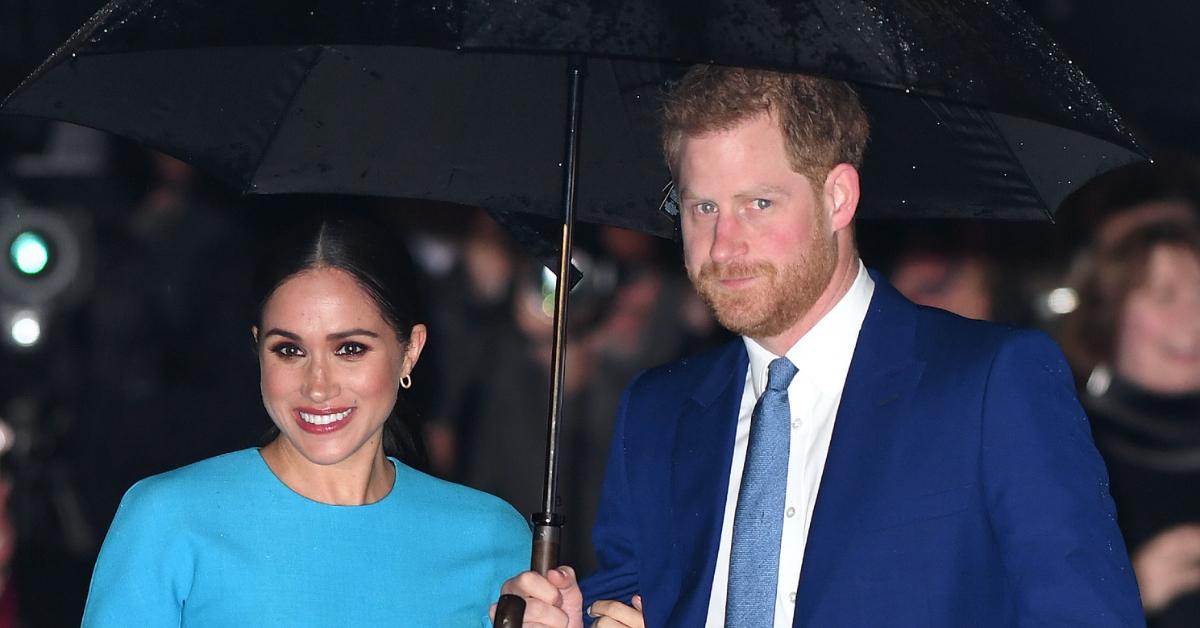 Article continues below advertisement
The Super Bowl was a tip-off that something had changed for the former actress, 40. "It's very strange that she wasn't there," says the insider. "Meghan usually loves all that showbiz stuff, and the Los Angeles Rams are her home team. So everyone was confused by her absence."
Not 37-year-old Harry, however, who was thrilled to get some time to party solo with Eugenie. "Harry appreciated that Meghan was willing to give up her seat so they could have some family bonding time," the insider adds. "As much as people are criticizing Meghan for pulling a no-show, if you look at it from the other side, it was actually quite generous of her to let Eugenie go in her place."
Article continues below advertisement
As OK! previously reported, Harry and Meghan have been under pressure career-wise since leaving the royal family in early 2020.
They've landed multimillion-dollar deals with Spotify and Netflix but have hit a few roadblocks with producing content. (In late January, it was reported both the streaming giant and the music platform were seeking to hire new producers to help with the couple's ongoing projects.)
"People think Harry and Meghan aren't doing their jobs or are inept," a source told OK!, "but the reality is they can't do everything themselves."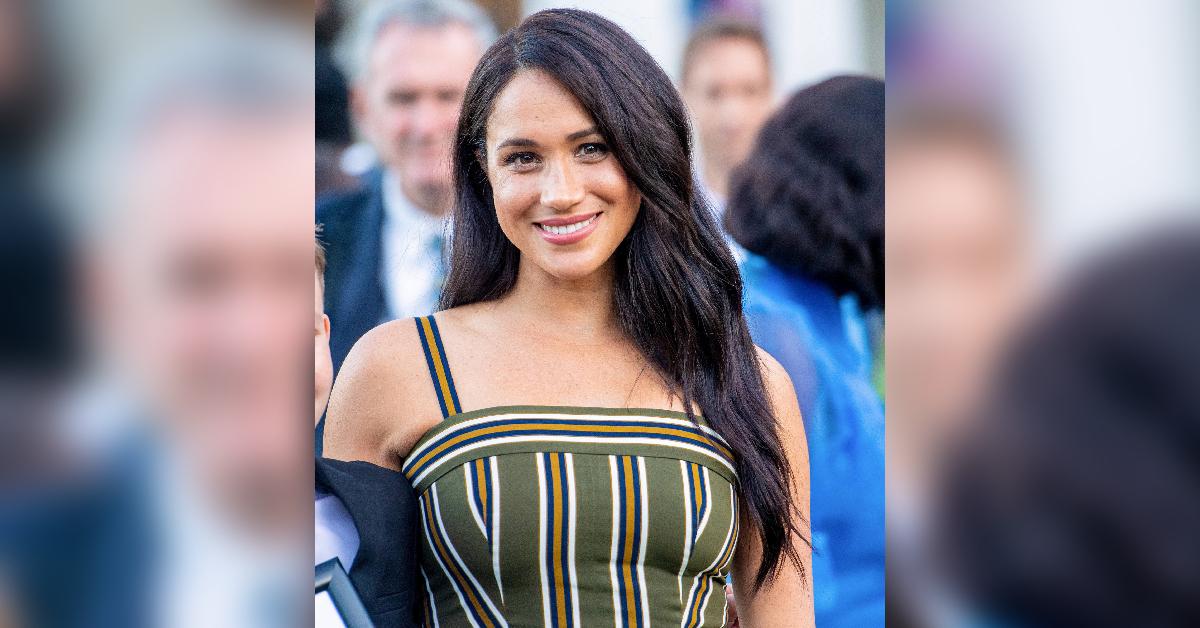 Article continues below advertisement
The insider says Meghan is feeling the heat — and it's partly why she's been keeping such a low profile.
"The paychecks Meghan and Harry are taking home are massive, but with that comes a huge amount of responsibility — and Meghan certainly feels the weight of that," the insider reveals. "She's a perfectionist, so it makes sense that right now work is taking precedence over things like going out to a football game."
She's also devoting a ton of time and energy to Archie and Lili. "Meghan is very hands-on with the children, who keep her going from morning until night," dishes the insider. (At a 2021 charity event, Harry reportedly told guests Archie "is running around like crazy.")
The insider adds: "Meghan doesn't have time to go out just to be seen the way she used to." When she's not busy with work or the kids, she'll take a walk on the beach or have a close friend or two over.
"She'll still have a few quiet get-togethers," says the insider. "It's not like she's shutting everyone out, and Meghan's mom [Doria Ragland] is often around, too."
Article continues below advertisement
In 2020, Meghan and Harry purchased their sprawling, nine-bedroom estate in Montecito for $14.7 million — and the insider says Meghan is getting her money's worth. "She's more than happy to spend the majority of her time hidden behind the massive gates," dishes the insider.
While the mansion can get a little lonely, "it's one of the only places she can truly relax," notes the insider, thanks to top-tier amenities like a library, wine cellar and movie room. "You can't blame her for staying in."
Plus, it hasn't been easy being scrutinized as royal drama continues to play out. "Does it bother Meghan and Harry when people cast a cloud of judgment on them? Yes," a source previously told OK! "They're human, after all."
Article continues below advertisement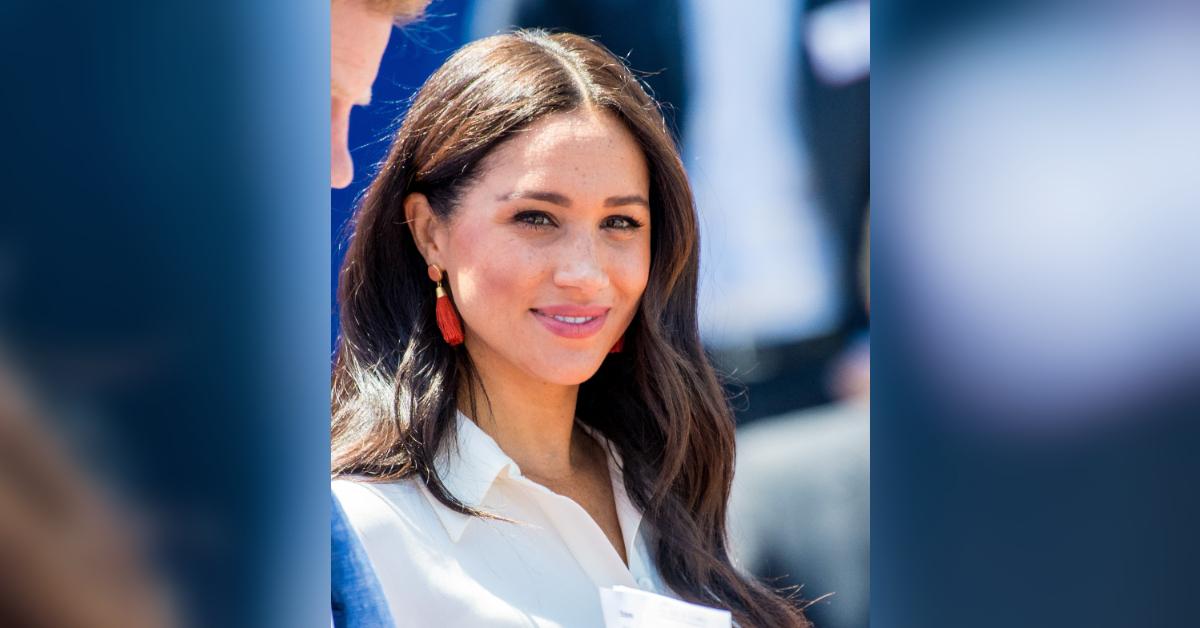 Don't expect Meghan to make appearances just for the sake of it anytime soon. The insider says Harry's grandmother, Queen Elizabeth II, has been asking him to return to the U.K. for a visit. The matriarch, 95, was diagnosed with Covid in late February.
She wishes to see him sooner rather than later and is urging him to come home now," says the insider. But Meghan is likely staying put. "As far as she and Harry are concerned, if people want to gossip and make up rumors about her being in hiding, that's on them," explains the insider, pointing out that the Sussexes received the prestigious President's Award at the February 26 NAACP Image Awards.
"Meghan is happy laying low. But when she's got a reason to be out and about, she will be."