ROYALS
Prince Harry Attends His First Super Bowl With Princess Eugenie While Meghan Markle Is Nowhere In Sight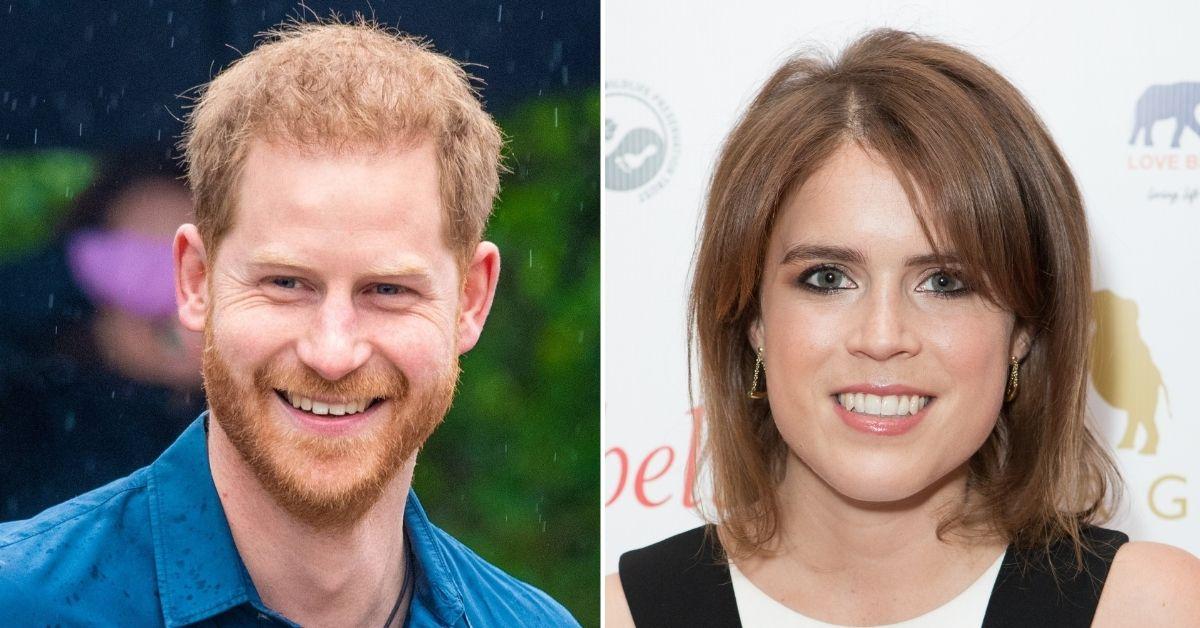 Article continues below advertisement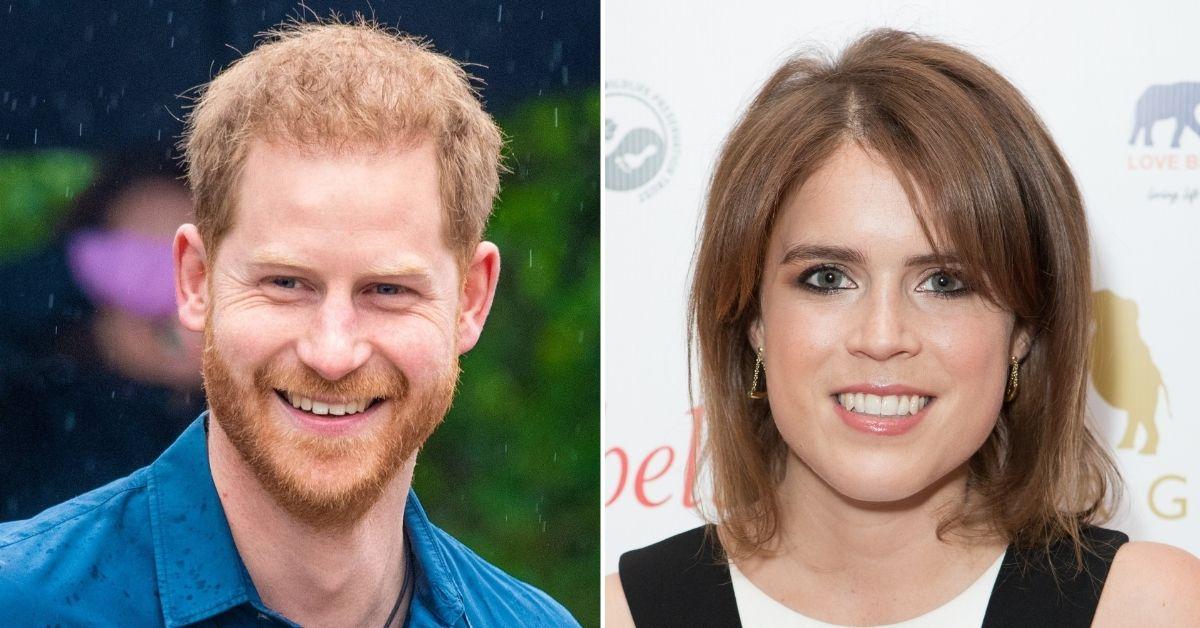 Article continues below advertisement
The Duke and Duchess of Sussex reside in Montecito, Calif., while Eugenie reportedly traveled from Windsor, England, to see the game.
Article continues below advertisement
Harry and Meghan's relationship with the royal family has been strained ever since they stepped down as senior working royals in 2020. Adding fuel to the fire, the pair shared their thoughts on royal life with Oprah Winfrey during a bombshell interview last year. At the time, Meghan revealed she experienced suicidal thoughts while they were working royals.
Article continues below advertisement
Article continues below advertisement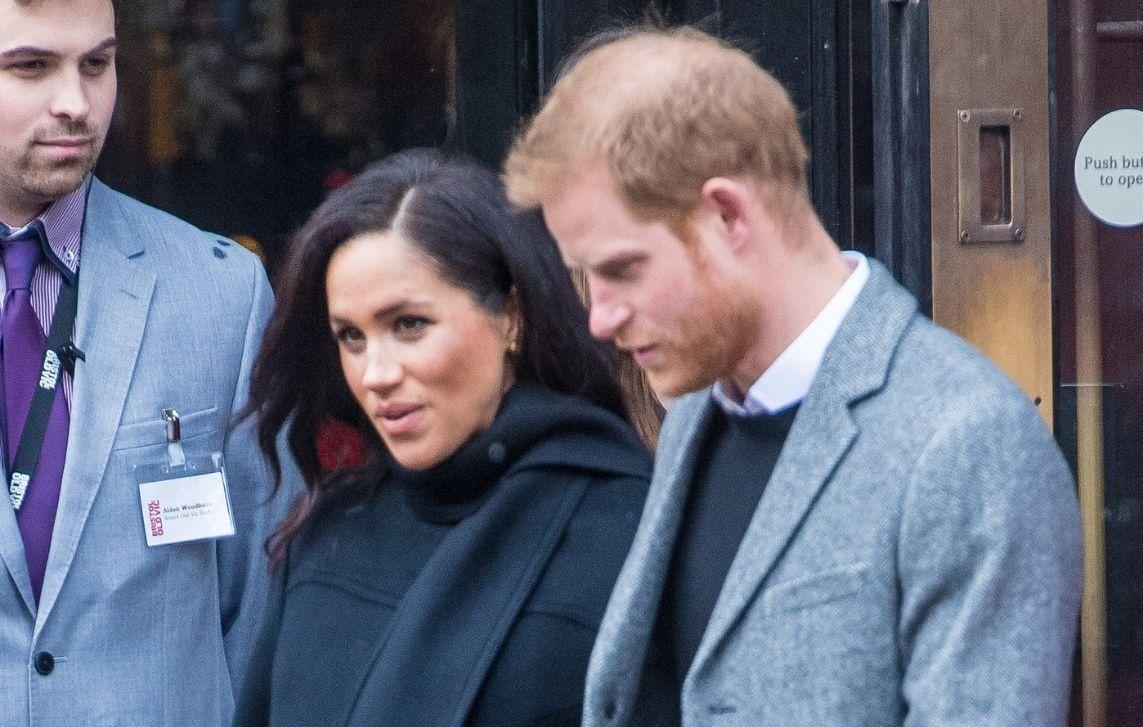 During an appearance on The Ellen DeGeneres Show in November, the Suits alum revealed Harry visited her in Toronto with Eugenie and Jack before she and the red-headed prince went public with their relationship. "They came as well and the four of us snuck out in Halloween costumes to just have one fun night on the town before it was out in the world that we were a couple," she explained at the time.
Article continues below advertisement
She also told Oprah she knew Eugenie before she even met Harry, per People. Harry and Meghan were first introduced to each other on a blind date in 2016 via a mutual friend.
Article continues below advertisement
An insider previously told OK! that while Meghan and Eugenie have kept in contact, the actress has been keeping the 31-year-old close to keep tabs on the royal family. Eugenie is "basically the only royal Meghan's still in contact with," said a source, who added that the 40-year-old likes Harry's cousin, but "she's still utilizing her as a go-between for her own ends."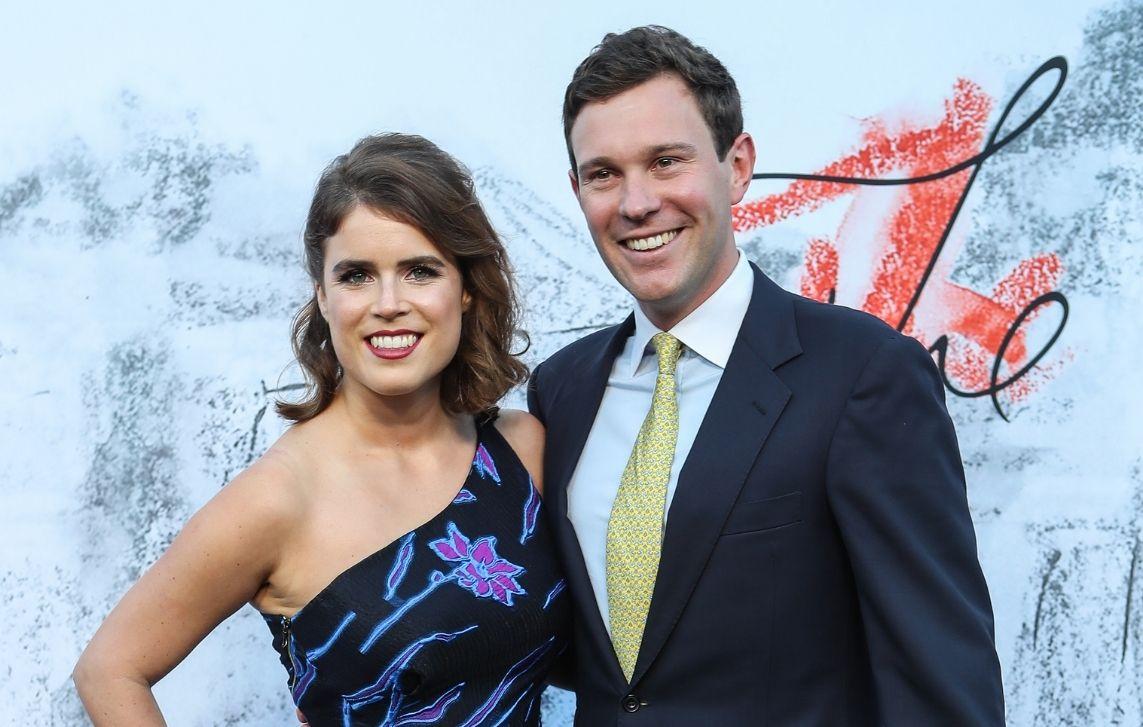 Article continues below advertisement
The source claimed Meghan was "using [Eugenie and Jack] as de facto message bearers to pass along her warm wishes to the Windsors," adding: "she's also making excuses for her and Harry's public bashing of the family, along with veiled pleas for sympathy and understanding."
The insider noted the royals are "well aware of what's going on" and will only forgive the Sussexes if they try to make amends in person.