NEWS
Meghan McCain Slams Ozempic Users After Being Encouraged To Take The Drug For Postpartum Weight Loss: 'A Clear Moral Issue'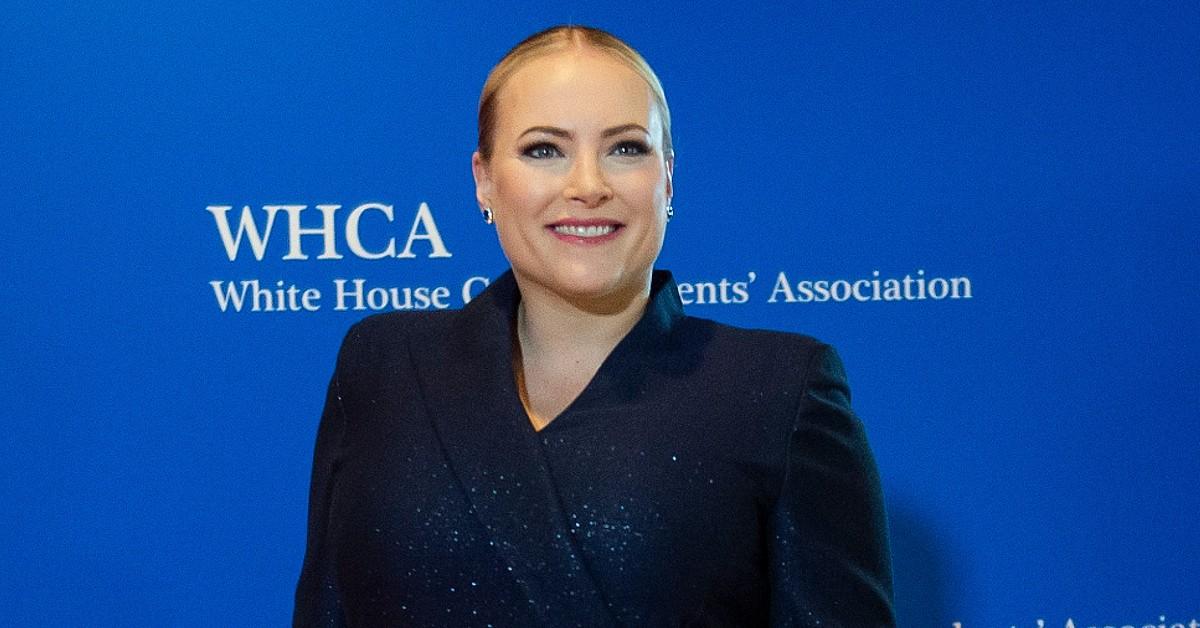 Meghan McCain isn't a fan of the Ozempic trend.
Mere weeks after welcoming her second daughter, Clover, with husband Ben Domenech, the former cohost of The View revealed people have been encouraging her to take the infamous weight loss drug even though there's now a shortage of the medication that was originally intended for diabetics.
Article continues below advertisement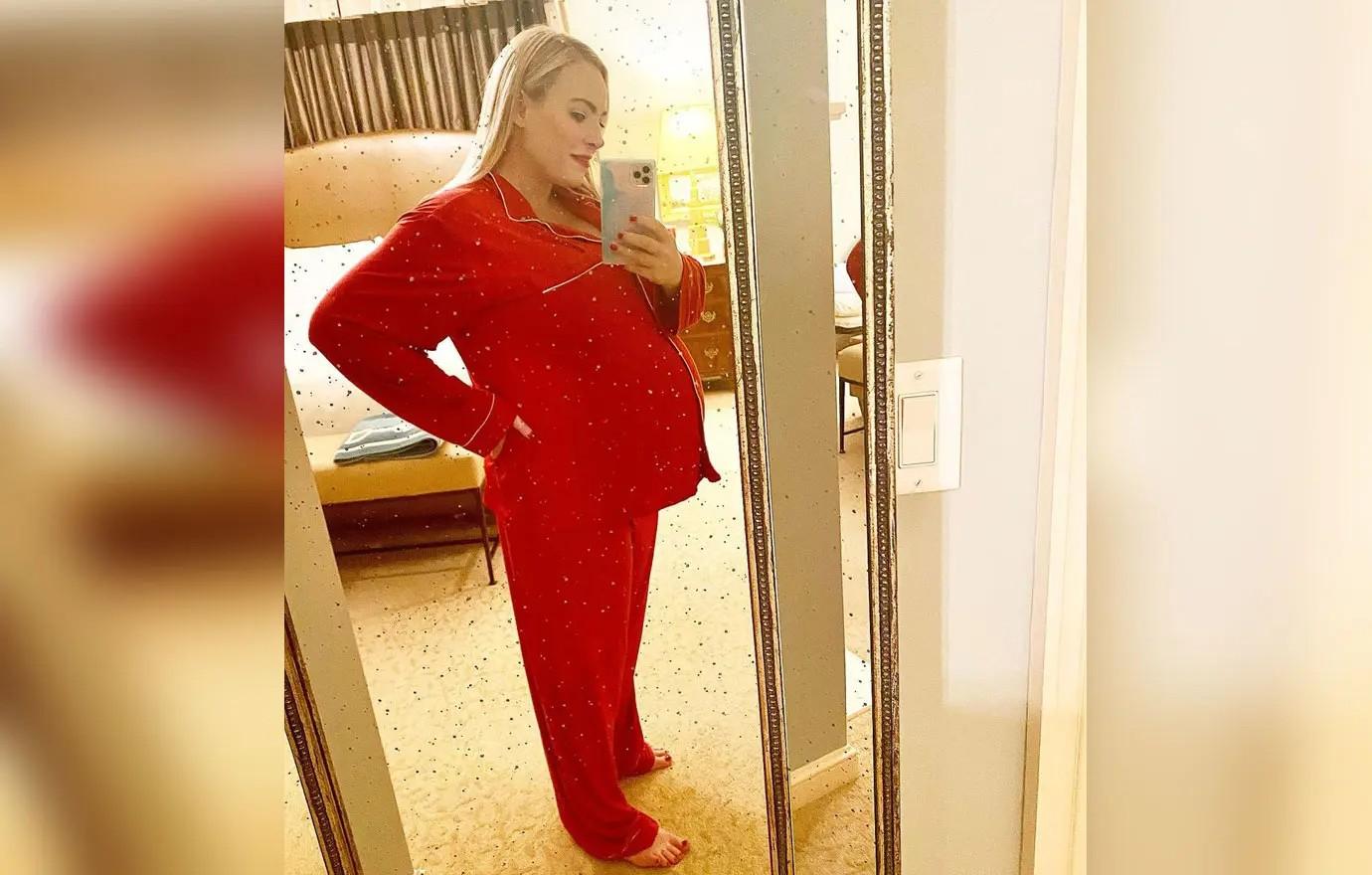 "I'm told, 'Everyone is doing it,' as if that was ever a compelling case," McCain explained in a recent column. "I hear 'just take the shot,' as it has become known in shorthand. I was even offered a black-market freebie by someone with 'extra shots at home.'"
"Well, let me make one thing very clear. I'm not taking it. I refuse," the right wing star emphasized. "There's a clear moral issue here. It's hard to take a drug because swimsuit season is around the corner, while others need it to stay alive."
Article continues below advertisement
McCain went on to mention Chelsea Handler, who admitted she previously used Ozempic before realizing how morally corrupt it was, as well as Kyle Richards, who has denied using the drug despite widespread speculation and drastic weight loss.
"Ozempic also seems to be the hottest thing in the media industry. So many of the men and women you see on TV every day are rumored to be using the drug," the political pundit continued. "Now, I understand some people legitimately struggle with obesity and need Ozempic. But I am not one of those people."
Article continues below advertisement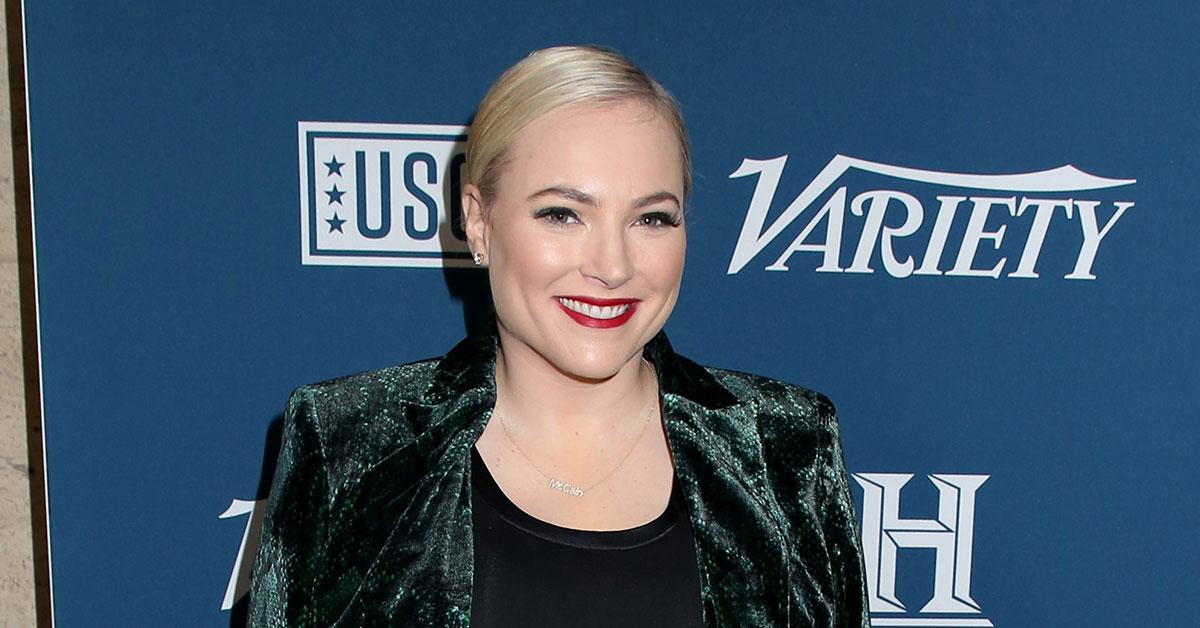 While slamming celebs for abusing the medication, McCain also made it clear how damaging the side effects can be for people who don't actually need it. "There are also reports that at least 50% of patients lose more muscle than fat while taking Ozempic," the television personality claimed.
"TikTok star Remi Bader opened up about 'doubling her weight' after going off of the shot," she continued. "Most bizarrely, some users get 'Ozempic face.' They report experiencing accelerated aging as a result of losing weight – up to 2 pounds a week – so quickly. That sounds like a choice straight out of a Twilight Zone episode."
Article continues below advertisement
Never miss a story — sign up for the OK! newsletter to stay up-to-date on the best of what OK! has to offer. It's gossip too good to wait for!