NEWS
Megyn Kelly Dubbed 'Desperate For Attention' After Teasing Jill Biden Over 'Dr.' Title: 'You Sound Jealous & Petty'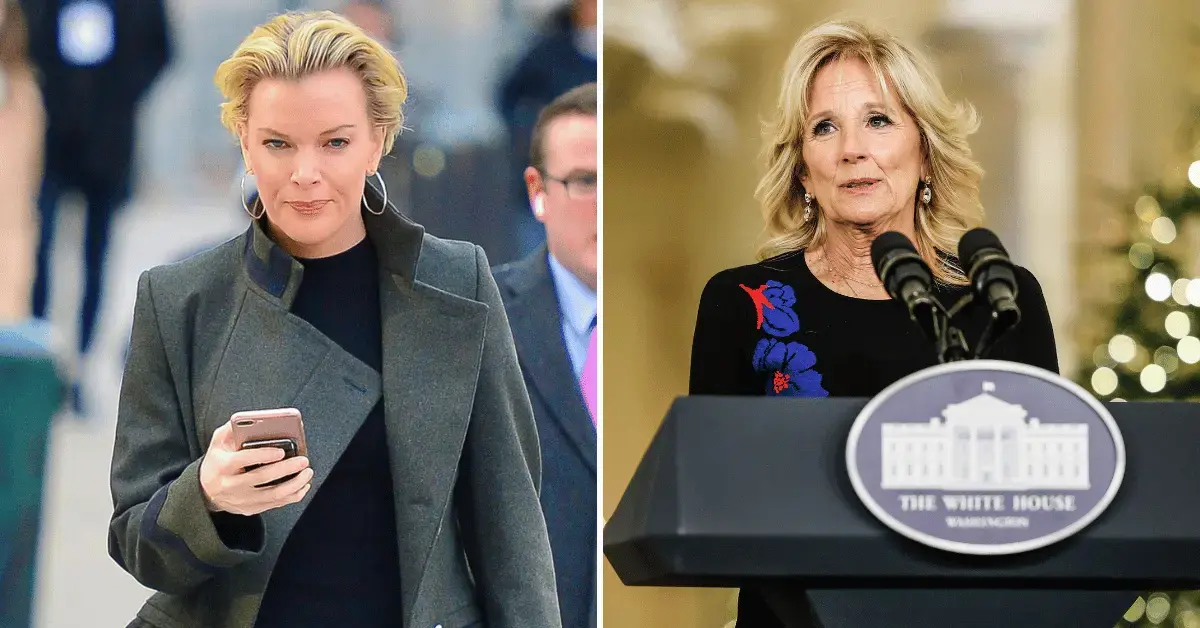 Outspoken journalist Megyn Kelly ruffled feathers on Sunday, January 29, when she chose to take a dig at First Lady Jill Biden.
"Announcers for this Eagles-49ers game just spotted the First Lady in a box and of course call her 'Dr. Jill Biden.' Wonder if she realizes what a wannabe she looks like insisting on this fake title," she tweeted that afternoon. "Get a real MD or just work on your self-esteem."
Article continues below advertisement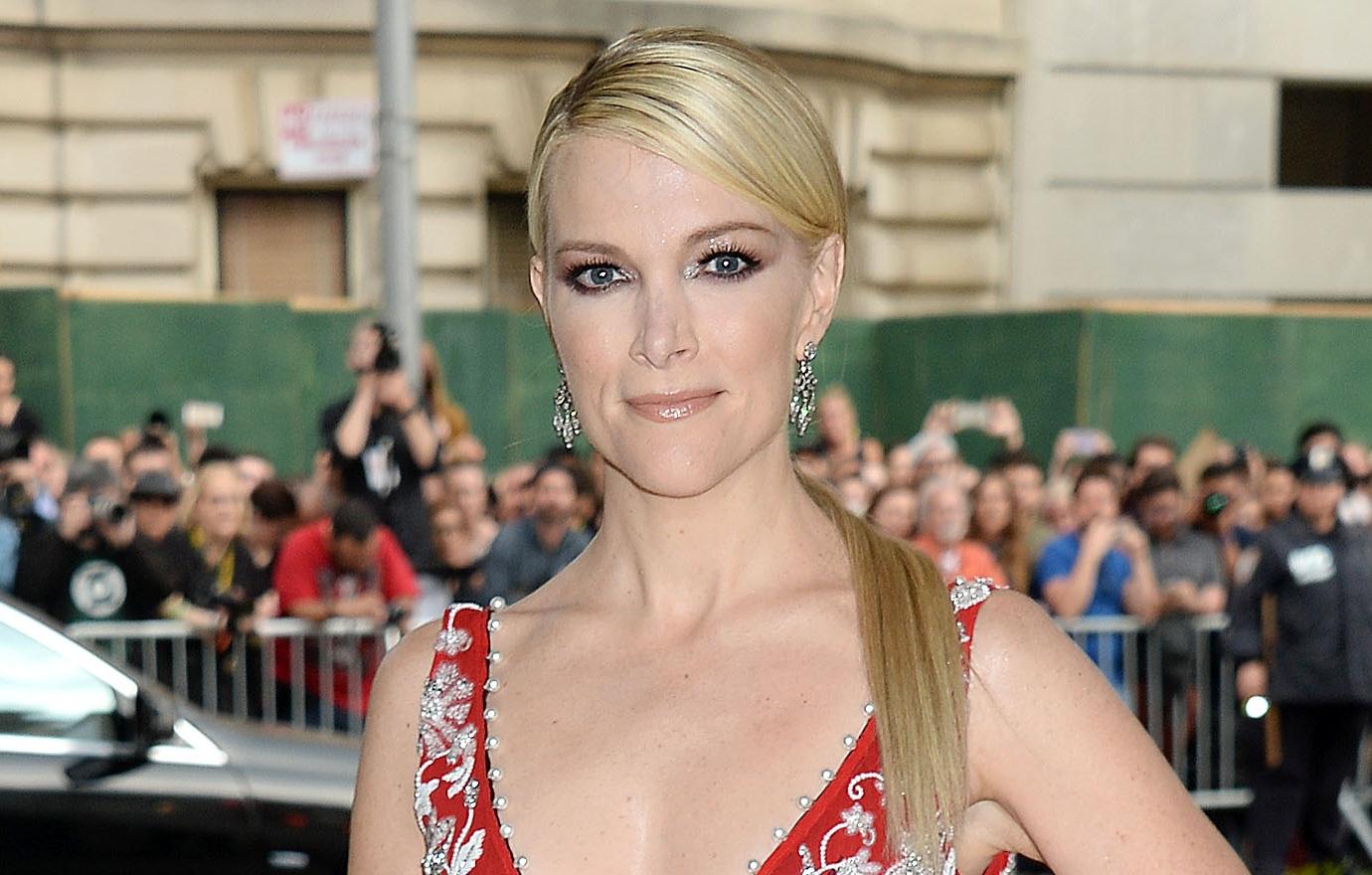 Biden, 71, earned her Doctorate of Education degree at the University of Delaware in 2007, decades after she received her bachelor's and master's, but clearly, Kelly, 52, feels she shouldn't be able use the title.
However, many disagreed with the Fox News host's words. "You sound jealous and petty," one Twitter user declared, while another noted, "You tell someone to work on their self esteem while belittling them. Man you are a piece of work."
Article continues below advertisement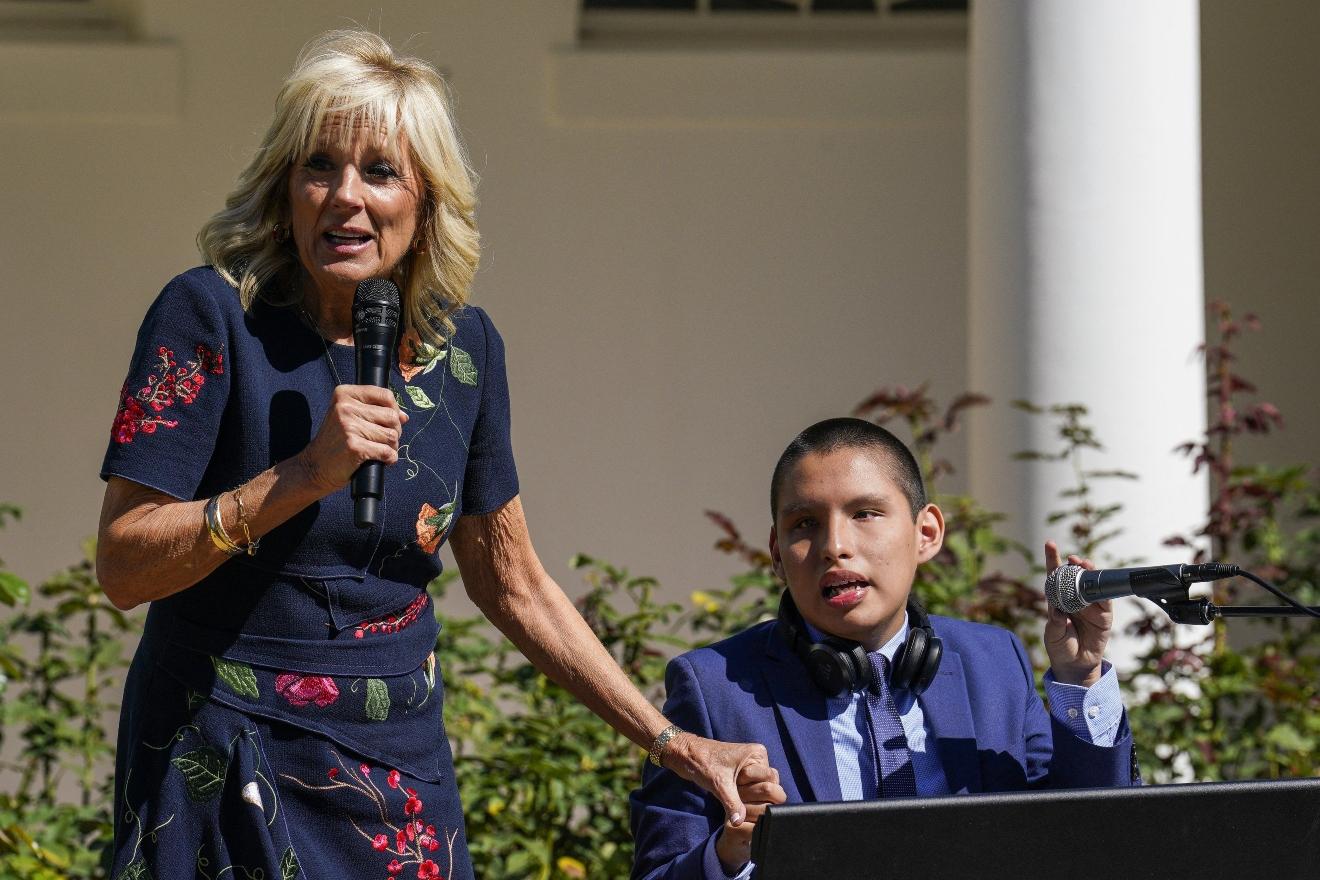 "This attack fell flat three years ago. Why revive it now? It just makes you look desperate for attention," insisted another. "From the same people who cheered Trump's attacks against you no less. That's just sad."
Kelly never shies away from expressing her opinions, often taking aim at politicians, celebs and most recently, the Duke and Duchess of Sussex.
Article continues below advertisement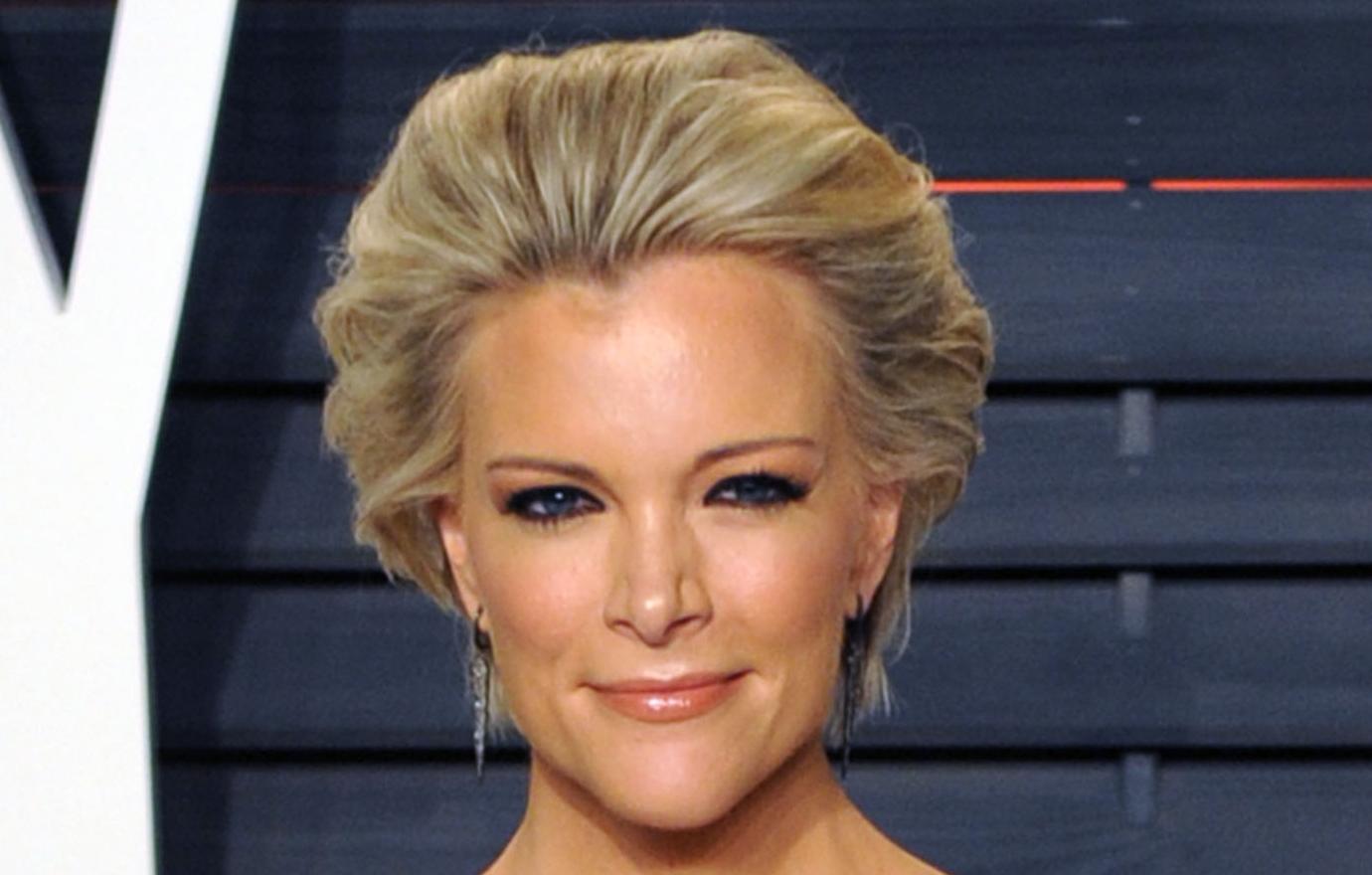 Despite her distaste for Prince Harry and Meghan Markle, she still tuned in for the first three episode of the pair's Netflix documentary — though as a surprise to no one, she hated it.
"Those are three hours I'll never get back," she said on her radio show after watching. "What a boring, uninspiring, interminable waste of time. Believe it or not, this couple is still complaining despite having two beautiful, perfectly healthy children … and nearly $200 million in the bank thanks to their insatiable desire to 'finally tell their story.'"
Article continues below advertisement
The mom-of-three said Harry seemed "insecure" when sharing his struggles and suggested he see a "psychotherapist" since she thinks he still hasn't recovered from the death of his mother, Princess Diana.
"That's what he needed," she said of therapy. "Not a whiny, woke, annoying wife."