NEWS
'It's Worth Investigating!': Megyn Kelly Slams Those Defending Russell Brand After Actor Is Accused of Rape, Sexual Assault and Abuse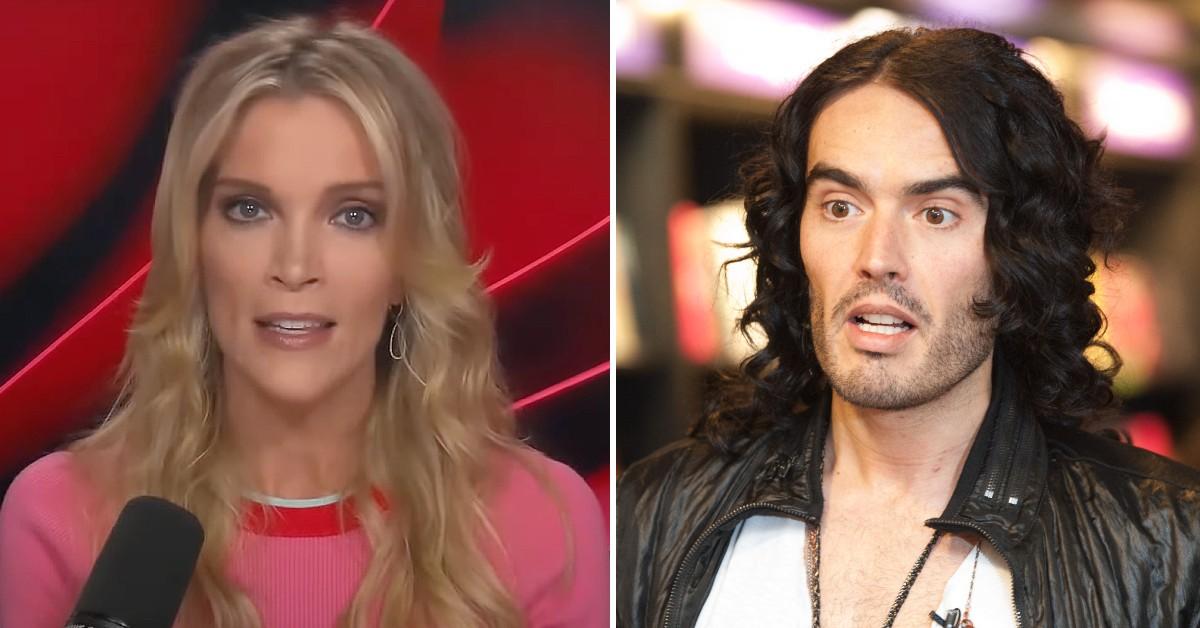 Article continues below advertisement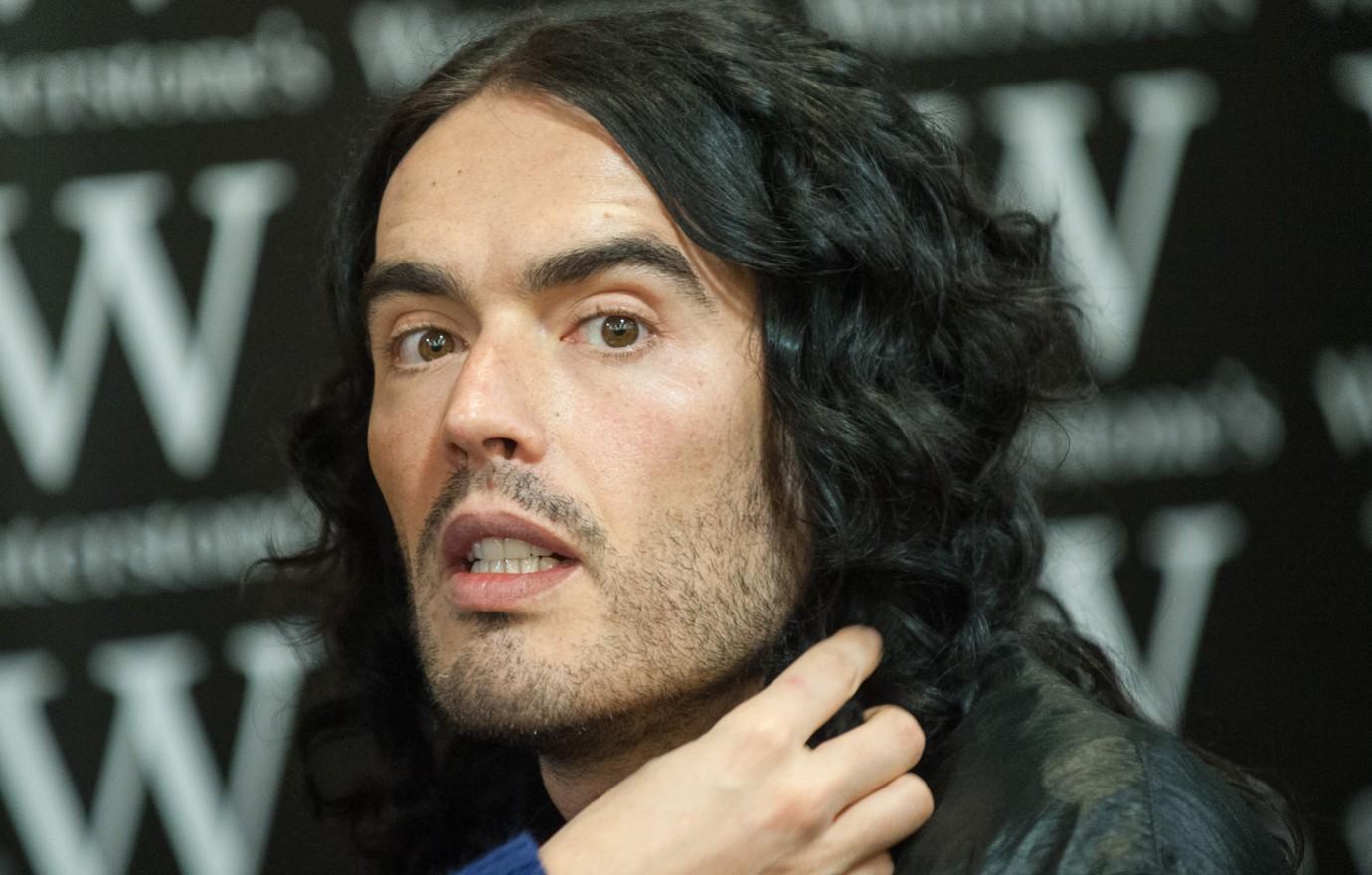 Article continues below advertisement
"I realize that the knee-jerk instinct now by so many is, 'Russell Brand is wrongly accused. These women are all liars.' I'm sorry this is extremely detailed. And then the case of the other woman, there's an actual set of medical records after she went to a rape crisis center the day of the alleged encounter plus apologetic, begging for forgiveness texts from Russell Brand," the journalist said on the Monday, September 18, episode of her podcast, "The Megyn Kelly Show."
Kelly then pleaded with her listeners to keep an open mind that these women are telling the truth about the actor, 48.
"We don't need to so overcorrect from the #MeToo movement that every woman gets completely disregarded and called a liar when she finds the guts to come forward and make an allegation. They may be telling the truth! It's worth investigating. We don't need a knee-jerk condemn him. And we don't need the knee-jerk condemn them! I'm just p------ because of what I've seen is like a rash of guys coming out to be like, 'It's bulls---.' You don't know whether it's bulls--- or not! Did you read the report of this woman? Did you read the alleged rape details? Did you read the text message that she has from Russell Brand begging for forgiveness? There's at least enough for us to want more facts. That's it." the TV star continued.
Article continues below advertisement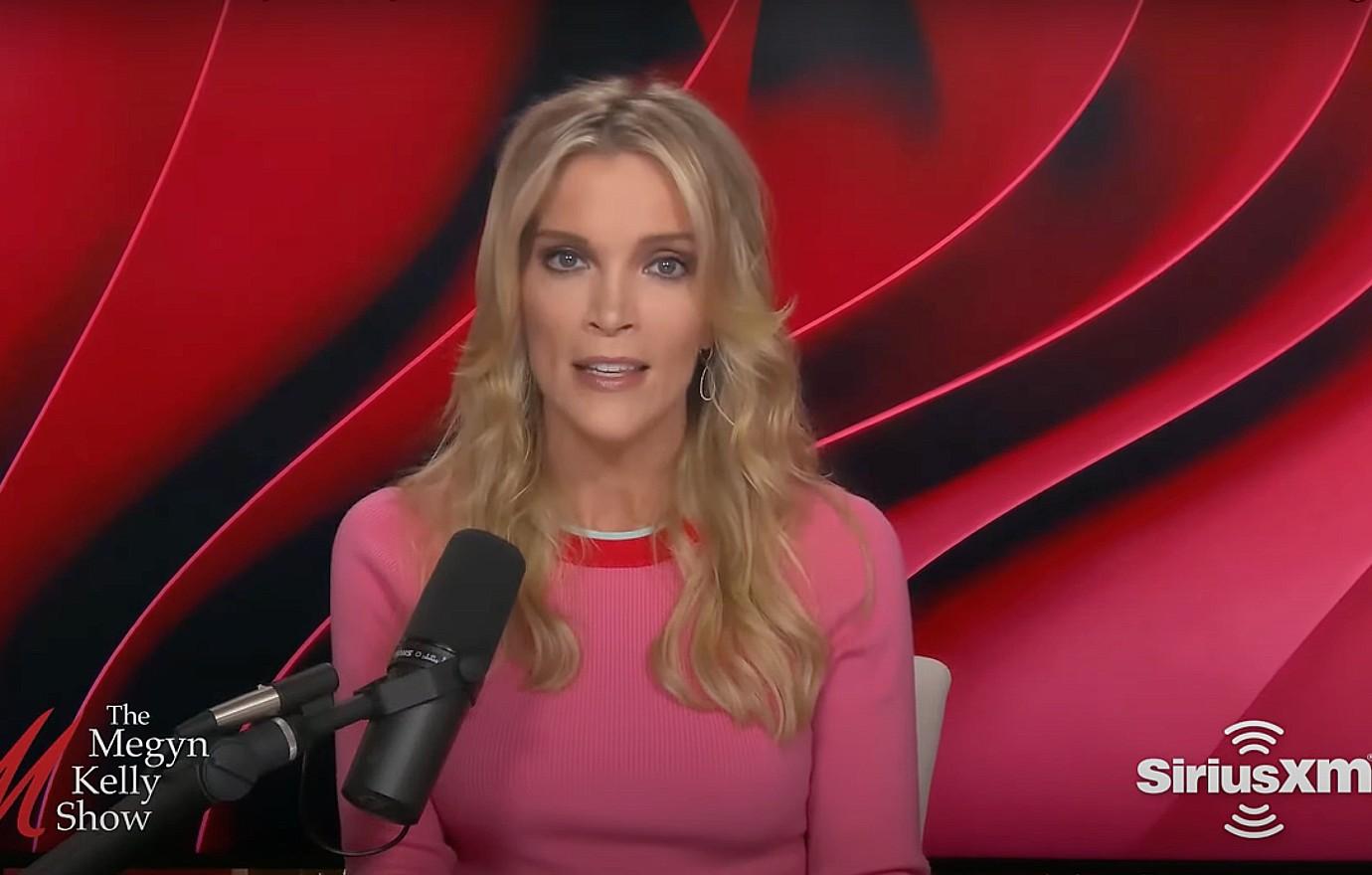 As OK! previously reported, Brand denied the allegations, posting a video to social media on September 15.
"I've received two extremely disturbing letters, or a letter and an email, one from a mainstream media TV company, one from a newspaper, listing a litany of extremely egregious and aggressive attacks," he said at the time. "But amidst this litany of astonishing, rather baroque attacks, are some very serious allegations that I absolutely refute."
Article continues below advertisement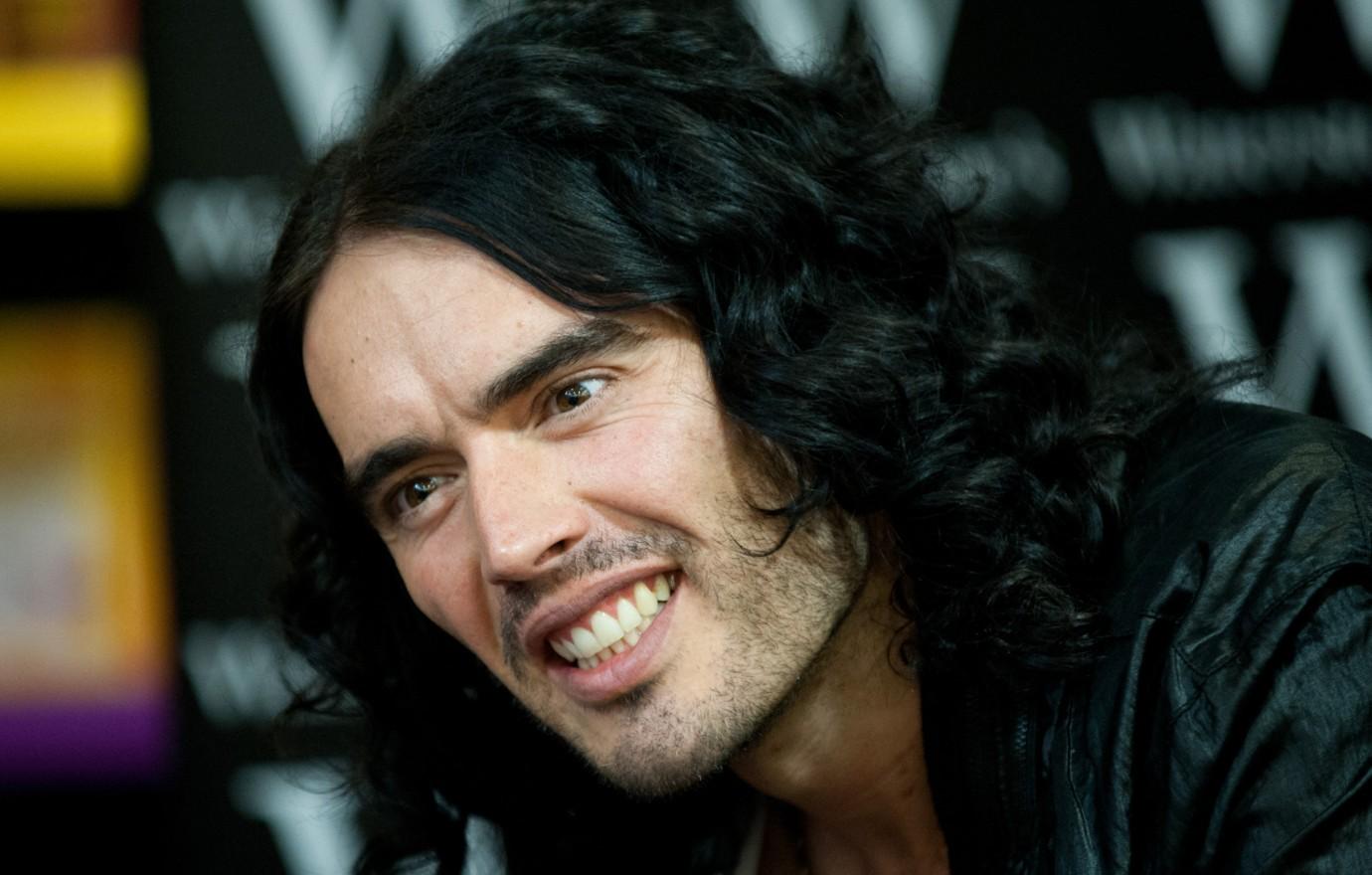 Never miss a story — sign up for the OK! newsletter to stay up-to-date on the best of what OK! has to offer. It's gossip too good to wait for!
Article continues below advertisement
"These allegations pertain to the time when I was working in the mainstream, when I was in the newspapers all the time, when I was in the movies," the comedian added. "And as I've written about extensively in my books, I was very, very promiscuous. Now during that time of promiscuity, the relationships I had were absolutely, always consensual."