NEWS
What Did Katy Perry Know? Singer Hinted at Russell Brand's 'Controlling' and 'Hurtful' Behavior Years Before Sexual Assault Allegations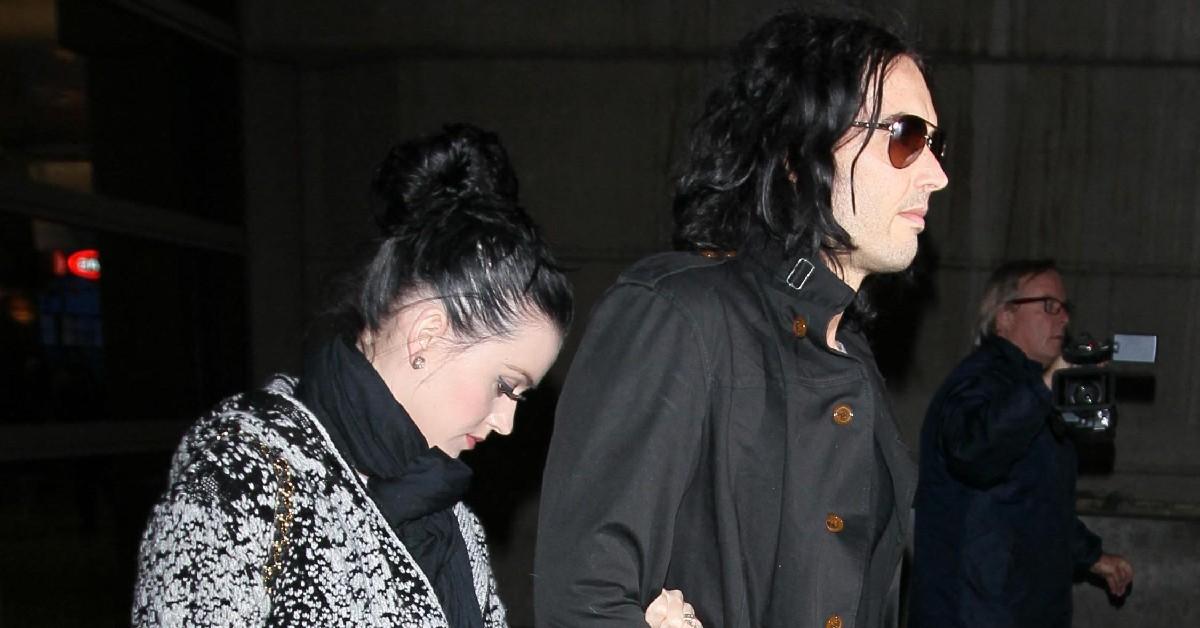 Did Katy Perry hint at Russell Brand's abusive behavior years before his sexual assault allegations were revealed?
In a 2013 interview, which has resurfaced due to recent claims that the actor had raped, assaulted and abused four women, Perry seemingly left signs about her ex-husband's problematic conduct.
Article continues below advertisement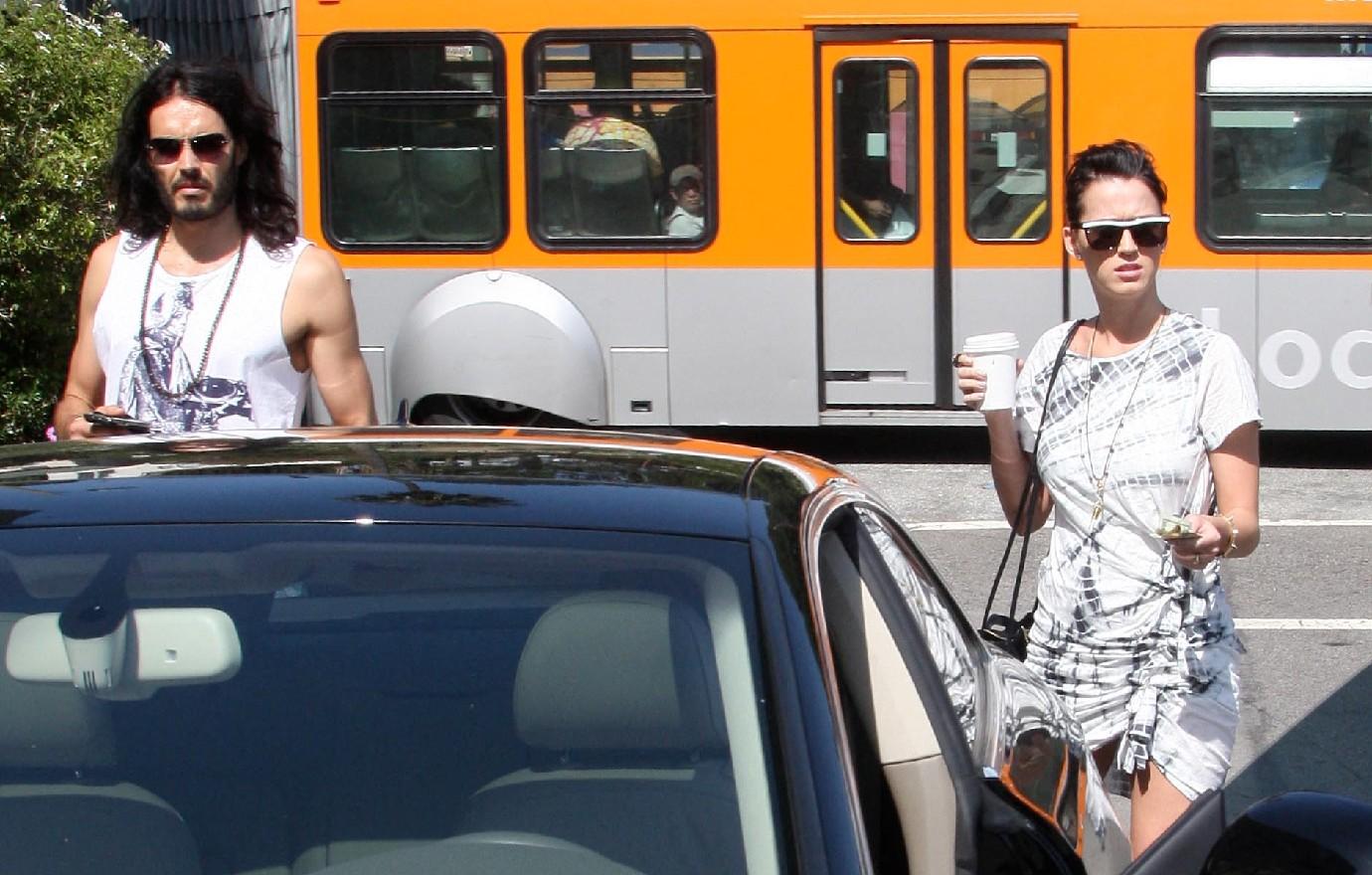 At the time, the 38-year-old, who was married to the 48-year-old from 2010-2012, told the outlet she was "in love" with Brand. However, they parted ways when he sent a breakup text to the "Teenage Dream" vocalist on New Year's Eve in 2011.
Perry confessed she originally thought she was the reason for their fallout, but later, she discovered it was not her fault.
Article continues below advertisement
"At first when I met him he wanted an equal, and I think a lot of times strong men do want an equal, but then they get that equal and they're like, 'I can;t handle the equalness.' He didn't like the atmosphere of me being the boss on tour. So that was really hurtful, and it was very controlling, which was upsetting," Perry explained.
"I felt a lot of responsibility for it ending, but then I found out the real truth, which I can't necessarily disclose because I keep it locked in my safe for a rainy day. I let go and I was like, 'This isn't because of me; this is beyond me.' So I have moved on from that," the pop star noted.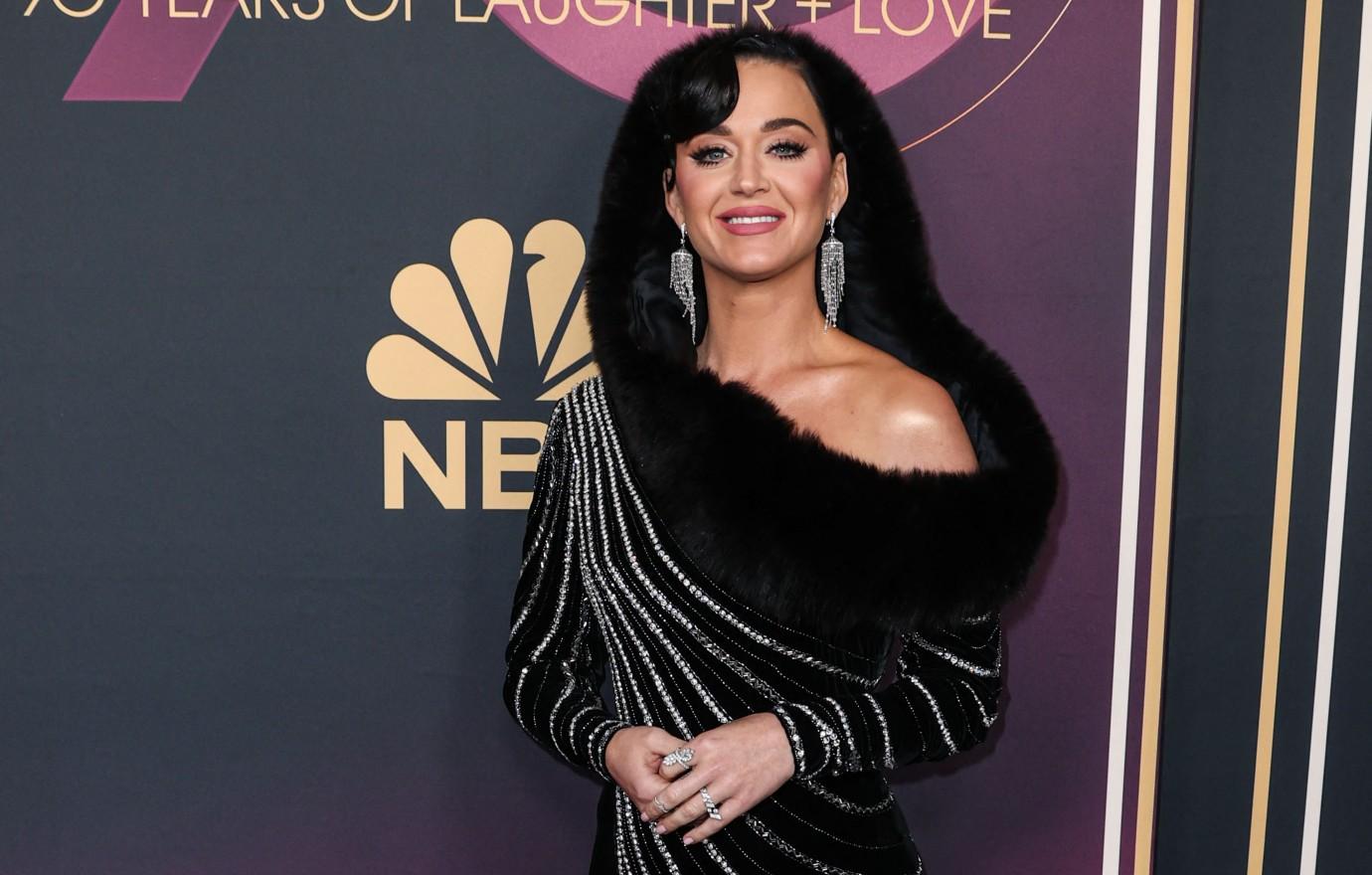 Article continues below advertisement
As OK! previously reported, details of the Bedtime Stories alum's alleged misconduct were released on Saturday, September 16, however, Brand preemptively denied the allegations in an Instagram video on Friday, September 15.
"I've received two extremely disturbing letters, or a letter and an email, one from a mainstream media TV company, one from a newspaper, listing a litany of extremely egregious and aggressive attacks," he began in the footage. "But amidst this litany of astonishing, rather baroque attacks, are some very serious allegations that I absolutely refute."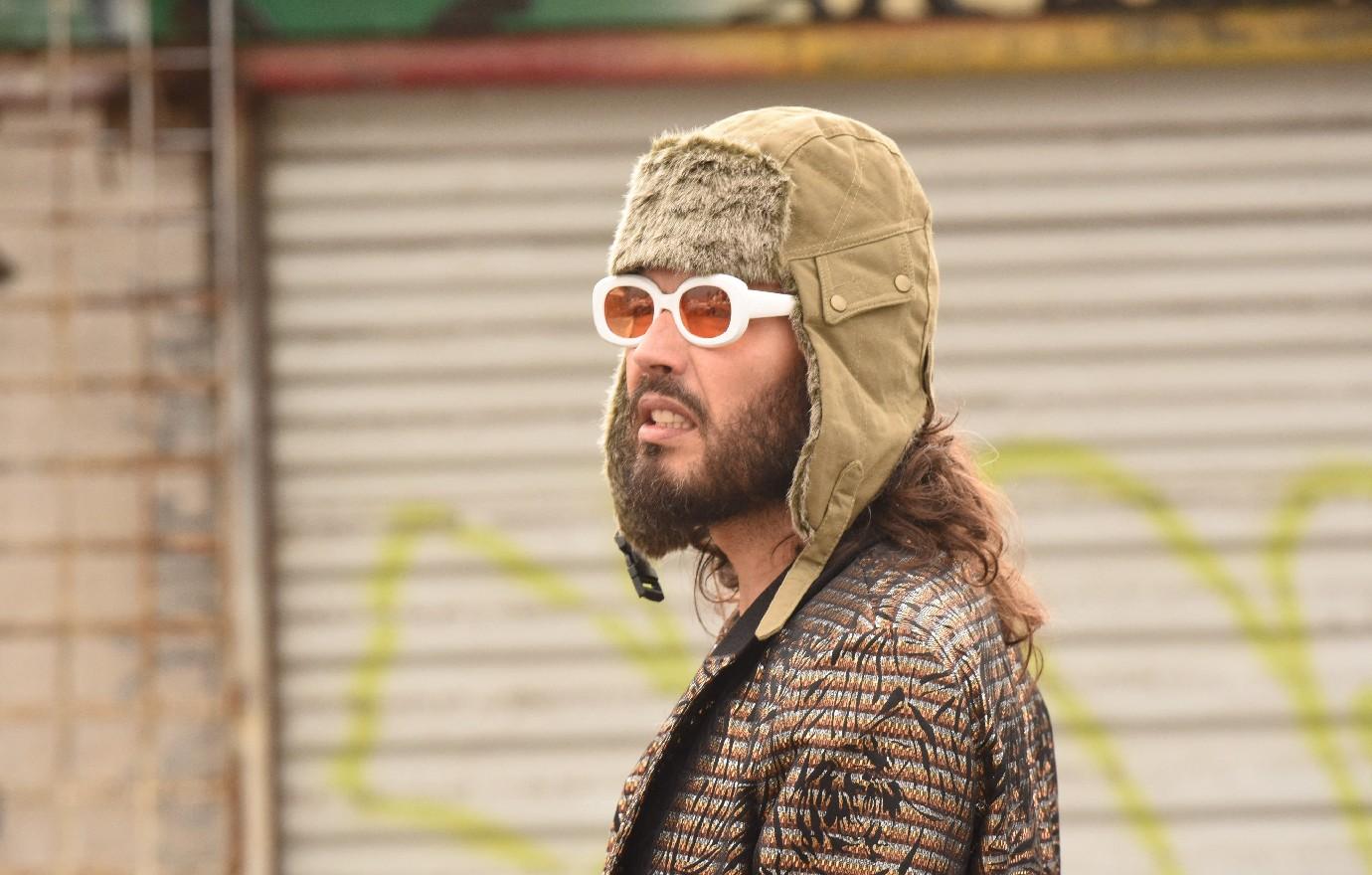 Article continues below advertisement
"These allegations pertain to the time when I was working in the mainstream, when I was in the newspapers all the time, when I was in the movies. And as I've written about extensively in my books, I was very, very promiscuous. Now during that time of promiscuity, the relationships I had were absolutely, always consensual," he explained.
Never miss a story — sign up for the OK! newsletter to stay up-to-date on the best of what OK! has to offer. It's gossip too good to wait for!
Article continues below advertisement
"Now, I don't want to get into this any further, because of the serious nature of the allegations, but I feel like I'm being attacked and plainly they are working very closely together. We are obviously going to look into this matter because it's very, very, serious. In the meantime, I want you to stay close, stay awake, but more important than any of that, if you can, please stay free," Brand concluded.